Let's face it: this year has not been in any of our top 10 lists. With a pandemic, global shortages and other unpleasant events, it's safe to say that this year has been quite rough for all of us. With fall now upon us and winter right around the corner, the thought of spending the holidays under restrictions or quarantine is not the most pleasant thing any of us can think of.
While it may be a challenge, we're convinced that the gloomy events of the past year and a half don't have to define this holiday season! With the right state of mind, you can celebrate whatever set of holidays you observe and enjoy them just as much as any other. Curious how you can do this? Well, keep reading!
Some might debate this, but we think that the holiday spirit is all about the attitude with which you approach it. It's completely detached from the circumstances around you! Just think of it; the richest, most powerful people in the world are so often unhappy. If they can have everything and be unhappy, you can have less and be happy!
So what are some ways to enjoy the holidays in spite of what happened this year? If you're curious to find out, keep reading!
Give back to the less fortunate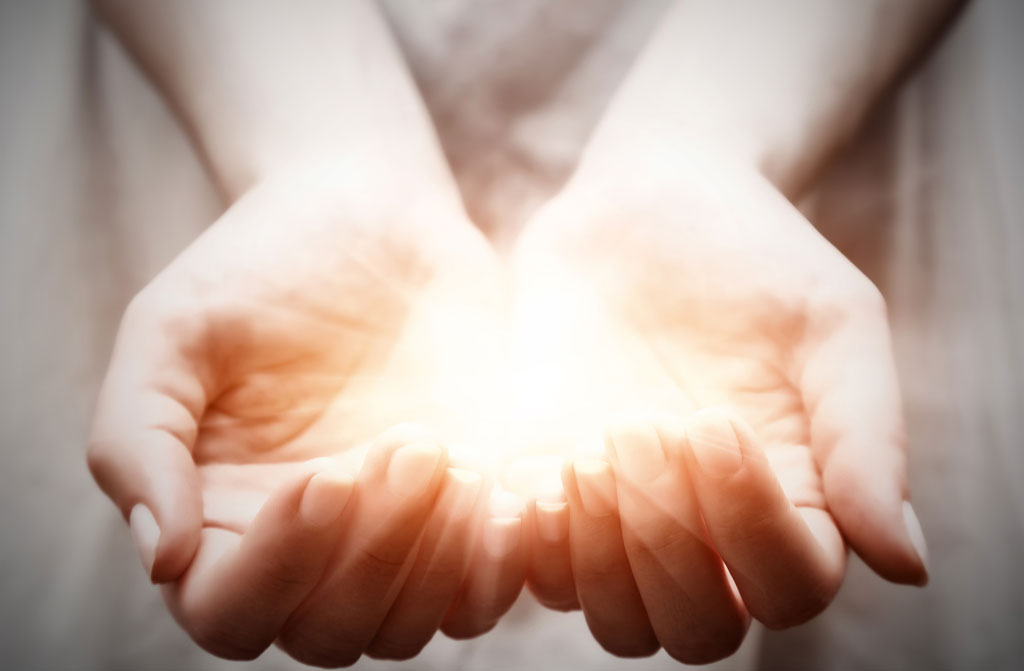 While this year has been harsh for all of us, some have definitely had it worse. For those of us with jobs that can be done remotely, COVID meant working from home and having to deal with conference calls way too much. This was a massive inconvenience for sure; but what about those who no longer have homes and jobs? 
This past year, layoffs and evictions have left hundreds of thousands homeless and jobless, forcing many to seek accommodation with friends or even take up residence in shantytowns. All over the country, there are people in desperate need of food, clothing and basic necessities, with very little in the way of sympathy from the general populace.
If you want to really feel like you did something worthwhile this holiday season, do something to give back to your community and help those who have fallen on hard times. You can volunteer at a homeless shelter, or donate household items to a charity for the less fortunate. Whatever you do, you can be sure it will put a smile on your face!
Decorate for the holidays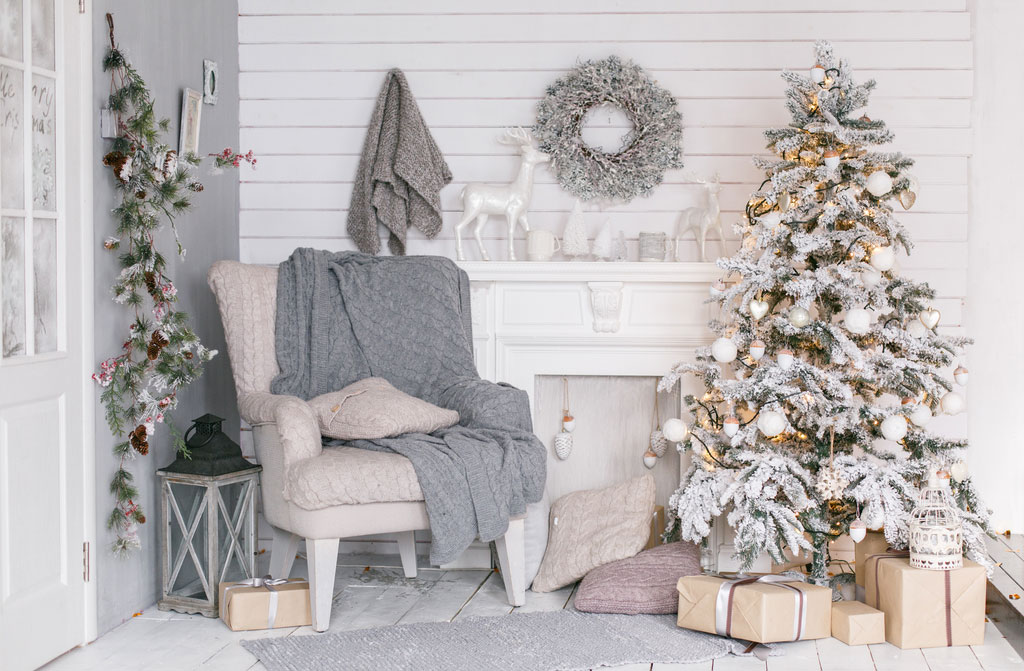 Another great way to make things festive even during less-than-ideal circumstances is to decorate your home. With the holidays mere weeks away, we can think of few better ways to make things merry and cheerful than a good old decorating session. After all, if you're stuck in your house, at least you can make it a festive place to spend your time!
Decorations can range widely in scale, design and function. Lights, streamers, banners and tinsel are all among the most dear to many holiday decor experts, but it's your house; decorate it how you see fit! It doesn't matter how expensive or frugal you decide to be with your decorations, what matters is the thought behind them!
Perhaps the best part of decorating for the holidays is the decoration process itself. If you have a partner and/or kids, you can make this a family affair. Get everyone involved in the fun, and make sure everyone is having a good time. For an added layer of uniqueness, hold a contest to see who can make the best ornament or decoration. We guarantee everyone will get a huge kick out of it!
Do some renovations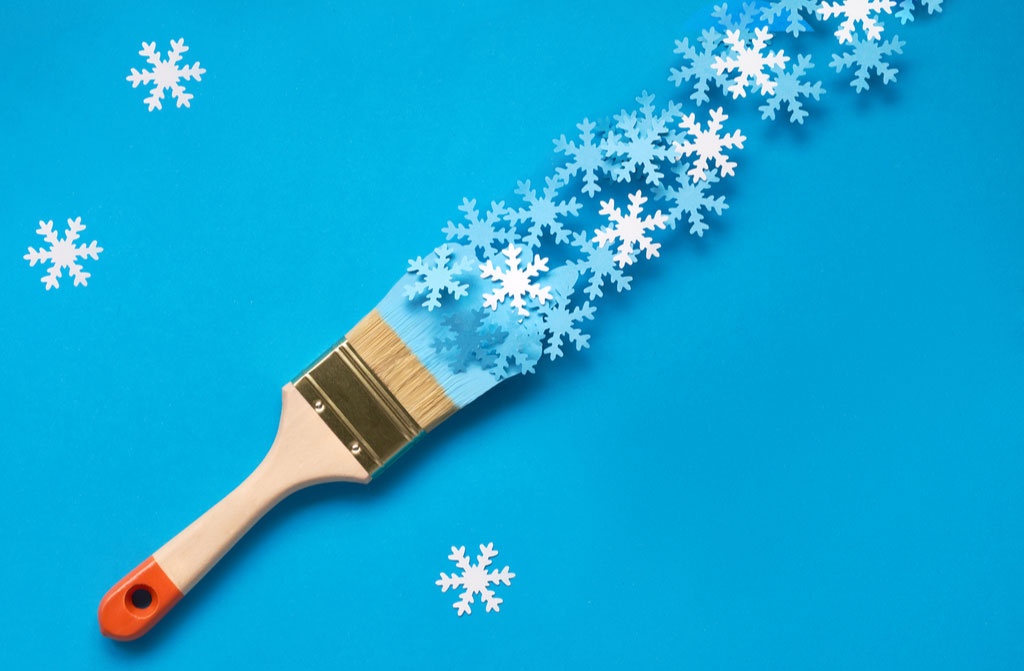 For quarantined or restricted folks this holiday season, we've got another idea as to how you can make your holidays more special: renovate a room or two in your home! As you're likely spending more time than ever at home, a great way to make this holiday season special is by sprucing up some of your interior space and making it yours.
Now, you might be thinking "why would I undergo a process as time-consuming and tedious as renovation right before the holidays?" That's a valid concern, but we're here to tell you that home improvement doesn't have to be at all tedious or time-consuming! Renovation can be quite simple as a matter of fact, depending on your approach and what you choose to change.
Your renovation project can be something as simple as repainting a room in a more appealing color scheme or replacing some of the light fixtures in your home to truly tie the place together. Sometimes the smallest of additions or subtractions can make your home nigh unrecognizable from the place that it was before. And, if you enjoy your renovation so much that you decide to go further with it in the future, you can put some tools on your holiday wishlist!
Go on a vacation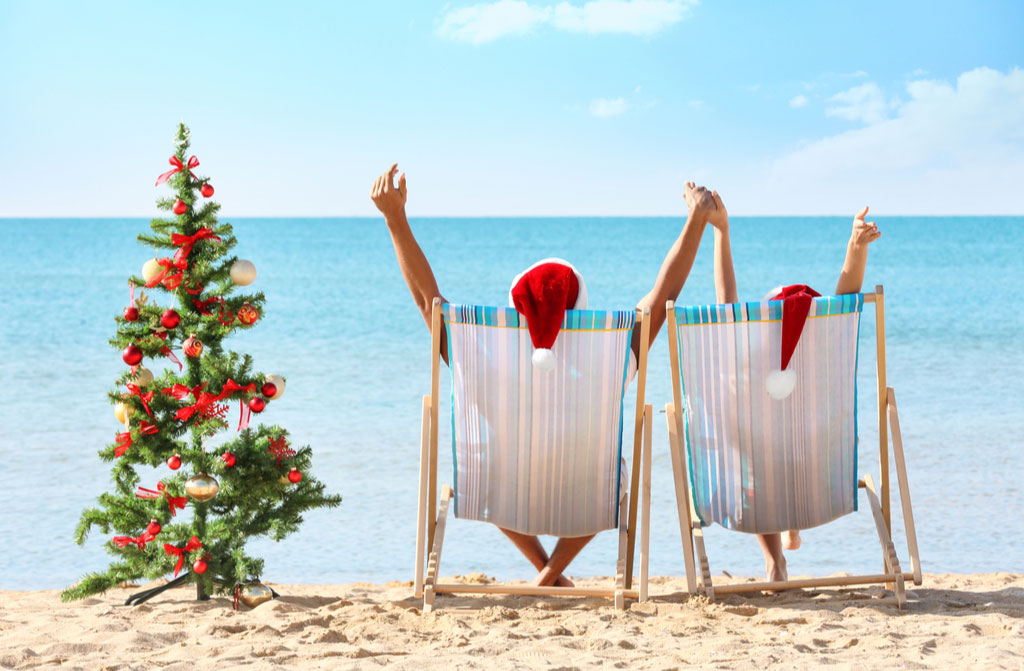 If you live in a region where quarantines or mandated lockdowns are putting a damper on your holiday season, there's a great way to legally and responsibly circumvent these measures: going on a vacation! Each country has dealt with the pandemic differently, and some have achieved far greater levels of success than others. The success of many of these countries is so great, in fact, that they've been able to reopen borders and let tourists in!
Of course, before we say anymore, we must stress the importance of vaccinations and negative COVID test results. Without both of these, most countries will deny you entry at the border. Additionally, failing to meet these requirements could put the lives of your loved ones and others in danger. Always travel responsibly!
Once you have your test results and proof of vaccination in hand, you can start planning your grand vacation. There are hundreds upon thousands of incredible vacation ideas you can try, so do your research and figure out which vacation suits you and your family best. With some luck, it will be the best vacation you've ever had!
Decorate a fir tree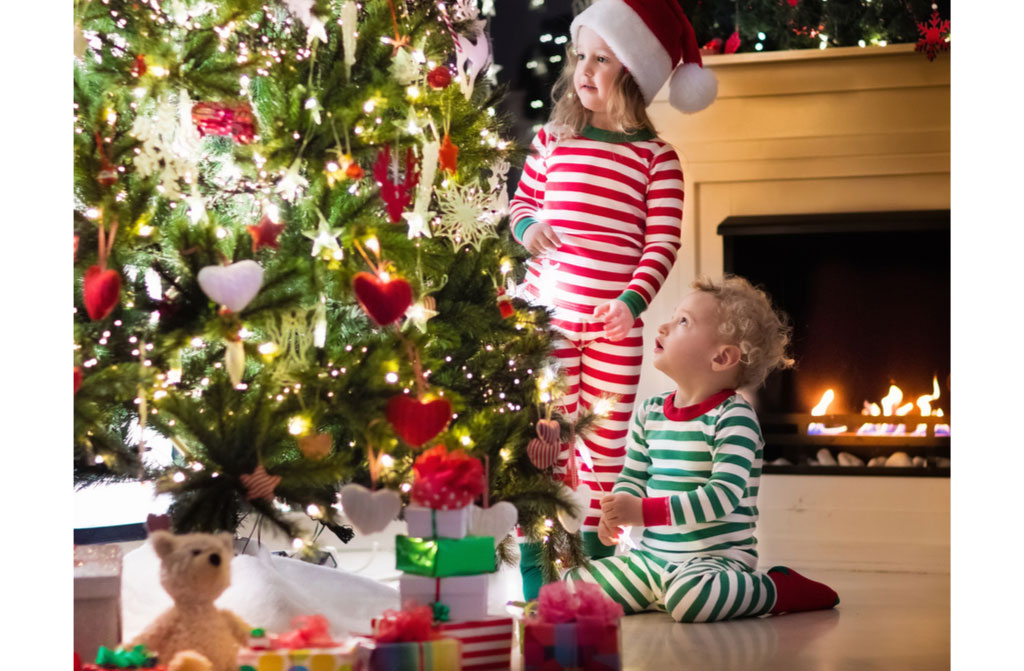 Although its origins are tied to druidic and Christians alike, the custom of bringing a fir into the home and decorating it festively has more to do with being American than it does with any religion. Regardless of which faith (if any) you practice, why not add a little extra holiday cheer to your home by buying a fir or pine tree into your home and decorating it with your loved ones?
No matter where you live, chances are you can get your hands on either a real or artificial X-mas tree. In many countries, vendors sell them in grocery store parking lots, by the side of the highway, or on X-mas tree farms. And let's not forget the beautiful near-indistinguishable artificial trees that have been all the rage for the last few years!
The process of decorating the tree is something that just about anyone can enjoy being a Christmas tradition main event. Some households choose tinsel and lights, others globes, and others still opt for all three! You can get even more creative with it, make no mistake; for those with the skills to write simple executable files, you can even buy programmable lights and write your own custom scripts! 
Conclusion
When things aren't going the way we want them to, it can be easy to throw up our hands in despair and declare the situation a failure. Going into the holiday season in 2021, it might seem like all is lost, but we hope we've inspired you to dig a little deeper and get creative in finding that sense of holiday cheer. Pandemic or no, this holiday is going to be one for the books!