How do you support your team? Morally, physically, or even financially, perhaps? The United States is home to the most passionate sports fans worldwide. They will go to extreme lengths to prove their loyalty and support for America's favorite teams. Which wild bunch is your top pick?
We will look at the most beloved teams in the States and their devoted fanbase, which often financially funds the local team. Frequently, smaller teams encounter economic difficulties and are on the brink of extinction. For this reason, many fans are desperate to find an answer to how to sponsor a local sports team.
Table of contents:
Why don't you move closer to your favorite local team?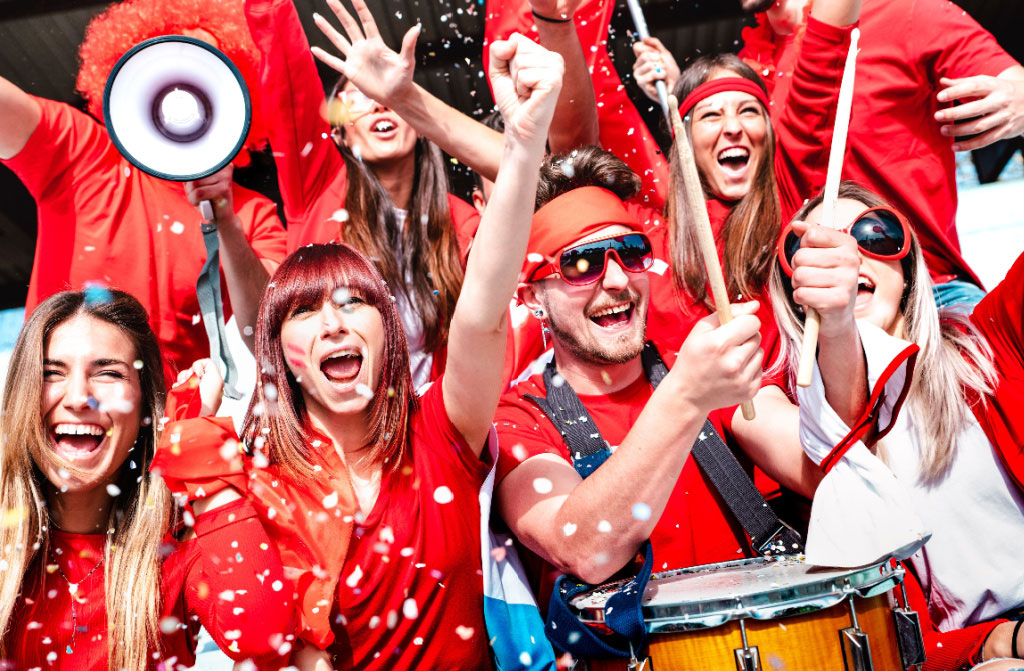 You don't have to live in a top-performing sports city in the States to fall in love with an excellent local team worthy of your appreciation. Sometimes, your favorite sports team is headquartered in another city. How do you thank your team for support?
It won't be the standalone case in sports history if a supporter moves to the city where their favorite sports team is based. Contact professional local real estate agents if you want to do the same thing! Shortly, they will bring you up to speed with affordable housing options in the neighborhood close to the stadium.
There are many ways in which you can support your favorite local team. Showing up at their games regularly, dressing up in the official colors, and waiving their flag is more than a simple hobby for many ardent supporters. To support your local team can be a "primetime" activity!
Who are the most passionate fans in the US?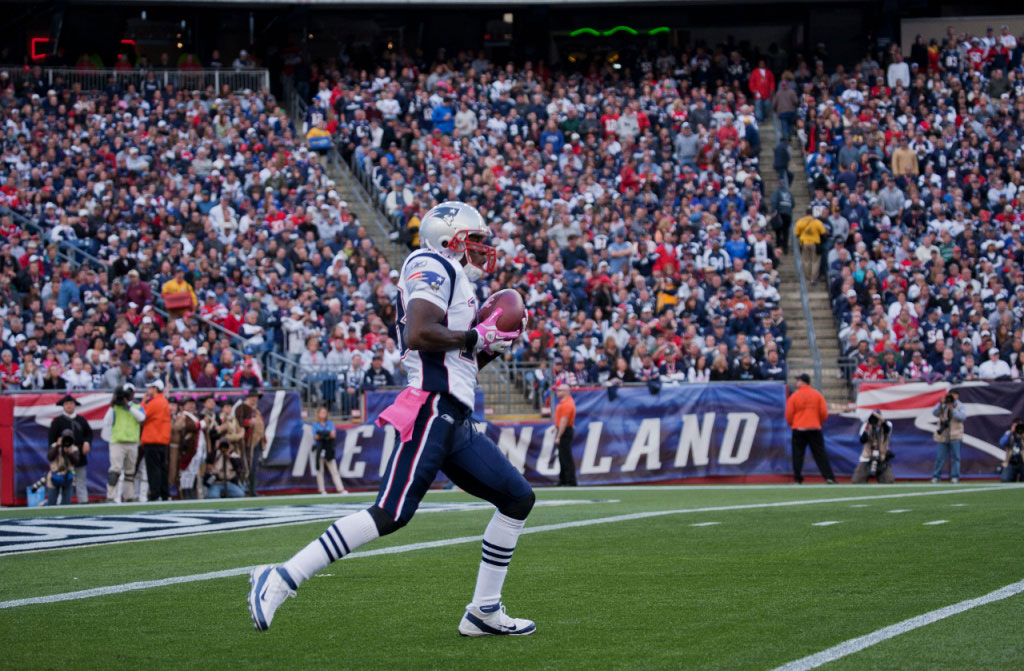 How can you decide which America's favorite team is the most passionate? Indeed, game attendance, television ratings, efficient social media outreach, and merch sales help us establish an objective hierarchy. Still, the ultimate determining factor should be fan reaction in the arena before and during the game.
For instance, fans singing the national anthem or the official supporters' song is a sight to behold. Off the top of our minds, we recommend witnessing the Pittsburgh Panthers fans' singalong of Sweet Carolina, where they cleverly inserted "Let's go, Pitt" into the song.
One of the best football teams, the New England Patriots, managed to gather many loyal supporters. The average attendance to their game night is 65,500, and their social media followers are almost 12 million. Fans of the Greater Boston Area football team would launch the #GoFundMe campaign to put one million dollars together to settle the substantial fine after the infamous Deflategate scandal.
Philadelphia Eagles has assembled 6.6 million social media followers and an average attendance of 70,000 supporters. The sports team's universal appeal became apparent as various movies dealt with its legendary fame, such as Invincible (2006) and Maybe This Year (2019.)
No list of America's favorite teams would be complete without Green Bay Packers headquartered in Green Bay, Wisconsin. Did you know the incredibly successful football team has a breathtaking 78,000 average attendance and 7.5 million online fans? No wonder the season ticket waiting list is extra long, with about 137,000 fans waiting to watch their favorite team in action.
Pittsburgh Penguins is an exception to the rule that mainly football teams have the highest attendance. Many fans take the "support local team" slogan literally and go to the Penguins NHL match in massive numbers (18,500 on average.) In addition, about four million fans follow them on social media. Twelve sellout seasons and two Stanley Cups most definitely helped them rise to stardom.
These sports teams garnered nationwide popularity because they promoted the principles of fair game, zero tolerance for racism, and inclusivity. On your turn, you can also ask, "How can you demonstrate support for other team members?" Instead of hissing the opponent team and its supporters "off the stage," you can demonstrate respect and sportsmanship.
Get financially involved in supporting your local team with ads!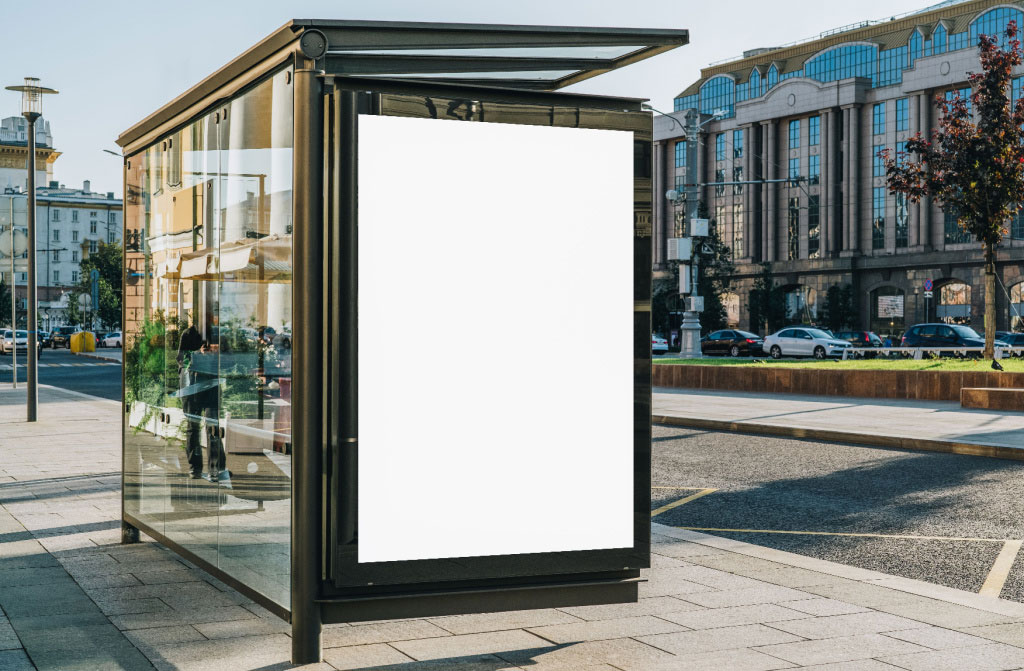 You may also wonder, "How do you support your team more productively?" Every sports team has a unique management and marketing department looking for individuals or organizations willing to pay event organization costs fully or partially.
Most of all, smaller local teams desperately need private sponsorship. However, financially supporting America's favorite team can also be a lucrative business for your long-term objectives, such as buying ad space. And ideally, both parties can benefit from it. Money invested as sponsorship can be an excellent platform to raise and boost brand awareness. As such, it can become a first-class advertising tool for realtors, developers, and investors.
Obtain fractional ownership in a sports team!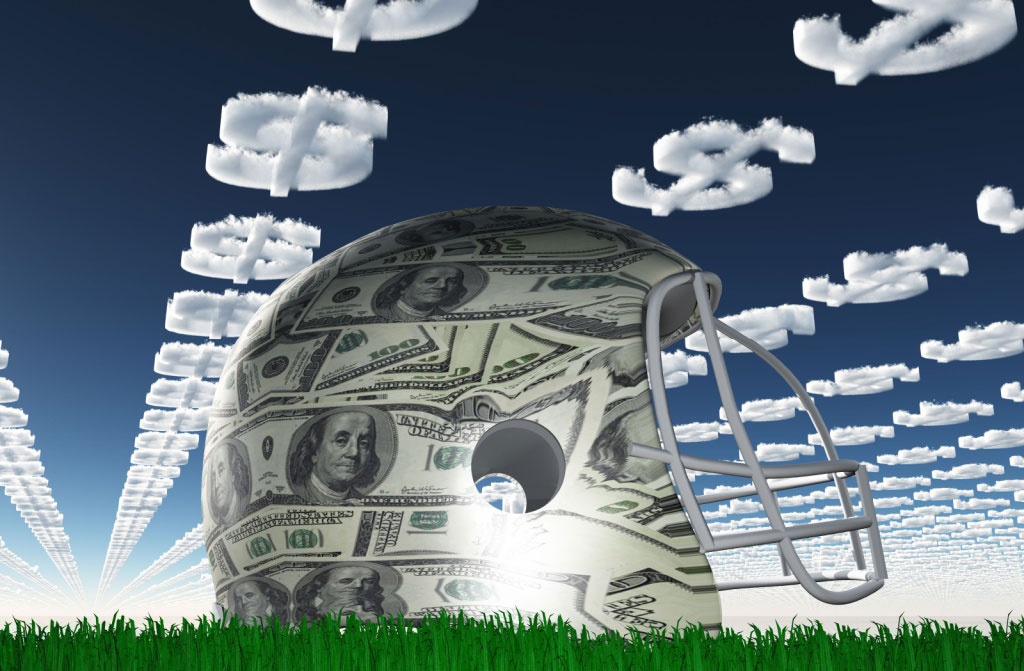 Support can go both ways. You show up consistently because your team gives you the adrenaline rush and satisfaction. How do you thank your team for support? You can dream of owning your own sports franchise and running the business as you feel fit. Albeit, it's a long stretch to obtain exclusive rights to your local group of dedicated players. That's one way to support local teams.
Instead of a franchise, fractional ownership is more accessible to investors and sponsors. The term describes a percentage possession of an asset sold to individual shareholders. Similar to owning a spacious vacation home jointly with other proprietors!
In many cases, sports team shares are publicly traded. Buying shares at your favorite sports team can get you free tickets and front-row seats. The board of shareholders benefits from usage rights, reduced rates, and income sharing. At the same time, the cost of owning a sports team gets divided among the holders.
It's a popular misconception that the board of directors is solely invested in catching the big fish, namely scoring huge player contracts and boosting short-term profit. Instead, they focus on a gradual increase in value, like improving a home's worth.
Your favorite local sports team makes community ties stronger and boosts tourism.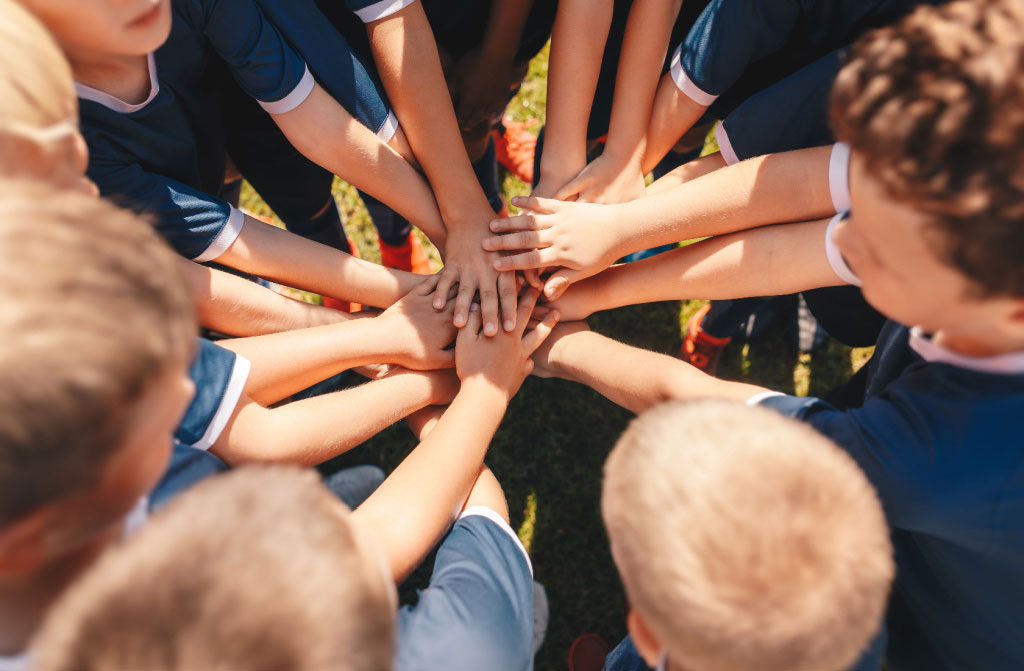 A minor league team will strengthen community ties. People get together in support of their amazing team. However, a local game can also become a top-notch tourist attraction and a genuine spectacle. Small-town miracles can be achieved through outstanding sports results. This formula applies mainly to college towns that are hidden gems with exceptional potential.
For instance, Greenwood (population about 9,800 in 2023) in the glorious state of Arkansas features Greenwood High School's football team, scoring three state titles between 2005-2007. As a result of their astonishing success, football supporters from around the neighboring cities poured into this charming American small town to see Greenwood High School in action.
Therefore, supporting and sponsoring a local sports team can result in various benefits:
It builds up community ties.
It leads to new talent discovery.
It can give rise to tourism and a surge in demand for local housing.
However, this requires certain aspects, such as expertly handled infrastructure. And this leads to our next critical point, the local government's input into sports.
The local government should be open to sports team sponsorship and infrastructure.
The question of "How do you support your team?" can turn unexpected twists and turns. Suppose you aren't in a financial position to support your local team. In that case, you can ask the local government about their ongoing or future projects concerning helping the local sports team. Simultaneously, you can nudge them in the right direction for a more substantial sponsorship.
They can support them directly or indirectly. For instance, the local government can improve the infrastructure and the condition of the roads to ease access to the stadium. Furthermore, it can upgrade public lighting. Improving public safety is another vital issue that must be addressed.
When local government support triggers public controversy,
Many can benefit from tax concessions, for instance, the first-time homebuyer. Tax breaks have advantaged professional sports teams nationwide, often to residents' outrage. Profit sharing, television deals, and venue sponsorships are all lucrative methods for experienced sports owners to gain millions of dollars.
Local governments might grant numerous "rewards" to sports teams to entice them to move to and stay in a given location. If successful, the municipal authorities can support your local team by providing infrastructure and construction aid, rent reductions, promotional assistance, regional exclusivity, and subsidies. However, tax benefits, concessions, and other financial incentives for America's favorite teams can trigger public resentment.
Citizens not into sports may feel overburdened by paying for players and sports club owners who do not require their financial contribution. Let's stress that these instances describe major league team public sponsorship. The local government must consider the pros and cons of the financial favors assigned to such elite teams.
Conclusion
Major and minor league sports teams in America are essential to the community. They bestow so much joy upon their dedicated fanbase and typically keep their doors open for fans. For instance, they often organize celebrity meet-and-greets, ideal for asking for a signed photograph or taking a selfie. In exchange, the fandom wishes to support the team to its best capabilities.
Major league sports teams don't require financial support. However, local teams are almost constantly looking for sponsors or advertisers. How to sponsor a local sports team? You can buy shares in the club or invest in an ad campaign for your product or services. We recommend this unique technique to real estate investors looking to boost their revenue with ads.
Investing in sports and favorite sports teams can be very profitable. No wonder the price of real estate in US cities organizing the 2026 World Cup skyrocketed. Suppose a local team goes on a winning strike. Supporters will spend more on merchandise and tickets. Additionally, tourism will flourish as people from all over the States will come and cheer for the team. The local economy will rise with an expanding job market and growing real estate market. So, to support local team means giving the regional economy a well-deserved chance!