Clean energy is the new buzzword these days and for a good reason. The world is slowly waking up to the disastrous effects of fossil fuels on our planet. The need for renewable, sustainable energy sources has never been more significant. In recent years, clean energy technology has been rising, with innovative solutions being developed to harness the power of the sun, wind, and water.
Clean energy comes from sources that don't pollute the environment, such as solar, wind, and hydropower, in other words, the're eco-friendly. The demand for clean energy will only increase as the world's population continues to grow and as we become more reliant on technology.
The good news is that the rise of clean energy technology has made it more affordable and accessible. Solar panels, for example, are becoming cheaper daily, and wind turbines are being installed worldwide. In addition, battery storage technology has advanced significantly. It allows us to store clean energy when the sun isn't shining, or the wind isn't blowing.
There's no denying that the transition to clean energy won't happen overnight. (For instance, the green car energy policy is scheduled ot take place by 2035.) But the rise of clean energy technology is a promising step in the right direction. By embracing clean energy, we can reduce our carbon footprint, create jobs, and build a more sustainable future for future generations.
In the following article, we'll look closer at the benefits of clean energy technology, how it can be used to reduce global warming, and the challenges it faces.
What is clean energy technology?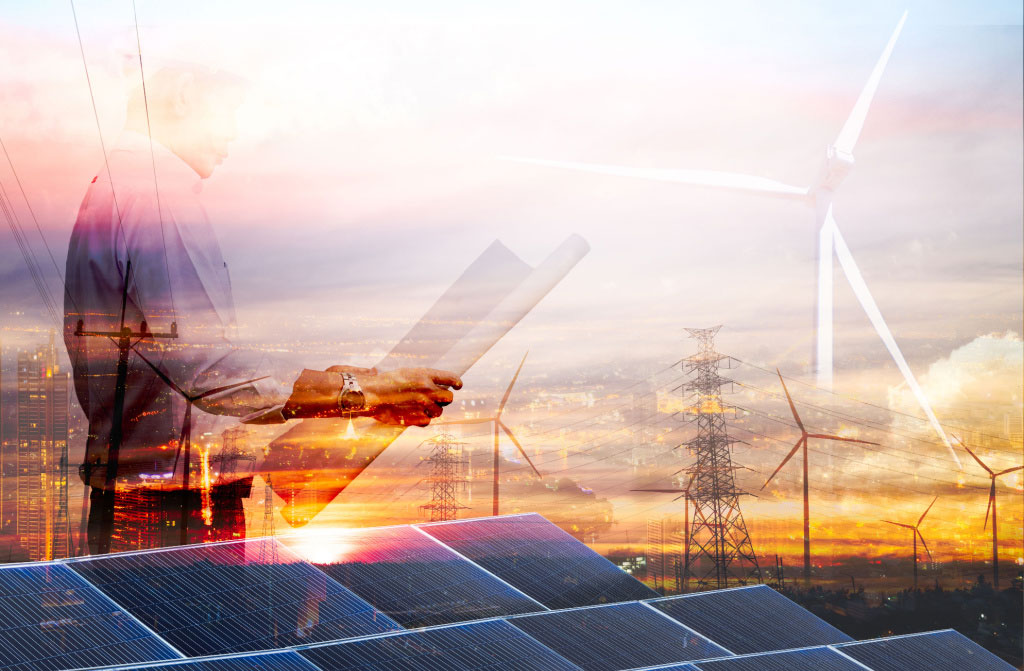 Clean energy technology refers to various methods and processes that generate power. It doesn't use fossil fuels or other non-renewable resources that harm the environment. Clean energy is renewable and non-polluting. It makes it a vital component in the fight against climate change. The increasing demand for clean energy has led to the development of various technologies. These technologies harness natural energy sources like solar, wind, and geothermal.
Clean energy technologies are becoming viable alternatives to traditional fossil fuels. Governments and individuals have become more conscious of their environmental impact. As a result, the demand for clean energy rises. The adaption of clean energy is essential to combating climate change. It is becoming an increasingly pressing issue. Clean energy technology plays a vital role in creating a sustainable future for the planet.
Solar power
There are several clean energy technologies, each with benefits and limitations. One of the most well-known forms of clean energy is solar power. Solar panels generate electricity by harnessing the energy from the sun. This process is completely clean and sustainable. It does not produce greenhouse gases or other harmful emissions. Solar panels are becoming more affordable and accessible. It makes solar energy an increasingly popular choice for homeowners and businesses.
Wind power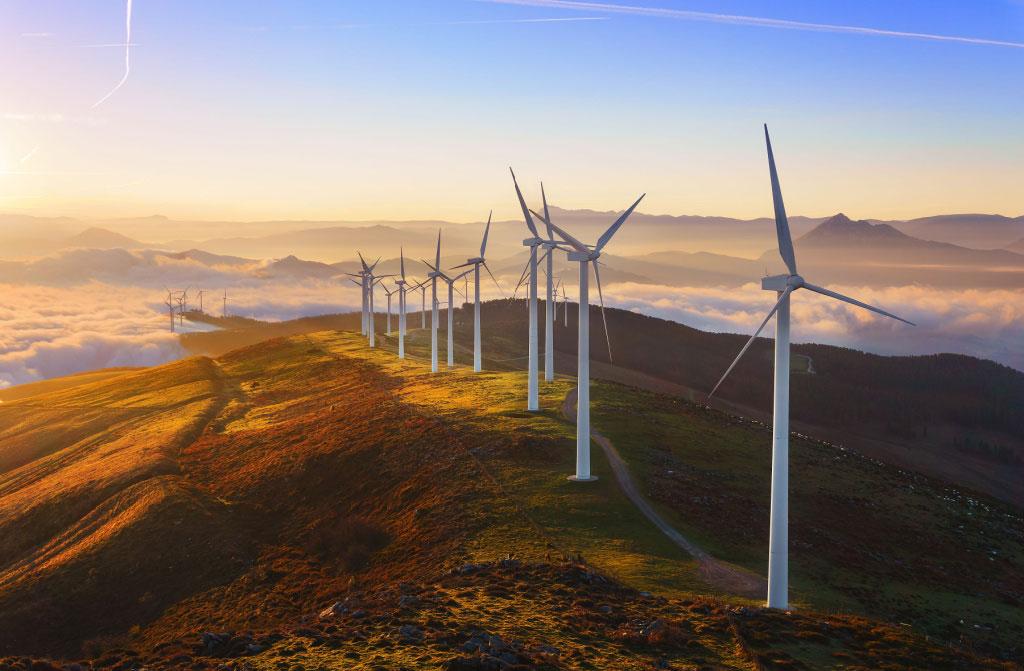 Another popular form of clean energy is wind power. Wind turbines generate electricity by harnessing the power of the wind. Like solar power, wind power is a renewable and sustainable energy source that does not produce harmful emissions. Wind turbines are often used in large-scale wind farms. They can generate significant amounts of electricity.
Geothermal power
Geothermal power is another form of clean energy that is becoming more popular. Geothermal power plants generate electricity by harnessing the natural heat of the earth's core. This clean and sustainable process produces little to no greenhouse gases or other harmful emissions. Geothermal power plants are often located in areas with high geothermal activity, such as Iceland.
Benefits of using clean energy technology
The primary benefit of clean energy technology is its ability to reduce greenhouse gas emissions. These emissions are responsible for climate change, one of humanity's most significant challenges. Clean energy sources like solar and wind power do not emit greenhouse gases. It makes them a critical component of efforts to mitigate climate change.
Fossil fuel-based energy sources emit harmful pollutants into the air. These pollutants can cause respiratory problems, heart disease, and other health problems. Clean energy technologies do not produce these pollutants. It leads to improved air quality and better outcomes for people.
Fossil fuels are finite and subject to geopolitical tensions and price volatility. Clean energy sources on the other hand are abundant and widely available. It leads to greater energy security.
Clean energy technology can also have economic benefits. For example, installing and maintaining solar panels, wind turbines, and other clean energy infrastructure can create local jobs and stimulate economic growth. Furthermore, using clean energy can help countries reduce their reliance on expensive fossil fuels. It leads to cost savings and increased economic competitiveness.
Clean energy technology can also improve energy access for people in developing countries. According to the International Energy Agency ( IEA), around 770 million people worldwide cannot access electricity. Also, another 2.8 billion people rely on traditional biomass for cooking and heating. Clean energy, such as off-grid solar power, can provide a reliable and affordable energy source for these people. They often put the home aquaponic system into practce as well. It improves their quality of life and enables economic development.
How can clean energy technology be used to reduce global warming?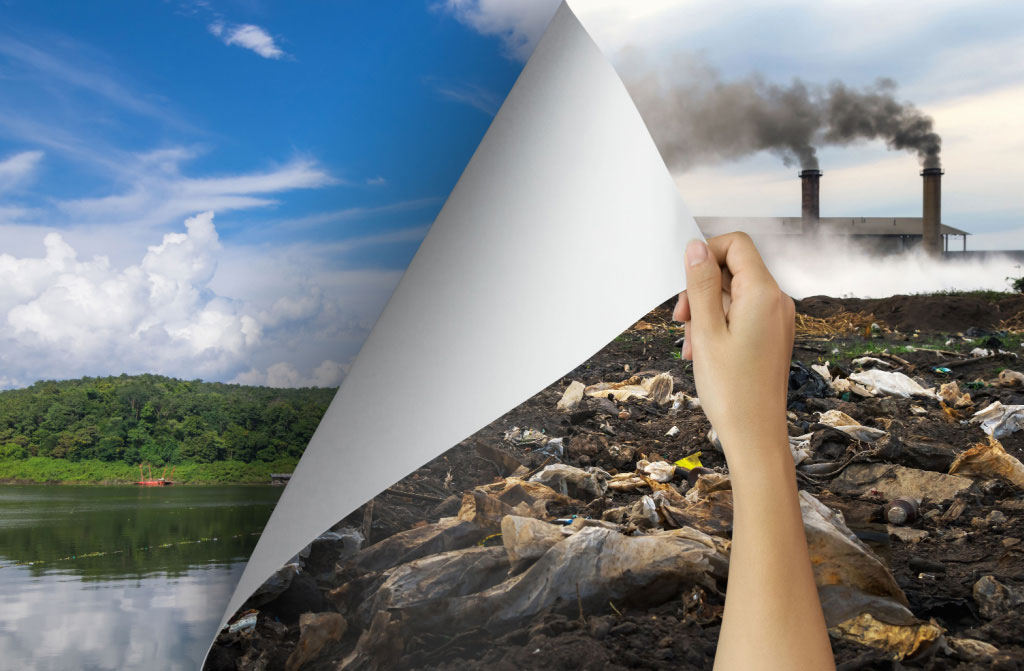 The world is facing a critical challenge in the form of global warming caused by the increase in greenhouse gases in the atmosphere. These gases trap heat from the sun, causing the Earth's temperature to rise. It leads to disastrous consequences such as melting ice caps, rising sea level, and extreme weather conditions. One of the solutions to this problem is the adoption of clean energy technologies.
One of the primary ways that clean energy can help reduce global warming is by replacing fossil fuels in power generation. Most of the world's electricity is still generated from coal, oil, and gas. Those are significant contributors to greenhouse gas emissions. We can significantly reduce our carbon footprint by switching to clean energy sources. We can also mitigate the effects of global warming easier.
Another way clean energy can help reduce global warming is by reducing energy consumption. Clean energy technologies can reduce the power usage in our homes and businesses.
The challenges clean energy technology is facing
One of the most significant challenges facing clean energy technology is the issue of cost. The costs of renewable energy have dropped over the past decade. Still, the initial investment required for installation and infrastructure remains a significant barrier for many countries and industries. The cost of clean energy technology needs to be reduced. It will make it more accessible and affordable, particularly in developing countries.
Another challenge is the issue of intermittency. Renewable energy sources depend on natural conditions. They are subject to fluctuations. Energy storage solutions must be developed to ensure a consistent energy supply.
The challenge of infrastructure is also an obstacle to the adoption of clean energy technology. The current energy infrastructure is built around fossil fuels. The shift toward clean energy will require a significant overhaul of the existing infrastructure. It will need substantial investments and political will to create a new infrastructure that supports renewable energy sources.
The availability of raw materials is another challenge for clean energy technology. Renewable energy sources such as solar panels and batteries require rare metals such as cobalt, lithium, and nickel. The extraction and mining of these minerals have environmental and social implications. These issues must be addressed to ensure sustainable and ethical sourcing.
Finally, the challenge of public perception and education needs to be addressed. There needs to be more awareness and understanding of clean energy technology. Many people still perceive it as expensive, unreliable, and impractical. Education and awareness programs must be developed to change public perception and increase support for clean energy.
Conclusion
The rise of clean energy technology marks a significant shift in how we produce and consume energy. With growing concerns over climate change and environmental degradation, clean energy sources are becoming increasingly popular. The advancements in clean energy technology have made it more efficient, affordable, and accessible than ever. It leads to a global transition from fossil fuels. This shift toward clean energy benefits the environment, creates job opportunities, enhances energy security, and promotes sustainable development. Despite some challenges in adoption, such as policy and infrastructure barriers, the increasing demand for clean energy solutions and the commitment of governments, businesses, and individuals toward a cleaner future suggest a positive outlook for the growth of clean energy technology. As technology continues to evolve, clean energy will likely become the dominant power source in the future. It will pave the way for a cleaner, healthier, and more sustainable planet.