Have you ever wondered what it would be like to live in a world where the clothes you're wearing and the cup you are sipping coffee from have been….grown? Biofabrication is a new field of research that uses living cells and organisms to produce or, more exactly, to biofabricate biological materials. Those materials have special properties with a broad range of uses. Industries like regenerative medicine, engineering, or textile are seeing new paths open up. Those emerging fabrics have a lot of potential and most importantly, they are biodegradable. The field of biofabrication is working on developing eco-friendly materials. One day, those might replace a significant amount of the waste we produce. It's not science fiction to think about biofabrication as the industry that will have a major role in developing future building materials and textiles of the future.
In this article, we are going to explore the universe of biofabrication. Join us to learn about the transformative potential of this sustainability initiative.
What are sustainability initiatives?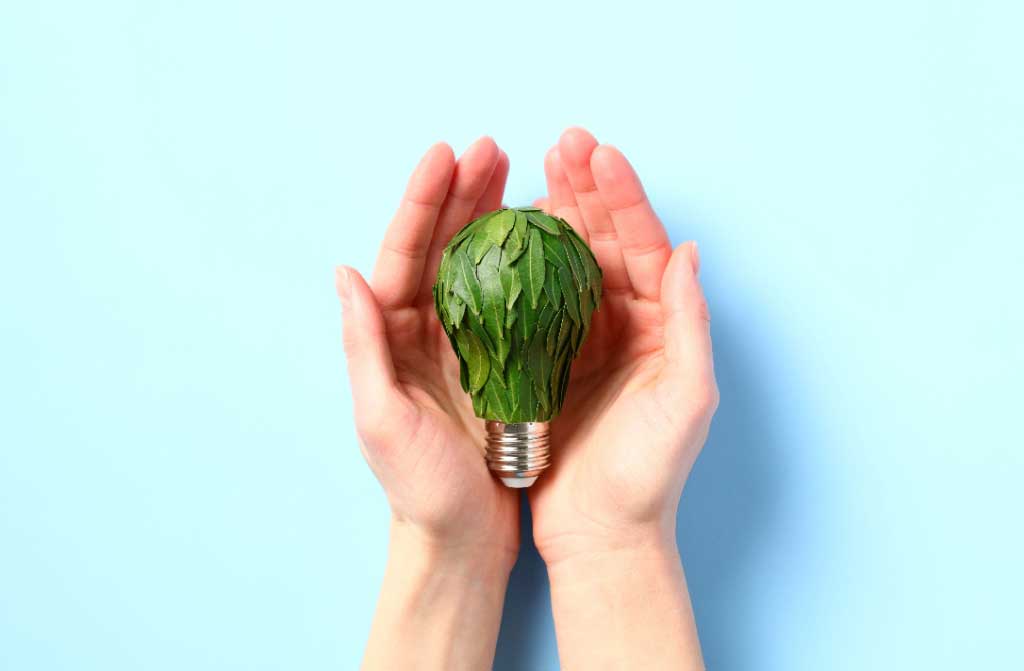 Sustainability initiatives are actions taken by organizations or individuals to promote sustainable practices. Those often involve reducing the negative impact and some environmental planning. These initiatives are designed to help protect the natural environment and conserve resources. Sustainable initiatives show a different path to meeting our needs. Those focus on solutions that don't compromise future generations in doing the same. To make this possible, we need natural, social, and economic resources.
Sustainability initiatives can take many forms. Here are a few examples.
Energy-efficiency programs focus on managing energy better. Those initiatives aim to reduce energy consumption. Promoting using renewable energy sources is the most efficient way of going about it.
Waste-reduction programs, as their name says, aim to reduce waste generated by organizations and individuals. They promote practices like recycling, composting, and other waste reduction measures. Promoting sustainability at home is also an efficient contribution. Conscious consuming and buying slow fashion are also valuable steps to take. Taking steps to reduce what goes to waste can quickly have a huge impact.
Sustainable transportation initiatives aim to reduce the impact of fossil fuel burning. These initiatives promote sustainable options, like walking, biking, or using the train. The goal is to reduce carbon emissions and air pollution.
Sustainable agriculture programs focus on promoting sustainable farming practices. Cutting on the use of harmful chemicals is crucial for conserving natural resources. Crop rotation and similar practices help to prevent the early degradation of the soil.
Social sustainability programs. These aim to promote social well-being. Fair labor practices, diversity, inclusion, and community development are important goals. These should not only be privileges of developed countries but everyone's rights.
Sustainability initiatives are becoming more and more important. The need for those grows day by day. The more individuals and organizations recognize the need to address climate change, the more possibilities we have. Protecting the environment and promoting social and economic well-being doesn't take much. Those are essential steps to take for current and future generations to have a chance to thrive. Initiatives like biofabrication of sustainable materials are one of those.
What is biofabrication?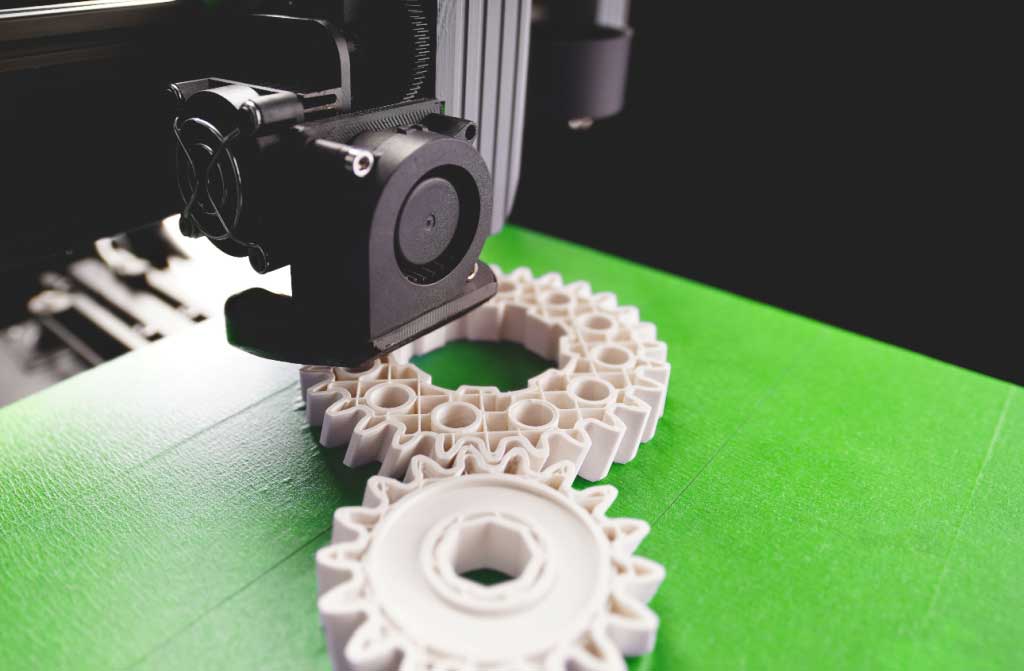 We often ask the question lately whether technology is making us smarter or dumber. Well, if we look at biofabrication, we can see that technology must be making us smarter. Biofabrication, as a generic term, refers to a subdivision of biotechnology. It specializes in researching, developing, and producing biologically engineered materials. It is used in the fields of medicine and engineering. Biofabrication is the process of creating biological structures such as tissues and even organs by using 3D printing technologies and biological materials. It is a field at the intersection of engineering, biology, and medicine. If we add textile materials produced by biofabrication, the intersecting fields are even more numerous.
How does biofabrication work?
In most cases, bio fabrication is a process of making biological structures. For this, they use advanced techniques and biological base materials. Sometimes, a specialized printer is programmed to deposit layers of biological materials in a precise and controlled manner. 3D printing is a common way of production in the field.
The materials used in biofabrication can vary depending on the desired application. They can include living cells, proteins, growth factors, and several other biomaterials. Algae and yeast based materials can be grown in simple but controlled lab environments.
In medicine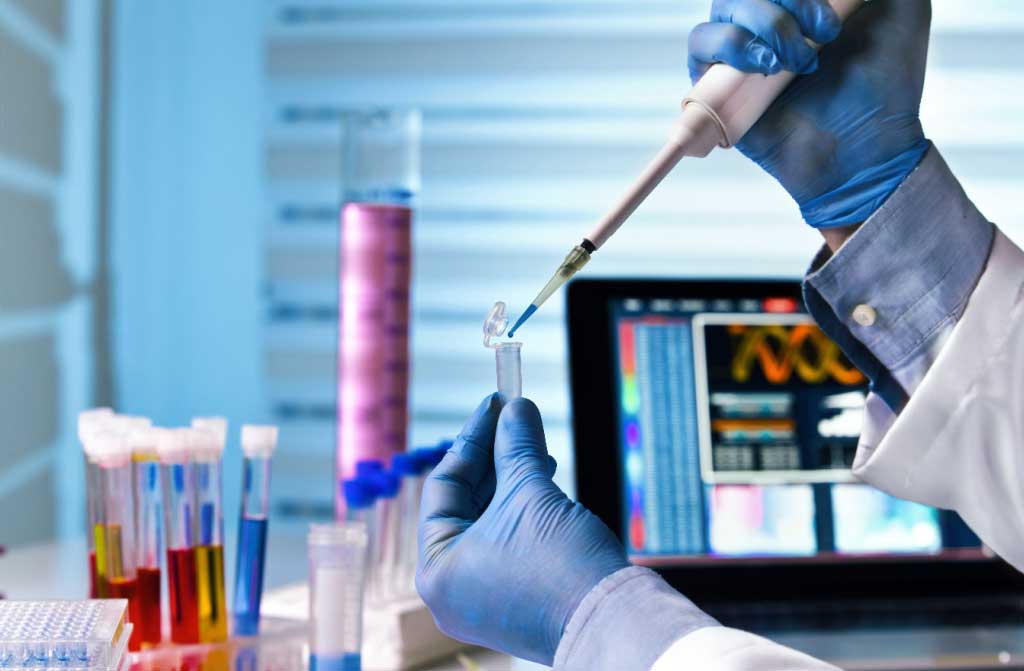 In the industries of biology and medicine, biofabrication is a fast-growing field that could revolutionalize medicine. Advancements will one day make it possible to biofabricate tissues and even organs for transplantation. Biofabrication also has a crucial role in developing new drugs and therapies. Speaking of medicine, the bacteria and yeast cultures often used in biofabrication are also an excellent way of including probiotics in your lifestyle.
In engineering and construction
Biofabrication is making significant progress in designing structures from organic materials. Those could soon replace materials harmful to the environment. These initiatives aim to obtain strong and durable structures. Those will soon be among the sought-after green building materials. Biofabrics also experiment with the properties and uses of soft, changeable materials. Researchers are investigating the use of biofabrication techniques to create biodegradable plastics. Those, and other similar materials, could replace the traditional petrol-based materials
In the textile industry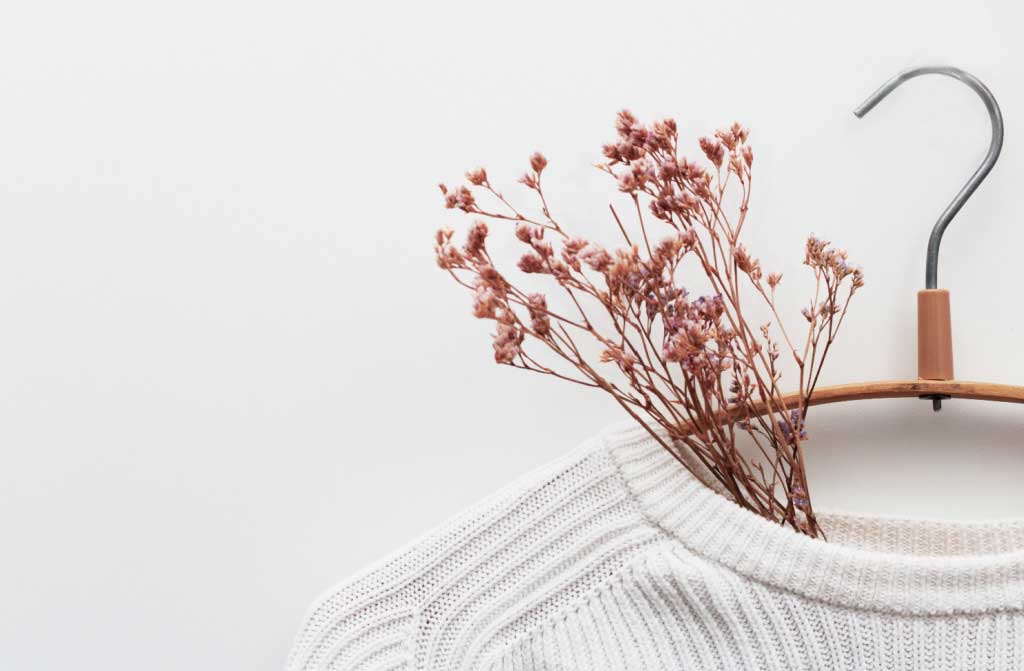 Biofabrication in the textile industry refers to the use of biological materials such as bacteria and fungi to create fabrics. It's an emerging field being explored as a sustainable alternative to the usual textile production. The truth is that it is often nothing else than waste disguised as fashion trends. The textile industry is known as one of the most polluting industries in the world. The initiative to biofabricate sustainable materials could have a significant positive impact and constitute an important step on the path toward a sustainable future. The development of biofabrication in the textile and fashion industries could reduce the use of chemicals and water. The use of renewable substitutes could save a large volume of resources.
Biofabrication companies
If we take a look at cutting-edge sustainability initiatives, we can find many interesting researchers. Suzanne Lee is a sustainable material designer. She is the founder of the company Biofabricate, which is committed to finding sustainably sourced materials for the fashion and clothing industry. Yeast, animal cells, and algae are a few of the natural options she is working with. On Biofabricate's website, we can find the company's "why":
"We can build our world differently. Advances in biotechnology are enabling us to move away from factory farming, intensive agriculture, and fossil resources to produce the raw materials for a more sustainable material world. Sectors such as fashion, sport, wellness, mobility, interiors, and construction, are all embracing materials and ingredients derived from microbes."
In conclusion
Sustainability initiatives like bio fabrication are important for addressing climate change. They are promoting ways of life that can lessen the environmental, social, and economic challenges that we face today. Biofabrication companies are coming up with ways to reduce our environmental impact. With time, those could replace the harmful materials we are using today. Bio fabrication can even help us save resources and build social justice. Renewable materials are crucial to living in a healthier and fairer world. By supporting those kinds of developments, we can contribute to a better future. One that forthcoming generations can enjoy, too