Welcome to the world of celebrity homes, where luxury and opulence are the norm. While it's easy to assume that bigger is always better, these homes prove that size doesn't necessarily dictate grandeur. From modestly-sized bungalows to sprawling estates, celebrity homes come in all shapes and sizes. Most humble celebrity homes reflect the unique personality and taste of its owner. So, whether you're a fan of minimalist chic or lavish extravagance, there's a celebrity home out there that's sure to capture your attention. Join us as we explore the fascinating world of celebrity homes and discover why sometimes, less is more.
Ellen DeGeneres and Portia de Rossi's Beverly Hills home
This home is a perfect example of how a smaller home can still be luxurious and stylish. Located in the Trousdale Estates neighborhood, the couple's home boasts two bedrooms and two bathrooms. The 1950s ranch-style house has been renovated and decorated. It has a mid-century modern aesthetic. The open floor plan allows for a seamless flow between the living, dining, and kitchen areas. This makes it perfect for entertaining. Despite the smaller size, the home still offers plenty of luxurious touches. But what sets this home apart is the sense of warmth and coziness that it exudes. From the neutral color palette to the carefully curated decor, every inch of this space feels welcoming and inviting. It's clear that Ellen and Portia have put a lot of thought and care into creating a home that reflects their personal style and taste.
Kristen Bell and Dax Shepard's Los Feliz home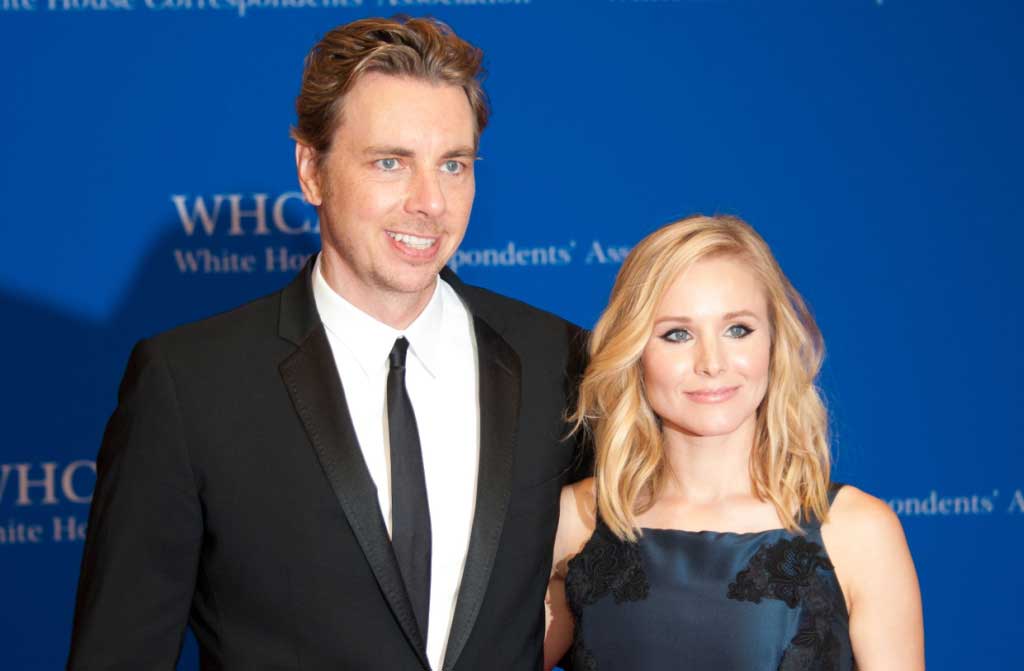 Located in the trendy neighborhood of Los Feliz in Los Angeles, the couple's home is a modest 1,500 square feet. This is small by celebrity standards. However, what it lacks in size, it more than makes up for in character and coziness. From the moment you step inside, you are greeted with warm colors. The inviting textures make you feel right at home. The living room is cozy, with a plush sofa and armchairs. They are arranged around a fireplace, perfect for snuggling up on a chilly night. The kitchen is small but efficient, with everything you need within arm's reach. The couple has also added personal touches like family photos and decorative items. These decorations give the space a homely feel. The bedrooms are cozy. They have comfortable beds and soft lighting that create a tranquil atmosphere. The master bedroom even features a balcony that overlooks the lush greenery outside. Outside, the couple has created a serene outdoor living space. The space is perfect for entertaining guests. There's a fire pit, a barbecue, and plenty of seating for friends and family to gather around and enjoy each other's company. Kristen Bell and Dax Shepard's Los Feliz home is a refreshing change from the extravagant and ostentatious celebrity homes we're used to seeing. It's a reminder that sometimes, it's the simple things in life that bring the most joy.
Jessica Alba's Beverly Hills home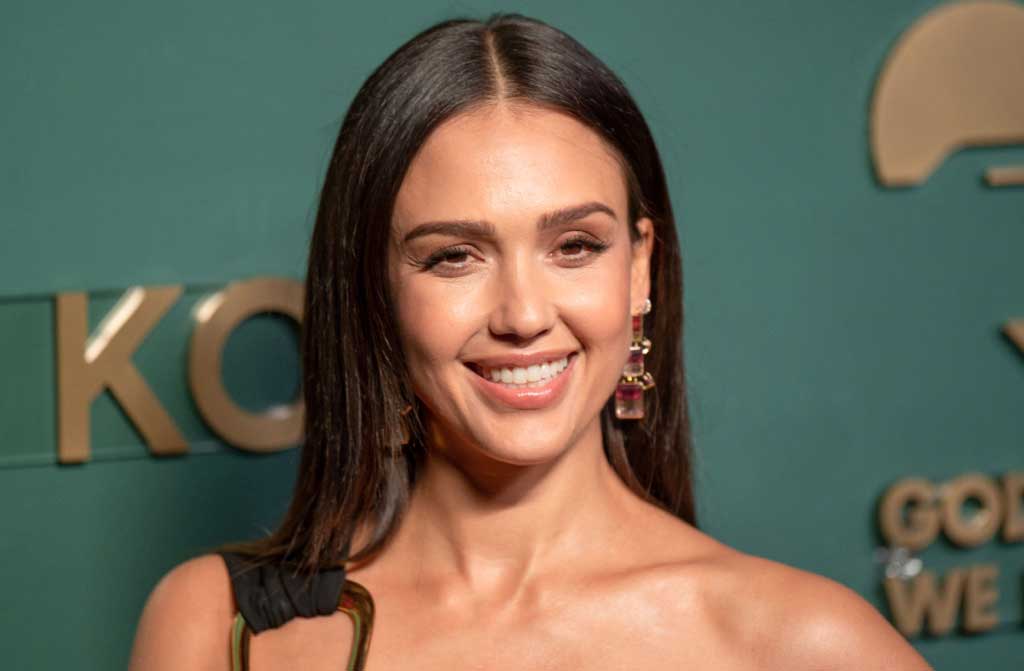 This home has been making headlines recently, and for all the right reasons. The actress and businesswoman's stunning property is a testament to the fact that when it comes to celebrity homes, size isn't everything. While many celebrities opt for sprawling mansions with countless bedrooms and bathrooms, Alba's home is modest in size. However, what it lacks in square footage, it more than makes up for in style and functionality.
The home features an open-plan living and dining area that blends indoor and outdoor living. Floor-to-ceiling windows flood the space with natural light, while the curated furnishings and decor create a cozy yet sophisticated vibe. But the real star of the show is the outdoor area. The backyard boasts a stunning swimming pool, an outdoor kitchen, and plenty of space for entertaining. It's the perfect place to host a summer party or relax with friends and family. Alba's home is a refreshing departure from the ostentatious celebrity homes that are often featured in the media. It proves that you don't need a massive mansion to create a beautiful and functional living space. In fact, Alba has previously spoken out about her desire for a more minimalist lifestyle. She's spoken about decluttering her home and focusing on only keeping things that spark joy. Her Beverly Hills home is a reflection of this ethos, with its clean lines and uncluttered design.
Sarah Jessica Parker's Cozy West Village Townhouse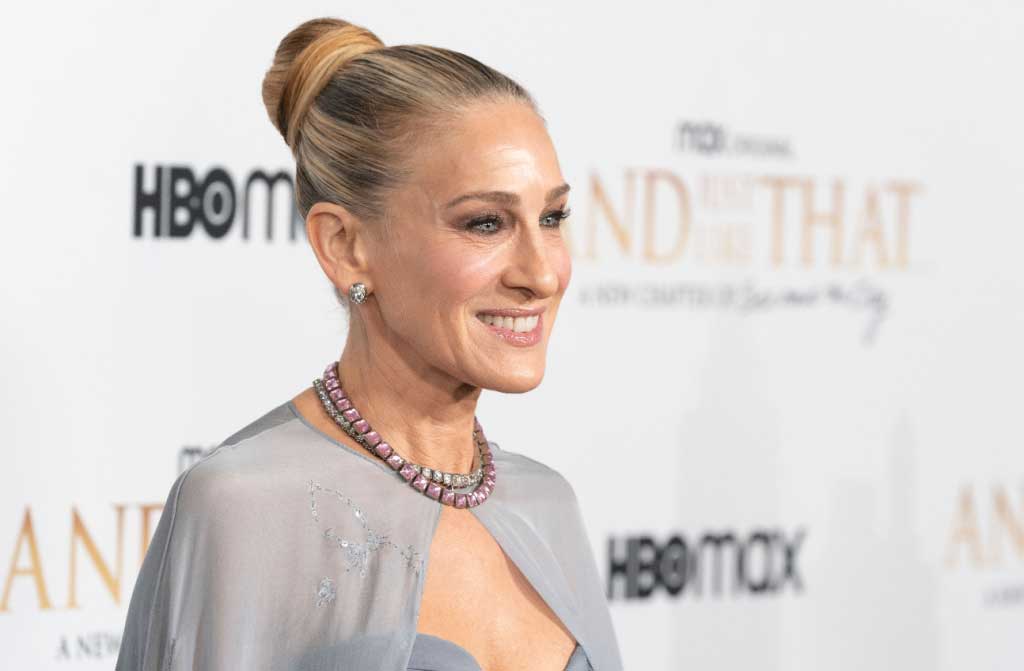 The Sex and the City star's townhouse is located in one of the most coveted neighborhoods in New York City. Despite its prime location, the home exudes a sense of intimacy and charm that is hard to find in larger celebrity homes. Upon entering the home, visitors are greeted by a cozy living room adorned with plush couches and vintage decor. The space is perfect for entertaining guests or curling up with a good book on a chilly evening. The kitchen features modern appliances and an elegant marble island, is small but efficient. Parker has made the most of the limited space by incorporating clever storage solutions and maximizing every inch of the room.
Upstairs, the bedrooms are cozy, with comfortable beds and eclectic decor. The master suite features a large skylight that floods the room with natural light and provides a stunning view of the surrounding cityscape. The most impressive aspect of Parker's townhouse is how she has managed to create a sense of warmth and intimacy despite its smaller size. Her attention to detail and curated decor make the space feel like a true home rather than a place to show off her celebrity status.
Gisele Bundchen and Tom Brady's Eco-Friendly Mansion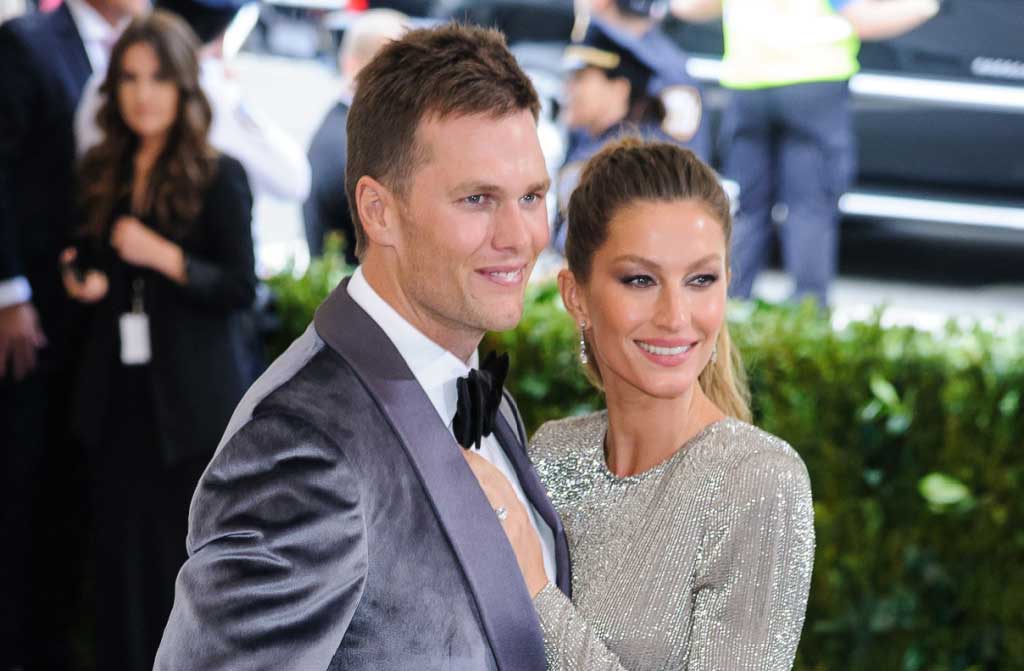 The couple's eco-friendly mansion in Los Angeles may be large, but it's also designed with sustainability in mind. The mansion, which is built on a four-acre plot, features solar panels, a rainwater harvesting system, and a greywater system that recycles water from the showers and sinks. In addition, the house is fitted with energy-efficient lighting and appliances, which helps to reduce the couple's carbon footprint. What's impressive about Gisele and Tom's eco-friendly mansion is that it proves that you don't need a massive home to live sustainably. Despite being celebrities with immense wealth, they chose to build a home that is eco-friendly and energy-efficient, proving that anyone can make a difference, no matter how big or small their home is. This celebrity home is a shining example of how small changes can have a significant impact on the environment. By making sustainable choices, Gisele and Tom are inspiring their fans and followers to do the same.
Conclusion
After exploring the world of celebrity homes, it becomes clear that size doesn't matter when it comes to the satisfaction and happiness of those living in them. While some celebrities opt for massive mansions with countless rooms and acres of land, others choose to keep it simple with smaller, cozier homes. What matters is that the space feels like home and reflects the personality and style of the owner. There are countless examples of celebrities who have found joy in homes of all sizes. From Ellen DeGeneres' stunning mid-century modern home to Kristen Bell's cozy and colorful bungalow, it's clear that each celebrity finds what works best for them.
In the end, it's important to remember that celebrity homes are like any other home – a place to relax, unwind, and spend time with loved ones. Size doesn't determine happiness, and neither does a massive price tag. Whether it's a small cottage or a sprawling estate, what matters most is that the home feels like a reflection of the person who lives there. So let's celebrate the diversity of celebrity homes and remember that in the end, it's not about the size of the house but the love and warmth within its walls.