To claim that sports are popular in the States is a colossal understatement. At least wait till you see the viewership ratings! You'd believe sports is about a happy-go-lucky gathering of supporters drinking a six-pack and cheering for their favorite team. Well, this would be another distortion of reality. This article will leave no stone unturned and explore their tremendous success. Plus, it will examine the trendiest sports in the States and where you can find them (in case you wish to become an ardent supporter or a professional athlete yourself)!
Table of Contents
The easiest way to get closer to the action!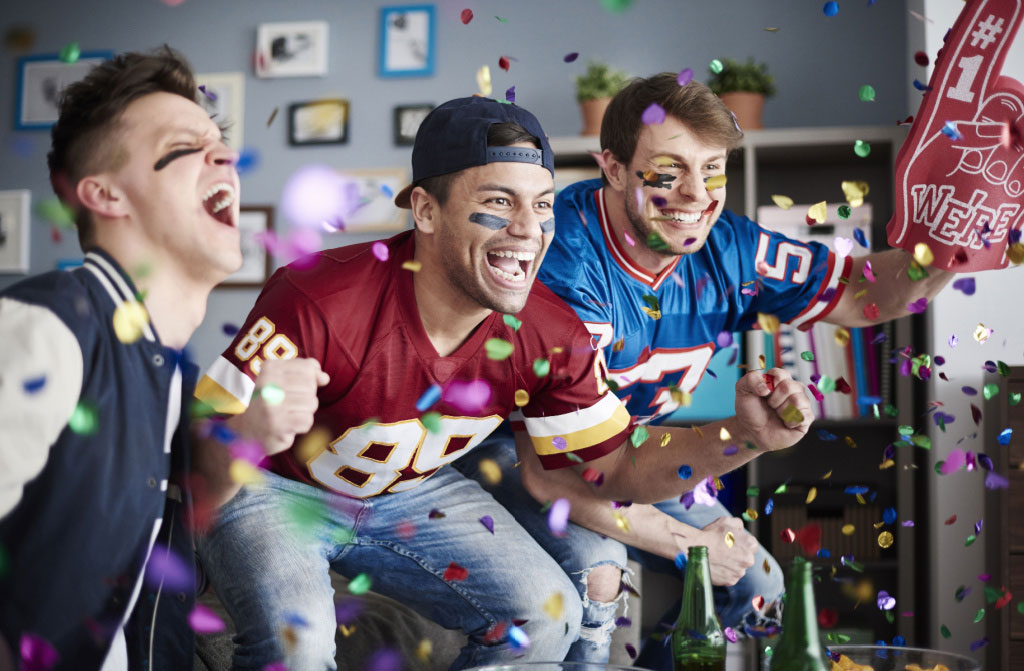 Sports mean so many things to the people residing in top-performing sports cities in America. Prestige and health go hand in hand. For this reason, many fans decide to change their location in order to gain genuine inspiration from their beloved players. Suppose you also entertain the idea of relocation. You should contact your dream city's best local real estate agents in that case!
Sports bring people together and open doors to countless possibilities!
Sports in America go beyond deciding who's the best team. They unite communities and capture the hearts of millions. Moreover, they have also attained a cultural facet. Sports open the door to fantastic career opportunities, as many athletes rose from rags to riches. Indeed, they've become genuine social idols and celebs you can meet in the most fabulous cities. How about its business aspects? The most devoted fandom can catapult its favorite team to unlimited financial success.
However, the two most relatable aspects of sports, at least for ordinary people, are education and their health benefits. The most unique places that embraced sports on a massive scale are the healthiest cities in America, like Arlington, VA. Also, the towns that facilitate sports early at schools and universities are hosted by the states with the best education.
It's game night with American football!
Strategy, a sheer display of physicality, will, and tradition! Without American football, no discussion about popular sports in the United States will ever be complete. Football has emerged as the nation's most-watched and beloved sport. The average audience in the United States was approximately 16.7 million in the 2022-2023 football season! Moreover, the sport drew over 200 million, worldwide viewers!
The National Football League (NFL) commands an enormous fan base. No wonder the Super Bowl has become an annual event that engages the attention of millions. Football's popularity is deeply ingrained in American culture. You can find it in high schools and even excellent college towns under the radar. Rivalries take on almost religious fervor.
Pittsburgh Steelers – the incontestable winners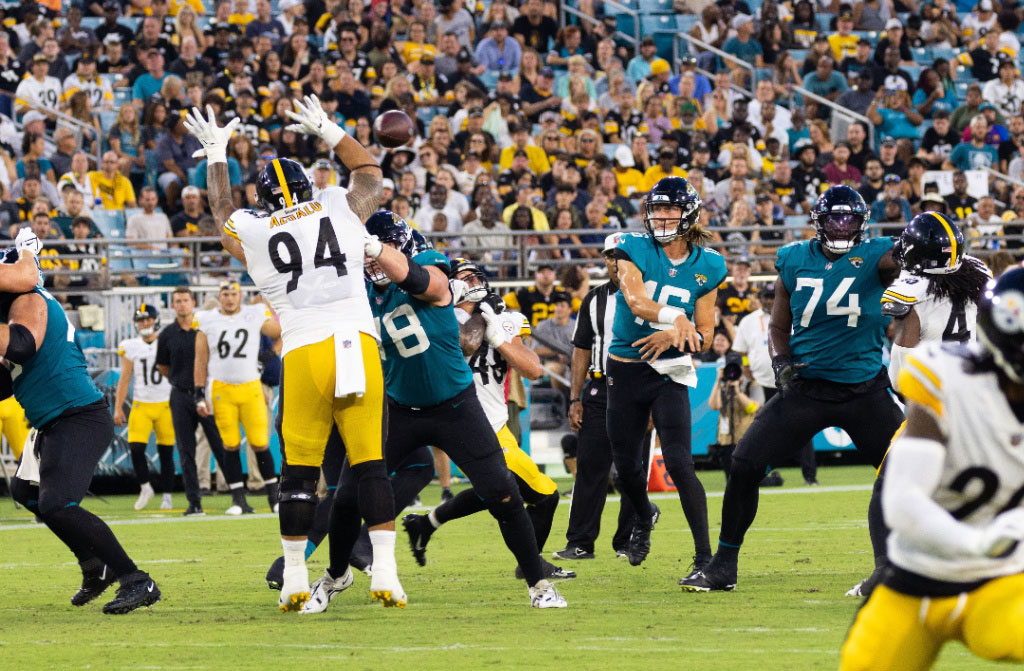 Let's discover the best cities with record-setting sports achievements in football! For starters, the Pittsburgh Steelers have won more championships (six titles in 1974, 1975, 1978, 1979, 2005, and 2008) than any other city in America. Why don't you see the Steelers and Panthers in action and see whether they live up to their fame? The best way to do so is by contacting local realtors in Pittsburgh PA, and getting a property close to their Acrisure Stadium!
Dallas Cowboys and Mavericks know no mercy!
The exciting city of Dallas, Texas, hosts the renowned Dallas Cowboys, Mavericks, Stars, or the Texas Rangers. These football players deeply commit to their team, fans, and the city itself. We wouldn't be in the shoes of their opponents as the stadium lights up with passion every time they step in. We bet established local real estate agents in Dallas Texas can speak volumes about their favorite team!
Airball and defense in basketball, where legends are born
Basketball has evolved into one of the trendiest sports worldwide, enchanting fans with its fast-paced action and high-flying athleticism. Undoubtedly, the National Basketball Association (NBA) is a global powerhouse, the big brother, if you like. It monitors and draws gifted youth from all around the world. Also, American basketball players have amassed a massive fan base far beyond American borders.
Basketball has become integral to American sports culture, from iconic players like Michael Jordan and LeBron James to storied franchises such as the Los Angeles Lakers and Boston Celtics.
Los Angeles, where everybody can jump!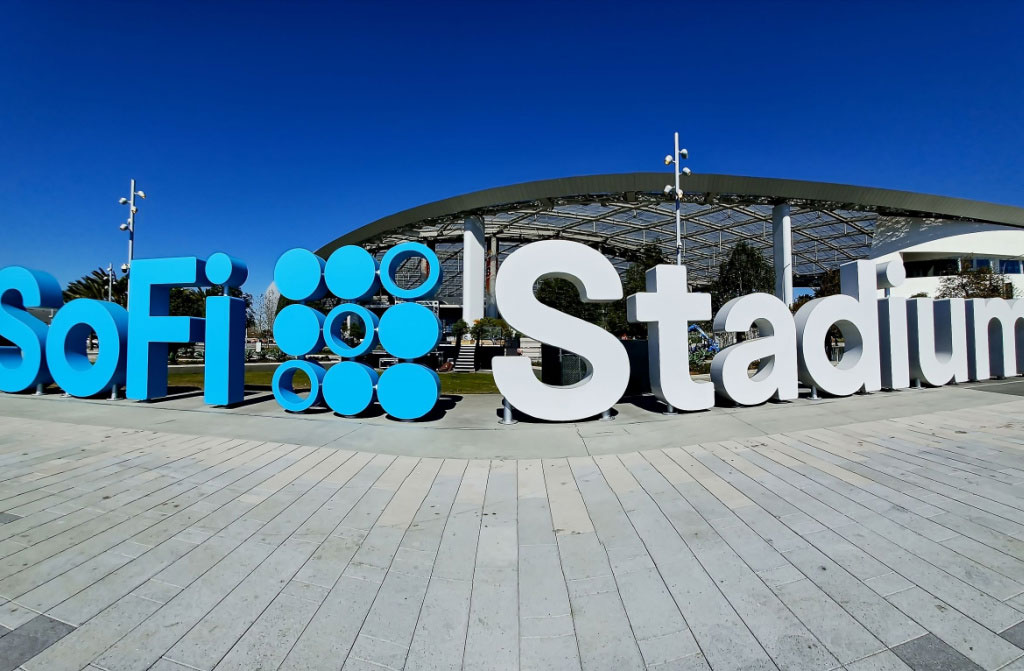 Contrary to public perception, the beautiful City of Los Angeles still hosts several hidden gems. However, the Lakers and the Clippers need no introduction. They together won countless championships (Lakers 17 and Clippers zero, but the 17 playoff appearances still count!) Remember fantastic players like Baron Davis, James Harden, Brandon Jennings, or Russell Westbrook! They repaid their supporters' trust and made a basketball game fun again in one of the cities that best support sports careers.
Suppose you want to see who jumps higher in Los Angeles regularly. Then, contact professional local realtors in Los Angeles, to get a home closer to Crypto.com Arena!
See what genuine team support entails in Chicago!
Many will argue that Durham and Chapel Hill in North Carolina have scored better sports performances in the States recently. Still, we vote for Chicago as the second-best city due to our ever-enduring respect for the Windy City and its numerous championships with the Chicago Bulls (they won the NBA Finals six times). Plus, the Bulls led the NBA's attendance each year.
Why won't you reach out to top-tier local realtors in Chicago Illinois? They can show you the best properties in the neighborhood. So, you can attend a celeb meet-and-greet with your favorite Bulls, like Tony Allen, Evan Turner, Derrick Rose, and Dwyane Wade.
Tightening communities with baseball
Baseball, often referred to as America's pastime, holds a special place in the hearts of Americans. With its rich history and nostalgic charm, the sport has been an integral part of American culture for over a century. Several Hollywood blockbusters heightened baseball's reputation and prestige. Think of A League of Their Own, Field of Dreams, and Moneyball!
Major League Baseball (MLB) teams like the New York Yankees and the Boston Red Sox have loyal fan bases that span generations. Baseball's irresistible appeal lies in its leisurely pace and strategic nuances. Still, its most outstanding aspect is that it tightens a community through the most symbolic and vital ingredients, such as ballparks, hot dogs, and peanuts.
The world series is only at arm's length with the New York Yankees!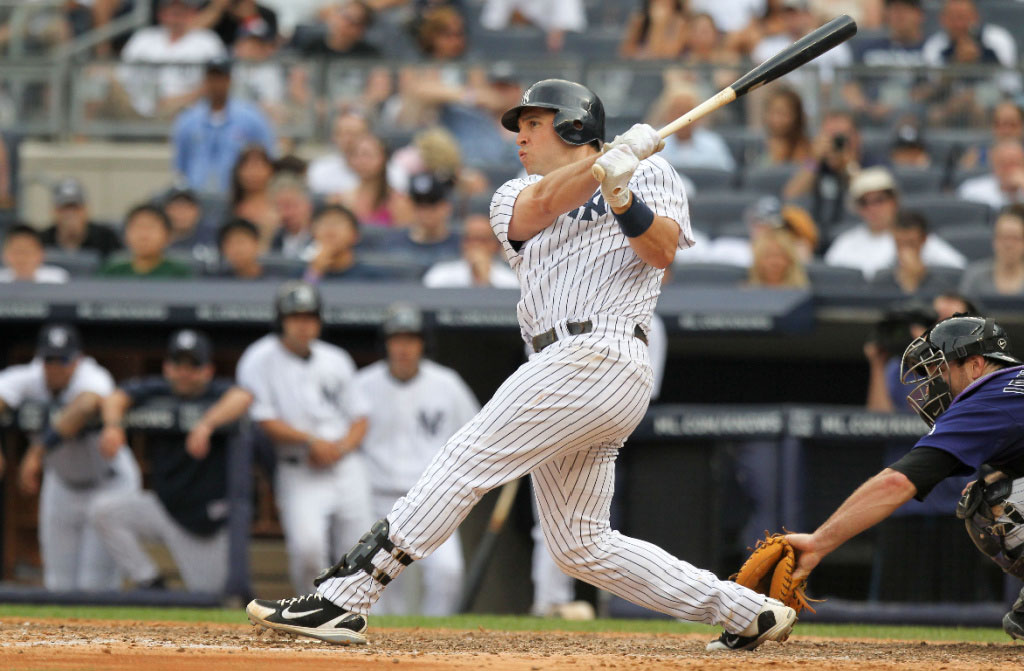 The Big Apple knows how to heat passions at Yankee Stadium, Bronx! To this day, the Yankees won the most world series (27 championships, albeit the last one only in 2009.) At Monument Park, you can pay respects to legendary Yankee players who contributed to their teams' enormous success. And who are they, exactly? Joe DiMaggio, Babe Ruth, Derek Jeffer, and Mickey Mantle are only a few of the most revered baseball gods who impacted the sport during their careers.
It goes without saying that NYC excels in many other sports, such as basketball, hockey, and football. Therefore, it would be a shame not to move there if you're a sports enthusiast. Licensed local realtors in New York City can help you pick the most suitable housing options.
San Francisco is a baseball lover's dream come true.
The City by the Bay doesn't have as much baseball history as Boston (the Giants relocated to San Francisco in 1957). Still, the city's amenities provide for a genuinely distinctive baseball experience. San Francisco has three World Series wins in the previous decade and boasts enormous fan support.
In addition, it features spectacular views of the San Francisco Bay from AT&T Park. Home runs can travel past the right-field fence and into McCovey Cove. Did you know that their ballpark has direct boat access?
Conclusion
Generally speaking, numerous cities across the United States embrace sports and enjoy their fair share of success. Yet, certain towns have distinguished themselves as true powerhouses in American sports. Suffice it to think about San Francisco, Los Angeles, New York City, Chicago, and Pittsburgh! These fantastic cities have consistently excelled in multiple sports, for instance, soccer, football, basketball, baseball, and ice hockey. Plus, their players literally give their blood sometimes for a championship.
As a result, they left an indelible mark on the sporting landscape. These cities amassed a rich sporting history. Secondly, they facilitate a culture of excellence and tolerance in iconic sporting venues. Thirdly, they would die for their passionate fans. And supporters know and appreciate this gesture.
We tend to idealize and romanticize our beloved sports legends and their teams. For this reason, we forget about how our local teams need our support the most.