There's this exciting thing going on in our brain when we bump into a piece of health advice. It sounds interesting, even true, but then we forget all about it and go about our business as usual. Even the best health advice sounds dull and annoying after hearing it multiple times. But don't blame yourself; this is perfectly normal. And it goes back to our ancient brain and our instinctual relationship patterns with danger. Our naughty little brains are not designed to identify sources of danger with a probabilistic nature. We can only concentrate on what's clearly visible and right before us.
This makes things really interesting, especially when it comes to potential health hazards caused by, well, microscopic things. We've all experienced this one way or another in the not-so-distant past. Usually, it goes like this: on one end we have complete denial of the meer existence of microbial life; on the other end, we have a total phobia of any kind of invisible living thing.
If we look at scientific facts, these little fellows rule us, indifferent to us believing it or not. And this is especially true for the gut microbiome. A bad gut microbiome is responsible for several serious illnesses, and understanding how it works and how to help it work for us can help us avoid getting sick. Taking probiotics is one way of assisting the development of a good gut microbiome, but understanding how it works is the first and most important step on this journey. For long-term health, we need to get familiar with this shape-shifting ecosystem because it can turn into what you feed it, thus influencing your overall well-being.
What's the microbiome?
The microbiome is the collective of trillions of microbes living in your gastrointestinal tract: in the small intestine and especially the colon. To emphasize their importance: there are more microbial cells in our bodies than there are human cells. There are two main families: Bacteroidetes and Firmicutes. Proteobacteria, Verrucomicrobia, Actinobacteria, and Fusobacteria are some important names from the community; they are present in various proportions, differing from person to person. The amount and type vary, and there's no consensus on the amount and composition of a healthy mixture. However, a decreased population of good bacteria can lead to the overpopulation of bad ones, causing health issues. Knowing what the microbiome is and how it operates will help to determine how to include probiotics into your diet correctly.
Benefits of a healthy microbiome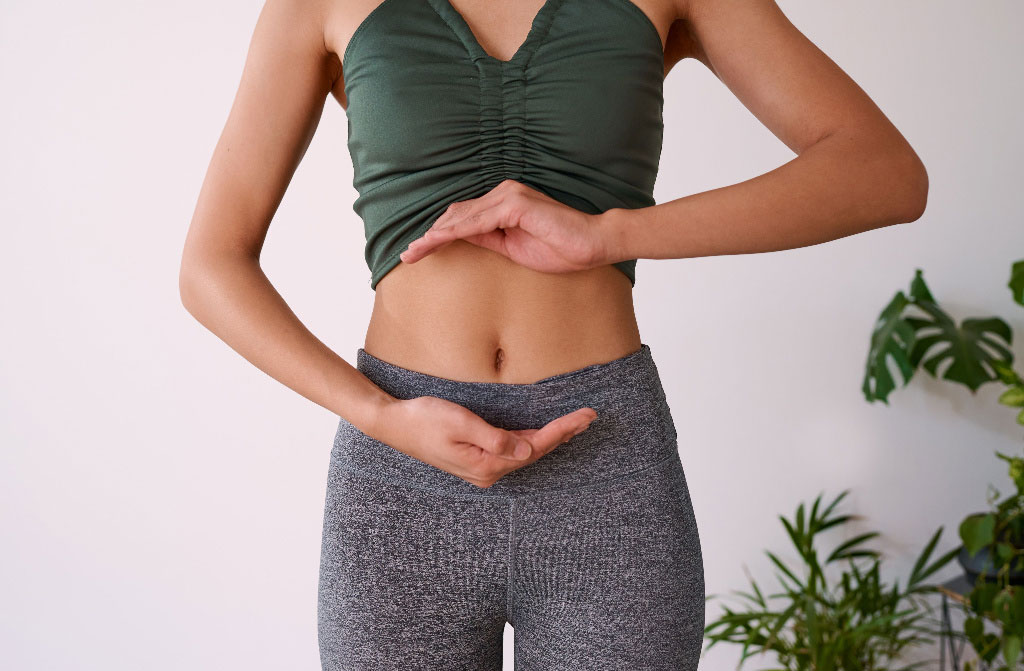 First, a healthy microbiome supports the immune system, helping to ward off everything harmful. A healthy microbiome also contributes to the production of good cholesterol and bone health through calcium absorption. It helps stabilize a healthy weight and improves digestion, healing irritable bowel syndrome. The microbiome is connected to the brain, communicating through the nervous, endocrine, and immune system. The microbiome-gut-brain axis is a familiar expression already. Understanding this opens up new possibilities for understanding and treating mental health problems. Knowing that 90% of the serotonin is produced in the gut gives good reasons to protect this gentle microbial flora. A good microbiome also increases attention and learning capacities. A diverse microbiome can decrease anxiety and OCD-like behavior and even help heal emotional problems caused by childhood trauma.
How to include probiotics into your diet
We already know that a healthy microbiome is crucial for our well-being, but getting started with implementing practice can seem like a huge mountain to climb. Sometimes our days look like a crammed schedule of foods to put in our bodies and dietary supplements to take. And there's nothing you can do about that besides getting used to it. And again, getting to know the properties of the foods we eat might make managing our diets easier and healthier. There are many ways to take probiotics, be it a supplement or through various foods and drinks. Building a healthy microbiome is not that hard, even if you're not a fan of dairy products and you're wondering how to get probiotics without yogurt. Here's some information and tips on how to include probiotics into your diet.
The difference between probiotics and prebiotics
There's a huge difference between the probiotics and their less-known but just as important counterparts, the prebiotics.
Probiotics are living microorganisms offering health benefits. They help the good bacteria in our guts stay in charge. Many of our own natural microorganisms are similar to microorganisms found in probiotic foods and supplements we ingest. They can be found in fermented products, but not everything fermented is a probiotic! The food has to contain the right kind of bacteria, and those have to survive food processing so that they can be found in there. The two most well-known good bacteria are the Lactobacillus and the Bifidobacteria.
Prebiotics are much less known essential contributors to a healthy microbiome. Prebiotics are high-fiber food parts not broken down by digestion, making it into the large intestine. There, they are fermented by gut bacteria, ending up food for the good gut microbes. This "fuel" helps them multiply and become more dominant.
Sources and how to take probiotics and prebiotics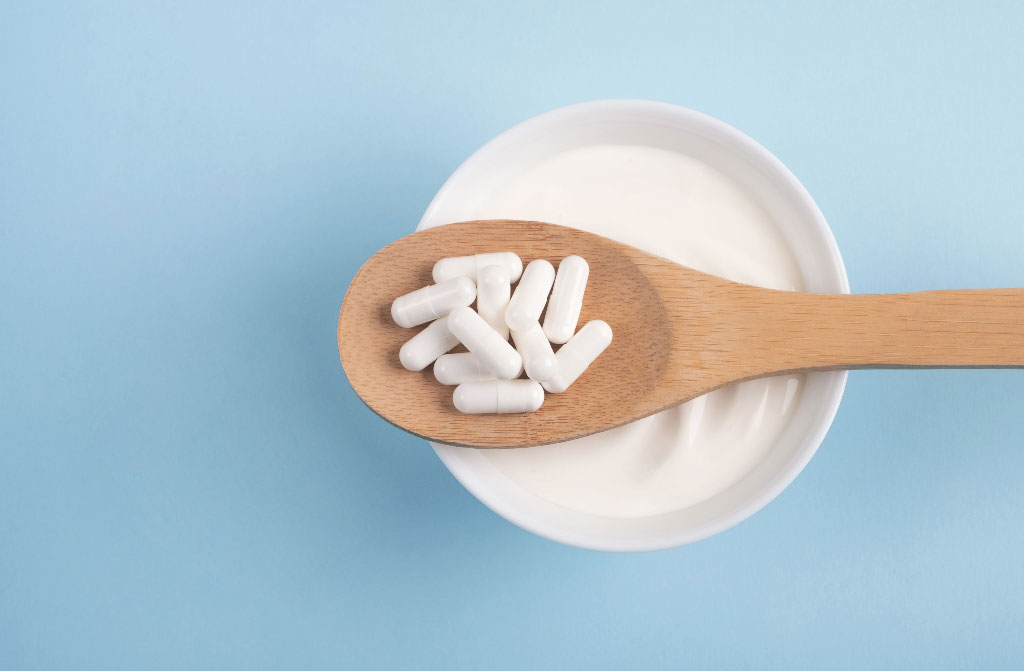 Probiotics
How to take probiotics? It's easy: you can take them as a fermented food or as a supplement. In any case, probiotics are a colony of living organisms you want to send as a gift to your gut. To make it there, the probiotics shouldn't sit for too long in the stomach, being exposed to the acid that can break them down. Our body determines how to take probiotics. A probiotic should always be taken on an empty stomach, 30 minutes before or at least 2 hours after a meal.
Yogurt or kefir, kimchi, sauerkraut, or kombucha are all excellent natural sources. Tempeh, an Indonesian fermented soybean product, is a great probiotic and a high-protein meat substitute. The Japanese seasoning, miso, is also very good. It's made by fermenting soybeans with salt and a fungus called koji. Buttermilk, in general, and some kinds of cheese also contain good bacteria.
When buying food products for probiotic benefits, search for them at farmers' markets because processing often kills off the precious bacteria. Keep that in mind, and look for more natural, local sources of food.
Prebiotics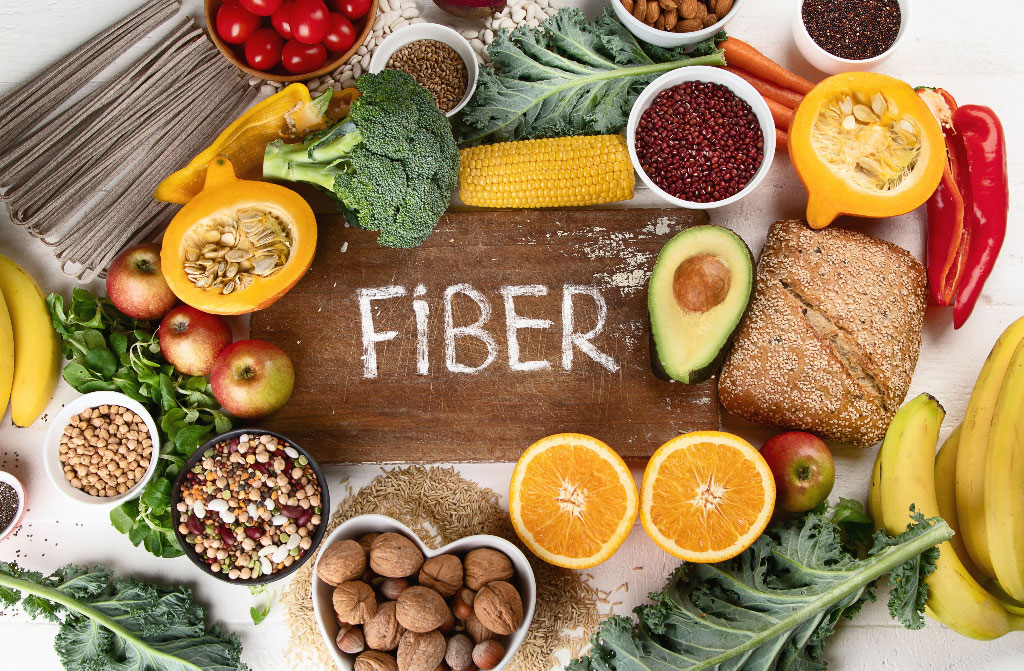 Intuitively, we'd think it's good to take our prebiotics with our probiotics to give them food. But this is not the case. How to take probiotics is very different from how we should get prebiotics in our system. Our body is designed to use the fibers from food. A large amount of fiber entering your gut produces a lot of gas because it can be too much to break down at once. Ingesting them together with food slows down the process, also letting different kinds of bacteria thrive simultaneously. This way, you are feeding more of the different populations.
Long-chain fibers (asparagus, sweet potatoes, artichoke) break down more slowly. This way, they feed many different bacteria, including the ones that produce precious short-chained fatty acids. Eating different kinds of fibers is crucial for maintaining a diverse bacterial ecosystem.
Practicing a sustainable approach also leads to more success in the case of our inner cultures of bacteria. It's better to feed them in a consistent manner, with a smaller amount in the morning, a little more at lunch, and most in the evening. Fiber-rich food will make you eat less and help to avoid disruptions in your circadian rhythm by stabilizing blood sugar levels.
Natural sources include fiber-rich foods like vegetables, fruits, legumes, and whole grains. Whey is also an excellent and easy-to-consume prebiotic.
Things that are bad for the gut microbiome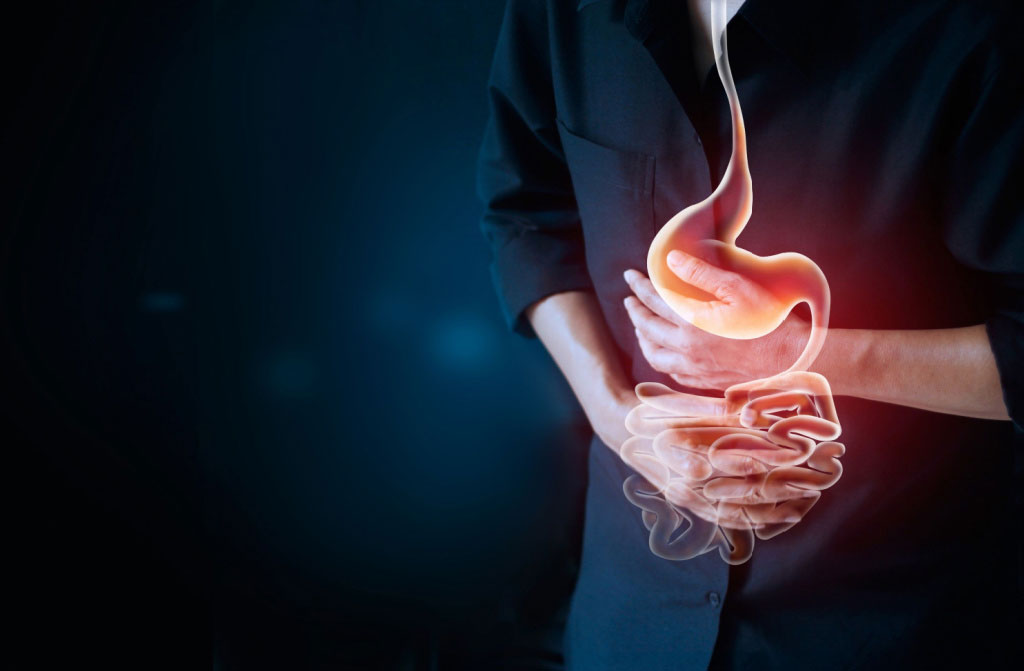 The flip side: some things harm your gut microbiome. So the question is not just about how to include probiotics into your diet but also what to exclude from your life to benefit your microscopic parts. And a few of those are:
Alcohol
Alcohol is an excellent example of a fermented product that is not good for your microbiome. Excessive consumption can lead to gut dysbiosis and contribute to irritable bowel syndrome. Strong drinks harm the gut ecosystem. But, small amounts of red wine can increase the growth of some good bacteria, and decrease the number of harmful bacteria.
Sleep deprivation
According to new studies, your gut is also tuned to a circadian rhythm. Staying up late at night and eating late at night can heavily affect your microbiome's rhythm.
Stress
One of our biggest enemies, stress, is also affecting our gut microbiome. High doses of stress hormones influence the growth of certain bacteria, which leads to harmful imbalances. It can affect our blood vessels and cholesterol, linked to cravings for comfort foods and the intake of toxic substances for short-term soothing. Feeding those bacteria (cravings) all the time leads to imbalances in the ecosystem and even addictions.
In conclusion, it's very important that we find a way to help this city of bacteria inhabiting us thrive and communicate effectively. As in many areas of our lives – if not all of them – good communication is key for the well-being of our minds and bodies. Learning how to help our bacteria do their thing ultimately leads to them working for and with us, not against us. If treated poorly, they transform into a beast, challenging us in everything we do. The challenge is the door to the solution, though, and even the most frightening beasts can be tamed with consistent love and caring.