Did you ever feel like your house is not a home anymore? You feel like you cannot find your place, and the space you once called home now feels strange and unfamiliar. That means it is time to change the scenery and embark on a new journey. What better way to do so than finding a new place to live?
The transition won't be smooth if you plan to move from one place to another. But if you consider a couple of aspects, you can make it bearable. One of the first steps in relocating is getting the house ready to sell. Have you ever wondered how to get the house ready to sell? Here are some tips and tricks to ease everything.
Before putting your home on the market, find a real estate agent to make the process easier. It's mandatory to have a ''Get the house ready to sell'' checklist. It will help make you organized and have everything under control.
Find a real estate agent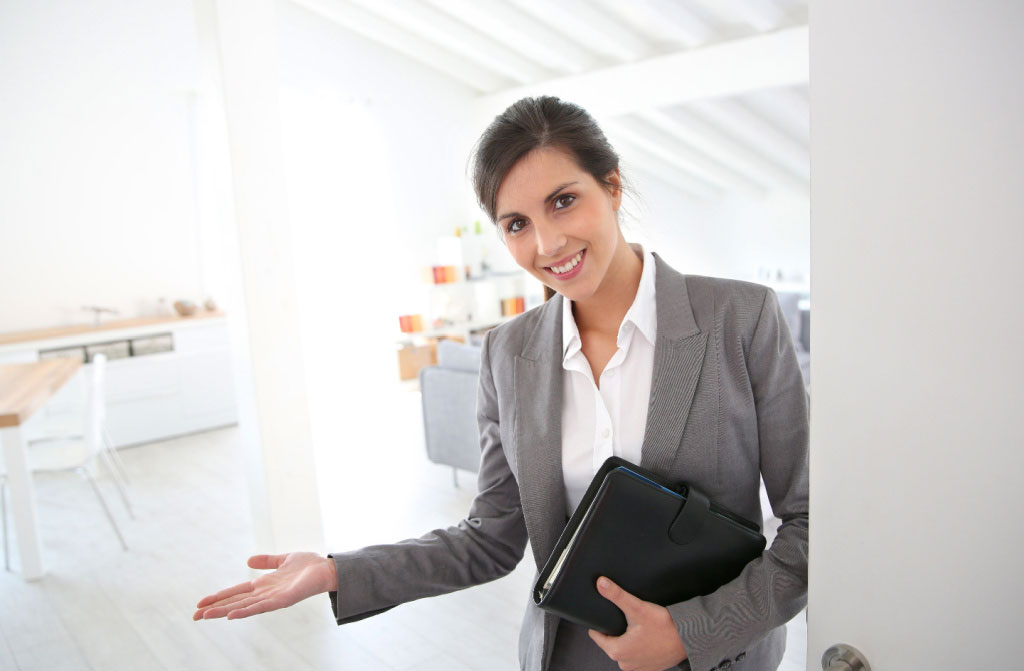 An excellent real estate agent will provide you with information regarding the prospect of selling your house. When preparing your home for sale, there are several things you should consider, like local market conditions, economic status, and all the legal requirements that are involved in the process. Not many are familiar with these aspects, so finding a real estate agent to deal with them will be helpful. A real estate agent will guide you through the entire process, and you won't have to worry about all the paperwork involved. Besides all the expertise and knowledge that a good agent brings to the table, they will help you correctly price your property. Have you ever asked yourself whether your city has a flourishing real estate market or not? A real estate agent can give you insightful information regarding this topic. Also, a realtor will help you cross off some other issues from your ''Getting the house ready to sell'' checklist, like how to make an older house appealing and ready to sell.
How to get an older home ready to sell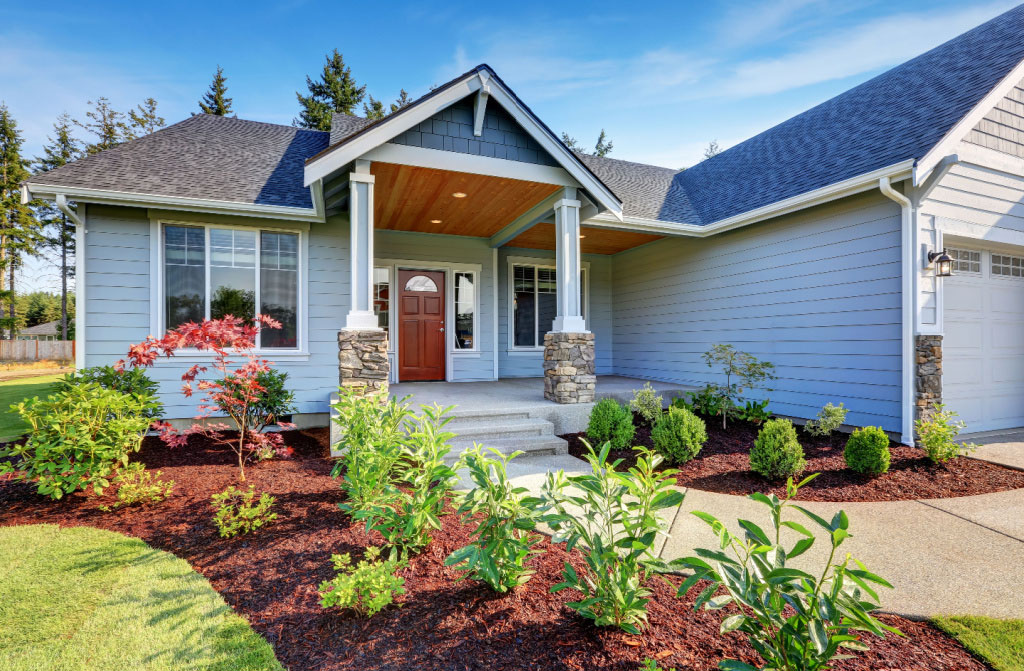 Owning a house that has many years behind it might give you some headaches when deciding to sell, but there are some things you can do to improve its overall aspect.
You must ensure the house has proper maintenance and check the foundation, basement, roof, and plumbing condition.
If you want to sell an older house, consider curb appeal, which refers to the attractiveness of a property viewed from outside to its potential buyers. There are plenty of DYI ideas from which you can pick to improve the curb appeal. You can start by painting the exterior walls to give the house a facelift. You can do it by yourself without hiring a professional. It is easy and affordable, making your home stand out. Painting the exterior walls might be time-consuming, but the result will enhance your chances of selling faster. After freshening up the facade, check out the landscaping, the walkways, the front entry, or the lighting. Why not plant a tree or add some flower boxes to your front porch or windows? It is a quick, easy, low-commitment way to bring color to your home without overspending. When selling an apartment, you don't have to face these issues, but when it comes to a house, they are unavoidable.
After you're done with the exterior, you must move on to the interior. Make sure you declutter and eliminate unnecessary things. You don't want to leave the impression of a hoarder. Also, don't forget to give the place a good cleaning. Tidiness is priceless and won't cost you an arm and a leg.
Inexpensive ways to prepare your home for sale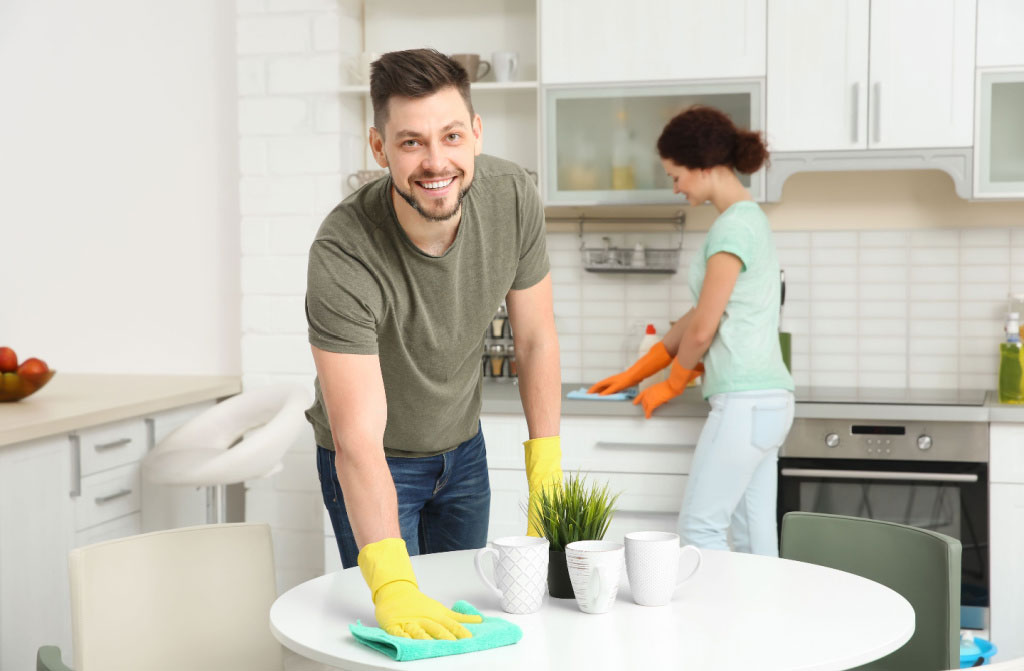 When creating the ''Getting the house ready to sell'' checklist, you should add inexpensive ways to prepare your home for sale. It will help you control your budget and not overspend money on unnecessary aspects.
As previously mentioned, when selling a home, the first impression significantly impacts the buyer. As a homeowner, you can make low-cost minor improvements to give the place a facelift. Start decluttering the area by throwing away or donating everything you no longer need. By doing this, you will be able to get rid of some personal belongings that could make the place seem unfamiliar to the buyer. It will seem like staging the house, but it's a valuable process.
A deep cleaning never fails when looking for inexpensive ways to prepare your home for sale. Take one step at a time. Don't start with many tasks that you cannot follow through. Start with one, then move to another. When you are trying to prepare your home for sale, you really must go the extra mile. It means moving around the furniture to get rid of the dust, scrubbing your appliances inside and out, and wiping your cabinets.
Another affordable thing you should focus on is the maintenance of your house. It doesn't have to involve significant changes that would need the help of a professional, but minor ones that can be quickly done. Among those, we can name cleaning out the shower heads and faucets, inspecting drains for clogs, testing alarms, and checking the electric cords.
Giving the house a complete makeover might seem a good idea for the owners, but some things should be left unaltered.
How to clear a house for sale
Preparing your home for sale involves clearing out the house. You will have to throw away, donate, and recycle some of your belongings. You probably are emotionally attached to some of the objects, and giving them away may feel uncomfortable, but it is vital to go through the process. It means you will have to detach emotionally and be objective about what to keep and what not. The more you can get rid of, the less you'll have to pack and move later.
Preparing your home for sale checklist won't be done entirely without clearing the house. Potential buyers like to see neutral spaces to imagine themselves in the place. Having all your stuff lying around will distract the buyer from seeing the room's characteristics, which is not something you would want. A good idea might be to sell some of the objects in good condition, that way you will earn some extra money, valid for the moving process.
Clearing the house for sale holds an important spot on the ''Getting the house ready to sell'' checklist and will most definitely make the place more appealing to potential buyers.
Conclusion
When deciding to sell a house, you have to be organized if you are not getting the help of a professional, and creating a ''Getting the house ready for sale'' checklist it's mandatory. It will make the entire process run smoothly, and you won't have to worry about omitting some things. You must commit to the process and invest some of your time to obtain the best results. It is not like you are selling your house every day. Many experience this once in a lifetime. Thus being organized and dedicated is a must.