Since the dawn of history, humanity has given in to all sorts of prophecies. Facing present adversities, we have always wished to know what the future portends for us. Perhaps, upcoming revelations would predict something uplifting for all of us. Think of a ray of prospect and promise, if you will, validating our efforts in the present.
Let us, dear reader, share with you our prophecies to 2022, the Year of the Tiger in the traditional Chinese calendar. Now is the best time to make real estate investment plans for 2022 too!
The Years of Covid
We can all agree that the last two years hallmarked a period we won't fondly remember. Against all odds and with many sacrifices, we still managed somehow. The SARS-CoV 2 (severe acute respiratory syndrome coronavirus) broke loose in 2020. After an initial period of general confusion, we shortly succeeded in dealing with the unwelcome guest. Authorities introduced several restrictive measures to keep our safety and health in check. Still, most of us felt torn apart from society due to social distancing, home office, etc. The widespread sickness had an impact on our psyches too. Under such circumstances, keeping our mental health turned into strenuous work indeed.
Eventually, the global pandemic affected the business world too. Many enterprises went bankrupt, and people found themselves unemployed overnight. Thus, the general atmosphere of pessimism and hopelessness set in, digging even deeper into our psychological wounds. The ensuing lockdown only added an extra amount of pain to our frustrations. Finally, many decided to start with a clean sheet, leaving their former residence behind in urban areas. Subsequently, the real estate market thrived in many American small towns and the suburbs.
In a nutshell, all of us had a lot of baggage to carry. Now, a vaccine is here, and we can see the light at the end of the tunnel. Let's see what the Year of the Tiger brings us economically and on a personal level.
Is the Chinese Zodiac reliable?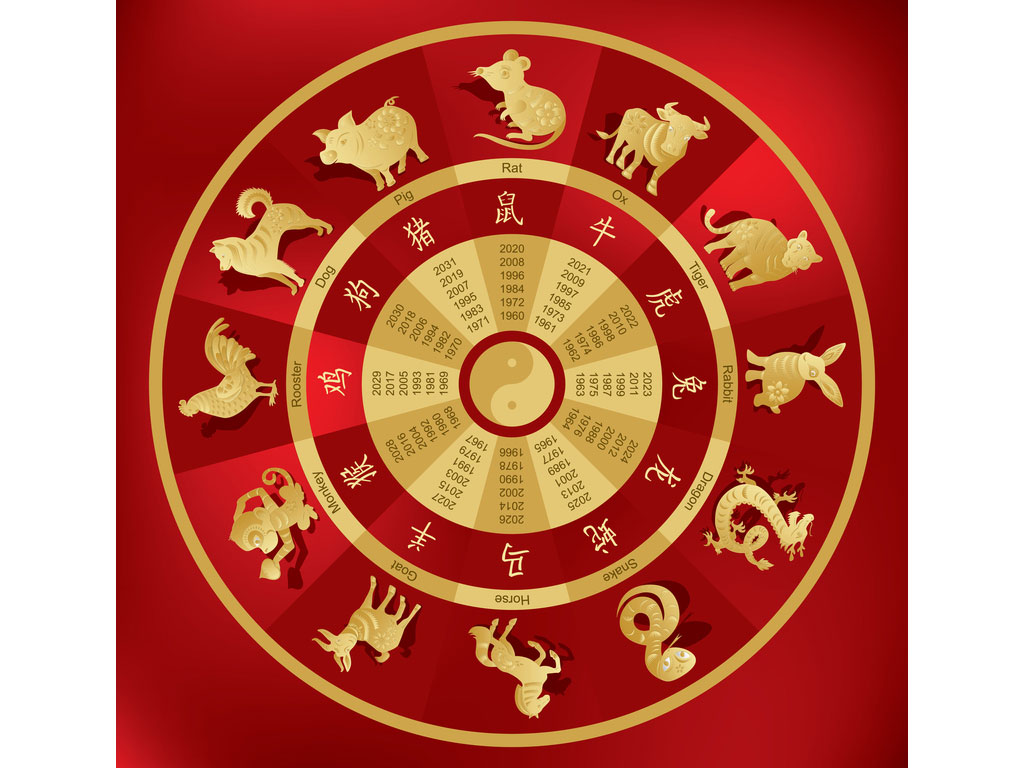 Skeptics tend to discredit predictions and prophecies based on something as abstract as zodiac signs. However, when we deal with an ancient form of fortune-telling such as the Chinese horoscope and astrology, we should at least consider the eventual truths lying dormant in it.
If we think about the cycles throughout our existence on this planet, we realize historical events and behavior patterns. Having repetitive processes as a solid foundation, we might predict economic forecasts for the future. The Chinese zodiac has been doing an accurate job at highlighting forthcoming events ever since its inception.
Chinese astrology has been around for more than 5,000 years. The horoscope is an inherent element in traditional Chinese culture and mentality. As a result, Chinese prophecy and horoscopes lead people to interact with one another and the surrounding world favorably.
Recently, many westerners recognized the legitimacy of many aspects of these Chinese traditions. For instance, experienced real estate agents have borrowed certain art design elements and used Feng Shui to sell private properties. Not surprisingly, some western astrologers confirmed that Chinese zodiac signs are more reliable than western counterparts.
The passionate traits of people born in the Year of the Tiger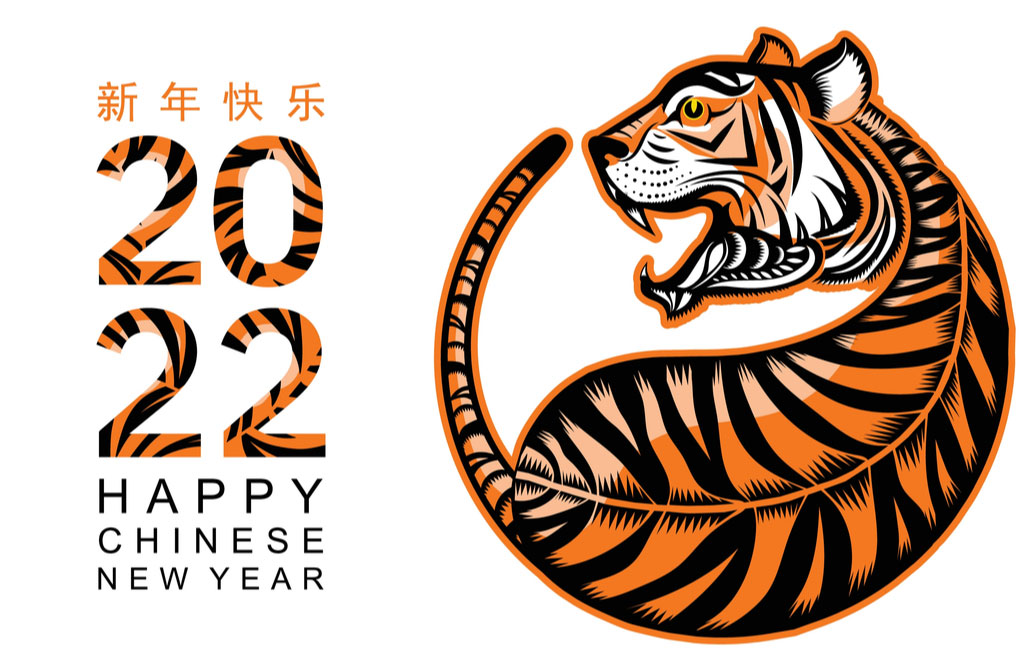 According to the Chinese zodiac, 2022 will be the Year of the Tiger. The Chinese new year starts from February 1st, 2022, and lasts till January 21st, 2023. This period signals the arrival of the so-called the Year of the Water-Tiger. However, we must know that the "Tiger Year" repeats itself every 12 years, such as 1974, 1986, 1998, 2010, and 2022.
Chinese culture and folklore consider tigers (and people born in these years) courageous, cruel, and frightening beings. They are symbols of strong-mindedness, power, yet conceitedness too. Most frequently, people believed and identified emperors and kings with the character of the Tiger. Maintaining the yin and yang balance is essential. Thus, Tigers are not only forceful, but they also have a tender and protective side. Often, we see them as patron gods for children and their parents. Subsequently, people are prone to listen to those born as Tigers. And they also follow them as leaders. Following their paths, Tigers often embark on adventurous and ambitious journeys searching to restore order and justice. Often, though, their attitude is arrogant and impulsive.
Let's have a look at some famous people born in the Year of the Tiger:
Elizabeth II – Queen of the United Kingdom, born in 1926; in the Year of the Fire Tiger
Marilyn Monroe – Hollywood Actress, born in 1926
Tom Cruise – Hollywood Actor, born in 1962, the Year of the Water Tiger
Lady Gaga – Singer, Actress, born in 1986, the Year of the Fire Tiger
Shawn Mendes – Singer, born in 1998, the Year of the Earth Tiger
General prospects for 2022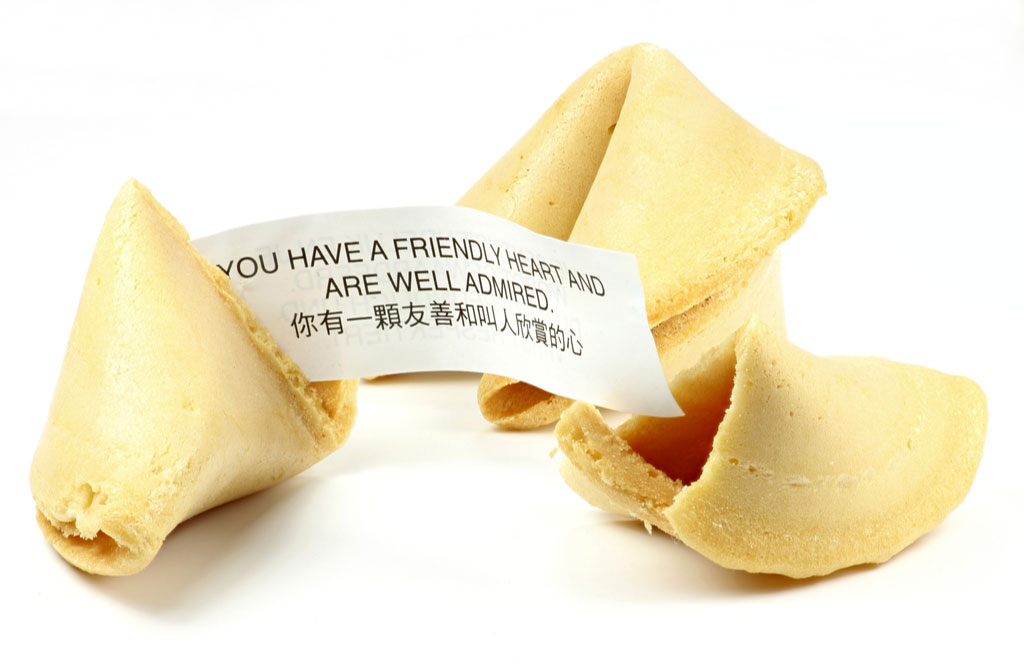 The Year of the White Tiger replaces the Year of the Metal Ox 2021. We are looking ahead to an energetic and highly charged year. The 2022 Chinese horoscope foretells fatalism, innovations, and spontaneity. Despite having to face social issues, people will draw energy from their enthusiasm and strength. Furthermore, the Chinese horoscope predicts unforeseen social and political events and surprising denouements. Nonetheless, once we give our best shot, we can confront any adversities.
So, we established that the sign of the Tiger will be the governing force of 2022. According to this, the Chinese horoscope believes the period will adopt the features of those born a Tiger. Therefore, 2022 will be agitated, impatient, and testing. As for advice, it recommends that we exercise willpower and an urgency to act, but self-control too. We should strive to stay away from responding to hardships impatiently and in the heat of the moment.
The environmental-conscious mentality will prevail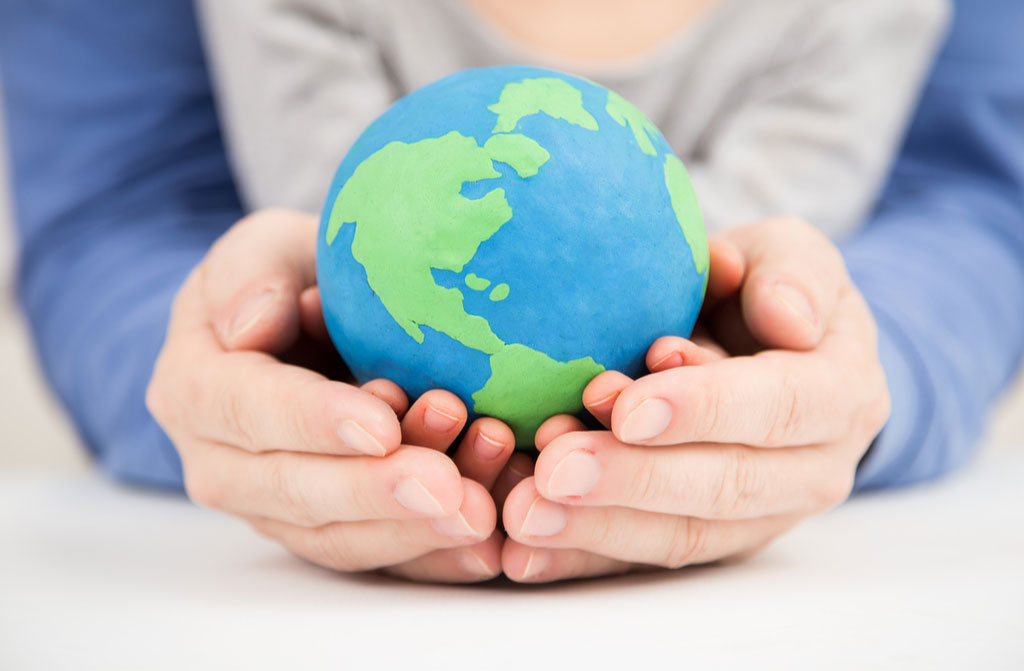 Predictions on politics, based on Chinese astrology, are also bold. Many politicians will comprehend the imminent dangers our environment has to face daily. They will conclude that the modern lifestyle is detrimental to our surroundings. Consequently, they will assume the courage to act upon it.
Choosing alternative and eco-friendly energy sources will have the upper edge when it comes to everyday energy consumption. As a suggestion, you can now also invest in green energy to save money in the future and preserve our planet's natural resources.
The real estate business in 2022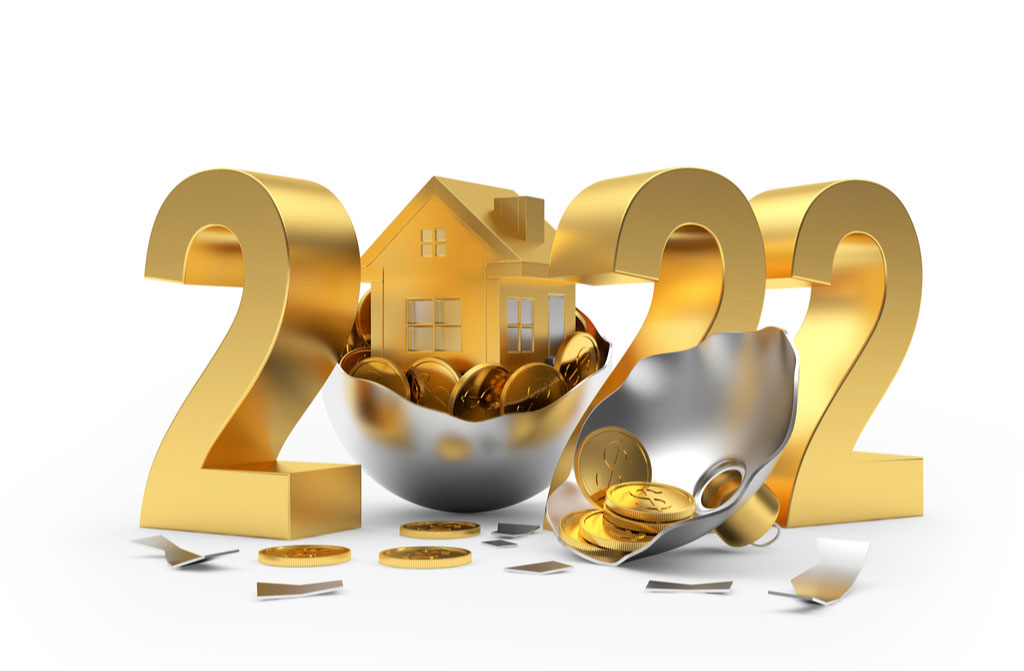 First of all, we recommend a moderate degree of caution when starting a new business or investment. Secondly, the "go get 'em tiger!" mentality will prevail in 2022 too. Chinese predictions for 2022 on the financial world mirror the general outlines on the housing market Reuters published. Based on a professional poll, the agency announced the following optimistic estimates.
House prices in America will increase steadily, yet slowly, in 2022. Real estate specialists predicted a rise of 5.6 percent in 2022. As a reminder, property values increased by 10.6 percent in 2021. Investing in real estate can be lucrative if you turn to professionals. They can guide you in the right direction in the miscellaneous labyrinth of real estate finance.
Economic recommendations for people in 2022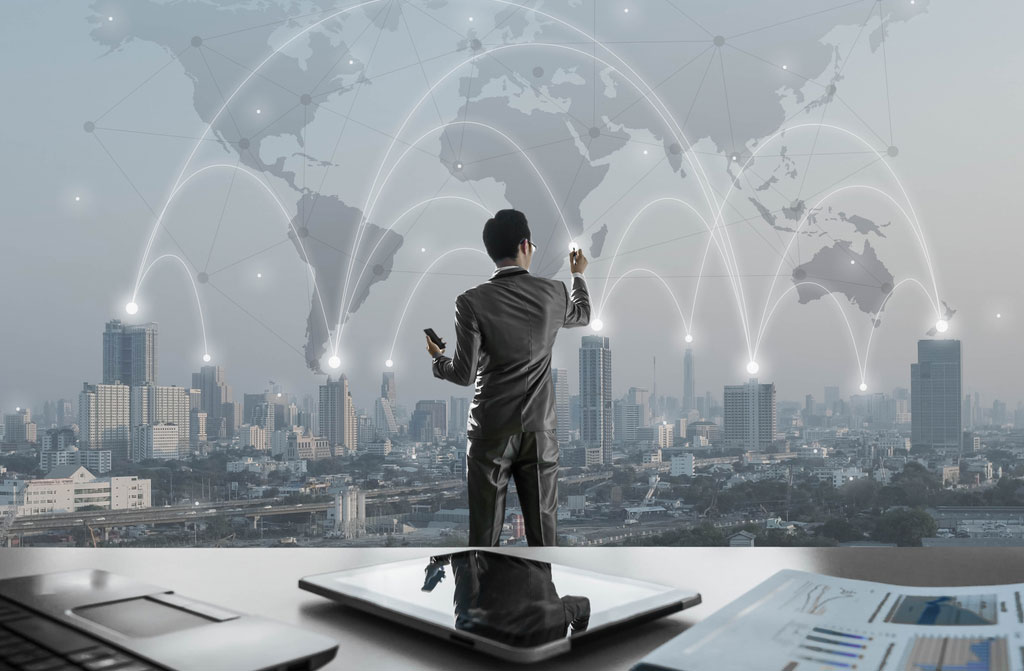 2022 will be a year of great fortune for Tigers and people, in general, according to the Chinese zodiac. The Chinese horoscope predicts breakthroughs career-wise. Furthermore, it endorses business developments and investments, even of minor proportions.
Still, you should consult real professionals before buying stocks and diversifying your investment portfolio with real estate. With careful planning and execution, you can give in to the dream of becoming an investor.
We must not forget about health promotion either. Thus, we should spare more time for physical exercise. Don't forget: a healthy lifestyle will keep our bodies fit! Otherwise, we might expose ourselves to a severe illness. We don't wish the Years of the Covid be repeated!
Have a bold yet cautious New Year!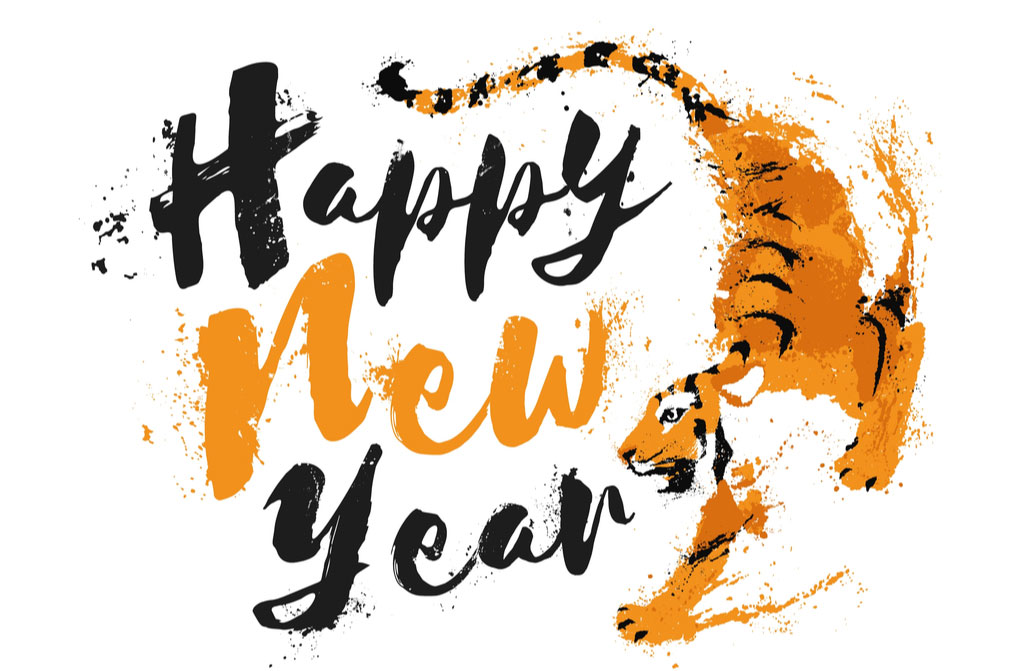 As you can see, we must keep an open mind regarding Chinese astrology and horoscopes. On the one hand, people can learn about their future if they read between the lines. On the other hand, we must often consider its recommendations, for they have the power to alter our destiny and financial wealth in 2022.
There will be an undeniable ambiguity in 2022. Willpower will be strong, and many will be liable to invest in new things, often without deliberation. Chinese astrology wishes to draw our attention to the perils on our journey. By all means, it encourages us to expand our horizons and make investments. Still, we must be vigilant and patient not to repeat the past's mistakes.
Please share your hopes and dreams for the Year of the Tiger with us!
Do you believe in the Chinese zodiac? Has a prediction ever come true in your case? Are you looking into the future with a positive attitude? Please, share your thoughts on this matter with us!
If you enjoyed reading this article, like it and share it with your friends on social media! And, as always, come back for more revealing articles on lifestyle, real estate, and business news!