News of a covid vaccine shook the world once again. In just a matter of months, the Covid-19 outbreak has changed the landscape of real estate. However, the coronavirus vaccine brings hope for change, but this time for the best. Not all areas were affected equally. In fact, some cities had a booming real estate market during the pandemic, while others were not even affected by it.
But, if you have any interest in the real estate industry, you probably want to know what kind of impact the vaccine is going to have on the housing market. The pandemic brought about a spike in home prices nationwide. Record low mortgage rates and a low inventory of homes for sale showcase the general state of the real estate market in the US.
On the other hand, big cities such as New York and San Francisco have experienced the opposite. Higher vacancy rates, lower rent, and sale prices indicate that many people preferred less densely populated areas and retreated to the suburbs. With a vaccine, the economy can slowly recover, and real estate in big cities can bloom again.
Will the vaccine revive the demand? Will it encourage people working in the outskirts to return to the cities? Will it be enough to revitalize the economy and shift the real estate trends, giving birth to some of the best cities to live in the US in 2021? Let's find out!
City migration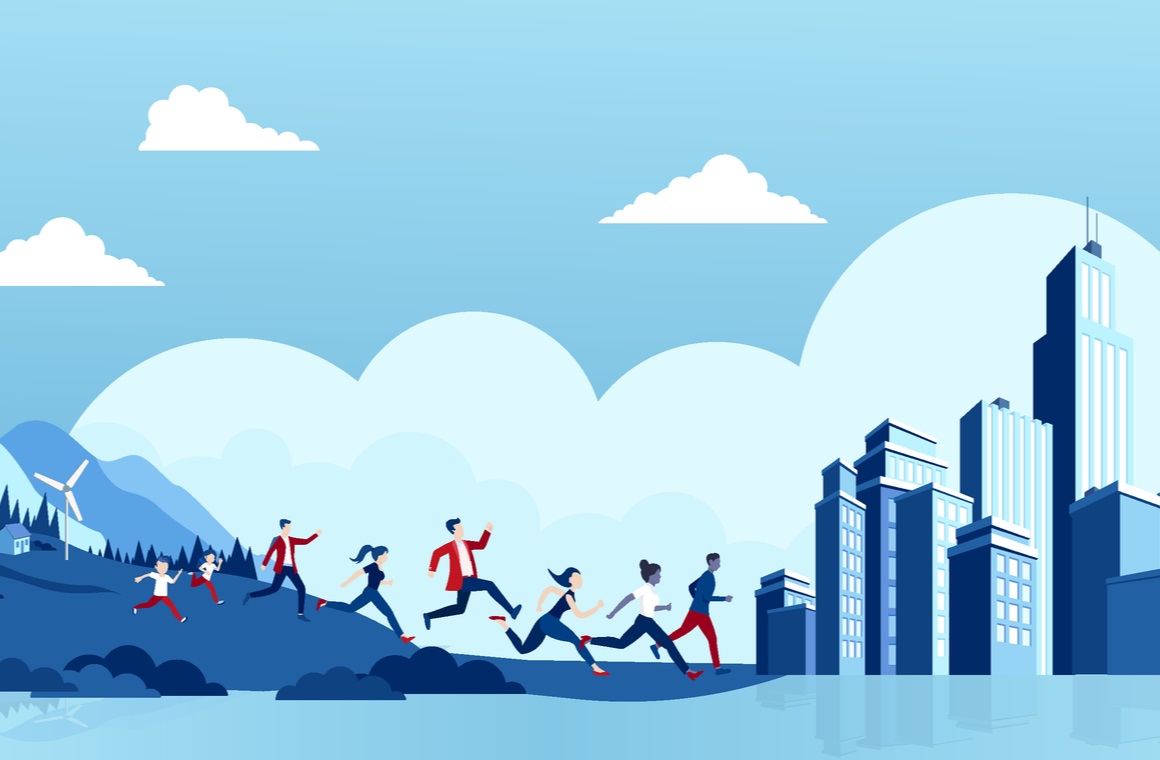 With more businesses closing their office space and institutions shutting their doors due to the coronavirus outbreak, many saw fit to prospect the housing market for a potential relocation. Since the number of cases skyrocketed in places with high population density, such as big cities, many residents preferred to move out to less crowded areas. That is one reason why small towns and suburbs experienced a high activity as far as real estate goes.
However, news of a vaccine is causing migration back to urban areas. As the population begins to see schools reliably open and big companies bringing people back, many are encouraged to return to the big cities. Selling a home during the pandemic will no longer be a concern for real estate agents who can comfortably engage in housing transactions following the usual procedure.
For example, the Manhattan rental market has experienced a record-high number of apartments available to rent in October 2020. Also, there has been an extremely high number of rental apartments leased with incentives like one or two months free rent, which shows that landlords are worried about not renting out. Things will change as the vaccine is slowly making its way to the population, and purchasing a home in New York will become attractive again.
San Francisco had the highest building occupancy rate in the US before the pandemic hit. As of July 2020, many skyscrapers were empty, and businesses switched to a work-from-home policy. About 90% of the workforce is working remotely, and people started leaving the city after the Covid-19 outbreak. However, the coronavirus vaccine was a game-changer for San Francisco, as more people are storming into the city and high-tech companies reopen their doors and office buildings.
The recovery of commercial real estate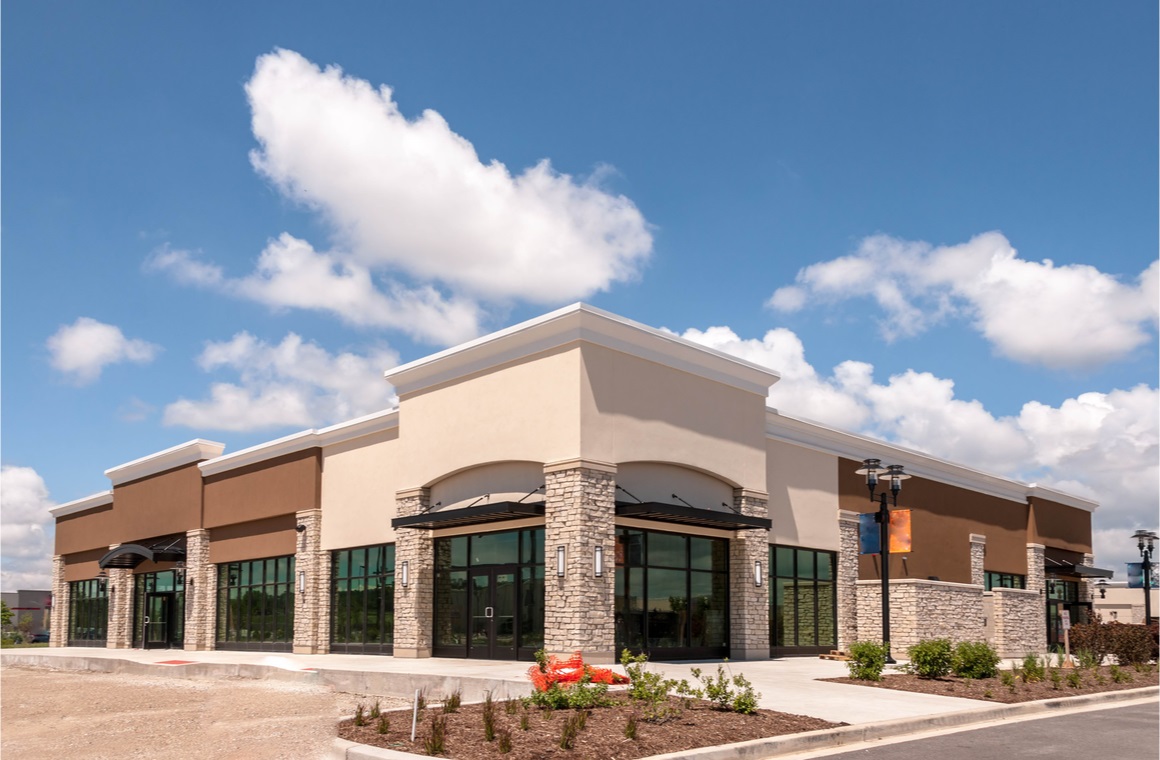 CIties through the US, affected by the pandemic, have suffered as far as commercial real estate goes. Labor conditions became dangerous, and many positions within the commercial real estate industry were no longer available or occupied. The restaurant sector was probably hit the hardest during the outbreak, and along with it, warehouse and logistic workers were impacted as well.
With the release of a vaccine and after a complete inoculation in the care sector, all essential workers will follow. Commercial real estate is gaining ground quickly as the vaccine is administered to those holding key positions in the most affected sectors. News of cities with the most promising real estate market in 2021 are being spread rapidly, and many look forward to seeing the evolution of commercial real estate.
Office buildings will most likely remain unoccupied for a while since getting people back into offices is not a huge priority. On the other hand, nursery, daycare staff, and teachers are more likely to return earlier as it removes the need for parents to stay home with their children while schools are closed.
With news of a Covid-19 vaccine being administered amongst the population, commercial sectors will reopen their doors and bring back the essential workers. Many affected industries will restart their activity, initiating a recovery for the commercial real estate in our country.
Trends that will remain the same even after a vaccine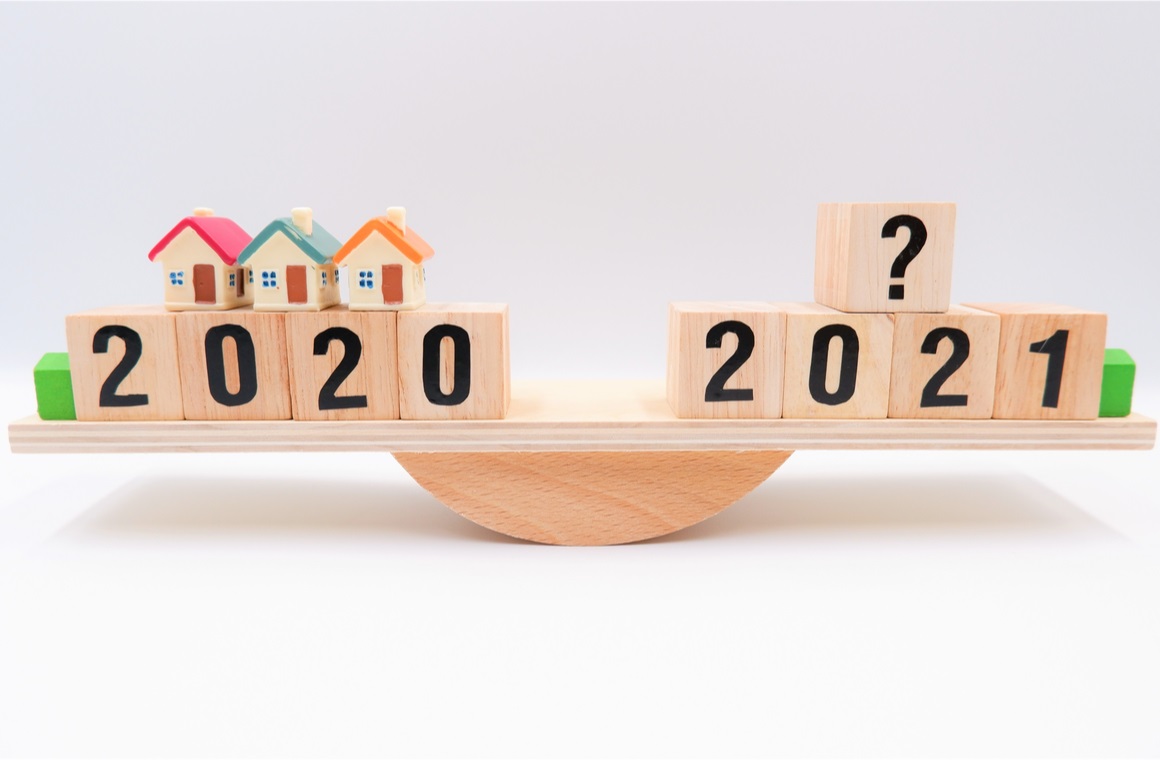 Closing a real estate deal from a distance with virtual tech has become increasingly popular during the pandemic. However, the real estate industry is not the only one that invested funds and resources to create a safe work environment. Many businesses were obligated by circumstances to switch to remote work or develop an adequate environment for employees to work safely.
Setting up office spaces or creating a reliable work environment is a trend that will not go away soon, even with a vaccine. Spacious offices and remote working will become the new norm for many businesses. Corporates will carefully plan their space consumption while keeping in mind factors such as flexibility, lower commute time for employees, rental costs, and social distancing.
With many employers discovering that remote work has increased productivity and reduced costs, they might be hesitant to return to the office. People who decided to seek refuge in less crowded areas will most likely return to the urban lifestyle as soon as the vaccine becomes more widely available. However, they won't leave the suburbs behind as employees get used to working from home and are comfortable living further from the city. Also, companies would likely mandate vaccines to employees in order to reopen their doors and create a safe environment for workers.
Second homes will become an increasing trend for many city dwellers, that will view it as a back-up plan for when things get out of hand in the city. A second home is, for many, a comfortable retreat for when the job allows for work-from-home policies. Not to mention that some real estate trends spread faster than the virus, and chances are these trends won't change with a vaccine.
Mid to long-term work-from-home policies will disrupt office leasing, and it has been noticed in different areas where office attendance has either been restricted or fully permitted. Statistics show that in cities where state governments allowed 100% office attendance, there was less than 50% attendance. On the other hand, in places where 30% office attendance was allowed, 20% attendance was registered.
Will mortgages remain low?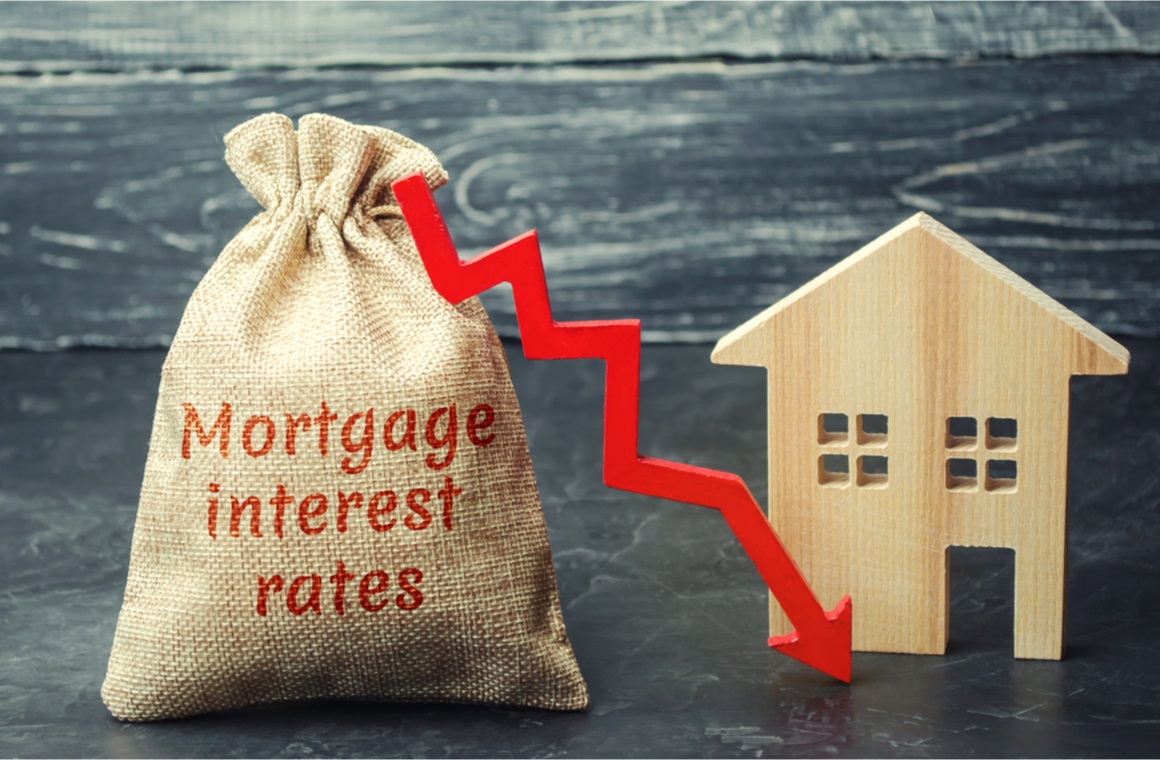 In November 2020, mortgages hit an all-time low for the 12th time in one year. Some economists expect them to drop even further, while others might suggest that the trend will reverse with the vaccine news. Home loan rates were the lowest in the last four decades, and it is predicted that the trend will continue for the next 12 months.
Many are even expecting a housing market crash in 2021, which is going to affect mortgages even further. However, rates have always been unpredictable, and it is unlikely that they will remain at a record low in the light of recent events. As soon as news of a vaccine arrived from the pharmaceutical giant Pfizer and they showed an efficiency of over 90%, rates jumped.
Analysts predict a "V-shaped" recovery for the economy, and soon it will bounce back to pre-pandemic levels. Other economists are more skeptical about the ability of Congress to pass a stimulus package, which can also affect the speed at which the US recovers from the recession.
Conclusion
With news of the vaccine being more widely available, more real estate companies and investors are confidently looking forward to engaging in real estate transactions as signs of economic recovery can be spotted. Nonetheless, many still remain uncertain about the evolution of the pandemic. Recent data about the effectiveness of the vaccine are encouraging for the general public and for the economy as well.
With a full economic recovery, finding a real estate agent would become a challenge in many cities where the housing demand will increase sharply. The lifestyle we endorsed before the pandemic will return to normal, and the real estate market will balance out as the economy slowly recovers.