It's time to say goodbye to your house and the central space, the so-called heart of the home looks like it's there to make things hard for you. After the heartbreak, though, it gets easier: what isn't serving you anymore has to go. It's no secret that selling your house with an outdated kitchen can be much harder in the visual era we're living in. Potential buyers can be deterred by the thought of having to invest time and money into a renovation project before they can fully enjoy their new home. However, there's a solution to every problem if we know the problem. The question here actually is, how can you sell a house with an outdated kitchen?
There are many tips and tricks to implement when it comes to selling your house with an outdated kitchen. But there is only one rule to remember: it's all about perspective. Knowing what buyers want can make all the difference and help you decide what to do with the kitchen. By attracting the right buyers, you might even turn an outdated kitchen into your home's best selling point. 
So stick around because in this article, we will guide you through the debate on whether you should "update, or not update" and give you some tips on how to make selling your house with an outdated kitchen less of a daunting task!
To update or not to update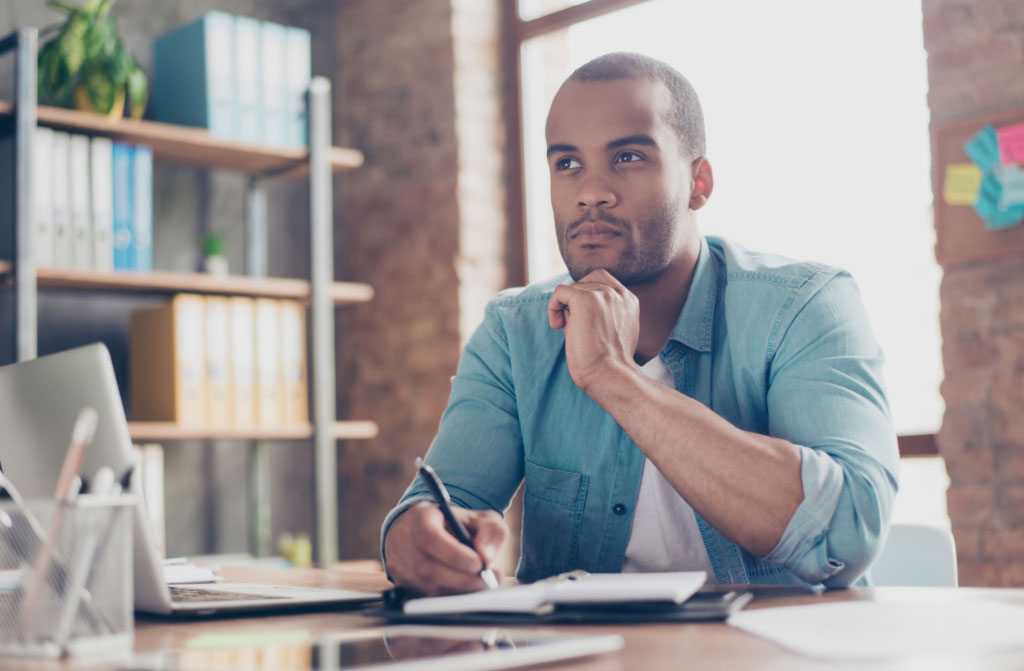 Selling your house with an outdated kitchen can very well be a challenging task due to the importance of visual appearance nowadays. The constant visual and audio escapism shaped our thinking to accept only things that look good and automatically dismiss things that have flaws. This makes it crucial for homes to present well visually in listings. Outdated kitchens can often create a less-than-desirable first impression, making it harder to sell the home.
But. There are those who value custom-made spaces. For them, an outdated kitchen can be an opportunity to start from scratch and create, say, the ultimate smart kitchen they have always dreamed about. Rather than being a hindrance, an outdated kitchen can also be a blank slate and a chance to make a unique mark on the space. For these buyers, selling your house with an outdated kitchen is their golden opportunity to custom-design a kitchen to fit their specific needs and personalities.
Not updating might be a more sustainable choice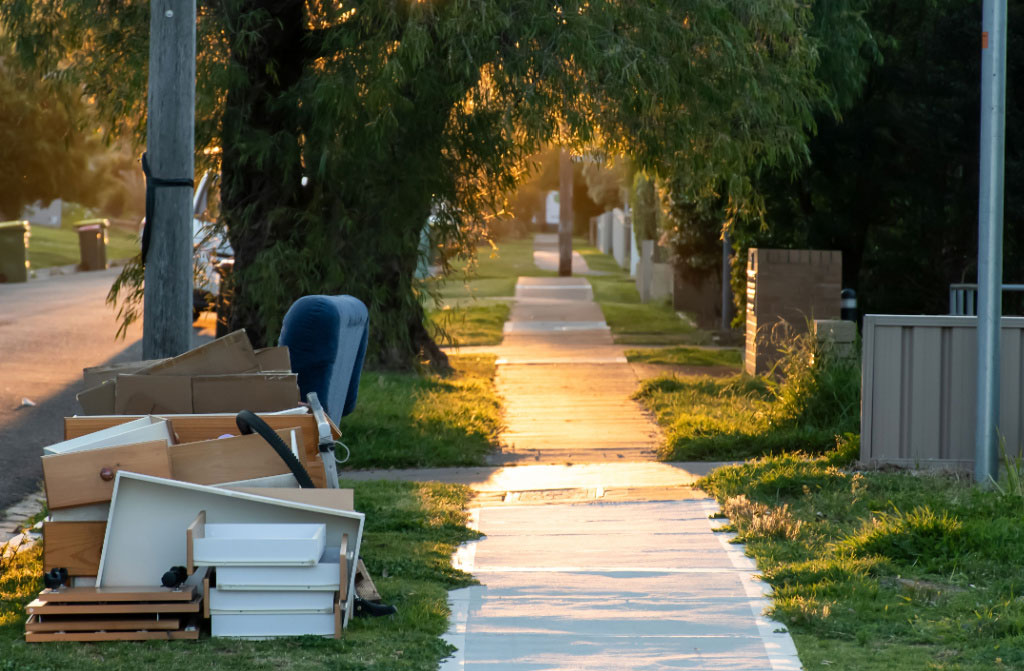 For those buyers who already have plans and just need a space to implement them, leaving the kitchen as it is might be a better solution. Imagine this: you renovate the kitchen, just for the new owner to tear it apart to do something else. That would hurt, wouldn't it? It would also be a tremendous waste of time and resources. Even if some of the elements, like the cabinets can be reused or repurposed, they might get damaged from all the moving around. Things like the backsplash, light fixtures, and even the freshly painted wall can fall victim to the new owner's plans. A kitchen renovation can also be a big hassle, with lots of administration and headaches. So why waste resources and your own time and energy in vain? Selling your house with an outdated kitchen is also a viable option in some cases. All of the headaches can be avoided if you have an idea of what to fix and what not to fix when selling a house in your specific area.
Ask a specialist in the area
In most cases, whether selling your house with an outdated kitchen is a good idea is not a straightforward decision, depending on the situation. To make the right choice, it can be helpful to seek the advice of a knowledgeable real estate agent. As the real estate market is constantly changing, it can be demanding to keep up with the latest trends and preferences of buyers in a particular area. A seasoned agent can deeply understand the sector or neighborhood and provide the fruit of observations of the current real estate market trends. They can help inform you on what features buyers are looking for in homes and help you make a savvy decision on whether to sell the property as is or invest in renovation.
Consider the investment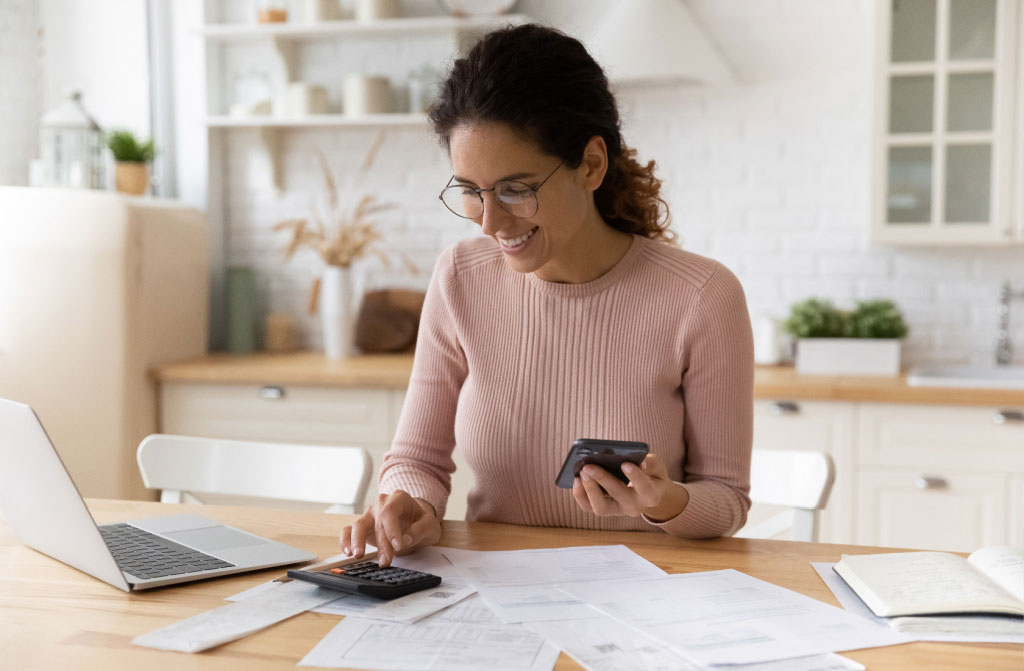 Before making any final decisions about updating your outdated kitchen, it's crucial to consider the potential return on investment. While you may be eager to get rid of the outdated kitchen backsplash trends and heavy cabinetry, investing in expensive updates might not bring the expected results. It's important to consider the cost of the renovation, as it might not add as much to the home's sale price.
Also, the time it takes needs to be considered as well. If it takes too long, you may miss out on potential buyers, leading to further delays in selling your home. Therefore, before making any updates, you need to assess the timeline carefully.
An outdated kitchen may not be a significant factor for potential buyers, and other factors, like location, price, or overall condition may weigh more.
How to make the best of your situation?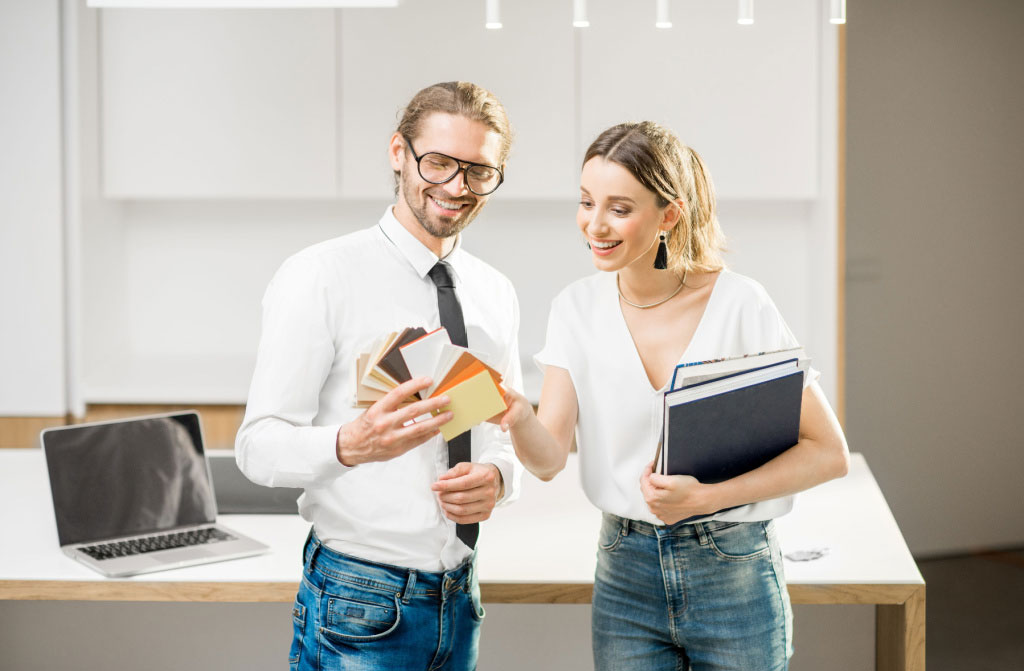 It can be a complex decision whether to go with updating the existing kitchen or not. Selling your house with an outdated kitchen or committing to the renovation process depends on the particularities of the situation. If you choose to sell your house as is, there are still lots of ways to make it more appealing to potential buyers.
Use the power of highlighting
To avoid having the outdated kitchen overshadow other desirable features of your property, focus on highlighting the home's strengths instead. Does your home boast spacious bedrooms or stunning outdoor spaces like a balcony oasis? Is it situated in a location that is highly sought after? Emphasizing these aspects can help shift a buyer's attention away from the worn-down kitchen and towards the property's other desirable features, making selling your house with an outdated kitchen that much easier. Framing the kitchen as a blank slate can be a powerful selling point, allowing buyers to envision the possibilities of making the space their own. The potential for customization can help buyers see the kitchen as an opportunity rather than a drawback.
Simple updates can go a long way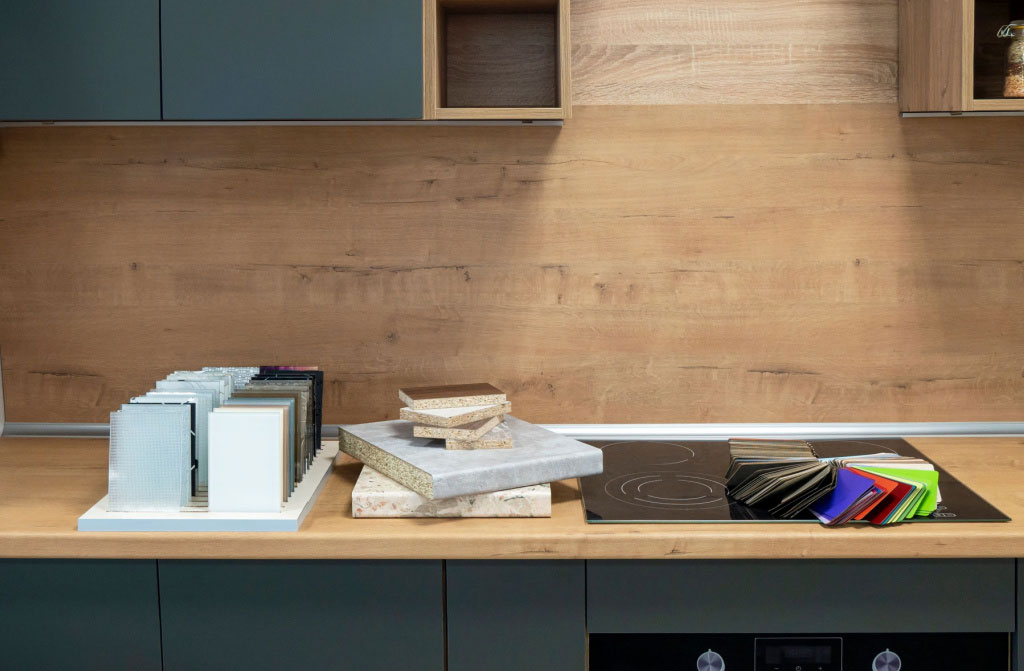 Rather than investing in costly renovations, simple updates sometimes have the power to make things look more appealing. Refreshing some paint here and there and replacing outdated hardware are just some ideas on how to update your kitchen on a budget you can take inspiration from. Adding a touch of greenery is always a good idea to improve the overall impression of your kitchen without a lot of investment.
Update the color scheme
Color is a powerful tool that can have a powerful impact on the looks of your spaces, and not just when you're in the middle of selling your house with an outdated kitchen. Incorporating trendy colors to enhance your space is always a good idea. Choosing the right ones for your particular kitchen can add dimension to the space.
Revamp the cabinets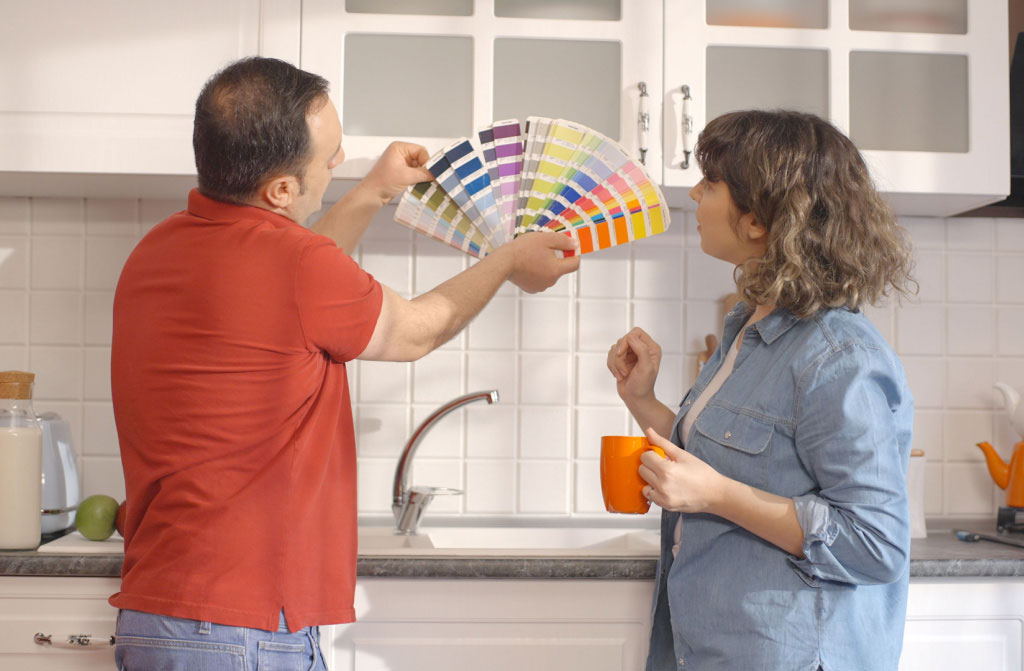 Reviving outdated cabinetry is an affordable and effective way to update your kitchen's look. Timeless color schemes like white and greys are popular options to create a brighter and more spacious feel. Natural colors are a great fit too, just make sure not to make the cabinets appear too dominant or heavy. This can make the space look crammed and make selling your house with an outdated kitchen somewhat more difficult.
In conclusion
With the real estate market being so competitive, making your property stand out is crucial. While updating the kitchen can add value to the home, it's important to balance the cost of renovations with the potential return on investments when selling your house with an outdated kitchen. Since every situation is unique, there's no clear-cut answer to whether investing in the updates or leaving the kitchen as it is would be the best solution to selling your house with an outdated kitchen easier. Highlighting the strengths of the property may very well outweigh the weaknesses. The opportunity of a clean slate can sometimes be more appealing, while others seek a turnkey solution. In the end, it all comes down to finding the perfect fit both for the buyer and seller. Good luck!