Education is a fundamental right that provides individuals with most of the tools they need to succeed in life. A good system of education is also one of the cornerstones of a thriving society and its flaws show in people's well-being. The quality of this base can determine the success of our endeavors later in the world. However, not all states in America are able to provide their students with quality education, especially students with special needs.
Some people don't think education is that important. Their distrust is understandable, though, as it is often rooted in bad experiences with a deficient education system. But which will win the battle of education vs skills cannot be decided as easily. The problem is multifaceted, but one thing is certain: a good education can provide an advantageous headstart in society.
Education is one of the first things parents are curious about when considering relocating. That's why it can be important to know whether the state you are looking to move to has the resources you consider necessary. In this article we are going to provide you with information on the worst states for education in America, and also some details on the worst states for special education.
Education and its societal implications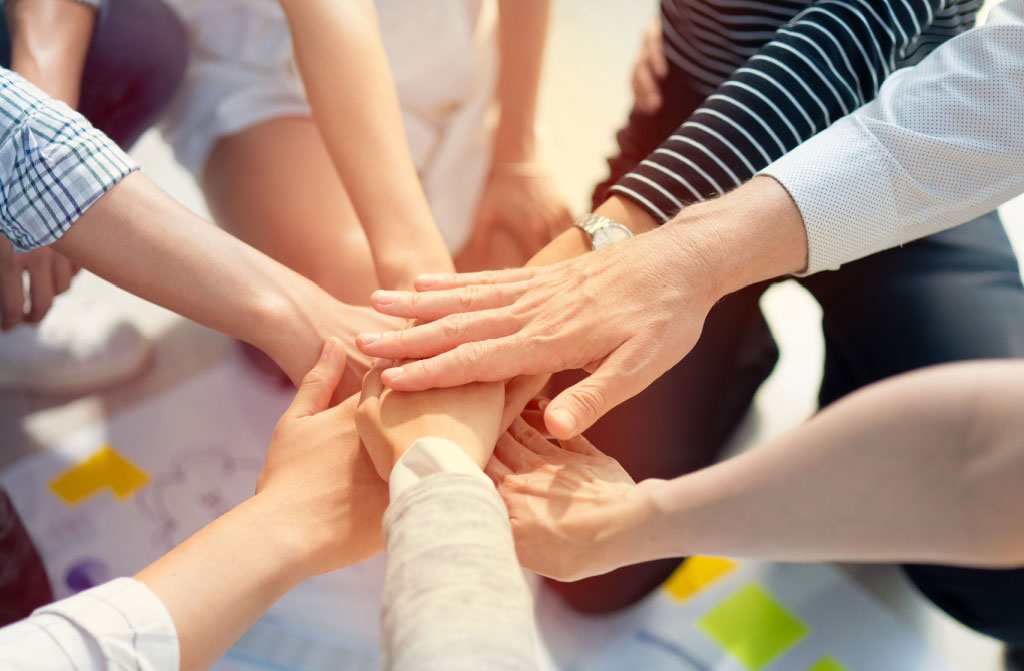 Education is widely regarded as one of the most important factors in achieving a prosperous and equitable society. It is essential for individuals to acquire knowledge and skills that can lead to personal growth and success. Education also has far-reaching implications on a societal level. A well-educated population can contribute to economic growth, social stability, and political participation. In contrast, a lack of education can lead to (and is perpetuated by) poverty, social exclusion, and political disengagement.
If we look at it from a different angle, education is an important opportunity, like technology, that can help us make sensible decisions and succeed in life. This is why it is so important to make education available to everyone. A good basis of education can help us with everything in life. It can determine whether we can truly take advantage of the resources that become available to us. For example technology. There's an ongoing dispute on whether it is making us smarter or dumber. That can depend solely on how we are using it.
There's room for improvement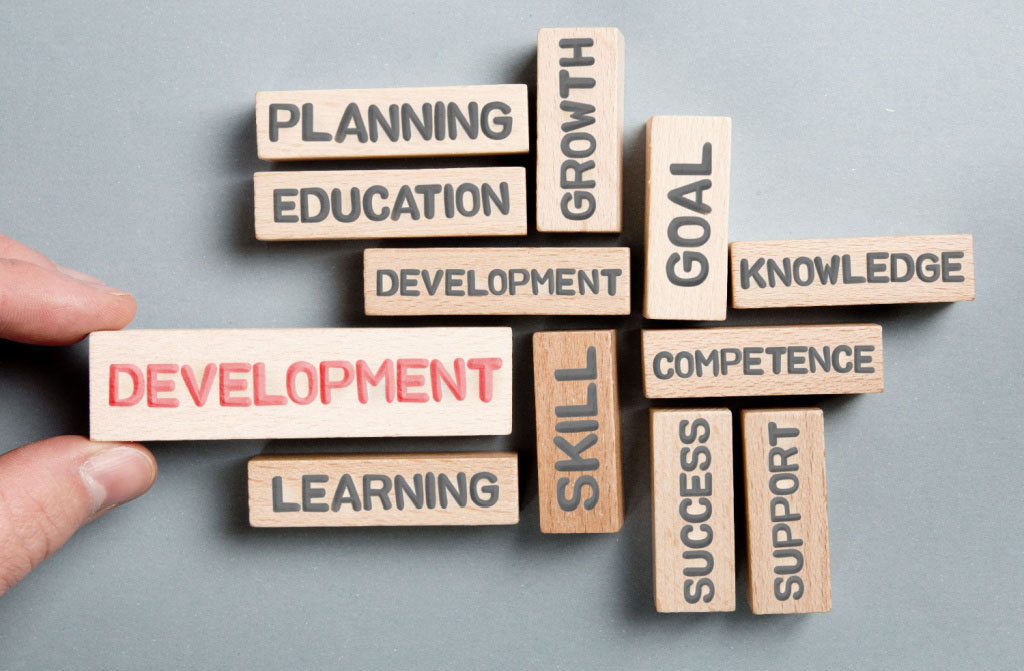 The availability of good education is not homogenous, and some states have poorer education options than others in America. The best states for education can clearly be distinguished in the statistics. However, the criteria by which the quality of education is determined can differ from study to study. Statistics show an overview of how education in a specific state is generally. This doesn't mean that the states ranked as the worst don't have good schools at all. It is advised to do individual research on the particular area based on the specifics you are looking for. Statistics can also differ for public schools, private schools, or charter schools, so keep this in mind when looking for education options.
The ranking of states in education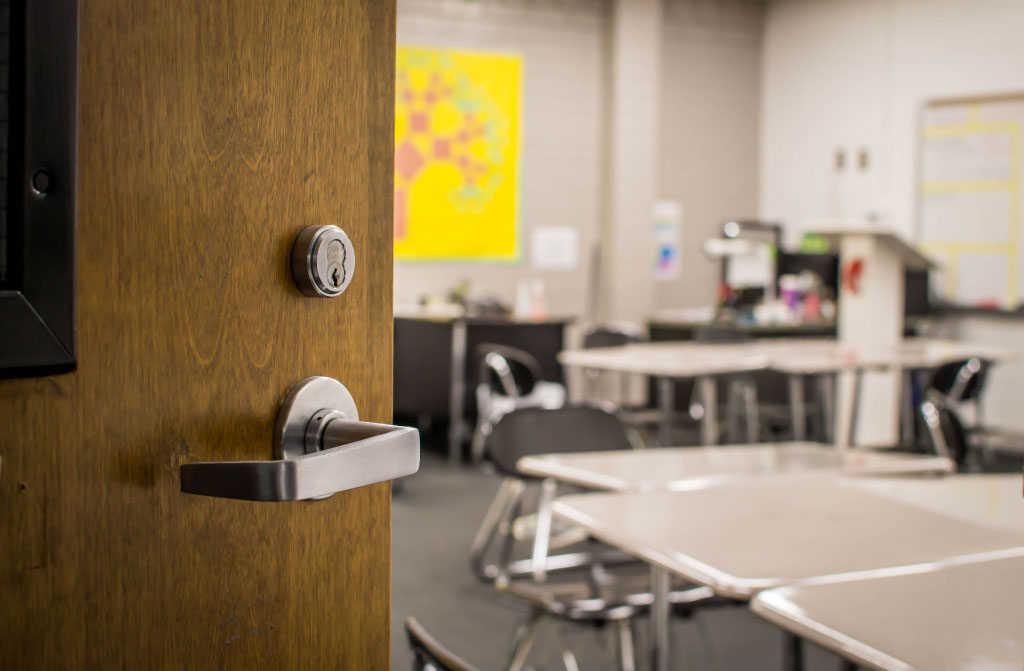 WalletHub made a list based on new statistics. They created a list of the states ranking the best and one with the states ranking the worst. They made a comparison of all the states using 20 metrics and across two criteria: Educational Attainment and Quality of Education. All states have been given a score from 1 to 100, with 100 marking the best score for education. According to them, the list of states with the poorest scores is as follows.
West Virginia, 22.40
Mississippi, 25.64
Louisiana, 27.36
Arkansas, 30.87
Alabama, 34.46
Oklahoma, 35.32
Nevada, 35.70
Kentucky, 35.70
New Mexico, 36.99
Texas, 40.14
But things are never only black and white. There are other studies available like the one Scholaroo made. They had a somewhat different approach and used different criteria for measuring the efficiency of the education system in the different states. School Quality, Student Safety, and Student Success were their main criteria. Based on those, the list of the worst states for education has a few differences.
Arizona
Nevada
Louisiana
Oklahoma
New Mexico
California
North Carolina
Alabama
South Carolina
Florida
The headache with special education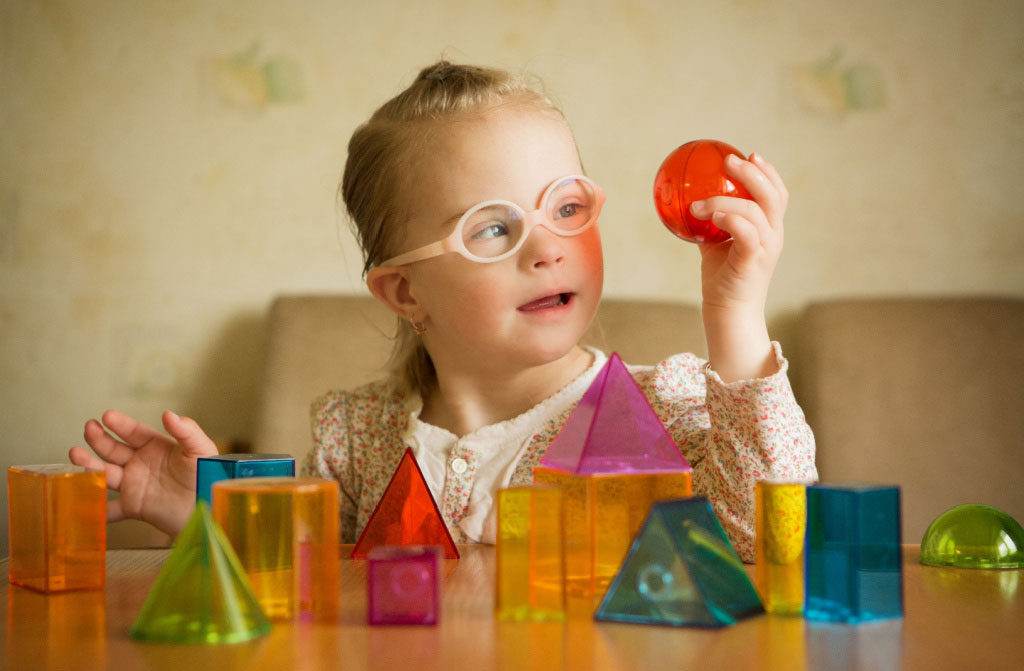 Special education – at least in some states – is an area where the American education system severely lacks. Truth be told, most states fail to meet the necessary standards. It can also be challenging to figure out what states are to be avoided if you're looking for good special education. Families often struggle to find good places to live in the US with special needs children. The information available on the subject is also not sufficient to help families make decisions. Most schools don't have the security, resources, or efficiency to educate special needs children. Many families don't have the freedom or resources to homeschool a special needs child, so they remain dependent on the flawed school system.
ASD and the worst-ranking states in special education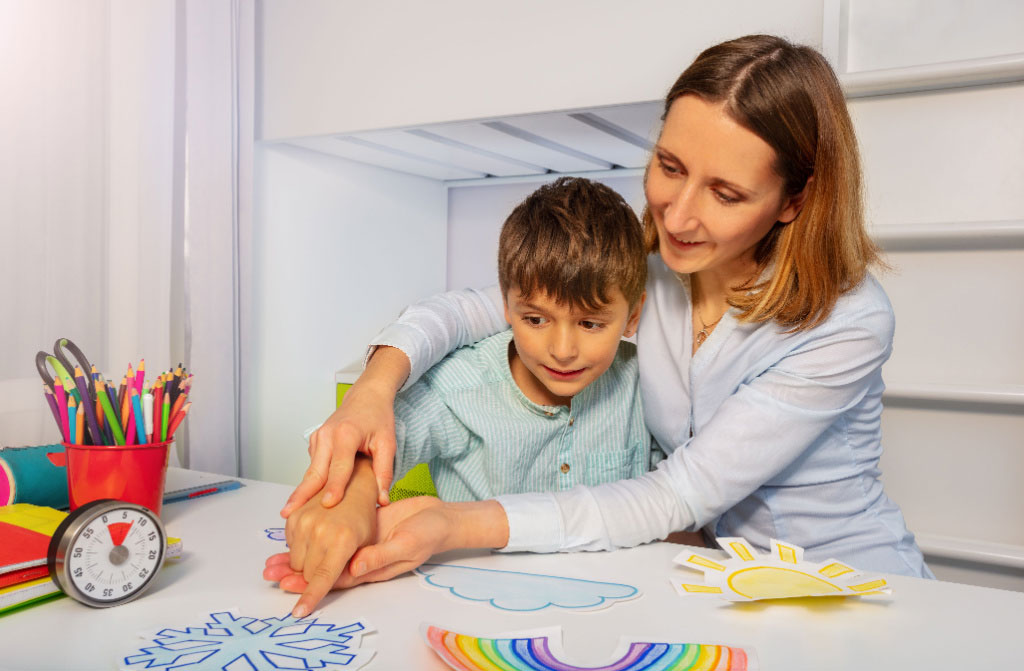 Currently there are 135,000 underage individuals diagnosed with Autism Spectrum Disorder in America. That means 1 in every 54 children. Families need the support they can get from the state for their children with ASD. This includes education, as well as the resources and facilities supplied by the schools. The need for quality special education is great, and the resources provided change from state to state. Even though good special needs schools do exist, there are not so many, and public schools are more or less lacking the necessary basic resources.
Still, it's important to do research individually on the particular area you're interested in.
Relocating to a state with better circumstances for special needs education can be an option. If you choose this path, it can be crucial to know in advance which states to avoid. Here's a list of the states most lacking in serving children with autism.
West Virginia
New Mexico
Tennessee
Nevada
Kentucky
Oklahoma
South Carolina
Nebraska
Mississippi
Maine
In conclusion,
Some states in the USA fall behind in providing the necessary level of education, and as a result, they appear to be ranked as the worst options. Still, there are options available for those seeking better-quality education. No state is perfect, but even the worst ones have good options. Doing individual research is crucial, regardless of how well a state ranks in education.This might mean looking for alternative education systems available, advocating for changes, or, in the worst case, moving to a state where good education is more easily accessible. Taking a proactive approach and advocating for change in your community can lead to more people mobilizing. Collectively, we have more chances of understanding why our education system fails to equip students for adulthood and work on finding solutions. Focusing on building an education system that can provide students with the tools necessary to succeed in life can be achieved in time.