It shouldn't come as a surprise to most real estate agents that having a good reputation is crucial for building a career in this field. What may come as a surprise, though (repeatedly), is that people's thoughts don't stay locked into their heads. They will talk. They will share their thoughts either by producing waves of sound or by using the many platforms of the digital space to express themselves. Nowadays, when many of our everyday activities are moving into the online space, it is becoming crucial to maintain an authentic online presence. The quality of an agent's relationship with their clients can determine the course of their career. And since most potential clients hang out on the internet, a good content marketing strategy can be the most powerful tool that guarantees a realtor's impeccable reputation. Find out how you can use content marketing to build a stellar reputation as a realtor!
Reputation, an agent's dearest treasure
The reputation of a realtor is a building block on which everything else depends. Think of it as the basis of your business, career, and success, that specific piece you can't remove, otherwise, the construction you've been working on collapses. If you develop a bad reputation early in your career, it's tough to change it afterward. It's not very helpful to be known as someone difficult to work with.
The Armor of Realtors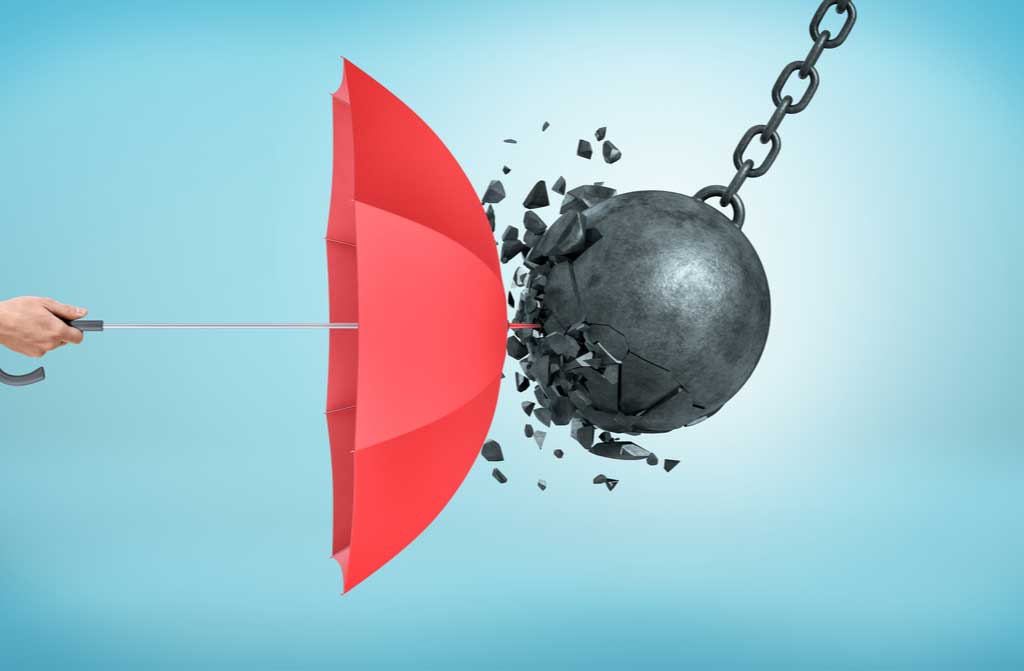 Reputation is a vital element in any real estate job in the field, but a realtor's reputation seems to get the most spotlight. Reputation for a realtor can become a monster, but if given some attention, it can become the most powerful asset an agent can dream of. It's like armor, protecting you from future attacks and providing the safety necessary for progress and growth. The stronger the reputation, the easier you'll take on the challenges of your career if difficulties emerge.
The job of a real estate agent takes a lot of work. Gaining the trust and confidence of clients is crucial for succeeding in the field. Building your reputation on honesty and credibility from the beginning could easily get you the career of an empire's worth.
Authenticity is power
In the era of the internet – when you have to fact/check everything on a regular basis – people are growing increasingly irritated with inauthentic stuff. As many people have been the victims of different scams, there's a growing awareness regarding fake content and spam. Building a credible profile that passes the test online, without physical presence, can become crucial in the future. People can give ratings, comments, and reviews and spread the word about your service. The power of your audience can lift you up or leave you to fall.
Benefits of content marketing with a good strategy will not only ensure that you have a constant presence but will also help you build a relationship with your audience.
Most would think bad reputations of real estate agents come from being inauthentic or greedy. Underestimating the impact a former client's opinion can have on future success is just as dangerous.
Why use content as an agent?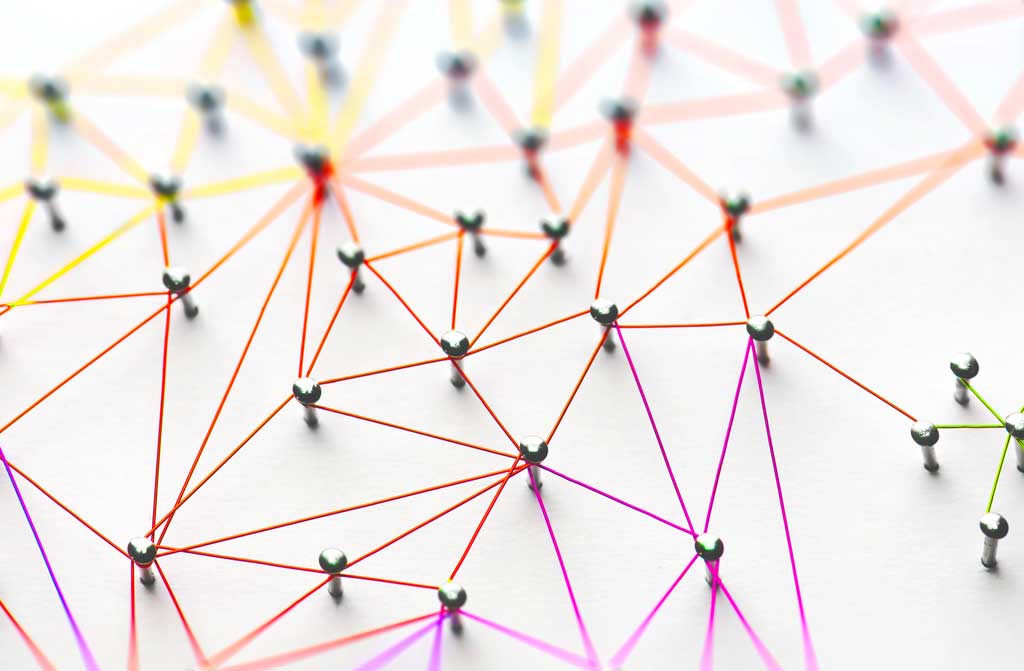 In case some haven't heard it yet, content is the new king in marketing! And this king is looking forward to a long reign, especially in the world of realtors. When it comes to the question, "why do real estate agents need content?" there are a few things worth noting. First of all, content for real estate agents will always be relevant because real estate is one of those fields which will always have a place for fresh content. The market is changing daily, and there will always be people wanting to buy or sell. Those people will create a demand for fresh content.
Realtors in the community
The content might consist of updates on the availability of properties in a particular area and insight into market trends and situations, which are constantly changing. Creating content helps realtors build a relationship with the community they work in and ultimately contributes to their reputation as trustworthy and helpful community members.
Creating premium content
Premium content has its perks, too, when it comes to leads. Creating exclusive content makes it possible to share niche content tailored to the specific audience you want to talk to. Your readers will know that the information they get is high quality, fact-checked, and reliable. Premium content tailored carefully lets you choose audience from the most profitable real estate niches, building your reputation in multiple circles simultaneously.
Expand your reach
If you're wondering how can real estate agents market themselves, there are many different strategies that will bring you success, and expanding your reach is among the must-dos. If you manage to reach a high number of people, your chances of the right people finding you are even higher. Word of mouth is a powerful thing, especially in the digital age. Social media is the perfect tool for getting in touch with many people. The goal is to make it easy for those people to find you who are looking exactly for the things you have to offer. For this, search-engine-optimized content is probably the most effective path to take.
Building brand awareness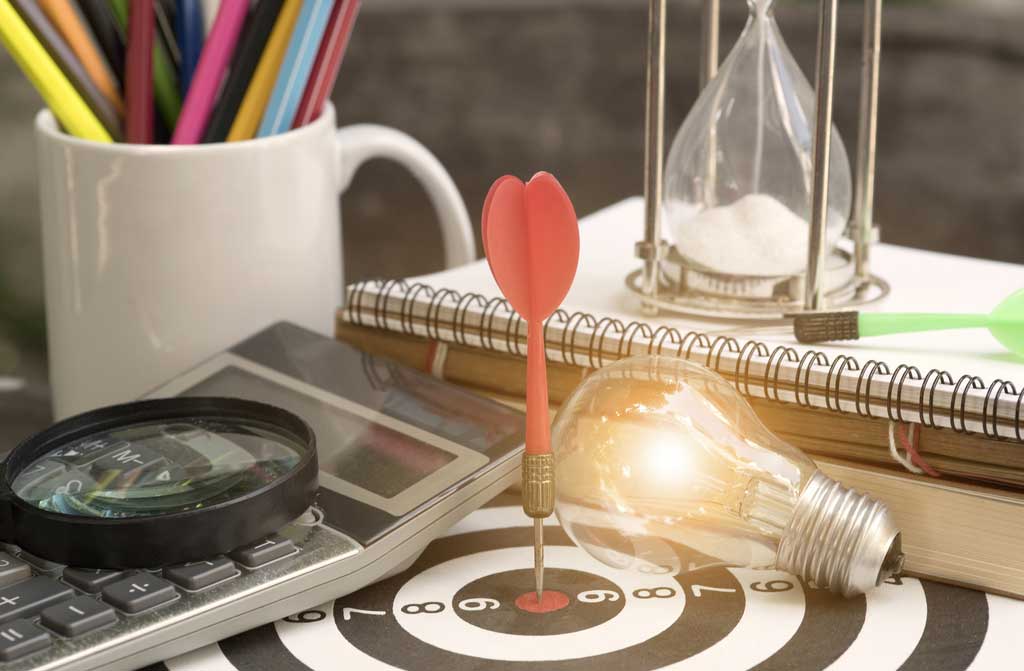 Maintaining a presence will undoubtedly get you noticed sooner or later. Having consistently flowing fresh content out there will build brand awareness for you. Providing your audience with quality content on a regular basis will get you the recognition of being associated with consistency and quality. Visibility is half the battle in achieving credibility and building a good reputation as a realtor. It's important to know that the content you post will be your mirror: it should reflect a trustworthy professional with the knowledge and expertise to help.
Getting in touch with your audience
Content marketing in real estate is a strategy proven to function. It allows agents to be there for their audience, interact with people, build relationships, and become the go-to person people want to contact for real estate needs. Being a trustworthy person people can reach out to with their questions safely will build you the credibility you need to get your business going.
What kind of content to post?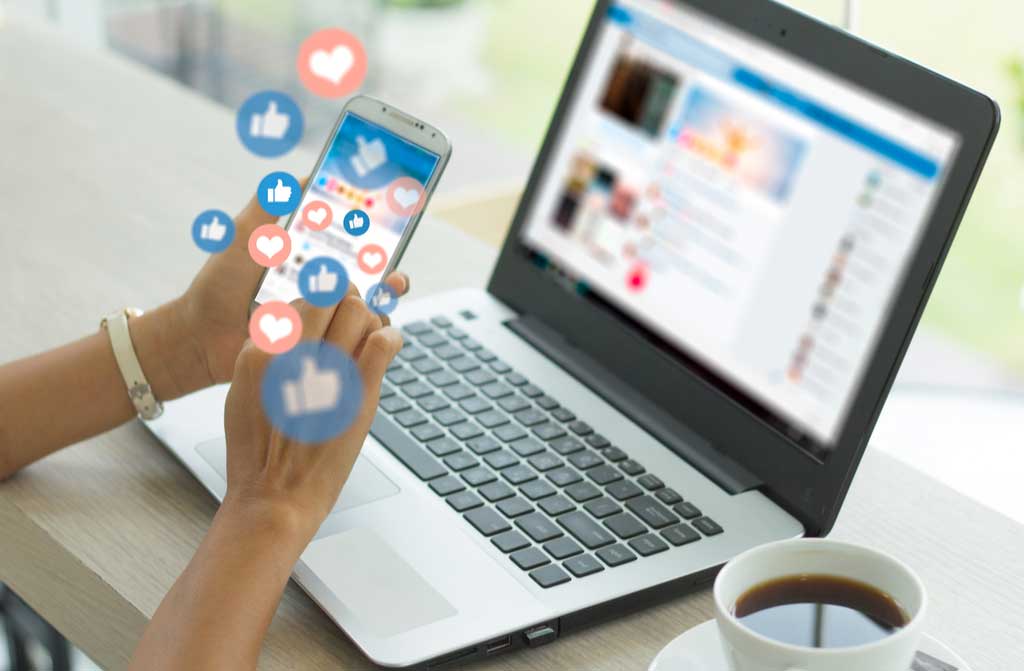 There are many types of content you can create. Newsletters are great for reaching your audience on an established basis. It's a great way for getting in contact with your readers by saying hi in a warm tone. It's a classy marketing strategy, presenting short content anyone can read in a few minutes. It doesn't take much of the reader's time, so it will likely be successful.
Blog posts are perfect for sharing information about an area, its history, amenities in a particular place, and things to do. But blog posts can be anything your audience could be interested in. If you are a realtor in an area with many children, blog posts on some kid stuff might be something parents would read. It's a way of sharing educative pieces of information with your audience. Also, you can become sort of an influencer, promoting the small local things for newcomers in a community.
Social media content marketing is the most direct way to get the attention of your audience and keep them engaged. It's also something people constantly use, so the chances that your posts get to people are very likely.
There are many ways to create real estate content, you just have to pick the types of content that suit you the most.
Get personal
If you meet someone personally who might have the slightest interest in buying or selling, make sure to get their contact and stay in touch in some form. A friendly note every now and then will keep your presence continuous. Even if they are not going to buy or sell with you eventually, they might give your information to others who might.
It's good to meet people physically at an open house, but most people will spend much more time searching for a home on the internet. Having an online presence and being reachable prove to be crucial for reaching potential clients.
Consistency – another word for a solid reputation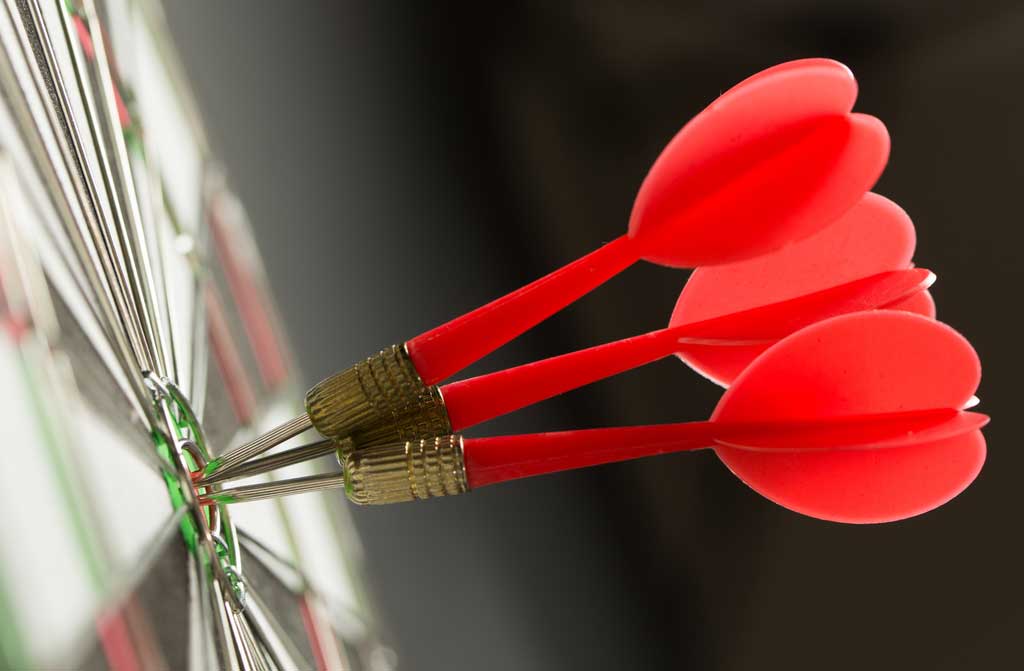 No matter what kind of content we are talking about, consistency is an essential component of success. They say content is king – and consistency is queen. Taking the advice of experts, it's much more effective to maintain contact with your audience on a regular basis than only posting every now and then. The long-term impact is the goal, which can only be achieved by following a rhythm and being faithful to it. Consistency is a way to keep your rep well-groomed.
Conclusion
A good reputation is crucial in any serious agent's career. It is worth putting effort into setting clear goals for building your reputation right from the beginning. Planning out a good strategy will make it easier to always have the next small step right in front of you. In the digital era, with the online dimension expanding into our everyday lives, a consistent content marketing strategy can go a long way in building a solid reputation.