As a realtor, you've got to worry about a lot of different aspects of the real estate game. You've got to constantly be on your game, ever-improving your selling strategy and marketing approach. In this game, it's eat or be eaten; if you don't want to become prey, you've got to become a predator.
Among all of these aspects, one rises supreme as the most important to focus on: marketing. If you aren't good at marketing your services, you're not likely to go far in the real estate game. In days gone by, marketing was relatively simple; just throw up a couple lawn signs, take out some ads in the local paper, maybe put up a billboard or two.
Today, however, things have changed. This isn't your mom-n-pop's real estate market anymore. Dozens of new marketing tools have come to the forefront of the real estate game, and if you want to be successful you're going to have to use them. If you aren't thoroughly familiar with modern technology, you might be a bit confused, lost even. How can you use these tools? Which should you use?
If you find yourself in this predicament, don't worry: we're here to help get to the top. In this article we're going to be taking a look at some of the best marketing tools and strategies real estate agents can make use of, to get the most bang for your buck and best market your services. There's a lot to go over, so let's get right to it.
Marketing, 21st century style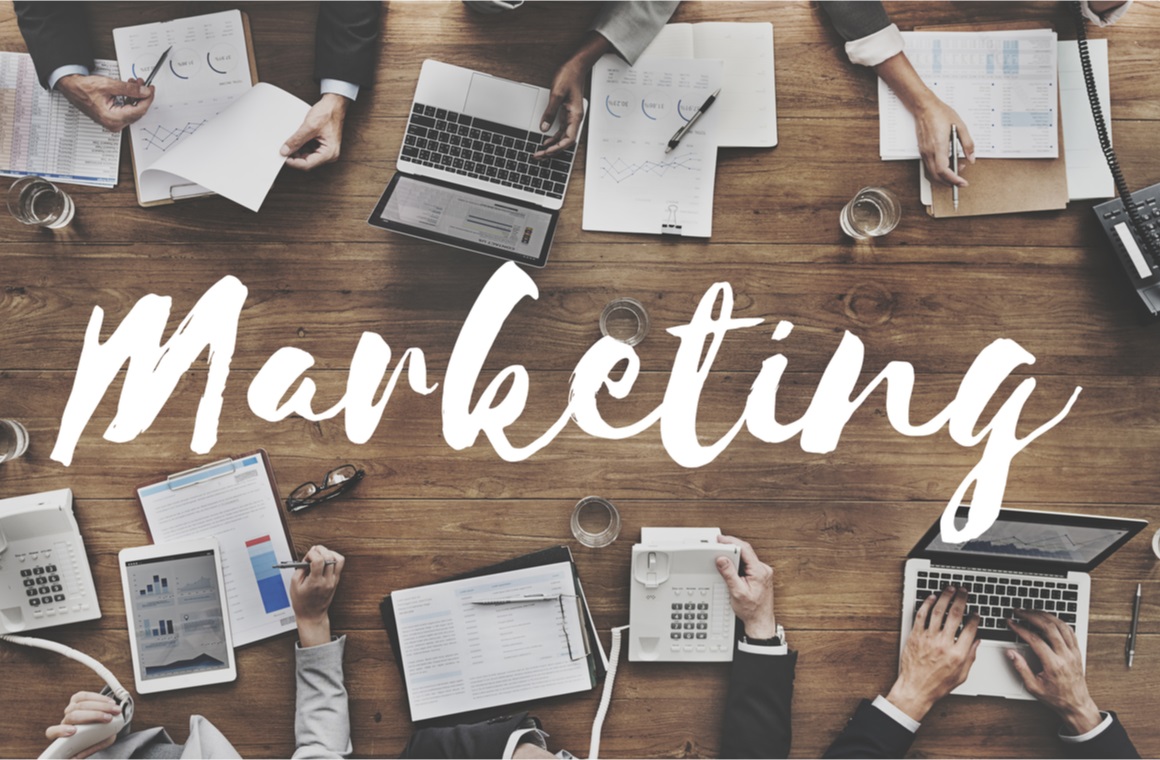 As we mentioned before, outdated marketing tools just don't cut it in the real estate game anymore. This isn't to say that they've been completely outmoded; billboards, lawn signs and local print advertising can all be very effective tools. Nevertheless, they still won't be enough to ensure success as a real estate agent.
To really achieve success as a real estate agent, you're going to have to use the best real estate agent tools available to like business people such as yourself. These tools cover a wide range of areas, from the quick and easy cut-and-dry tools such as social media marketing to more research and investment intensive tools such as remote tour equipment and improved photography equipment.
While some of these may seem a bit pricey to buy into, there's no denying that they'll have a markedly positive impact on your business once you implement them into your real estate marketing strategy. With the aid of 2020's modern marketing tools at your disposal, you'll be able to access a whole new market. Let's look at some of these tools now!
Best real estate agent marketing tools in 2021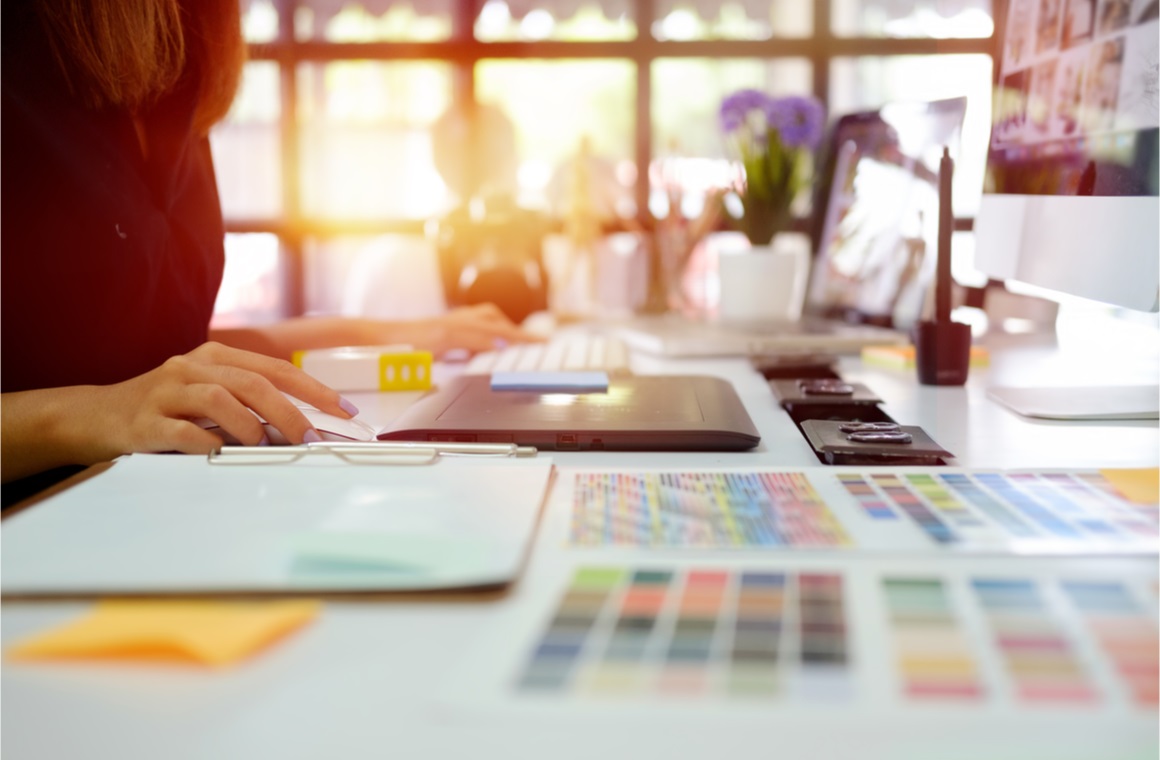 So what are the best real estate agent marketing tools you can use to boost your business? Which are the least expensive, and offer the best return on your investment? This is the million dollar question, and we're going to answer it. Some of these tools may come at a hefty price, so we'll be listing them by cost, specifying which are expensive and which are more affordable. Let's begin.
Social media – inexpensive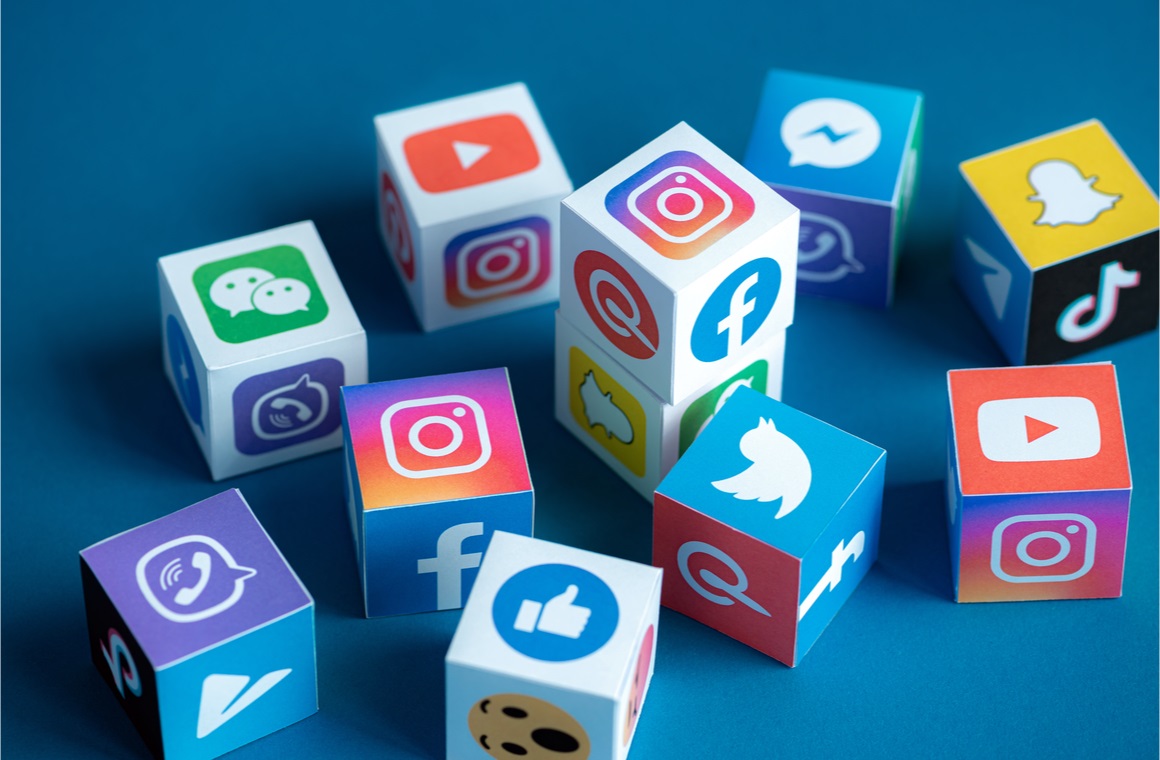 For the first entry on this list, we've chosen something that offers a great deal of value for the money: social media marketing. While this may not appeal to all audiences, posting advertisements on social media is proven to increase name recognition and client reach, as well as making targeted advertising much, much easier for social media-savvy agents.
There are a wide variety of social media sites you can use to market your real estate business, but the most popular among real estate agents are Facebook and Instagram. These sites are both engagement-heavy, offering a great deal of user interaction that helps build reputation and reach potential clients.
Perhaps the most useful feature of these social media sites is the ability to choose who sees your ads, allowing you to market to your target audience much more effectively. Whether your niche is seniors real estate, millennial real estate or anything in between, you'll be able to make sure these demographics get to see your ads.
Another great benefit of using active social media marketing strategies is the ability to choose the location that your ads are displayed in. If you work in multiple locations, you can easily and cost-effectively choose the location your ads are displayed in, in addition to choosing which demographics see your ads.
Conventional advertising – somewhat expensive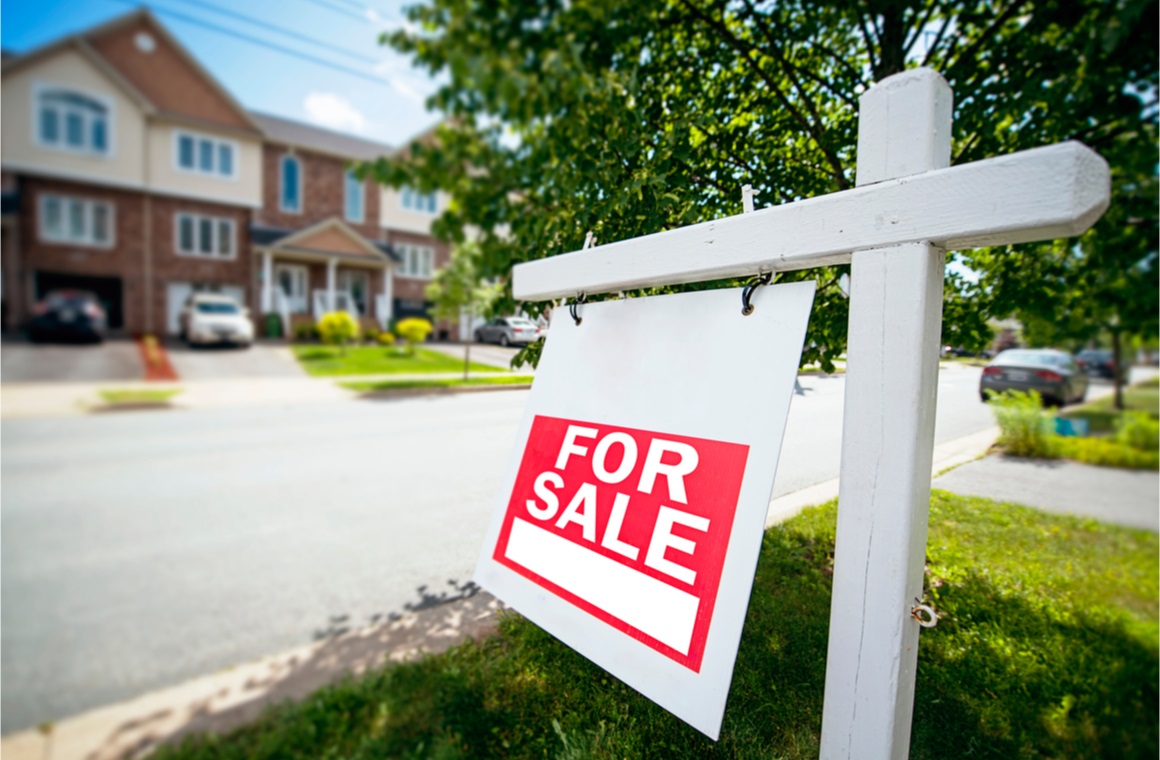 As we mentioned before, conventional advertising still has a place in today's real estate market. While it's not nearly as effective as it used to be and shouldn't be relied on as one's sole marketing strategy, it can still be efficacious if used properly. What's more, there are a lot of methods that fall under this category that won't cost you much at all.
The least expensive of these conventional real estate marketing tools are surprisingly effective. Lawn signs, business cards and word of mouth don't carry the benefit of being highly targeted like other marketing methods, they're still reliable and cheap in addition to being simple and easy to implement.
There are also more costly methods of real estate marketing that you can implement, the most costly of which are large scale marketing campaigns such as billboards and aerial advertising. These methods reach large numbers of people and generate a lot of buzz but are generally only suited to real estate agencies with sufficiently developed business to capitalize off of such wide scale exposure.
Then there are the methods that fall somewhere in between. Banners, open houses and ad management agencies are all valid options that will help provide you with a solid base for your real estate marketing strategy. These can vary widely in cost and scale depending on where you operate and what options are available, but they're all generally good options.
Camera equipment – costly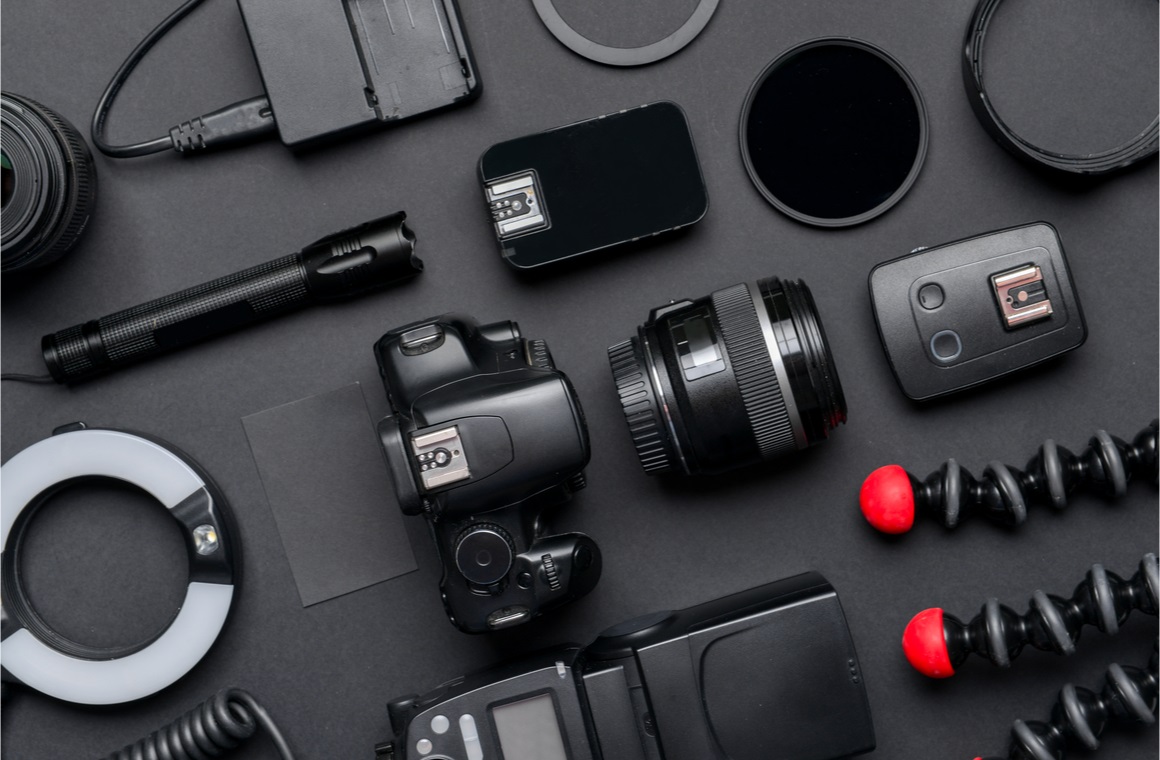 This next entry on our list can come at a hefty price, but will ultimately increase your reach and selling potential so greatly that it should pay itself off in almost no time. In the 21st century, marketing is primarily visual, with most buyers deciding on whether to pass on an ad or look into it further based on the images alone.
This being the case, if you want to really maximize your selling potential, buying a camera and some photo-video equipment such as a video drone can go a long way towards achieving that goal. At a bare minimum, this equipment will allow you to greatly improve your visual advertising, and will also enable you to produce high quality videos showing off your listings in great detail.
As for operating the equipment, the most cost effective method is to simply teach yourself how to use it. With the vast amount of self-teaching resources available online, you should be able to learn to use your equipment at little or no upfront cost, bringing your photography and video skills up a couple notches in quality.
If you're strapped for time and have the cash to spare, you can also hire professional photographers, videographers and editors to show off your listings in as aesthetically pleasing a way as possible. If you want to do this as cost effectively as possible, you could also hire a couple visual arts or film students to do the work at a fraction of the cost. They get experience and a little cash, you get a great deal; everybody wins!
Conclusion
While this is by no means a comprehensive guide to real estate marketing tools, it should give you a good idea of where to start with your real estate marketing strategy, and just might give you the edge you need on your path to success. So where should you go from here? That depends. Take a few marketing classes, read up on new technologies and tools, and do your best to stay current. You'll see results, we guarantee it!