We won't hide the truth from you: finding a rental is challenging if you're on a budget. The golden rule is the more dollars you can afford to pay for rent, the more options you can pick from. But since the pandemic hit us all hard, we must choose carefully and act according to what our budget allows.
There are various ways to find the most suitable rentals for your needs. You can check on valuable apps for apartment seekers, social media, and several groups dedicated to uncovering low-cost apartments nationwide. Furthermore, you can also post an ad online and offline and wait for the best offer. Nevertheless, we recommend getting in touch with one of our skilled and experienced real estate agents. They can hook you up with a condo, loft, commercial space, tiny home, you name it, that will perfectly satisfy your requirements and fit into your financial plans.
On a more positive note, you don't need to lose all hope. By all means, there are inexpensive apartments that ideally combine good-quality amenities, large spaces with superb natural lighting at the same time. Our job is to find these for you!
An overview of the current rental market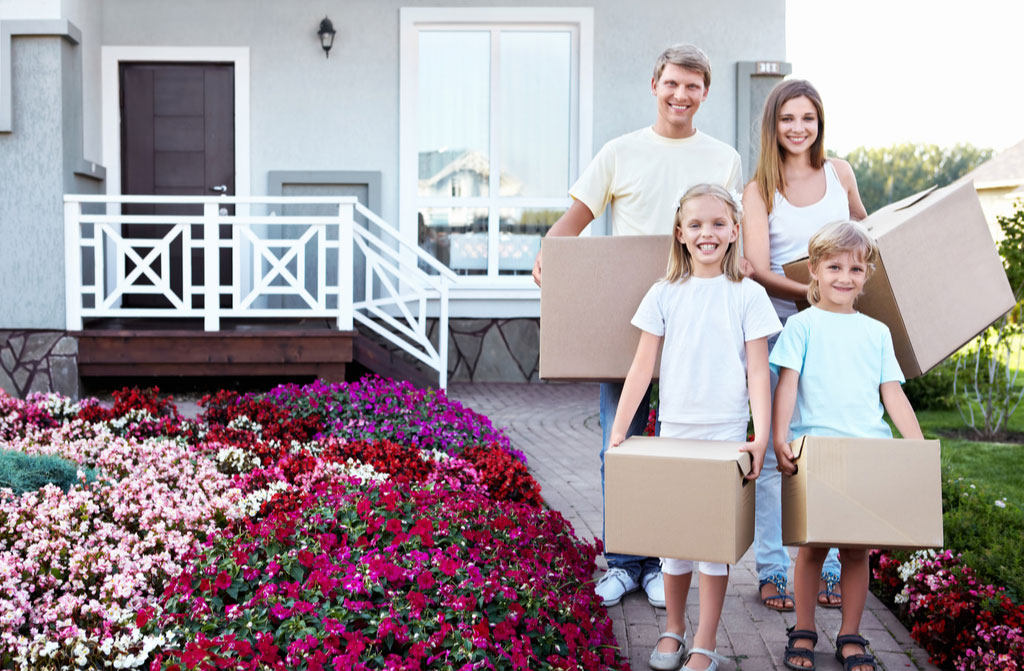 As a rule and under normal circumstances, the larger the city, the higher the prices rise. However, now that the Coronavirus affected the real estate market, your chances of finding a decent rental unit most definitely have improved. It's a fact that the rental communities have weakened in metropolitan areas, with tenants terminating their contracts. In 2021 rental trends, we discover that many have opted for moving away from the crowded areas under lockdown to the suburbs and smaller cities with the advent of remote work.
You will find it paradoxical, but rentals are thriving in smaller communities and towns centered around metropolises. For a long time, most notably in the period 2020-2021, it seemed that the balance turned in favor of the suburbs against downtowns. Therefore, Jersey City, NJ, Hampstead, and Newark, for instance, have been luring about 3.57 million residents away from New York City, according to Reuters.
As a result, apartments to rent became cheaper in large cities, meaning this might be your lucky day to get a formidable offer in renter-friendly cities. But act quickly since condos sell and rent like hotcakes, and you might run out of time and options. Business analysts predict the housing market will get back to normalcy soon.
Be ready to make compromises, and learn to say No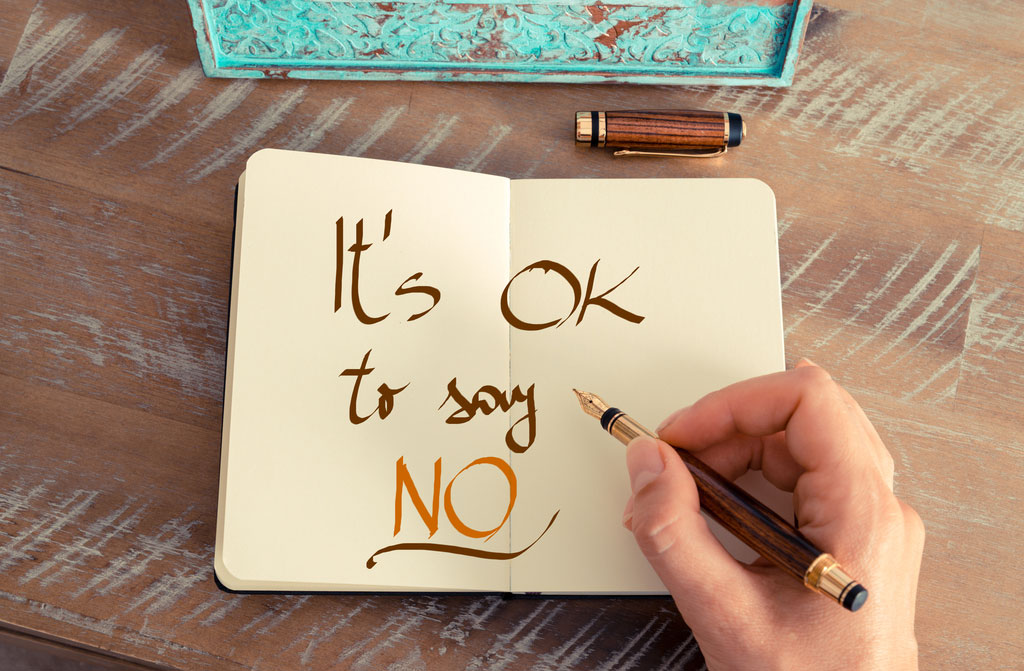 Concessions are essential in finding affordable rentals in large cities. In order to save money, you must give up on specific extravagant amenities and essentials, such as having a parking lot, enormously big space, or modern appliances.
There is also the topic of finding a pet-friendly rental. You must know that certain landlords can charge you a higher security deposit and an extra pet rent to protect their investments and cover any eventual damage done to the rental. Speaking of additional costs, we warn you not to give in to predatory landlords eager to invent far-fetched and arbitrary leases! It's all part of how to find and keep a good rental! The conclusion here is that we highly recommend hiring a real estate agent!
Where will $1,000 take you?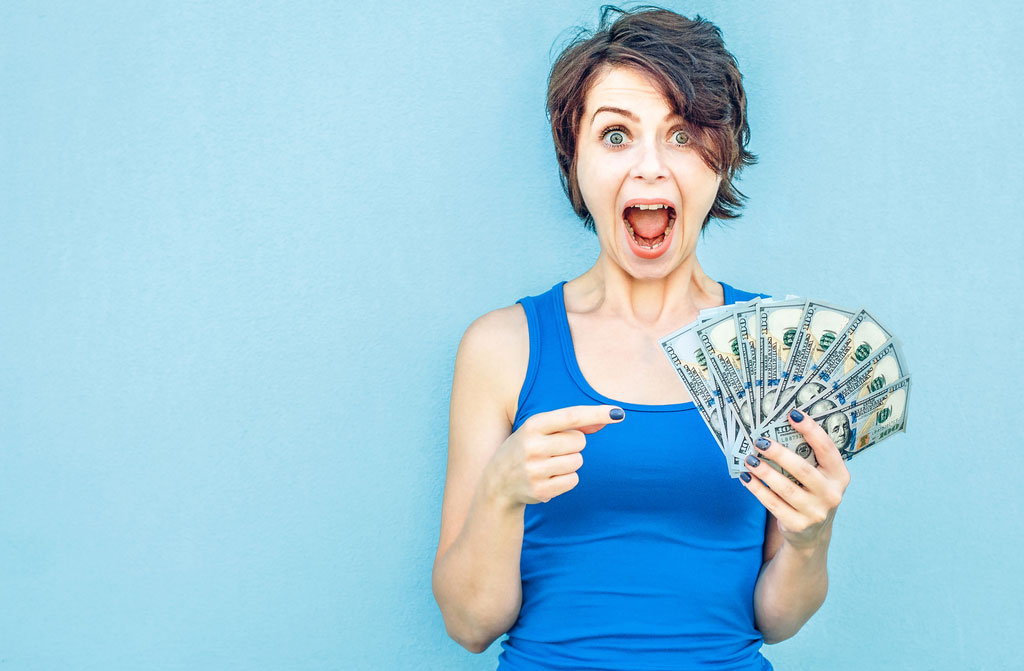 On average, a $1,000-rent presupposes that you have a monthly income of $4,000 at least. You might also expect that some landlords will stipulate that your annual gross salary equals 40 times your monthly rent. And don't forget about paying monthly bills for utilities either, such as electricity and heating! That adds up to an extra monthly expense somewhere between $100 and $200.
As we mentioned earlier, metropolitan areas did weaken to a certain extent, yet they haven't lost all their strength. As proof, they still figure as major-league contenders in the best rental markets in the United States' top five.
Apartments for less than $1,000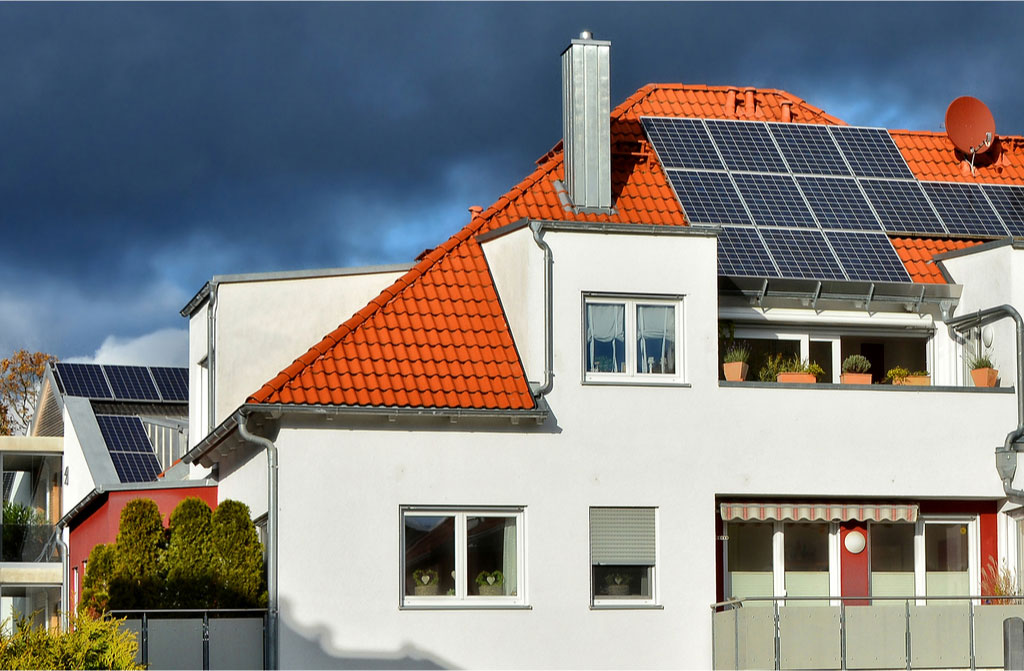 Although many great US cities feature high prices on the apartment rental market, there are about 100 areas in America where a one-bedroom apartment costs less than $800, according to ApartmentGuide. Moreover, the top 15 cities in America for cheapest rent have one-bedroom lease costs less than $600.
You can find cheap locations to rent and a one-bedroom apartment primarily in the Midwest and the South. Such cost-effective suburbs like Leesville, LA, Greenville, TX, and East Grand Forks, MN, are home to America's most affordable residences. And, among the approximately 1,350 communities in the United States with 50 or more rental units, there are a few affordable locations to live in that provide a one-bedroom flat for less than $570 on average.
As you must have noticed, you can afford a pretty decent rental with a $1,000-budget in states such as Indiana, Iowa, Illinois, and even Michigan, Minnesota, and Arkansas.
Quality rentals for $1,000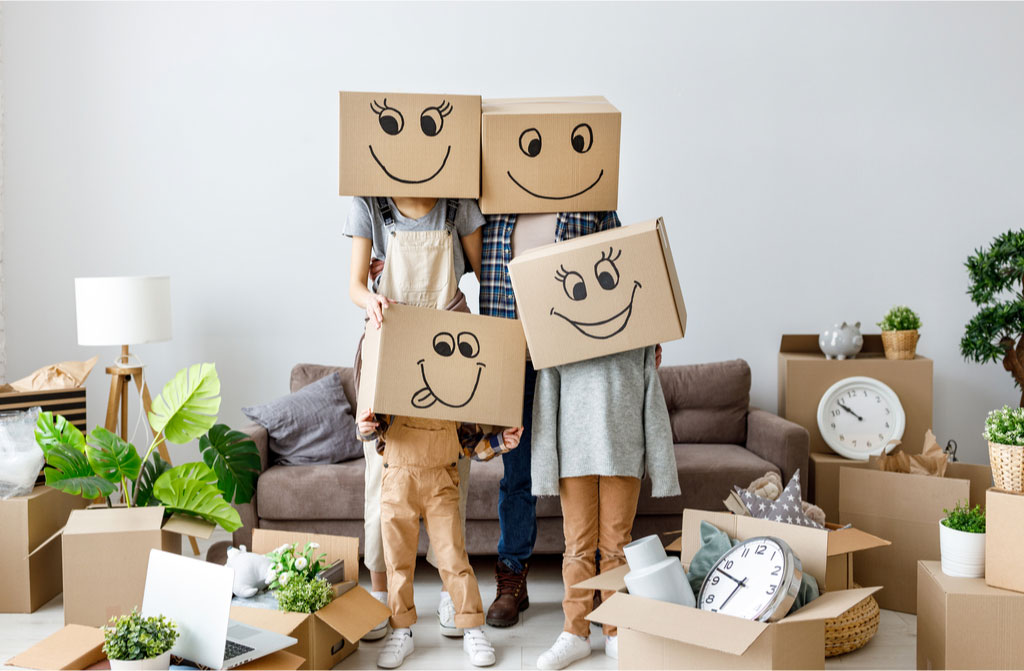 Now that the prices have dropped, 1,000 dollars will get you a comfortable and adequate studio, loft, or even garden apartment virtually in every major city. Obviously, micro-apartments are accessibly priced particularly if you have a $1,000 budget.
Let's see some examples of rentals at this price in significant great cities:
Tucson, Arizona, should be first on your list! Based on several aspects, such as the world-renowned cuisine, its surrounding natural landscapes, and a low cost of living, we can confirm that living in Tucson, AZ is quite the jackpot. You can find even 760 sq. ft. apartments to rent for a grand. Ask the local realtors in Tucson AZ for details!
In Birmingham, Alabama, you can find an approximately 1,300 sq. ft. apartment at this price endowed with two bedrooms. Complexes are quite trendy in the city containing pools, tennis courts, and fitness centers.
Little Rock, Arkansas, also showcases some more than fancy rentals for $1,000 in such a popular neighborhood like Wellington at Chenal Apartments, for instance. In addition, you can also rent about 1,800 sq. ft. houses equipped with a kitchen, laundry room, and security system.
San Diego, California, features limitless potential and a bright future for the whole family! You will feel lucky with a 450 sq. ft. apartment in Spring Valley in San Diego, CA. Real estate agents in San Diego CA will give you a quick update on the local real estate market.
Denver, Colorado, became the synonym for a metropolitan paradise! Get in touch with the top realtors in Denver CO, for more information on rentals under $1,000. You might be surprised that you can get a 570 sq. ft. condo in the trendy neighborhood called Aurora.
Washington, DC, presents newcomers with boundless opportunities! You can find apartments, townhouses, and studios in Washington, DC, with the size ranging between 660 sq. ft. and 275 sq. ft. equipped with one bathroom and one bedroom. Get in touch with the local real estate agents in Washington DC for further details!
Jacksonville, Florida, will show you what a genuinely sunny and mesmerizing beachfront means! Yow real estate prices have always been a characteristic of the city of Jacksonville, FL. In 2021, Jacksonville still holds as a famous relocation center because of its affordable rental units. Find out what a $1,000 will offer you by contacting the top local realtors in Jacksonville FL!
In Anchorage, AK, $1,000 can get you even a 420 sq. ft. condo with one bedroom and a mandatory in-floor heating necessary to compensate for the Alaskan extreme temperatures.
Conclusion
The real estate market is subject to frequent changes, depending on many circumstances. In 2021, the traditional rental centers shifted from large cities to the suburbs and smaller towns, mostly due to the pandemic and remote work. Prices dropped in major cities, while rentals became trendier, therefore spicier priced in areas surrounding them. The truth is, no one knows for sure how the market will change in 2022. As a result, we advise you to search now for a conveniently priced condo for rent in your favorite city because you'll get more bonus amenities for the same amount of money!