We live in the digital age, and technology has become integral to our lives. The days when a cell phone seemed like something from a science fiction movie have long gone. Nowadays, you can hardly find someone who doesn't own a cellphone, a laptop, or a tablet, and the internet has become vital to our existence.
With the rise of the digital era, new businesses have appeared, and many savvy investors reap the benefits of the high-speed digital world.
If you are familiar with the latest trends in investing, you most probably come across the term digital real estate, if not continue reading to discover what is digital real estate. A big hype surrounds it, and many investors have dipped their toes into its waters. Digital real estate might be a resilient investment in times of recession and an excellent way to increase your passive income.
Nevertheless, like any other investment, it requires some diligence and rigorous market research.
Have you ever wondered how to buy digital real estate? Throughout the following article, we will answer these questions and give you a grasp of what digital real estate is. 
What is digital real estate investing?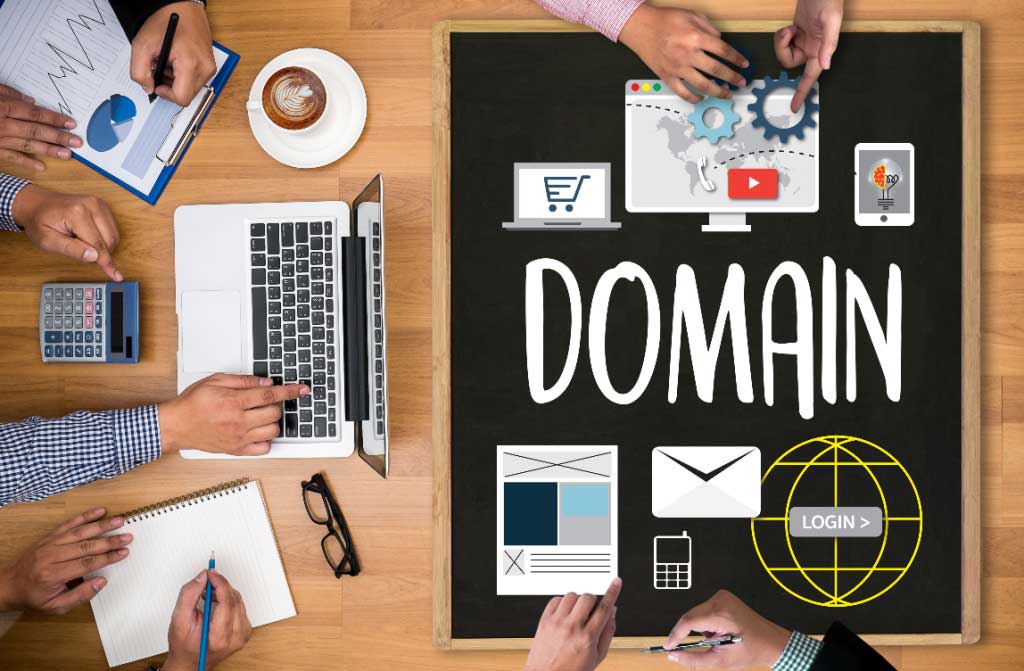 The definition of digital real estate is not as complicated and complex to comprehend as you may think. In general terms, it refers to any digital possession you may own. Common examples of digital real estate assets, include websites, domains, blogs, etc. More complex digital real estate examples include non-fungible tokens, mobile apps, or digital billboards.
Digital real estate investing works similarly to traditional real estate investment. You purchase or develop a digital asset, monetize it, and eventually sell it for a profit.
Many people are reluctant to invest in digital real estate because they think it requires technical skills. But investing in digital assets is easier than you may think. New technologies and user-friendly software platforms like WordPress have made the process much more accessible for beginners.
Now that we better understand digital real estate investing let's see how it works.
How does digital real estate work?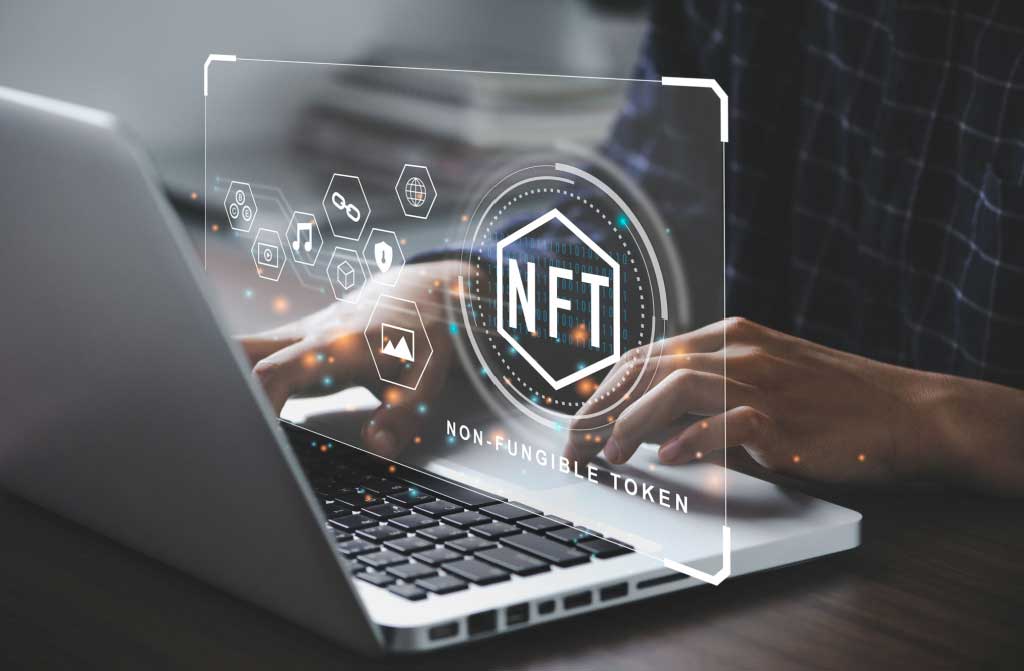 As previously mentioned, there are many forms of digital real estate, and each works in its unique way. From creating a blog to buying a parcel of virtual land, there are countless ways to invest in digital real estate. Let's see ways of making money with digital real estate investment and how they work.
Build or purchase websites– Building a successful website or purchasing one is the most common digital real estate investment type. If you engage a large audience, you can sell the website for more than you invested in and gain profit.
Create a blog– If you have a creative side that you want to put into practice, you can start your blog. Once you've gained significant followers, you can advertise on your blog to make some money. If you can build a large enough audience, you may be able to flip and sell your blog in the future, making a profit.
Social media– Another type of digital real estate investment is social media. Influencers get paid to do sponsored videos and posts or to advertise products on their social media platforms. The tricky part is growing the number of followers, but if you pick a niche with pain points existing influencers haven't touched, you might be onto something.
Flip domain names– You can gain significant revenue by flipping domain names. When searching for a domain name, look for ones that are short and easy to remember. Also, if they have the .com extension, your chances of obtaining large profit will increase.
Buy and sell Crypto and NFTs– In recent years, the digital currency has significantly grown in popularity. Despite its ups and downs, many companies have adopted it and entered the metaverse. Buying digital currency might be risky, but like in other types of investment, nobody can guarantee 100% success.
Buy virtual land– Investing in a virtual land in the metaverse is the most similar type of digital real estate investment to traditional real estate. Decentraland is a common platform for digital real estate investments, but there are other options too.
Benefits of owning digital real estate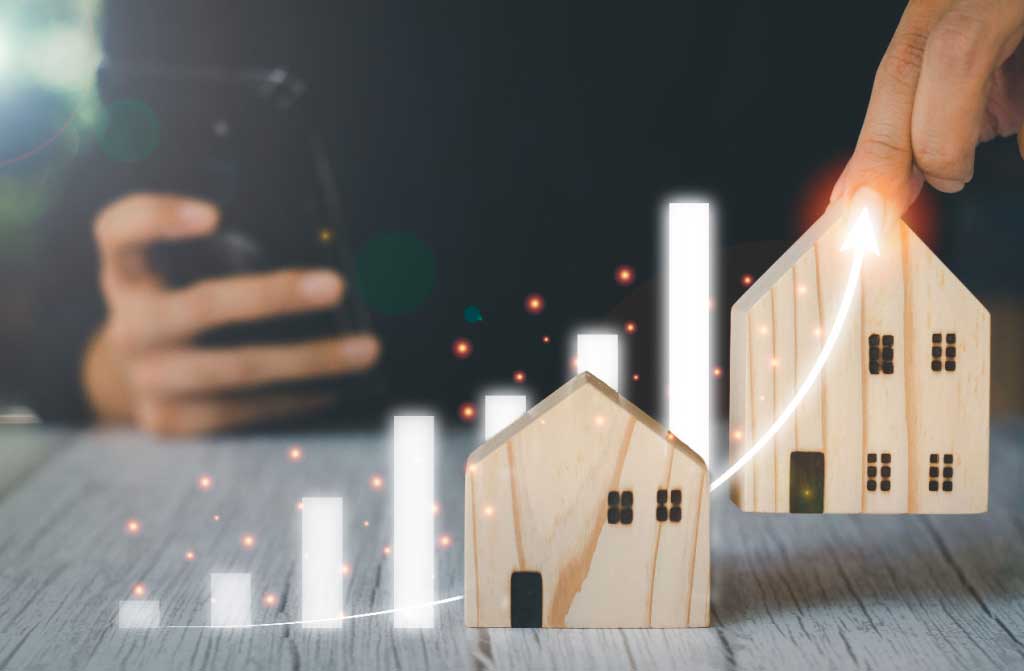 1. Affordability
One of the main advantages of owning digital real estate is affordability. This type of investment doesn't require significant funding in advance, which makes it a viable option for people of all ages or income levels. You can purchase a domain name for less than $10 annually or build a website for less than $100 with hosting. Also, you could create an account on a social media platform for free.
2. Easily scalable
Digital real estate value can increase rapidly. Because you have access to a wide range of people worldwide, you can grow your assets significantly. When building an audience, it can take a few months to start seeing growth, but it can gain speed rapidly. It depends on the time and effort you put into the business, but if you commit to the process, chances are for you to reap the benefits.
3. Flexibility
The flexibility of digital real estate consists of the diversity of products and the many options you can explore. Unlike the traditional real estate market, you don't need the intervention of the government to buy or sell virtual properties. Also, there are several forms of virtual assets you can invest in, from social media accounts to digital products. Each is unique, offering flexible features and demands. This flexibility will save you time and money, which are essential in any type of business.
4. Self-employment
If you're tired of your 9 to 5 job and having a boss, digital real estate could allow you self-employment. You can rely on your expertise, make your own decisions and invest the time you need to transform your money into profit. There are no specific working hours, and the time, money, and effort you want to invest in this type of business is all up to you.
5. Significant income potential
Digital real estate can provide a significant return for investors. Websites can sell for millions of dollars, making them an excellent opportunity for many. Digital real estate offers passive income that can help you to grow your wealth and live financially free. It seems like the perfect scenario considering you don't need to pay a lot upfront.
Drawbacks of digital real estate investing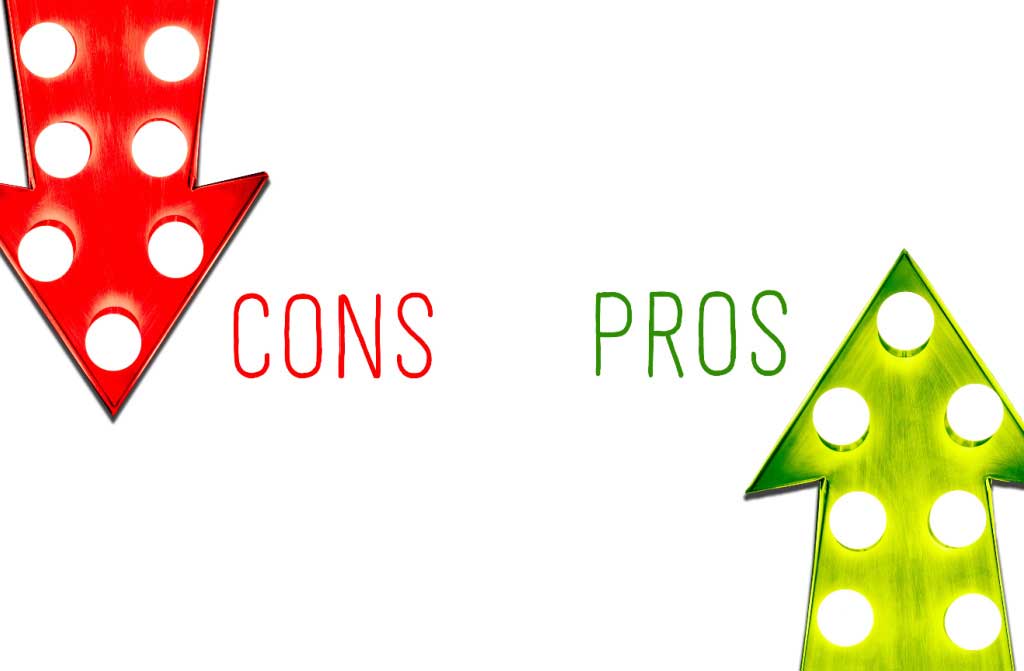 1. Volatility
Despite all its benefits, the internet is hard to predict. While constantly changing, you must change your focus to remain relevant as a digital real estate owner. Also, because digital real estate is relatively new, and there's not a lot of historical data to use, it adds to market volatility.
2. Requires regular maintenance
To stay relevant and ensure you have enough exposure and visibility, you constantly need to check your digital real estate. For example, in the case of blogs and social media platforms, you must regularly create new content and update the existing one to keep the audience engaged with content marketing. While it's true that a post could generate traffic long after it was published, constantly adding new content will increase your chances of reaching a broader audience. 
3. Cyber insecurity
Digital real estate is prone to cyber-attacks. Skilled hackers will do anything to get into systems, alter your data, manipulate your access, and ultimately steal your money. This risk is usually more pronounced in the blockchain real estate market. Therefore, you must take cybersecurity measures to protect your assets before investing.
4. Poor regulation
With little or no government involvement in digital real estate investments, the industry is prone to a lack of control and regulation. You must be careful before investing so that you won't lose all your money to digital real estate manipulators. It can be challenging to find trustworthy sources to fund, but with great effort comes great reward.
Why is digital real estate valuable?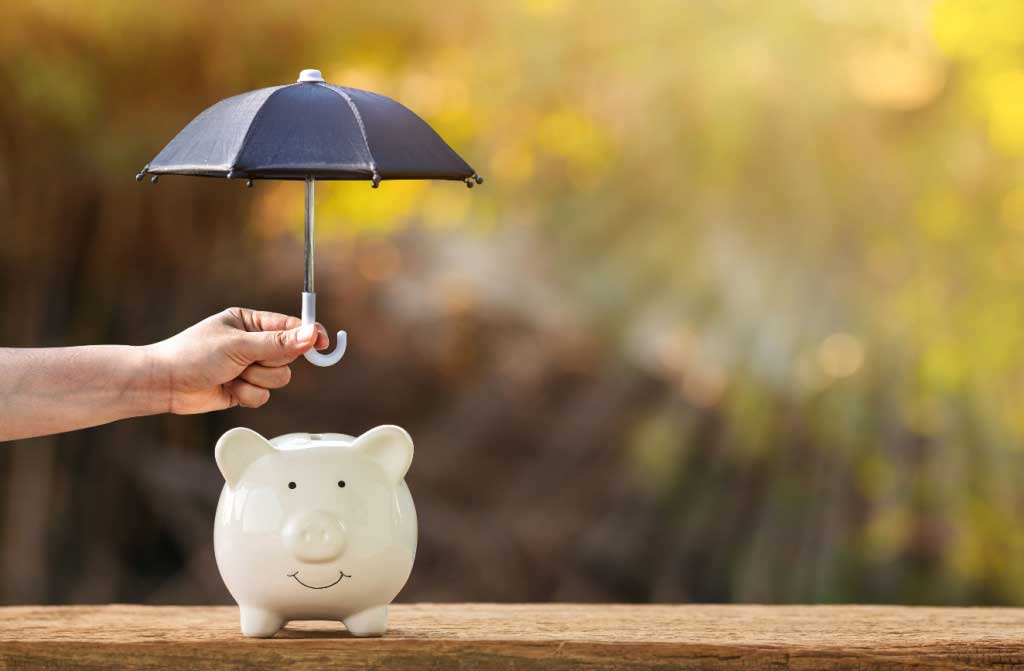 Many people ask themselves why is digital real estate so valuable, as you can't see, touch, or feel your assets. If we were to think back to the beginning of the internet, it didn't seem like an intelligent choice to buy a website or a domain. But we know now that those assets are essential for companies looking to reach their customers. The more audience you have reached, the more valuable your asset becomes.
Investing in metaverse real estate works similarly. While some people purchase a property to hold, others buy it with a purpose. They might hold the property for a while until its value increases, then sell it for more than the purchase price.
Like traditional real estate, digital real estate is valuable because people want it. As more investors turn their heads to digital real estate, its value increases constantly. They know they can easily reach their customers with the help of an established website or through a growing social media platform.
Digital real estate can be a lucrative investment opportunity for investors and businesses seeking to diversify their portfolios and increase their profits. With so many alternatives, various techniques exist to begin investing in digital real estate.
From creating a website, purchasing a domain name, or buying land in the metaverse, digital real estate allows everyone to earn money online.
Like any other investment, knowing which type of digital real estate suits your needs is essential. The ascending market is here for the taking, and it will depend on your set of standards for cultivating your digital assets. Ensure you have correctly informed yourself regarding the matter before starting to invest, and do not rely solely on the current trends.
Also, try not to invest all your money with the hope you will get rich overnight. Although some digital real estate assets have snowballed, it doesn't mean it will happen the same with all investments.