Exploring a new location or rekindling your love in a wonderful setting is one of life's greatest joys when you're in love. Some cities entice you with their enticing landscapes, irresistible dining options, and wild nightlife. We can easily decide which cities have been the best places to find love now that the year ends, so check the best dating customs around the world and in different cultures, and maybe you can find a place to visit with your beloved one.
Most romantic cities in the world
Paris, France
Paris, also known as "the city of love," offers a uniquely romantic experience. The key to this is exploration, so skip the plan and go where you want. With your partner, stop by a bakery for a fresh pastry, camp out in a bistro for a glass or two of wine in the afternoon, and take in the architecture as you stroll the cobblestone streets of Marais at sunset. Since French is widely regarded as the most romantic language, hearing and speaking it can only stoke your love for one another. If you want to make the most of your time in Paris, consider enrolling in a language course together for a little longer.
Berlin, Germany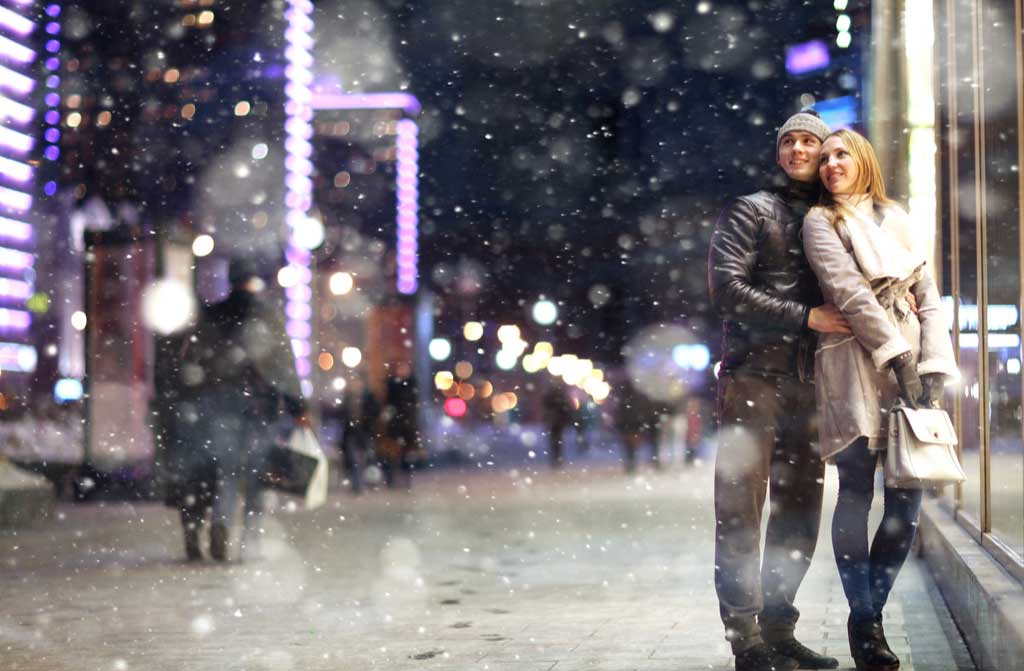 Germany's most beautiful and fascinating city sometimes gets a bad reputation for being cumbersome and rough around the edges. However, Berlin holds a secret: Berlin is one of the world's most tolerant and open cities, accepting love without prejudice or barriers. You can be who you are and with whom you want in this progressive city. Take your significant other along as you explore this maelstrom of parks, museums, and historical sites, not to mention a few clubs because the nightlife in this city is spectacular.
Rome, Italy
Rome is one of the world's most charming and historically significant european cities. The Italian capital is one of the most adaptable cities to visit with a partner. Its nostalgic atmosphere makes resisting even more challenging, especially if romance is your thing. The food in this city is what makes it romantic. Enjoy the decadent pasta and wines of Rome. Take a food visit to get to know the cooking of Rome, and make sure to walk around the waterway.
Barcelona, Spain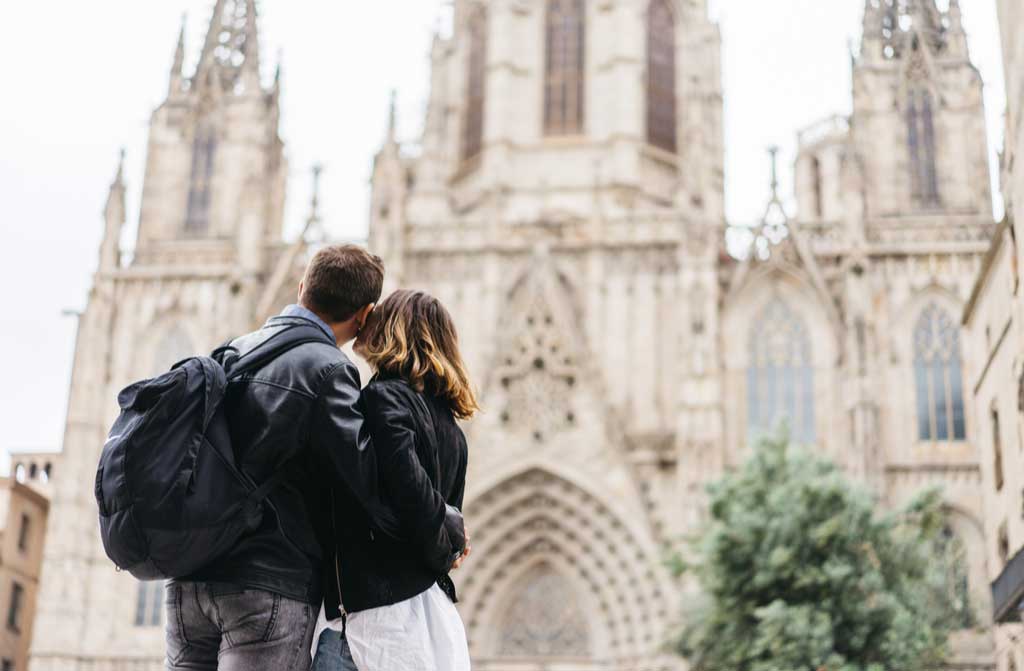 Barcelona is a unique city that successfully combines beach and urban cultures. Go to a cosmopolitan capital with a beach ten minutes from the center with your significant other. It's as laid-back as it is lively, and you can spend a romantic evening there sipping cocktails and eating tapas at a rooftop bar before playing on the beach and watching the sunset minutes later. Other popular spots for lovers in this city include Ciutadella Park, Park Güell, the Antic Theatre, and the Gothic Quarter.
Venice, Italy
This is a timeless classic that no one can ignore. Venetian magic is unparalleled and undeniable. Venice has figured out how to flip even the most resolute pundits to admirers throughout the long term because of its beautiful channels and cozily gondolas. The only drawback is that you will be one of many traveling to this capital of romance, so make sure to be prepared for a European experience.
Budapest, Hungary
The capital of Hungary is growing, so now is the best time to visit the land of peaceful love before the masses arrive. You and your partner might require a tranquil vacation away from the deafening hum of bustling streets. You can sneak a kiss on the Széchenyi Chain Bridge or stroll the River Danube for full-throttle romance. The secluded locations and lesser-known attractions of Budapest will never fail to inspire.
Hangzhou, China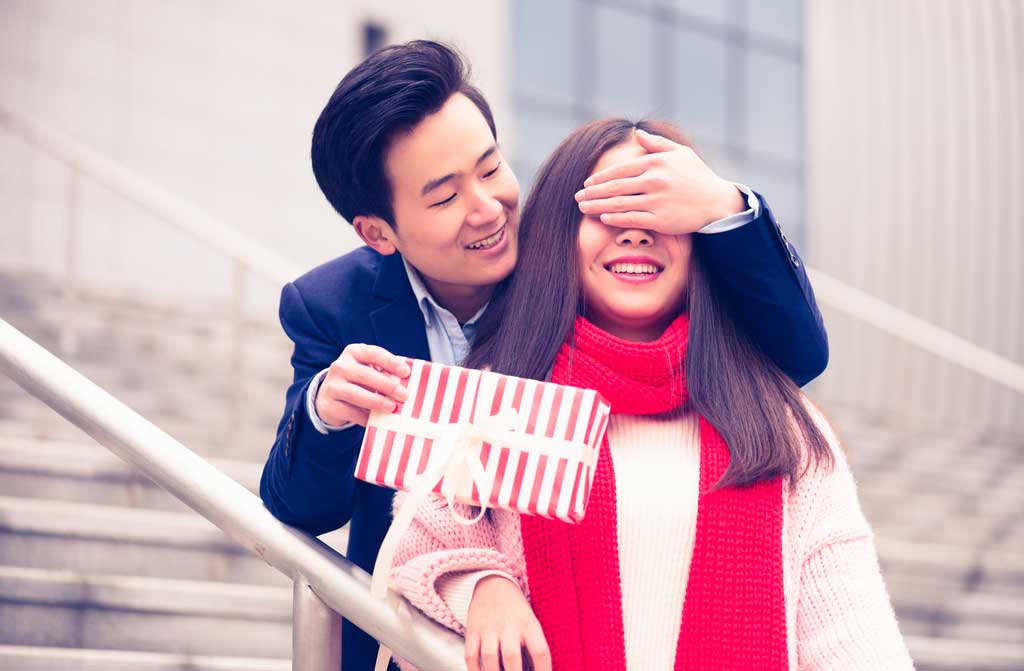 Situated on the exceptionally pleasant West Lake, Hangzhou is the wedding trip capital of China. Lovebirds and newlyweds flock to Hangzhou's shores to experience some of the city's romance and magic. The city is best known for its moving love story, "The Legend of the White Snake." Although the tragic tale is romantic enough, the setting creates a truly magical atmosphere. The lake is surrounded by mountains lined with parks, islands, pagodas, and pathways. It's basically as unwinding as one can get in metropolitan China, and halting for a gigantic bowl of frozen yogurt is a definitive date. Marco Polo stated, "In heaven, there is paradise. On earth, there is Hangzhou."
Dating customs around the world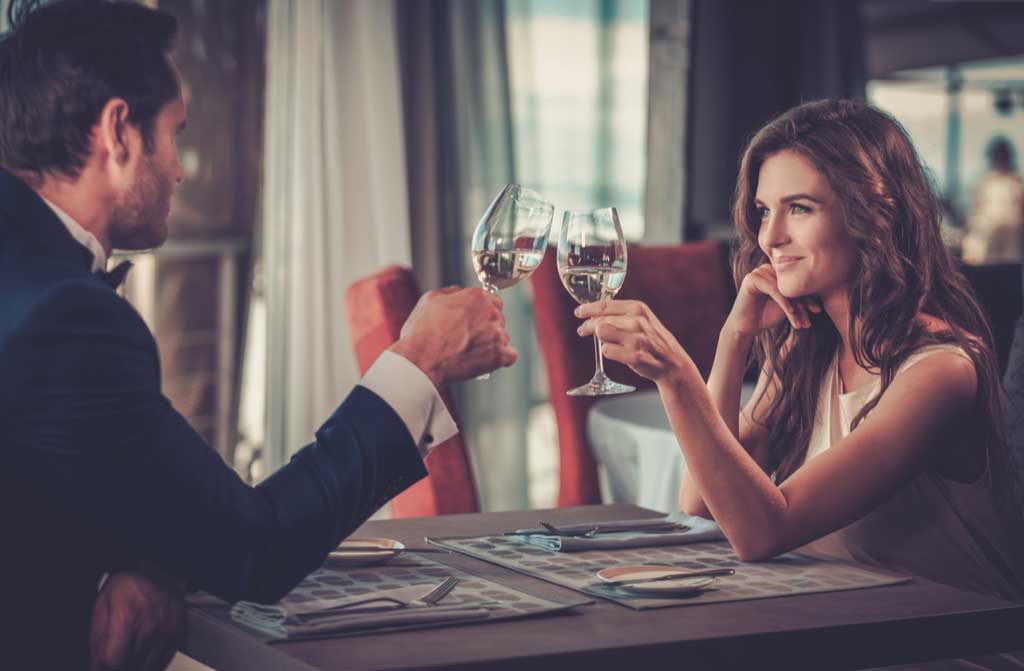 The next step, if you like someone and think you might want to date them, is straightforward: You check to see if they want to hang out, start dating, or move in together and get married. Right? However, dating rituals differ significantly from what we consider "normal" in the United States in many other nations. Accompany us on an excursion all over the planet to investigate probably the quirkiest, odd, and best dating customs from abroad.
South Korea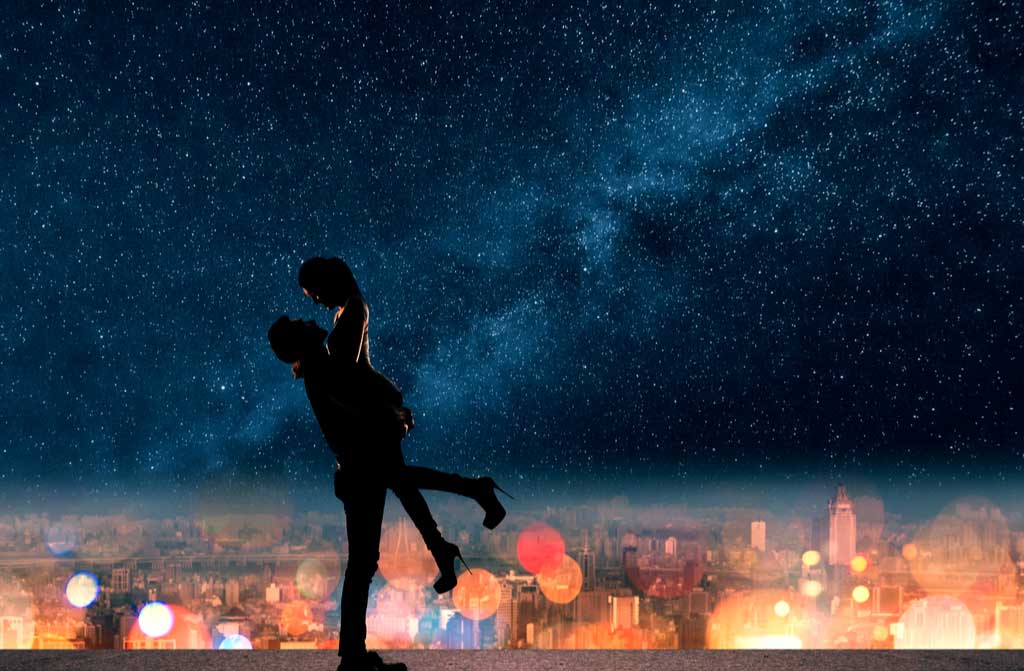 People in South Korea enjoy a variety of quirky dating practices. For instance, on Valentine's Day, the women present the men with chocolates. One month later, if the guy likes the girl back, he can give her twice as many chocolates. In South Korean dating culture, things that might be deemed cheesy or odd in the United States are actually considered cool. For example, matching outfits are regarded as remarkable. Similarly, cutesy displays of romance include frequent purchases of candy and other gifts for one another, taking numerous photos together, and eating dessert in a pink cafe.
In Korean dating culture, anniversary celebrations are significant. To mark essential milestones in their marriages, many couples even purchase matching rings. South Koreans commemorate their anniversaries every 100 days, as opposed to once yearly. Prenups used to be only for famous people in South Korea, but now more and more regular couples are opting for them. Prenups are still not legally binding, but South Korean couples find that they help them avoid arguments over money in the event of a divorce and provide a framework for making agreements about things like housework, child care, and religious differences.
North Korea
Internet access and freedom of movement are nonexistent in North Korea. Most people don't even have phones, so they can't text or call. Dating is complicated due to all of this. In addition, the government still strictly regulates dating, particularly in workplaces and educational institutions. As a result, some couples meet up at night next to a river to go on secret walks together. Dating is viewed as a "product of capitalism" and has the potential to cause a breakdown in discipline, which is why it is tightly controlled. Students who attempted in the past were subject to suspension or even expulsion from school. The only exception was a dating style that was very communist: If both parties agreed to work overtime together or talk about communist ideology, men and women could go on dates.
Many couples in North Korea likewise meet uniquely in contrast to the US: In the past, hiring a matchmaker to find a partner was common. Nowadays, half of the couples marry someone they find and fall in love with. This is known as a "love marriage."The remaining fifty percent still use matchmakers. Half of the people who use matchmakers now prefer to date for a while before getting married. In the past, people would marry almost immediately after finding a match.
Myanmar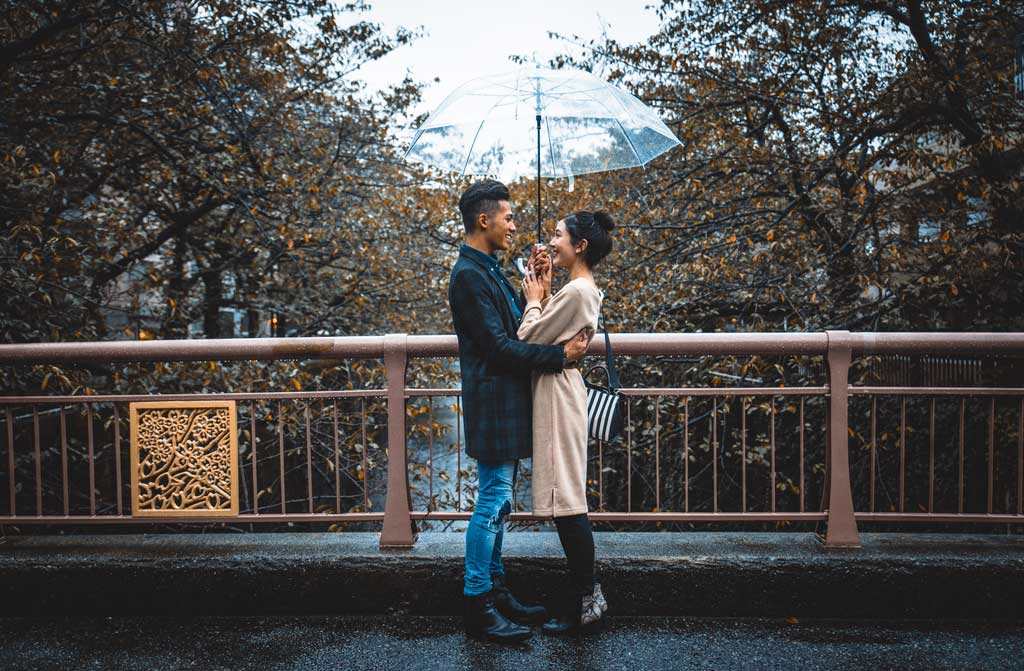 If you need to know where it is, Myanmar is a country in Southeast Asia, just north of Thailand. It is a society with a lot of collectivism. As a result, it's common for poor people to live with their parents throughout their lives, even after getting married! Couples in Myanmar must come up with creative ways to share private moments because it can be difficult for them to maintain privacy. In Myanmar, couples who wish to kiss go to a park and bring an umbrella. The umbrella is then used to hide them from view while they kiss. As you might expect, divorce rates are meager, and prenuptial agreements are not a part of their culture because life in Myanmar tends to be very communal.
Thailand
The Thai province of Chiang Rai must have been unknown to whoever stated that love cannot be purchased with money. Single men frequently approach the families of their partners with offers to "buy" the bride in this area. The transactional vibes may seem romantic to many of us, but they are widely accepted in the region and are a way to honor the parents.
Conclusion
It is now easier than ever to find love in this day and age. All you need is a willingness to put yourself out there and a reliable Wi-Fi connection. It is simple to find love anywhere in the world, from a neighboring city to a continent on the other side, thanks to online dating websites and social media platforms. If you're considering going on such an adventure, it's essential to know that dating, love, and relationships are viewed differently in different parts of the world.