When it comes to retirement destinations, it's no secret that Florida reigns supreme with no equal. Whether it's the sunny beaches, the luxurious mansions or the thriving retiree communities, Florida just has that inscrutable quality that makes people want to spend their twilight years within its sun-soaked borders.
If you're among this group and want to spend your retirement in the great state of Florida, you might have already made up your mind on moving here; but what city will you choose as your new home? There are a wide variety of excellent options to choose from, and each has its own pros and cons, but some must be more preferable than others, right?
That's what we're here to find out! In this article, we'll be taking a look at some of the best places to retire in the state of Florida, taking into consideration a wide variety of factors such as median home prices, retiree-friendly attractions, crime rates and other important data points. There's a lot to go over, so we won't dally: let's get right into it!
What makes a good retirement destination?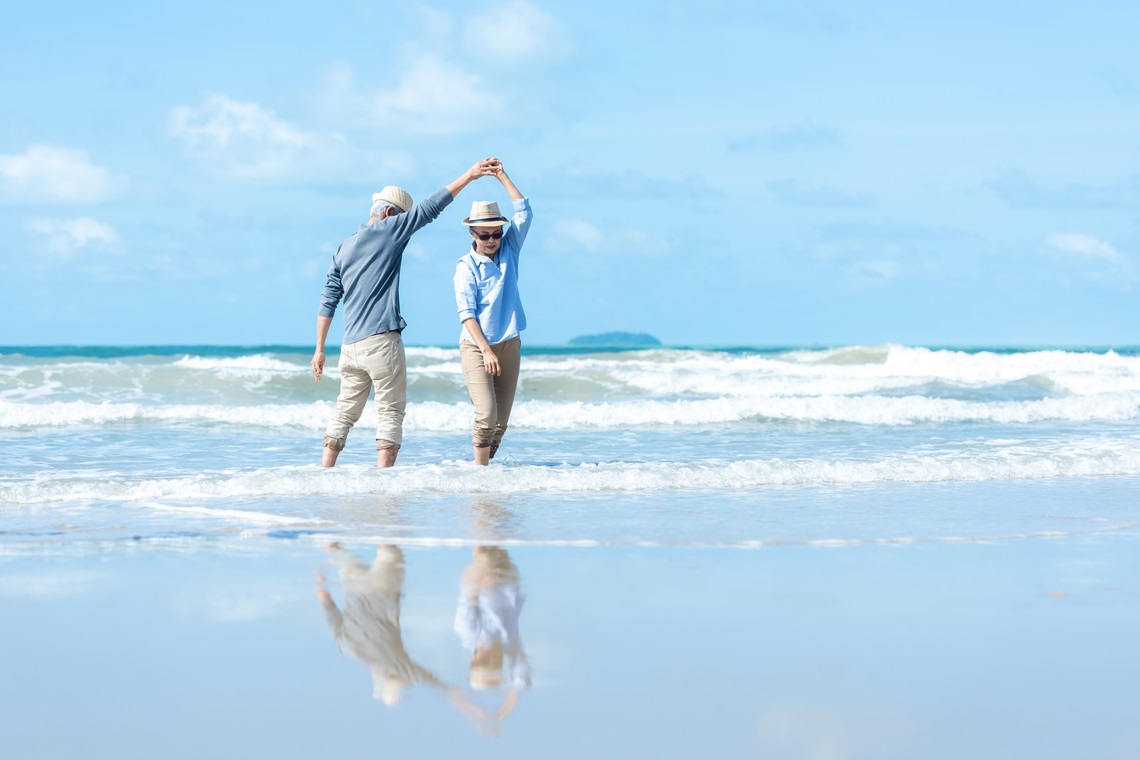 For a city to be a good place to retire, it has to meet certain criteria. There's a lot that can contribute to making a city a good place to spend your years of rest and relaxation, and there are just as many things that can make a place equally unsuitable. So what are these factors? Why should you consider them? Let's find out!
First and foremost, you're probably going to have to consider some practical aspects of the retirement process. What is your budget? What cities will allow you to buy a home and still retain enough funds to live comfortably? What is the crime rate in your prospective new home? Will you feel safe when your kids and grandkids come to visit?
Then there are the other factors; perhaps not as pressing as those mentioned previously, but important nonetheless. How are you going to be spending your retirement? Are there activities available that are geared towards seniors? What is the climate like? Will the weather put any undue strain on a body that's past its prime? You've got to ask these questions as well!
In the following sections, we'll be considering all of these factors. For each city, we'll explore the various factors that will affect your move and your subsequent retirement. Finally, keep in mind that these cities are just our top picks when it comes to retirement destinations in Florida, not necessarily a rigidly objective list. Nevertheless, we still think that any of these cities would make a great retirement destination!
Boca Raton FL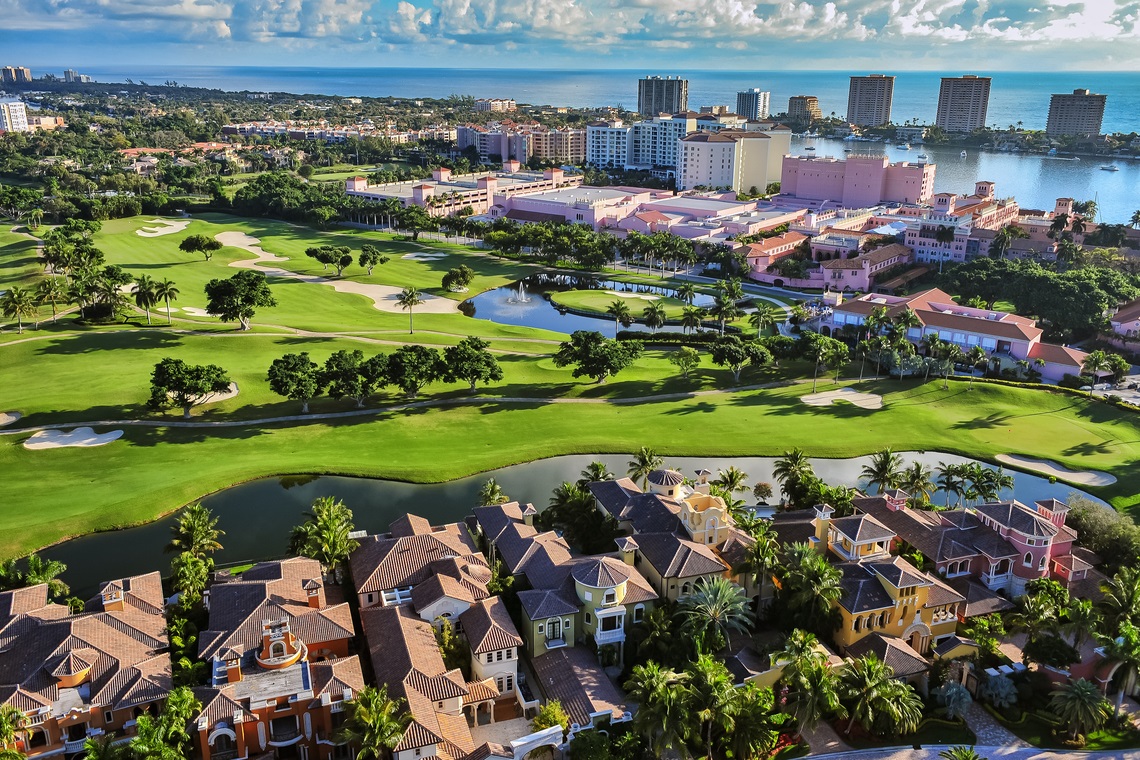 This one is easy. After a simple drive through the downtown area of Boca Raton, it's easy to see why this city would make a great retirement destination for anyone. With boatloads of sun, miles of beautiful beaches, and a healthy helping of friendly Florida cheer, there's a whole lot to love in the breathtaking city of Boca Raton.
The beauty isn't just surface level either; in Boca Raton, the only thing more impressive than the beauty of the city is the inner beauty of its residents. With a warm, welcoming atmosphere that all but invites you to make the city your home, you'll find plenty of attractions and amenities that cater to older residents, making this a great place to retire.
There are other factors that make Boca Raton a great retirement destination, most prominent among which is the median home price. In a city this beautiful, you'd expect homes to come with a hefty price tag. This isn't the case at all! With a median home price of just $365,000, most budgets should be able to accommodate the purchase of a home here.
If you're worried about safety in Boca Raton, you can rest easy once you hear about the impressively low violent crime rates and surprisingly reasonable property crime rates. While they're not the best in the state, the crime rates in Boca Raton are substantially lower than those in many other cities across the state and country.
Want to make this beautiful city your home? Well, you can! By getting in touch with one of the real estate agents in Boca Raton FL, you can find out what's available on the market, and what it will take to become a resident of this delightful city. Who knows? Before long, you might be calling this city home!
The Villages FL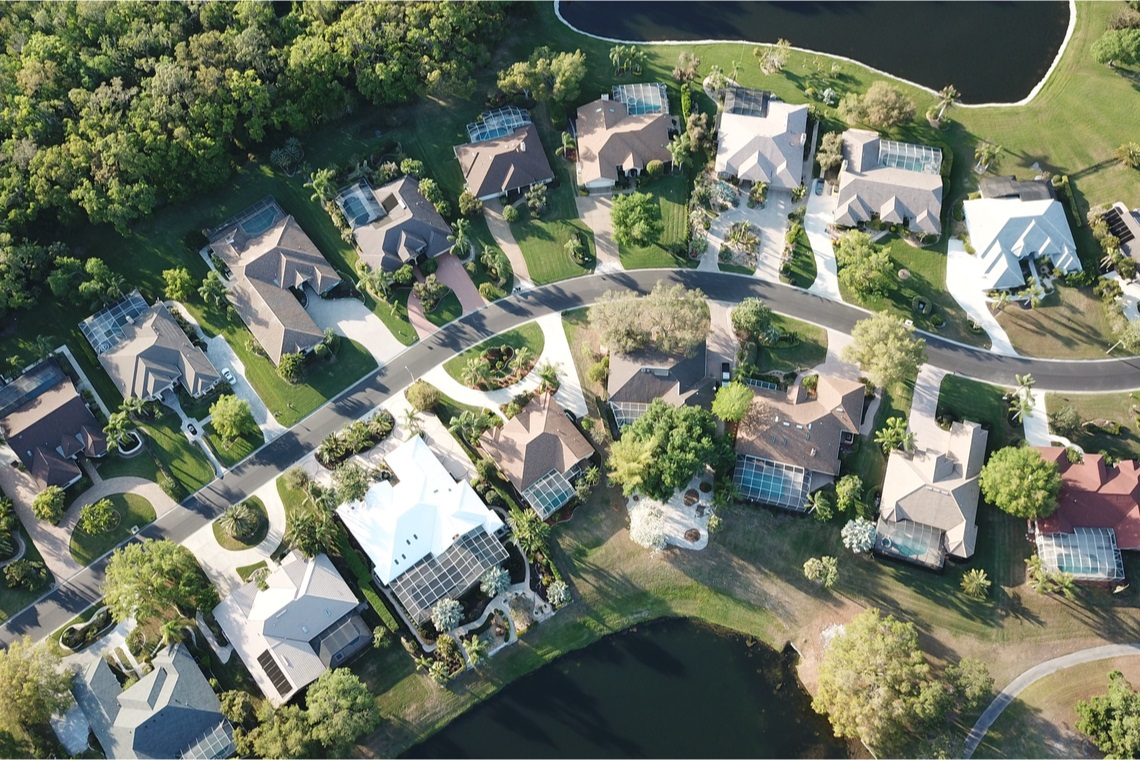 If you've taken a gander at the retirement scene in Florida, then you probably already know about the Villages. This exquisitely designed and beautifully realized community is a cut above the rest when it comes to retirement communities and cities in general. With everything you could possibly want from a city to call home, we think you'll absolutely love retirement in The Villages!
So what's all this fuss about, you ask? Where should we even begin? Let's start with the attractions. The Villages was built from the ground up with ease of access in mind, with attractions and amenities constructed specifically to facilitate easy use by people of all ages and abilities. While it isn't exclusively for retirees, The Villages is certainly very welcoming of them!
Then there are the property values in The Villages. At just over $300,000 a piece, the median price for homes in The Villages is very reasonable. With slow but steady appreciation rates, you can count on an excellent investment value that should last well into the coming years. Should you choose to leave your home to your children or grandchildren, they will be well taken care of!
Moving to this delightful little community is easy; all you have to do is get in touch with the local real estate agents in The Villages FL, and they'll readily help you find a home that suits your needs and your budget, as quickly as possible. With their help, you could be all moved in and settled down before you even know it!
Port Charlotte FL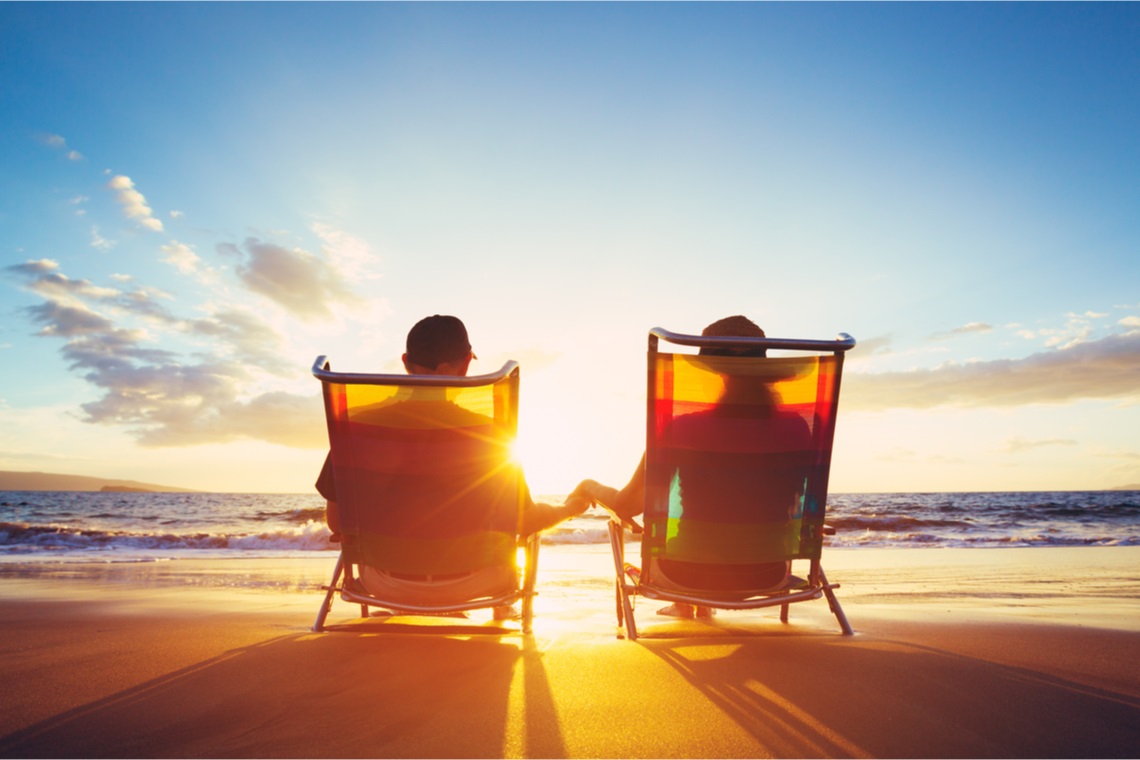 For the last entry on this list, we've picked a community that's not quite like the others. It's not as large as Boca Raton, and its layout and construction aren't as meticulously thought out as those of The Villages. What does it have then, that makes it a valid addition to this list? Let's take a quick look and see if we can find out!
First off is the unparalleled ambiance that Port Charlotte has to offer. This city is a little Florida paradise like no other, and it really shows. The beaches are warm and sunny, the water is a crystalline blue and the homes look like they're ripped straight from the pages of a retirement destination catalog. There really aren't any cities quite like it!
Then there's the exceptional investment value. With a median home price of just $205,000, homes in Port Charlotte are surprisingly inexpensive for the value they offer and make excellent investments for anyone with the cash to make a purchase. Appreciation rates are also astonishingly high, which means you should be able to make a sizable profit if you decide to move to another home.
If you want to make this delightful little community your home, you'll have to get in touch with one of the realtors in Port Charlotte FL. These experienced professional real estate agents will do their absolute best to find you a home that suits your needs and your budget. Before you know it, you might just be calling this little community home!
Conclusion
When all is said and done, we think it's fair to say that Florida is one of the best places to retire, hands down. With dozens of delightful places that would make excellent retirement destinations, the only problem you'll face when trying to make Florida your retirement destination is choosing a place to live! There are a lot of options on the table, but with this list, we hope we've given you a bit of direction, and perhaps even show you your new retirement destination!
Did you enjoy this article? Want to leave some feedback or ask a question? Leave us a comment in the comments section below, and we'll get back to you as soon as possible. Our readers are our top priority, and making sure you enjoy reading our content is very important to us. We look forward to hearing from you!