When you're moving to a new city, there are a lot of things that you'll want to know before you pack the U-Haul and get going. You're going to want to have a good idea of what the median home price is, and what the job market is like. You'll want to have a good idea of the activities that are available so you'll be able to spend your free time wisely.
There are other things to be considered as well, some of them less positive than others. If you're thorough, you'll likely find yourself researching unemployment and violent crime as well. Among these concerns, you might also find yourself wondering about property crime in the city you're planning on moving to.
While many would regard violent crime as the most important indicator of whether or not an area is safe, there's another factor that is just as crucial to consider is property crime. While some areas have average or low rates of violent crime, their property crime rate might be sky high, opening up the possibility of becoming the victim of an entirely different type of offense.
In this article, we'll be going over five U.S. cities with exceptionally low property crime rates that might also suit your criteria as great places to live. These cities will help you feel safe and at home, free from the fear of becoming just another statistic. If you decide to make one of these your home, we guarantee you'll sleep easy at night!
Why are property crime stats important?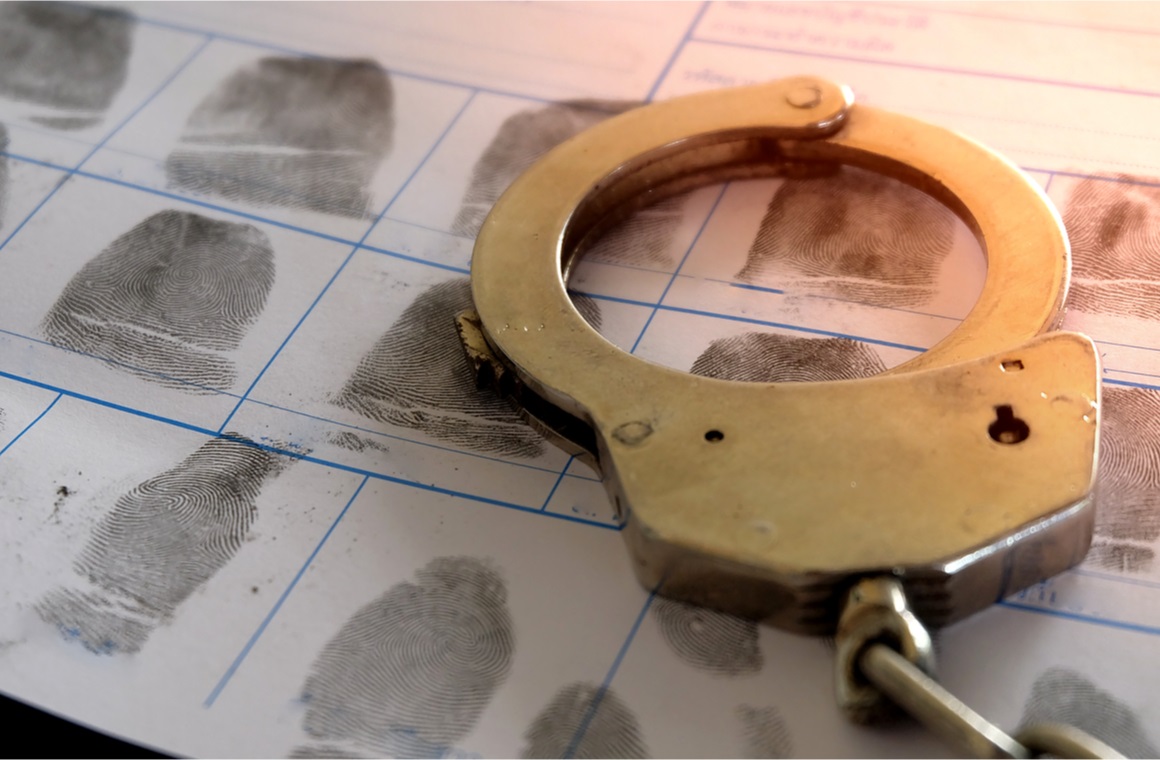 If you're caught up in a flurry of web searches and statistical analyses, you may be wondering why property crime rates are important at all. We've got property insurance, security systems and locking doors; why do property crime statistics even matter? After all, aren't there far more important things to worry about?
This is an understandable way of looking at things, but one that will leave you open to needless hassles nevertheless. While the statistics may seem asinine on paper, things will take on an entirely different hue when you walk out to your car one morning only to find it sitting primly atop cement blocks missing all four wheels.
Inconveniences like this are far more likely to occur in cities with high rates of property crime. Furthermore, these "inconveniences" often verge on downright hazards, endangering the safety of you and your family. There's little doubt that property crime rates directly correlate to more stress among the residents of any given city.
Now that we've gotten that out of the way, let's take an in-depth look at some of the cities with low crime rates that will reassure you of your decision to move. Keep in mind that this isn't a list of the safest cities in the country; these are just our picks for cities that are safe from the perspective of property crime rates. Let's get into it!
Port Charlotte FL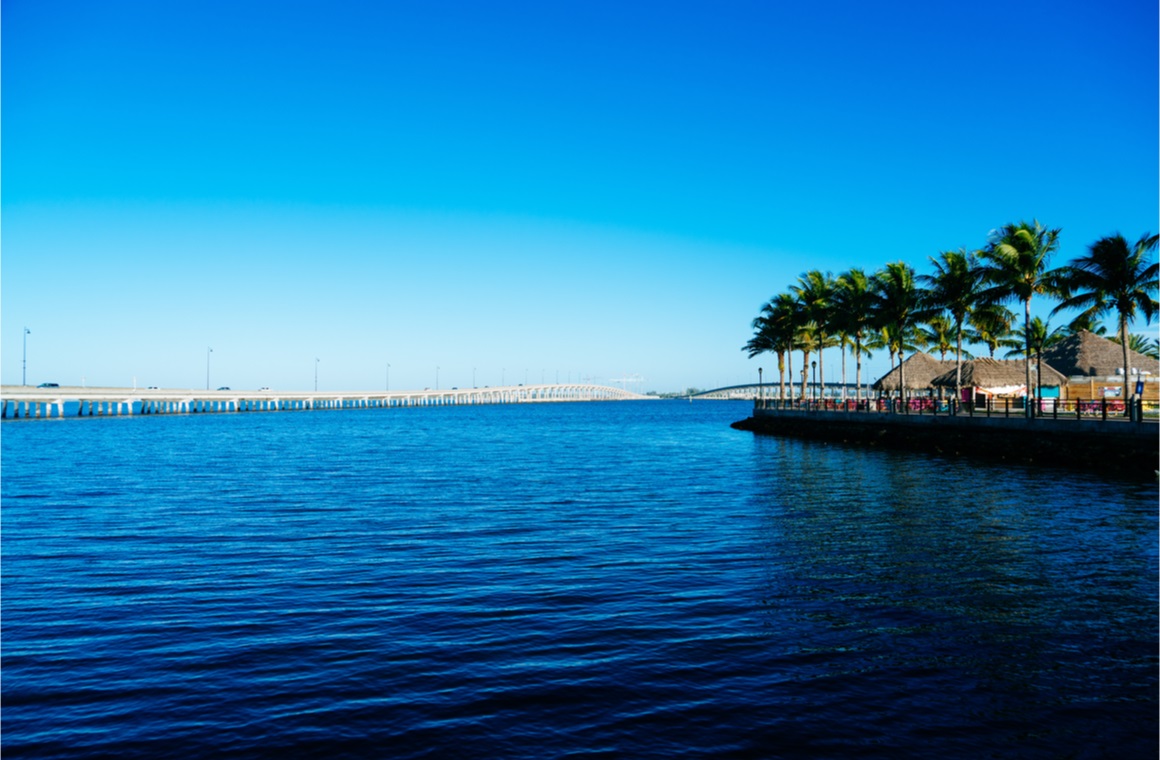 If you've ever been to Port Charlotte FL, you've probably noticed a lot. You likely left the place with a sense of its quiet, reserved beauty and its subtle charm, courtesy of its elegant but homey streets and shops, its vivacious culture and its undeniable uniqueness. But there's more to its surface level beauty; the tranquil beauty of Port Charlotte FL runs a lot deeper than this.
This is most apparent in Port Charlotte's property crime rates, which are substantially lower than the national average. At only 12 incidents per 1,000 residents, the number of property crimes that occur each year is half that of the nation as a whole, making this one of America's safest cities when it comes to property crime rates.
A discrepancy this big has to be attributable to something; in this case, it can largely be attributed to the exceptional professionalism of Port Charlotte's law enforcement community and local government. With a wide range of social programs aimed at alleviating poverty, improving education and fighting substance abuse, Port Charlotte reduces crime by dealing with the systemic issues that cause it.
If you want to make this delightful little town your home, you're going to need to get in touch with the local real estate agents in Port Charlotte FL. These experienced, professional realtors will help you and your family rent or buy a home that suits your needs and your budget, all in as little time as possible. Who knows? Before long, you might be calling Port Charlotte home!
Ashburn VA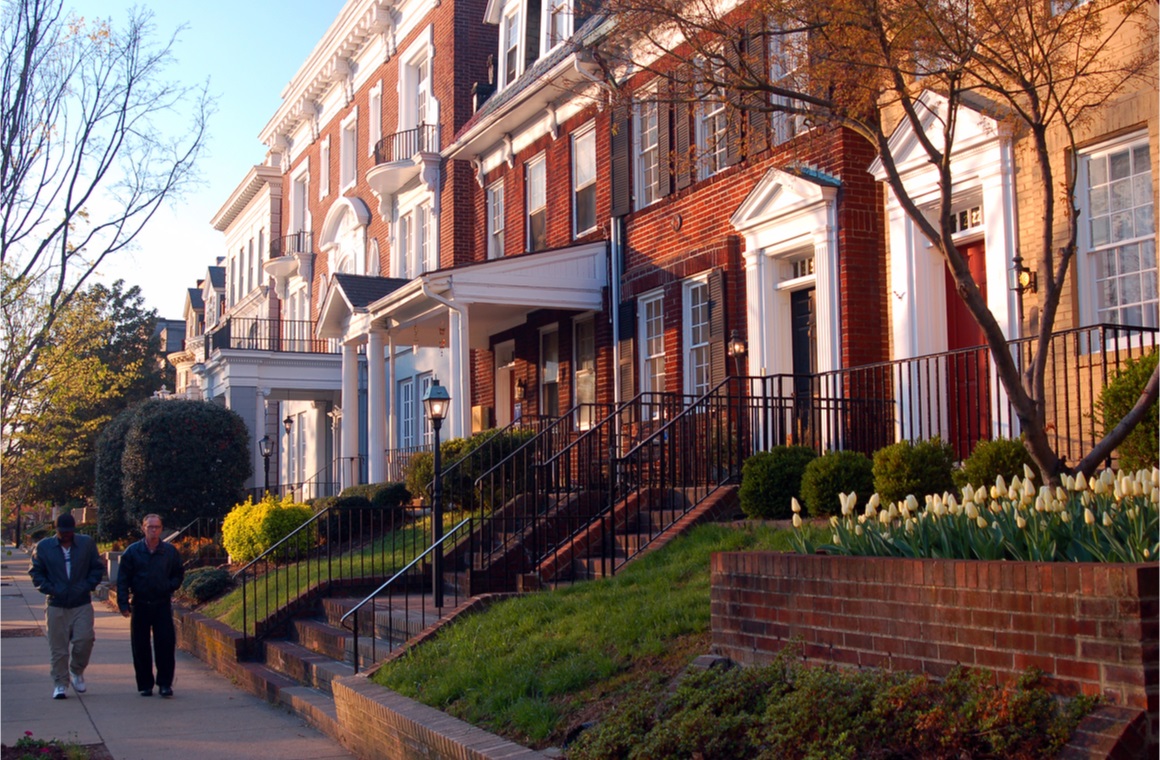 If you're reading this article in the United States, there's a good chance you've been personally affected by what goes on in Ashburn VA without even knowing it! This scenic community in the hills of the state of Virginia is home to the Dulles Technology Corridor, a nexus through which the vast majority of internet traffic in the U.S. passes on its way to and from its destination.
Obviously, with this abundance of technology and its accompanying equipment, there comes a hefty risk of property crime, something that could be highly lucrative in such a place. However, when looking at the statistics, you might scarcely be able to believe your eyes; the property crime rate in Ashburn is nearly one quarter the national average!
That's right; as compared to the national average, Ashburn VA records only 6 property crime incidents per 1,000 residents per year. As if this wasn't attractive enough already, take a look at the violent crime rate; with an average of 0.6 incidents per 1,000 residents per year, this is one of the safest places to live in the entire country!
If safety is your number one concern when searching for a new place to live, then you'll definitely want to consider this community as a strong contender. Do yourself a favor and get in touch with the local realtors in Ashburn VA; once you find out what's on the market, you might end up making the place your new home!
Bluffton SC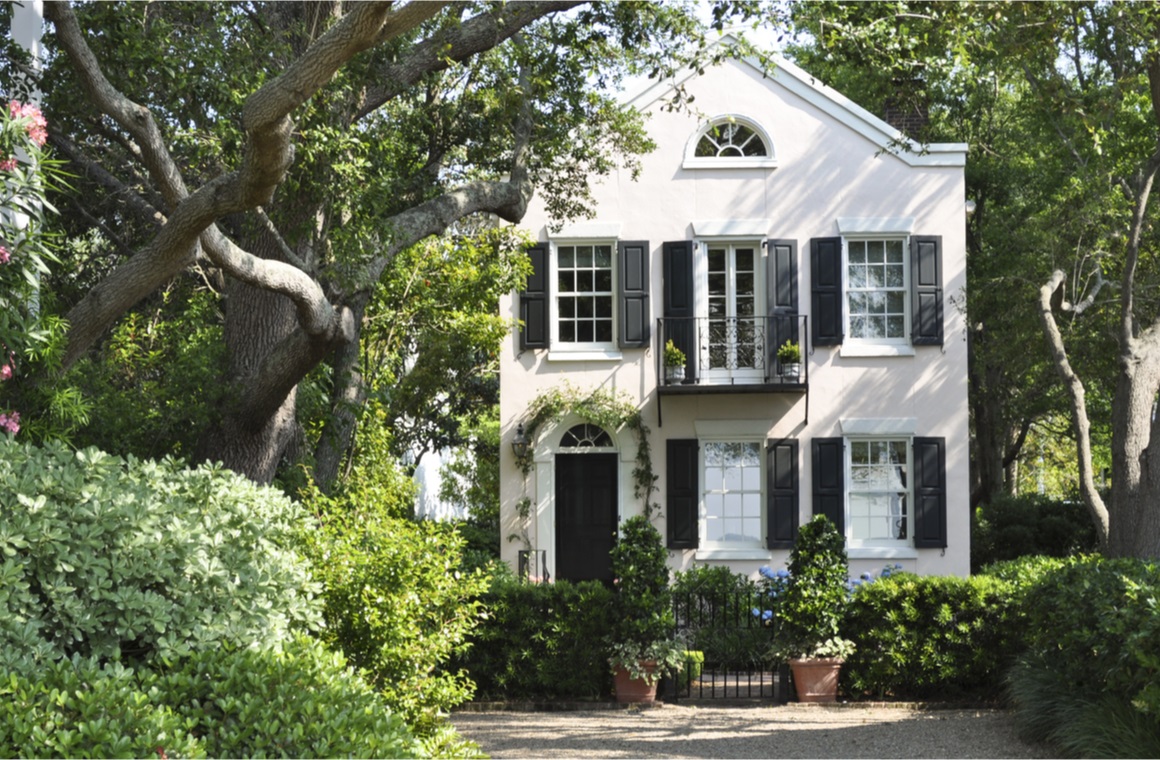 Looking at the city of Bluffton SC, you might find yourself struck by deja vu; by all appearances, this city is torn straight from the pages of a Mark Twain novel! With colonial era architecture, a friendly, welcoming populace and a slow, winding river encircling it on the east, you'd be hard pressed to find a more nostalgic area in the whole country.
But that's enough of us fawning over the atmosphere and appearance of Bluffton; you came here for property crime rates, not a tour guide! As it turns out, Bluffton doesn't disappoint in this area either! With a property crime rate that's as diminutive as it's housing costs, one thing is for sure: if you make this little town your home, you won't lose sleep worrying about your belongings being damaged or stolen during the night!
So what is the property crime rate in Bluffton? Glad you asked! At a mere 10 reported incidents per 1,000 residents per year, Bluffton ranks fourth among the safest cities in the state for combined crime rates. You won't encounter much violent or property crime here if you decide to make this your home!
Speaking of which, why not consider this city if you're planning on making a move? Any real estate agents in Bluffton SC would be happy to help you find a home, and the property in the area is priced rather affordably. Give them a call, and see what's on the market; we bet you'll like what you see!
Conclusion
After reviewing our list, we think you'll agree that there's more to finding a new place to call home than just median home values and violent crime statistics. Property crime is something you should thoroughly research before moving anywhere, as it can have a tremendously impactful effect on your personal and professional life regardless of where you live.
With this list, we hope we've provided you with some food for thought, and potentially some great options when it comes to finding a new place to live. Do yourself a favor and research these cities; they're all delightful places to live, and we think you'll find that there's a little something for everyone in each of them. Good luck with the moving process!
Did you enjoy this article? Want to leave some feedback or ask a question? Leave us a comment in the comments section below, and we'll do our best to reply in as timely a manner as possible. Our readers are our top priority, and we strive to make sure that your reading experience is as good as it can be while on our site. Thanks for reading!