Couples living together argue. Their squabble revolves around money matters and how they should improve their lives. And these two often intertwine. Suppose one of them longs to remodel their home to make it ideal for raising the kids. However, their spouse might receive home makeover ideas poorly because it implies a substantial investment on their behalf. Besides, it takes a lot of time and energy. How can the unwilling party be convinced it is still a terrific idea? Can we transform a daunting home remodeling into a pleasant experience?
Focus on the future potential your home can achieve with remodeling!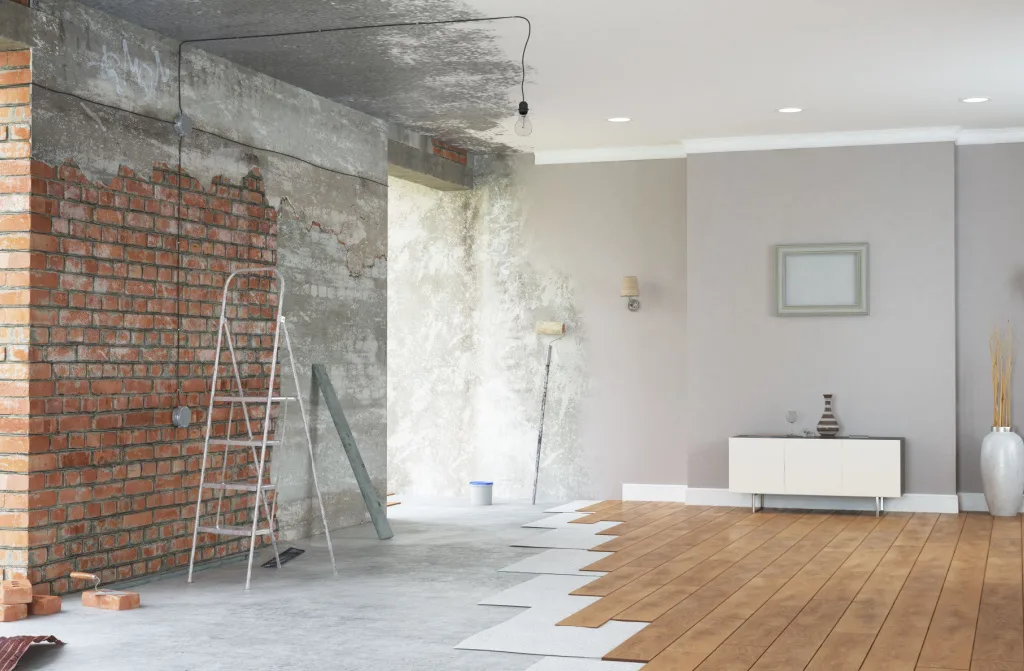 We must focus on long-term benefits first. The best home improvement ideas will improve your property's market value because you never know when you will need to sell it. Secondly, you can cut monthly expenses by updating your home with intelligent devices. Thirdly, a revamped home feels different, the vibes are more lovely, and it's cozier overall. Additionally, you can make it child-friendly (and proof.)
For a swift and motivating start, get in touch with professionals!
Suppose you're at a loss regarding where to start and how to organize a home remodeling process. The best action would be to contact experts in every respective field. For starters, reach out to professional local real estate agents to establish your home's current market value based on real estate comps.
Even if you don't wish to sell your asset, you can apply for a pre-inspection to examine your home in detail. The best part is that it will shed light upon the red flags of a possible sale, thus giving you time to address them.
Experienced realtors in your neighborhood can also estimate a possible return on investment after a home sale you can effortlessly achieve with budget-friendly DIY home renovations. Benefitting from a substantial revenue with a comprehensive home upgrade genuinely sounds inspiring, doesn't it?
Turn the whole "work is a chore" mentality upside down!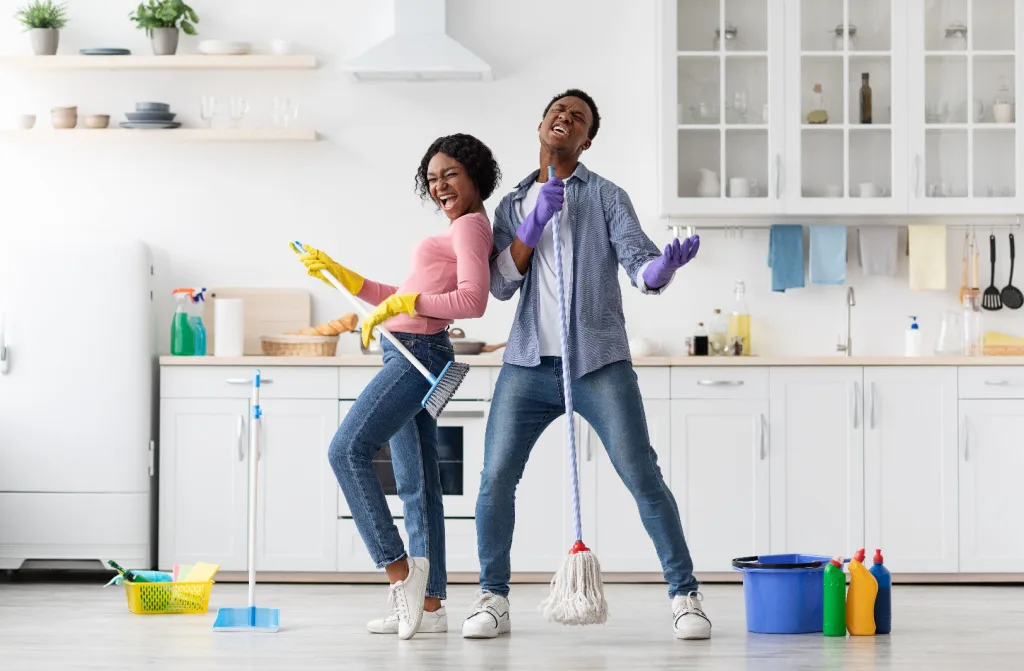 We still must deal with the energy and time invested in such a remodeling project. Undoubtedly, many homeowners started the project but "fell victim' to procrastination. Putting home makeover ideas into practice can be a daunting undertaking.
However, all it takes is a clever scheduling of your free time. For instance, you can greenlight home improvement ideas you can do this winter or during any other holidays. With contractors or family by your side, you can assign various work phases to people so you won't undertake the whole project alone.
And last but not least, we must address the traditionally erroneous mentality we approach with home makeover ideas. It shouldn't be a burden but an exciting adventure where you update your own "castle," not others. Playing relaxing music and knowing that no deadline pushes you will elevate your mood.
But everyone must form their own home makeover ideas and set a well-laid-out strategy before remodeling!
Set your expectations and objectives straight!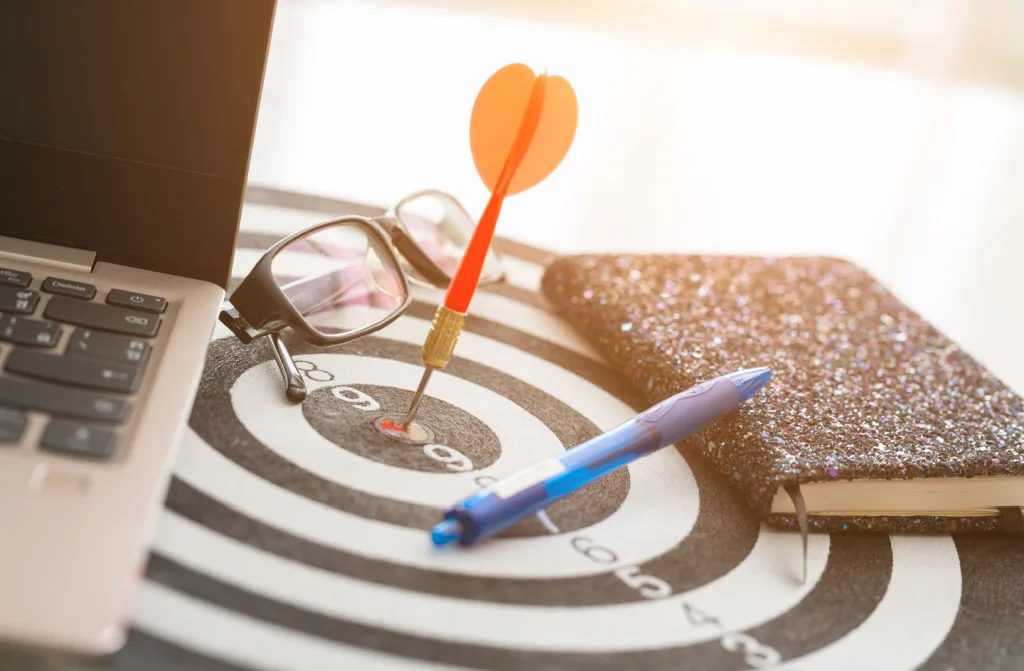 Setting well-defined prospects and expectations is the first step towards ensuring a pleasant remodeling experience. Before starting your project, define what you hope to achieve through the remodel.
Is it more boosting storage room and aesthetic upgrades based on the latest home renovation trends? Will you strive to achieve improved functionality or a combination of these? Having a clear vision will guide your decisions and help you communicate your desires effectively with the contractors.
Establish a hierarchy among the rooms to be remodeled!
If you don't have the resources to give the entire house a facelift, set up a hierarchy! From purely a real estate point of view, meaning what sells a house the most, we would focus on enhancing a property's curb appeal with backyard improvements, roof upgrades, and visually striking patio ideas. The best home makeover ideas will cover an exhaustive exterior design update with a repaint!
Then, consider which rooms you and your family spend the most time in. Remodeling the outdated kitchen and bathroom upgrades typically land on two top-ranking spots.
Still, some prefer getting over essential living room remodeling as soon as possible. Why? Because this way, they can install the ultimate home theater devices!
Know the contractors you'll rely on!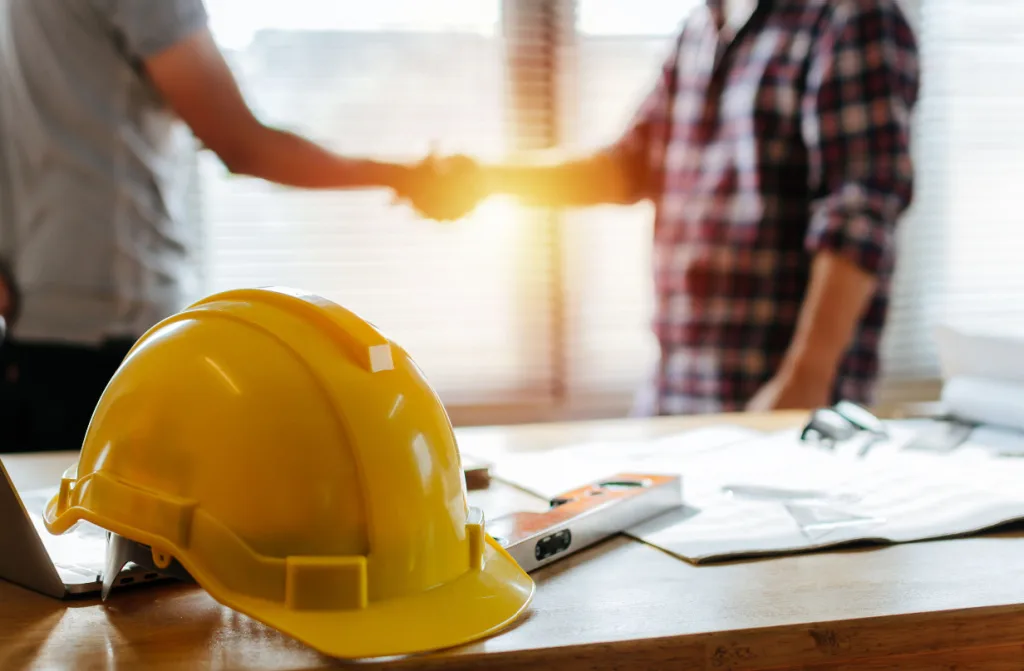 One of the critical sources of stress during home remodeling is the fear of the unknown. You can eliminate this by diving deep into detailed market study and planning. Research various eco-friendly design ideas on a budget, materials, and contractors. Prices and expenses vary for every contractor and building material at Home Depo or Menards. Look at before-and-after photos, read reviews, and get recommendations from friends and family. The more informed you are, the more confident you'll feel about the process.
Also, if you decide to hire professional contractors, take the time to interview them! Look for established, handy people with a strong portfolio and positive references. You must be able to communicate with them, so choose someone who understands your concept and is willing to collaborate with you. Therefore, you can eliminate the chance of a lousy contractor damaging your property while renovating.
The money for investing in a house remodeling should be reasonable!
It goes without saying financial concerns are a common (if not the most prevalent) source of stress during remodeling projects. After all, you don't want to break the bank while carrying out the most creative home makeover ideas.
If you budget like a pro from the get-go, you can create decent funding for your home remodeling projects. Factor in the cost of materials, labor and a contingency fund for unforeseen expenses. A buffer will give you peace of mind and prevent financial surprises from derailing your project.
Don't let a positive mindset be a stranger during your home renovation!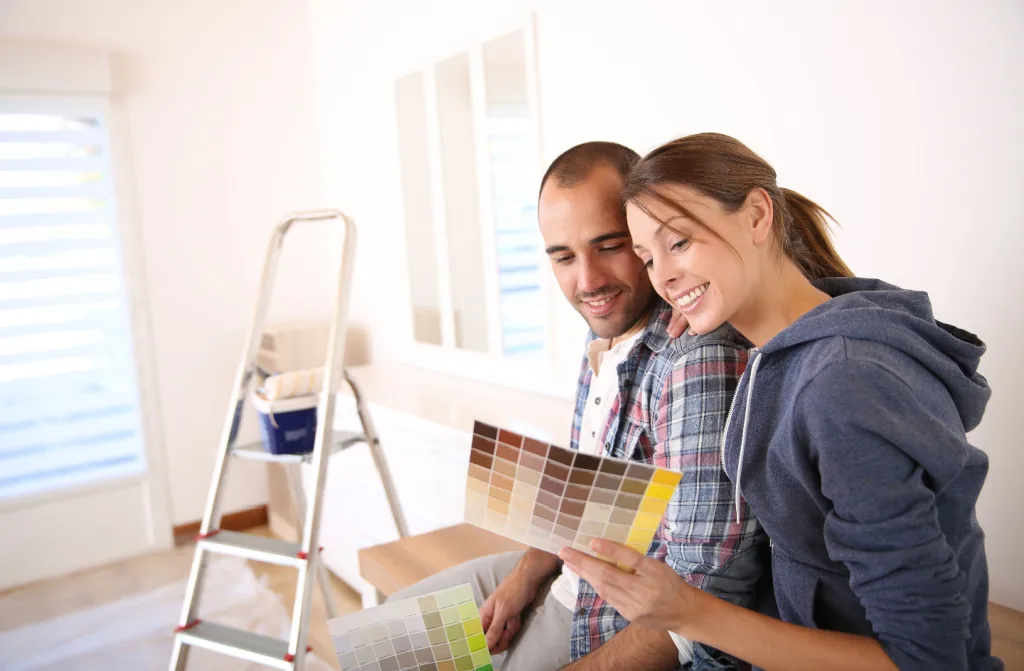 While contemplating home makeover ideas, you must foresee potential pitfalls, most notably, your own stressed and negative attitude. Your behavior plays a significant role in how you perceive the remodeling process. Instead of fixating on the inconveniences, focus on the end result! Visualize how your newly remodeled space will look! Will it improve your daily life? If the answer is positive, don't let trials and tribulations deter you!
Certified methods to loosen up during a home makeover!
Whenever you feel swamped, take a deep breath and remind yourself of the exciting transformation on the horizon. Schedule regular breaks in-between exhausting physical activities! Take short walks and spend time in a relaxing environment, such as your backyard, garden, or balcony oasis.
Don't wait for the celebration until the entire project is complete! Instead, find joy in small victories along the way. When a new fixture is installed or a room is repainted, take a moment to appreciate the progress. These mini-celebrations can boost your morale and make the process feel more enjoyable.
There are various solutions for you to reach tranquility. For example, psychologists stated that decluttering your home will help ease your mind. YouTube has also compiled excellent relaxing music for house cleaning and remodeling. Also, innovative recreational centers in your home can help you unwind. Why don't you try it out?
Conclusion
While home makeover ideas sound excellent in theory, bringing them to fruition can be a hassle if we let it. To change this pattern, follow the upcoming blueprint! Set clear goals, select the right professionals, and establish a realistic budget! Don't forget to maintain a positive mindset!
Embrace the changes and find joy even in minor headways! Look forward to the fantastic transformation that awaits you at the project's end. Your home remodeling adventure can become a delightful experience with the right strategies and mindset. By all means, it will improve your living space, your property's market value, and your outlook on life.