The new year is just around the corner, and if you plan a remodeling for a functionally hip and more aesthetic house, you're just in time to check out some ideas before you start. Trends in the past years have shown a warm new approach to spaces with personalities tailored to the people inhabiting them. Home improvement ideas to add value are starting to focus on the person and stories and staying away from sterile, cold looks. The rising environmental awareness makes it into our homes with enchanting old repurposed accent furniture pieces and smooth transitions between the indoors and outdoors. A palette of warm and soothing earthly tones with a few bright accents here and there provides the functional elegance of 2023 homes. Let's check out a few ideas for easy home improvement projects that add value and striking beauty to your home in 2023!
What's gone
Before we take a look at what's new to the aesthetic house styles, let's also note what's already gone to ensure we don't end up with outdated looks after lots of browsing through home improvement ideas to add value. This is especially important if you are a landlord because an aesthetic house with a bold, trending style is much easier to rent out.
Minimalist look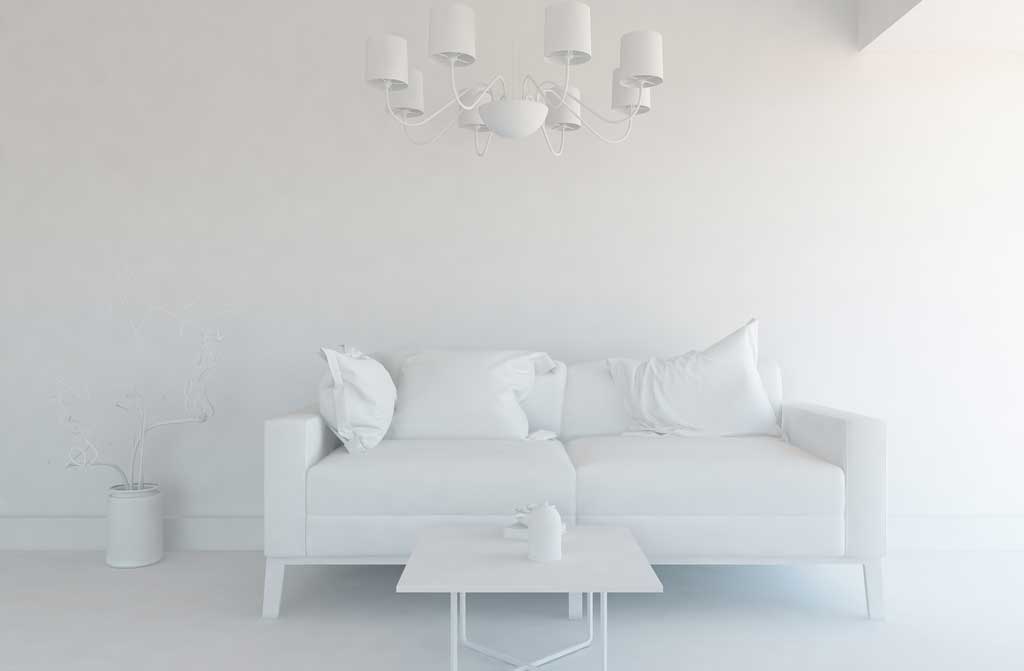 New trends show a growing need for expressing mood, character, and style. Sharpness and straight lines are shaken for a more wavy, organic look. Objects with personalities and stories are in focus now. The right amount of different textures is vital, so keep that in mind when looking for ideas for aesthetic house designs.
White and cold grey monochromatic
All-white everything is excellent for creating an illusion of space, but there are other ways to do that without looking like a nursery. A combination of more organic, broken whites can be a better alternative for the years to come.
Colors gravitate toward warmer, natural tints and cold industrial greys being replaced with fuller and earthier refined hues.
Light wood colors and neutral furniture
The texture is key, as mentioned before, and dark heavy wood colors are coming back. Instead of neutral and light-colored furniture, give something denser a go. Fast furniture can be replaced with refurbished antiques. Used carefully, antiques can provide a rich character, mood, and a sense of presence to any space. Using those accent pieces encourages a sustainable approach too, which is stylish in itself.
What's new?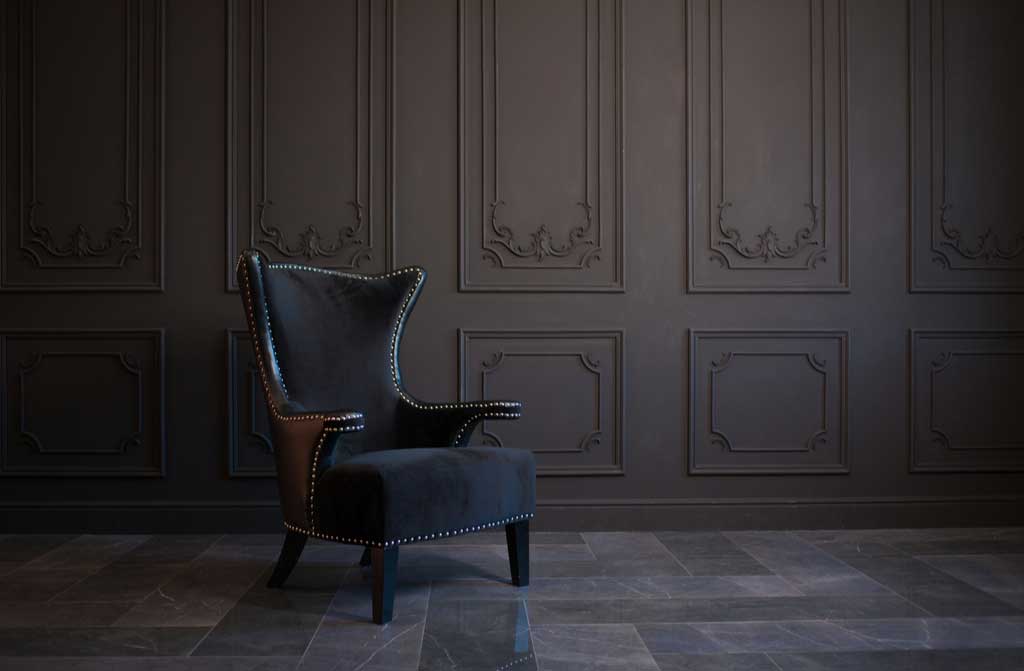 Colors
The colors set the homes' atmosphere and tell us what other choices will work. The warm and dense earthy tones and neutrals will be on the radar of any aesthetic house design in the upcoming year, becoming a vital element of home improvement ideas to add value. Whether you're working with a designer or doing it yourself, put your focus on color.
Sherwin Williams's color of the year is Redend point, an attractive pinkish, creamy light clay color. It can work well as an earthy neutral or an accent among the lighter greyish colors. Monochrome crown molding is an excellent trick for increasing the depth of space, even with those rich, dark, elegant, and moody colors that will be trending. Dark purplish greys, terracottas, and broken whites, all of them are going to be warm and elegantly earthy! Next year's palette is a sophisticated and hot combination to consider among the best easy home improvement projects that add value.
Dark mood is not something to hide anymore, as the bold, dark colors will be here. Dark eggplant and sophisticated warm greys give a dark romantic feel, and chic, poetic spaces will manifest their strong characters in the upcoming period.
On a lighter note, soothing neutrals will be just as present, working beautifully with all kinds of arches or wooden elements in the room.
If you're looking for something more striking, try Benjamin Moore's unapologetically bold colors next year. Raspberry blush is the color of the year, which is a vibrant, direct, but refined color, giving a statement. Take color into the planning if you want practical and easy home improvement projects that add value to your home. Paint can work wonders with your home simply by choosing the right combinations.
Character and personal stories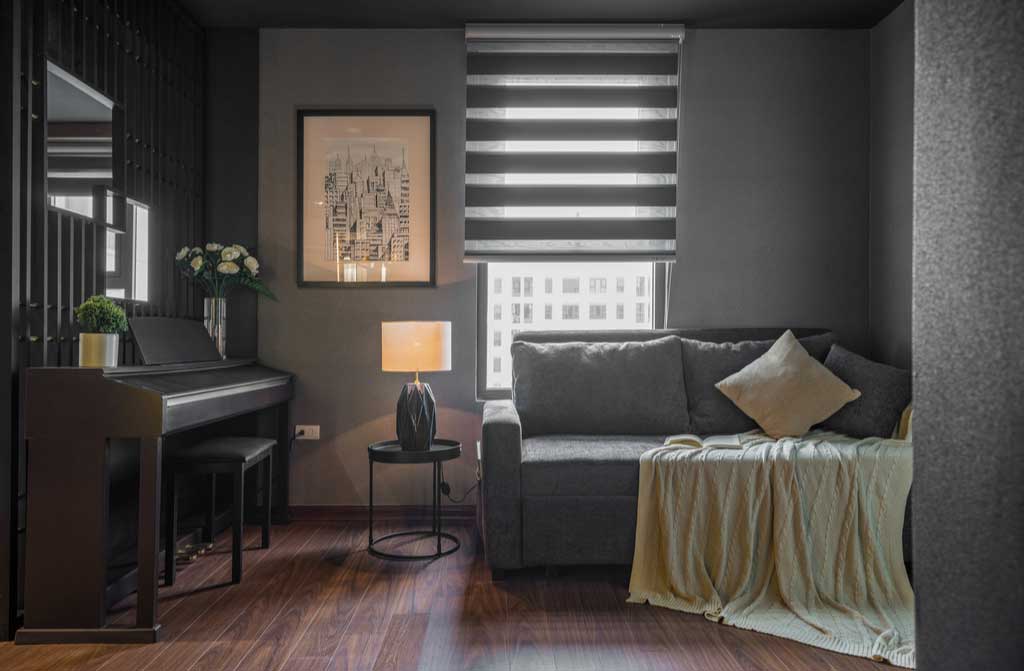 Let's be honest: the minimalist look has never been functional. The smooth surfaces and light colors show every scratch and stain. It's also cold and impersonal, not providing much information. But we're done with that.
New trends show a more functional approach, bringing earth and nature into the sophisticated realm. As a new trend, old furniture pieces can act as stylish accents. Easy home improvement projects that add value include rethinking antique furniture pieces. They add character and stories to the spaces of any well-designed aesthetic house.
There's also a robust nostalgic feel, vintage being present with Coastal grandmother aesthetic house designs and farmhouse style in all shapes and variations.
Old and new and eclectic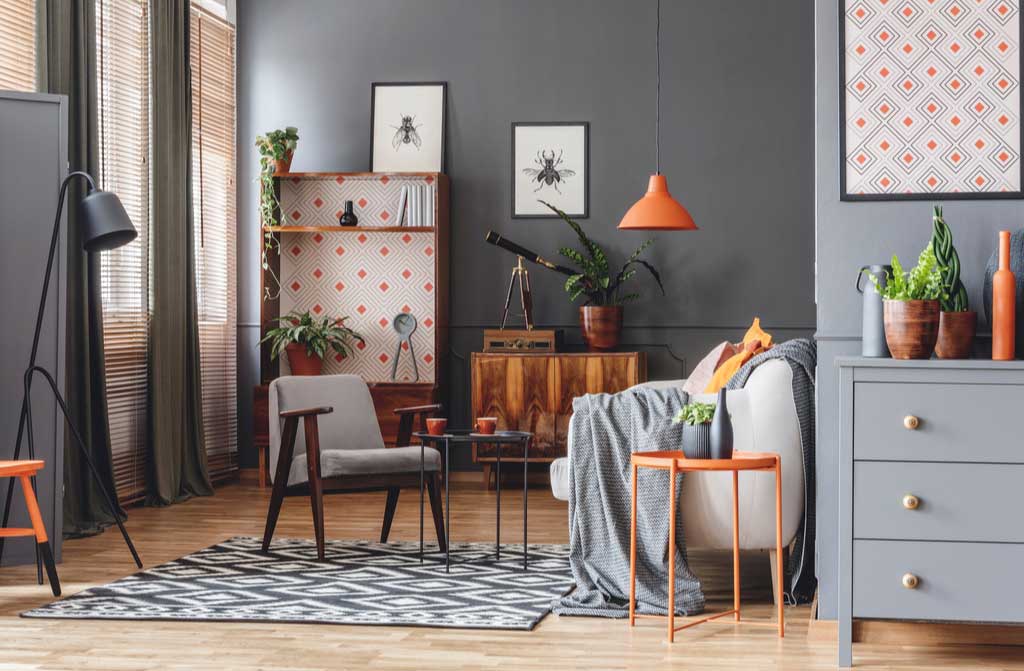 We are witnessing an era of powerful transformations, which is visible in our homes too. Today an aesthetic house can handle elements in organic contrast, leading to a cool and friendly look where almost any combination can work. Home improvement ideas that add value can be effortless changes or bold moves when deciding on the combinations. Everything is a contributor in its own right. Smoothly contrasting textures are much welcome, too.
Spaces with different moods.
Millennials know their moods and are willing to make space for them. Creating space for different atmospheres in the same home can seem challenging, but young generations know it's all a matter of lighting. Light can fundamentally change the way we perceive space. It has the power to transform furniture using shadows or accentuating textures. Colored lights play on the psychology of color and can create an atmosphere through movements or flickering, like simple party lights. For creating mood, built-in special lighting in furniture, for example, can be part of an aesthetic house design.
Curvy and organic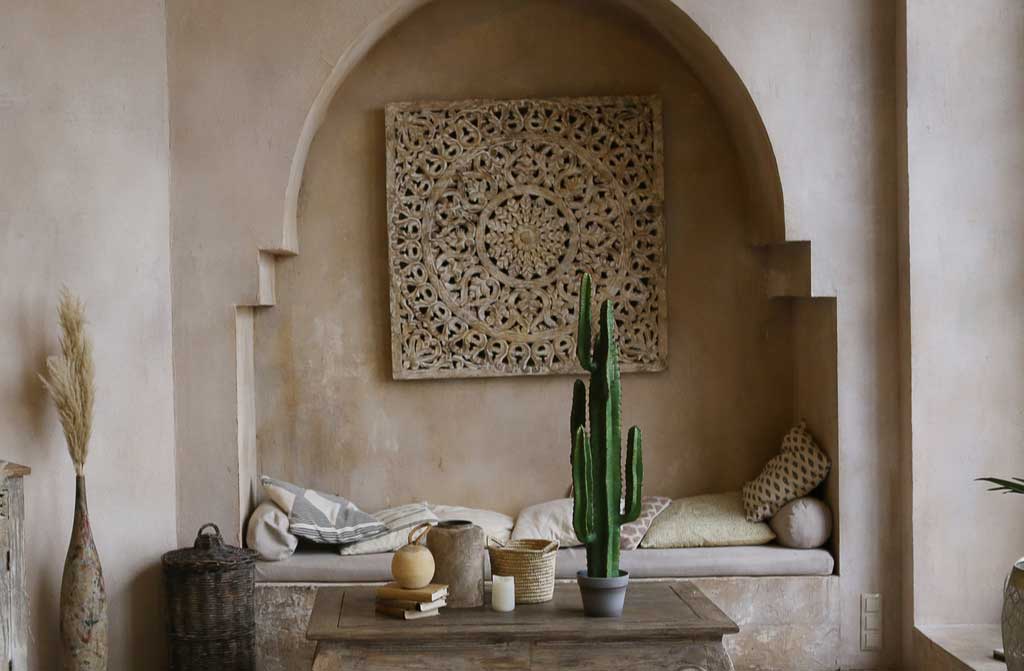 Sharp corners are out, and natural curves and waves take their places in home improvement ideas to add value. Organic and round forms have a comeback, for example, with a rebirth of the Bauhaus design. The bold palette of Benjamin Moore's goes perfectly with this shape-centric style! Bauhaus has always been lurking around, and now, it's back, setting the trend again in aesthetic house designs.
For a close-to-nature look, you can try other kinds of organic waves as easy home improvement projects that add value to your house. Farmhouse nostalgia is different but just as rounded. Big dining tables, old-looking wood, and heavy rustic doors make a beautiful contrast with neutral colors pleasing to the eye.
Try to make it about you
Wrapping it up, next year's trends and home improvement ideas to add value gravitate toward making the space more personal. Unleash your personality, and make the space you live in resonate with you. Avoid copying a look or trend just for appearances if it is irrelevant to your life or location. Beauty is also about recognizing what's fitting and relevant in context. Making sense is part of a functional and aesthetic design. So be free, enjoy your moods with a sophisticated palette in 2023, create depth, and surround yourself with bold and organic character!