The US housing market has climbed high peaks and dived into deep valleys since its existence. Yet, time and time again, it proved its capability to surprise us despite all pessimistic predictions. For this reason, it would be foolish to write it off entirely in 2023 due to minor setbacks, such as high-interest rates. When investigating the market, we must consider inflation and rising interest rates. How does inflation affect interest rates? Interest rates rising negatively influence buyers' and investors purchasing power and shrink consumer confidence. In a nutshell, the higher the interest rate climbs, the fewer assets buyers will buy. 
Real estate is the protective shield against inflation and rising interest rates!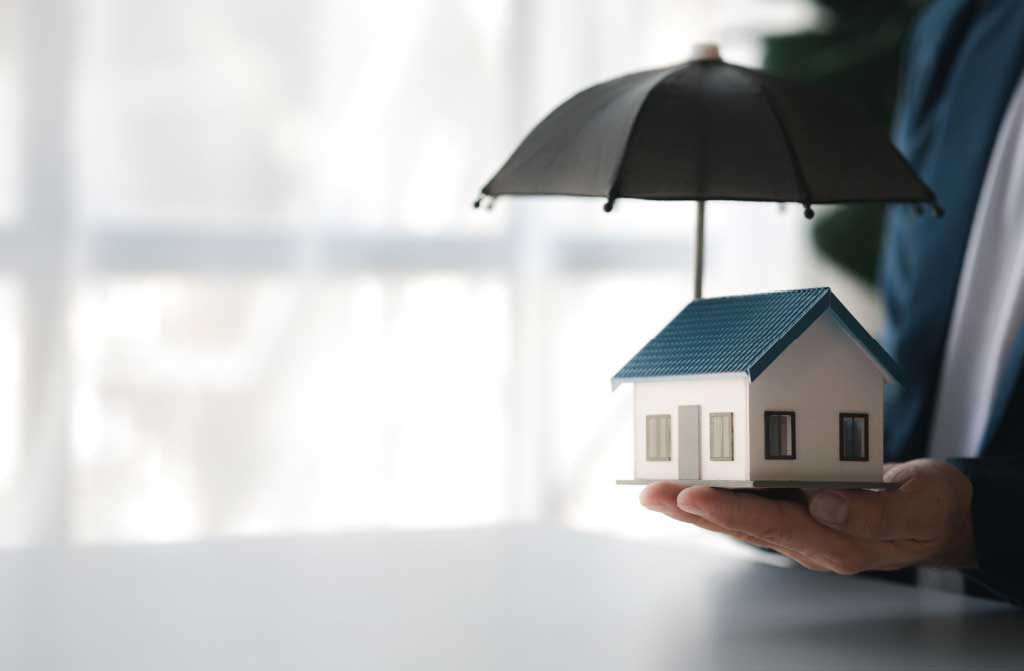 This article will examine the present condition of the US real estate market during inflation and what happens when interest rates rise. We will answer how to profit from rising interest rates and what assets do well with rising interest rates. Right off the bat, let us recommend you the best inflation-proof investments to fend off rising interest rates. Without any major spoilers, we would go with real estate as the safest investment to pick up the fight even against recession.
Expert realtors will answer how to profit from rising interest rates!
We wouldn't be surprised if you were intrigued about investing in a property because you also see endless possibilities. For instance, you might give house flipping a chance. However, suppose the flipping's implied risks deter you. In that case, you can discover the popular rental game trending among the most successful investors. Contact professional local real estate agents if you identify your long-term plans in any of these scenarios!
Realtors have solid experience and knowledge of how to profit from rising interest rates with real estate. Additionally, they will supply you with a long list of available properties in your area that will answer your inquiry about what assets do well with rising interest rates.
Short economic review of the past couple of years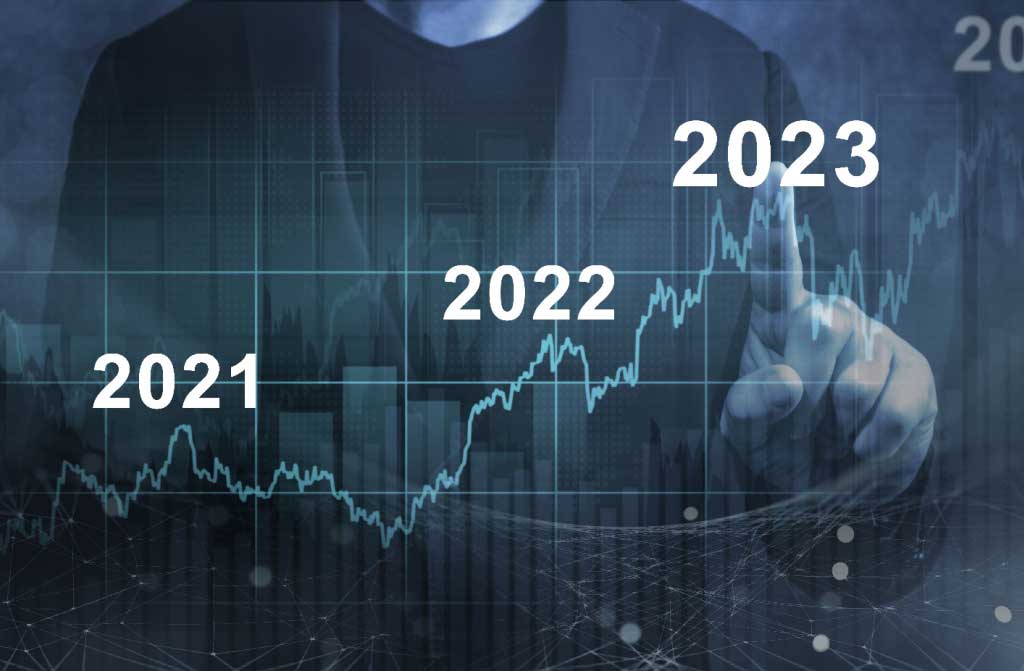 "Inflation" and "interest rate increase 2023" have become buzzwords in the US economy, the housing market, and interest rates news since the COVID epidemic. Many envisioned the ultimate economic doomsday soon to happen. Without the intent of belittling the present problem, the recession hasn't been a stranger to American history. Theoretically, four consecutive semesters of negative GDP and persistently high inflation signal an upcoming recession.
Still, the government always came up with the proper solution. How does inflation affect interest rates? Typically, the Fed raises interest rates to fight inflation. Secondly, the government raises the money supply and issues federal bonds to incentivize investments and boost consumer confidence.
What happens when interest rates rise?
First, the expense of borrowing money grows exponentially. Secondly, consumer demand nosedives. Also, savings account benefit from rising interest rates. Still, some would argue that the raise doesn't cover the actual loss the inflation causes in your budget and that keeping your valuables in hard cash won't benefit you.
Fourth, investing in major stocks becomes less attractive, and bond value decreases. And needless to say, homes also get pricier.
When everything went downhill
To comprehend what's happening with the US economy and the real estate market in 2023, we must return to the COVID-19 pandemic. Restrictions throughout the pandemic slapped the global economy in the face. About 24 million US citizens lost their jobs in the first quarter of 2020. Since access to cheap raw materials became difficult, inflation kicked in. Soon, the central bank had to step in to keep the rising inflation in check and reduce the unemployment rate.
You may wonder, "How does raising interest rates help inflation?" We already highlighted that inflation reduces consumption. Once rising interest rates are implemented, the workforce will benefit from slower salary growth. As a result, they would spend less, while product prices would decrease. That's how supply and demand will eventually equal each other in price.
The roots of the present-day housing market's problems in the US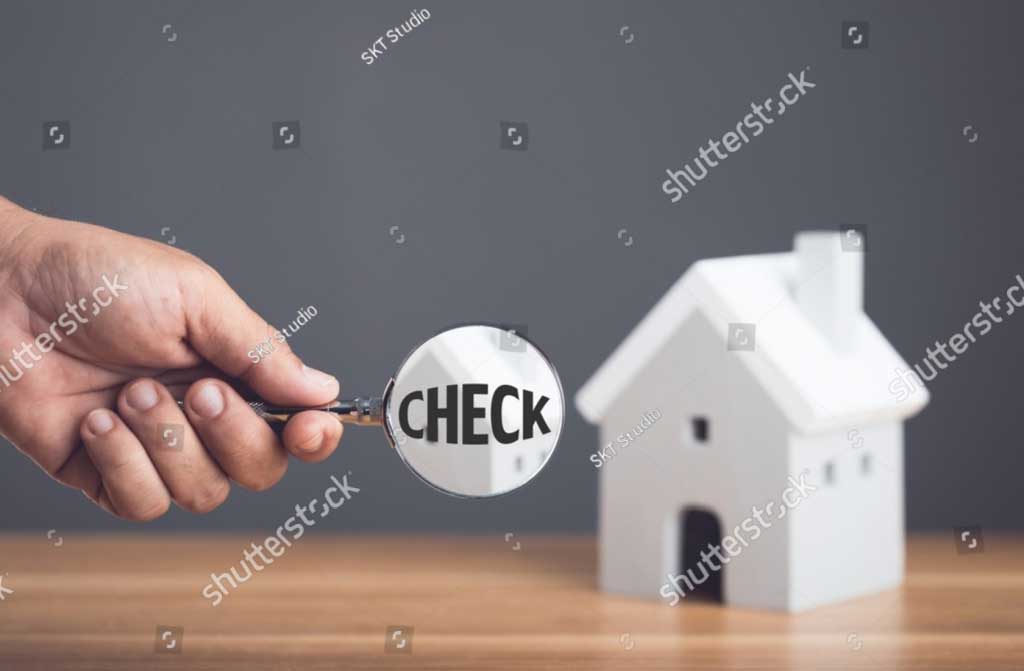 During the pandemic, the housing market boomed in trendy cities, where new homebuyers enjoyed more spacious homes at more affordable prices (as opposed to crowded urban environments.) Spectacular relocation trends took over America by storm. However, the situation has turned upside down since then.
It's a fact that the current real estate market faces seemingly insurmountable challenges, such as a critical housing shortage due to costly building materials and the ongoing Ukrainian-Russian War. Moreover, inflation, high property prices, and rising interest rates cut buyers' and investors' enthusiasm in half, who don't rush to purchase new assets.
Will interest rates go down in 2023?
Undoubtedly, everybody is concerned about when are interest rates rising again but hoping for the best. One thing is sure: the inflation rate in the last three years was successfully reduced from eight percent (2022) to five percent (March 2023.) Therefore, hypothetically, we shouldn't be afraid of interest rates rising further. However, interest rates news never ceases to amaze us.
According to the Guardian, dating May 3rd, 2023, the Fed raises interest rates again from five percent to 5.25 percent. The key to this seeming paradox is that the core inflation (not including unstable food and energy prices) went up to 5.6 percent. The Fed still prefers rising interest rates to inflation despite slower-than-expected economic growth produced in the first three months of 2023.
On the other hand, critics declare that the Fed's interest rate hikes calmed inflationary tendencies. Another "interest rate increase 2023" will damage low- and middle-income households beyond repair, resulting in recession in the long run.
When are interest rates rising again? At this moment, we don't have precise information and dates. Nonetheless, official representatives confirm that the Fed would indeed raise interest rates for the tenth successive hike since March 2022 during the upcoming months. Stay tuned!
How will rising interest rates influence the housing market in the States?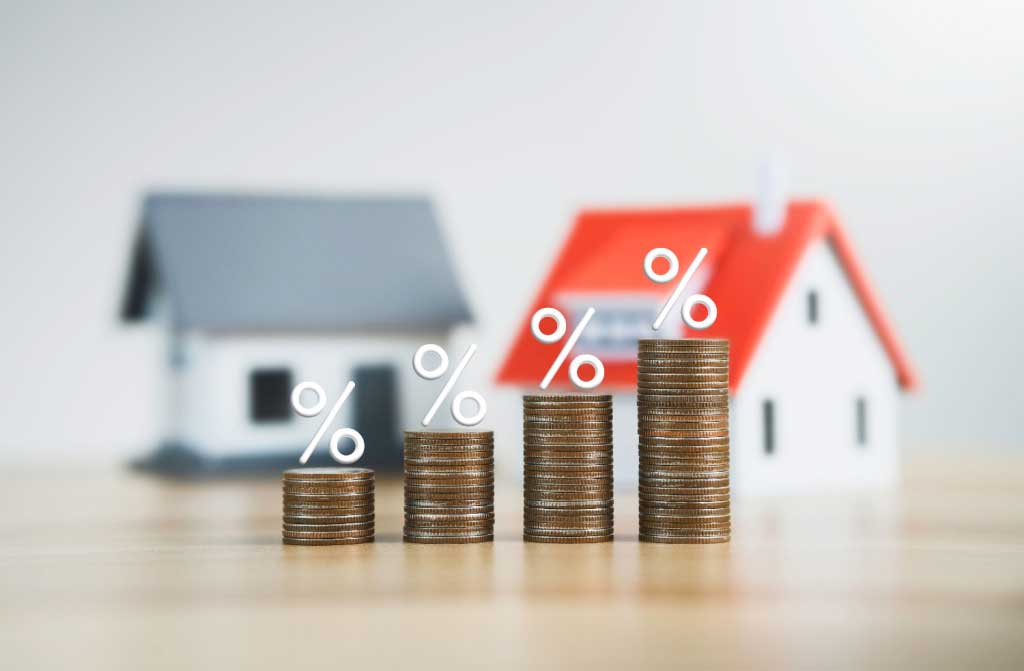 Another interest rates increase will inevitably affect the housing market. Property demand has already slowed significantly, and we don't predict a change soon. Mortgage applications also plummeted to a 28-year low. Therefore, homes tend to, modestly, drop in price after the mid-2022 peak. Market analysts stated that property prices could fall even by ten to fifteen percent nationally. On the other hand, the housing crisis and expensive building materials will impede a more considerable drop in home prices.
How to profit from rising interest rates?
Suppose the stock market crashes, and your investment suffers a blow. You may easily find yourself penniless if you keep all your money in stocks and bonds. For this reason, you must diversify your investment portfolio to dodge any direct hit.
Financial debt into fixed rates
What assets do well with rising interest rates? Fortunately, there is a variety of excellent options. For instance, you can build up your retirement plan contributions that enable you to buy more shares at a more accessible price. We recommend converting variable financial obligations into fixed rates. Thus, you can steer clear of higher payments. Why don't you benefit from home equity lines of credit (HELOCs) and the more popular adjustable-rate mortgages (ARMs)?
Real estate fights rising interest rates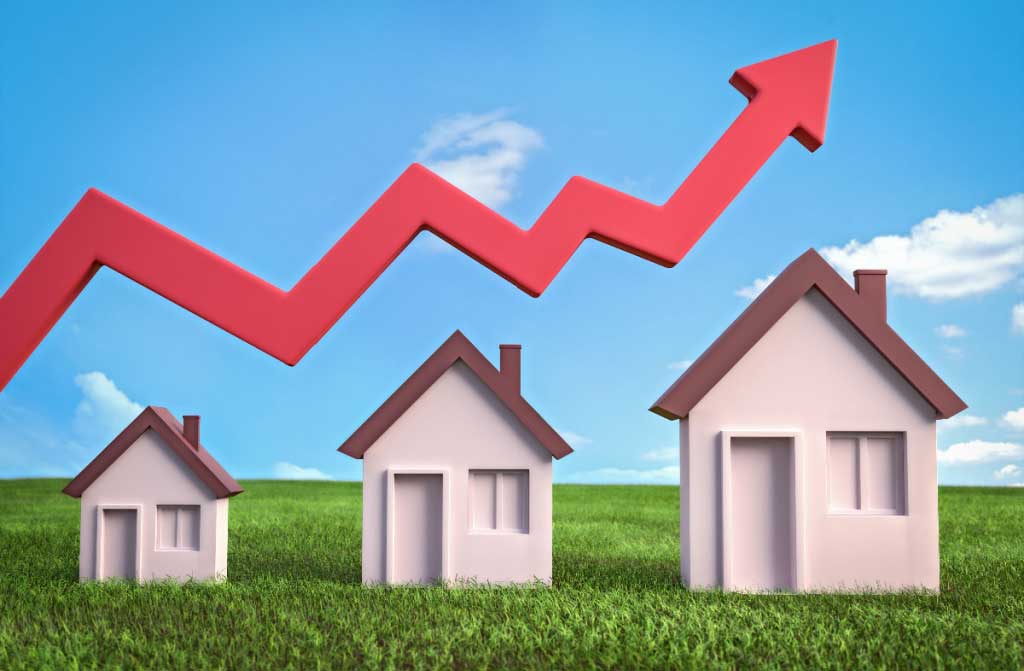 Due to inflation and interest rates increase, many won't afford to settle their bills. Perhaps, keeping up with the mortgage payment will become strenuous. So, an exceptional real estate deal can turn up out of the blue.
Short- and long-term rentals can become the next best thing for investors! The most experienced investors consider buying rental properties the top strategy to keep inflation at bay. They won't be terrified when are interest rates rising again. Besides, inflation and interest rates will make mortgages less attractive. As a result, more people will re-discover renting as part of the American Dream.
Invest in well-established bonds and securities!
Buying fixed-income securities is another great answer to how to profit from rising interest rates, yet look for those of short duration! Dividend-paying stocks, for instance, real estate investment trusts (REITs), are also recommended since they provide more financial stability. Treasury inflation-protected securities (Tips) mark another milestone in inflation-protected securities.
Conclusion
Inflation and recession are organic parts of economic cycles. For this reason, we shouldn't be alarmed. Yet, inflation and interest rates go hand-in-hand. To stop the recession from happening, the Federal Reserve invented rising interest rates, a genuine blocker to the economy as it makes making borrowing money difficult.
Accordingly, buying houses and condos or starter investment properties will become out of reach for many. Starting and running a business, most notably a small- and medium-sized enterprise, will also become virtually impossible. We must endure the harmful effects of interest rates rising so the economy can "catch its breath."
Since inflation has been moderately reduced, will interest rates decrease in 2023? Most assuredly, we will witness an interest rate increase in 2023 until the Fed reaches its goal of shrinking the inflation rate to two percent. An interest rate increase in 2023 will affect the real estate market but won't knock it out. Housing demand has anyway slowed recently, resulting in somewhat lower property prices.
So, the upcoming and feared "interest rate increase 2023" won't be the final nail in the real estate market but will definitely weaken the purchasing power of homebuyers and investors.