Wilmington is a port city with approximately 120,000 residents situated along the coast of North Carolina. If you include the entire Pender and New Hanover County metro area, it will total about 275,000 people. The English settled the area along the Cape Fear River. On the list of pros and cons of living in Wilmington, NC, is the historic downtown which does a great job of blending history and modern conveniences. Due to its emphasis on film and television, Wilmington is also sometimes referred to as the "Hollywood of the East." Outside of California, EUE Screen Gems Studios is the biggest domestic production facility for the entertainment industry. Iron Man 3 and other notable films have been made here, as well as shows like One Tree Hill and Dawson's Creek. If you want to enter this industry, the city offers a less expensive alternative than the Los Angeles region. However, like any city, living in Wilmington NC has pros and cons. The following article will explore the main pros and cons of living in Wilmington, NC.
Benefits of living in Wilmington, North Carolina
Coastal living
One of the significant benefits of living in Wilmington NC is the proximity to the beach. The city of Wilmington, NC, is located on the coast of the Atlantic Ocean, and residents have easy access to miles of pristine beaches. Whether you want to swim, sunbathe, or simply enjoy the beautiful scenery, the beach is just a short drive away.
Cultural attractions
Wilmington, NC, is home to many cultural attractions, including museums, historic sites, and art galleries. The city is known for its historic downtown, which features a collection of beautifully preserved Victorian homes and buildings. Additionally, Wilmington is home to the Wilmington Hammerheads, a professional soccer team, as well as the Wilmington Symphony Orchestra and the Thalian Hall Center for the Performing Arts.
Strong economy
When talking about the pros and cons of living in Wilmington, NC, the city has a strong and diverse economy, which is a significant pro for those considering living there. The city is home to a number of large employers. GE Hitachi Nuclear Energy, PPD, and Corning Optical communications are just a few names. Also, the city's port and airport makes it a hub for international trade and commerce.
Education
For people of all ages, Wilmington's educational opportunities are excellent. UNC-Wilmington is a part of the state's university system. It is regarded as one of the greatest colleges in the state and is the center of activity for this benefit. You'll see their logo all over the city. Considering all the pros and cons of living in Wilmington, NC, this is one of the strongest. Eaton Elementary, Isaac Bear High School, and Wrightsville Beach Elementary are three other reputable schools in the area. Before moving with your family, you should check the neighborhood assignment, but there are a few things that could be improved in this area.
Affordable cost of living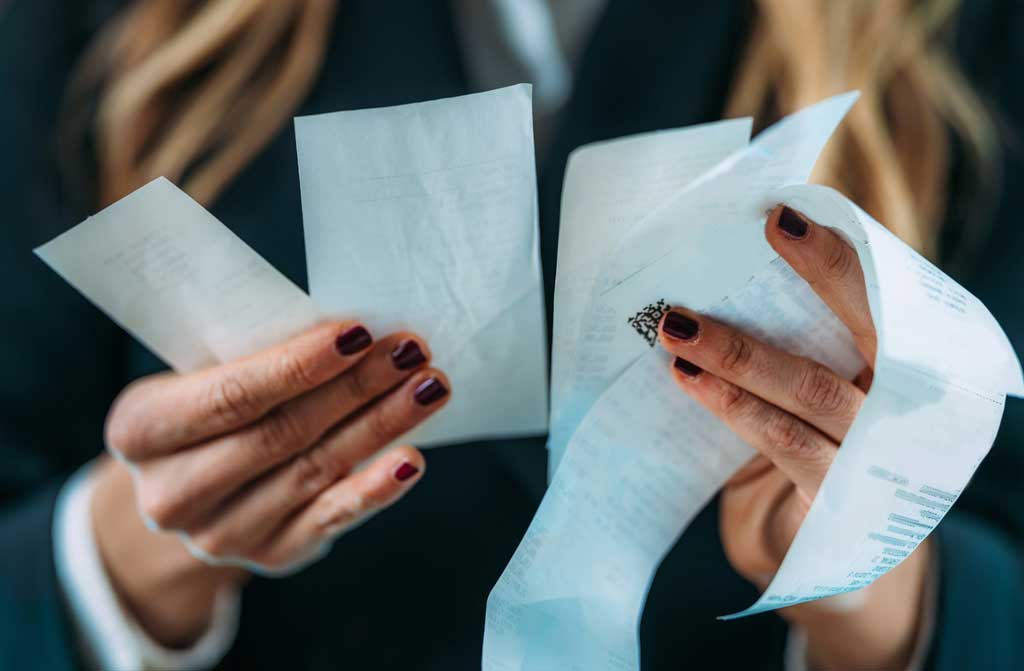 Compared to other coastal cities, Wilmington has a relatively low cost of living. This is one of the significant pros and cons of living in Wilmington, NC. It is affordable for those who are looking to move to the area but are on a budget. If you are thinking about moving to this beautiful area don't hesitate to contact realtors in Wilmington NC, to help you find the home of your dreams.
Outdoor activities
Wilmington offers a variety of outdoor activities for residents to enjoy, including hiking and biking trails, parks, and gardens. The city is also home to the Cape Fear River Trail, a beautiful trail that runs along the river and offers great views of the city.
Pet-friendly city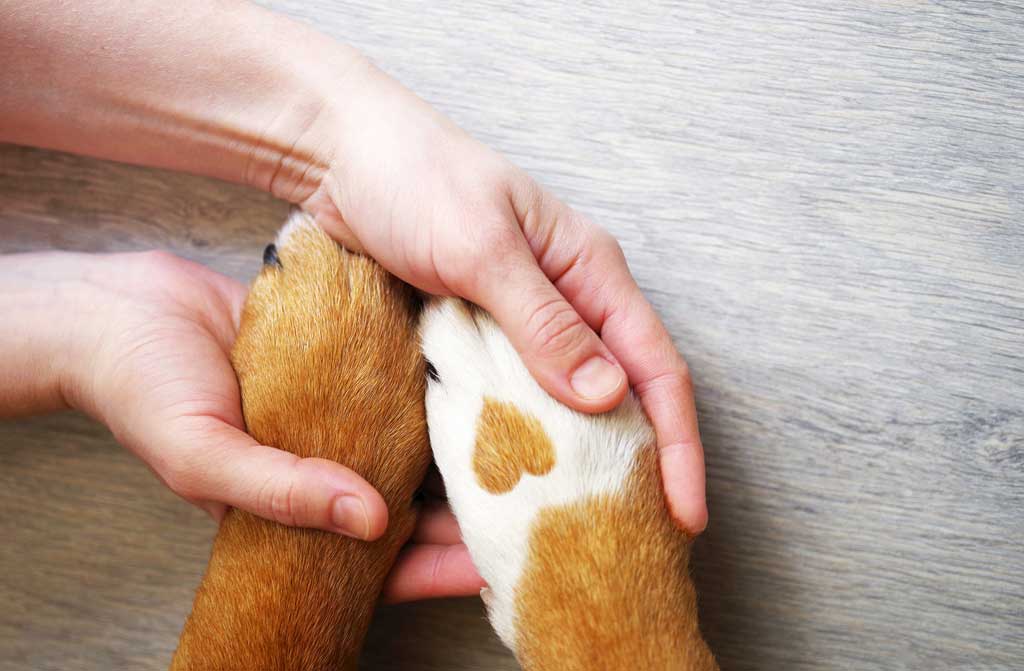 If you are still balancing the pros and cons of living in Wilmington, NC, know that if you intend to live in Wilmington with your dog, you will find it a welcoming city. Your pet can go almost anywhere, even to the beach. Take a stroll down Topsail Beach to meet other dog lovers who enjoy a vigorous stroll along the waves. If you are willing to eat in one of their outdoor dining areas, some restaurants and bars in the city will allow you to bring your dog along for the evening.
Wilmington has good beer
Cape Fear Wine and Beer will soon become one of your favorite things if you start living in the city. This establishment provides massages, bar games, and much more throughout the week. Additionally, there is a wide variety of local options available on tap. When you live here, you'll find that there's always something new to try because microbreweries are popping up everywhere, and a culture that encourages homebrewing.
Cons of living in Wilmington, NC
Now that we have pointed out the advantages of living in Wilmington and what it has to offer out of this list of pros and cons of living in Wilmington, NC, let's talk about the biggest disadvantages the city is facing.
Traffic
One of the biggest disadvantages of living in Wilmington is the traffic. The city's population has grown rapidly in recent years, and the roads have not kept pace. As a result, the city can experience significant traffic congestion, especially during rush hours due to the number of people and frequent intersections as the city has begun to expand into the larger metro area. Improvements to this infrastructure are being made, but the city will need to wait a little longer to open them.
Weather
The weather in Wilmington is influenced by the Atlantic Ocean and its proximity to the Gulf Stream, and it experiences a mix of tropical and subtropical weather patterns. The city's summers are so hot that going to the beach isn't always enough to cool down. Snow is uncommon in the city, but if you want to see it, you can go into the mountains. Wilmington has a high humidity level, making it feel hot and muggy during the summer months. This can be uncomfortable for some residents, and make it difficult to enjoy outdoor activities.
Hurricanes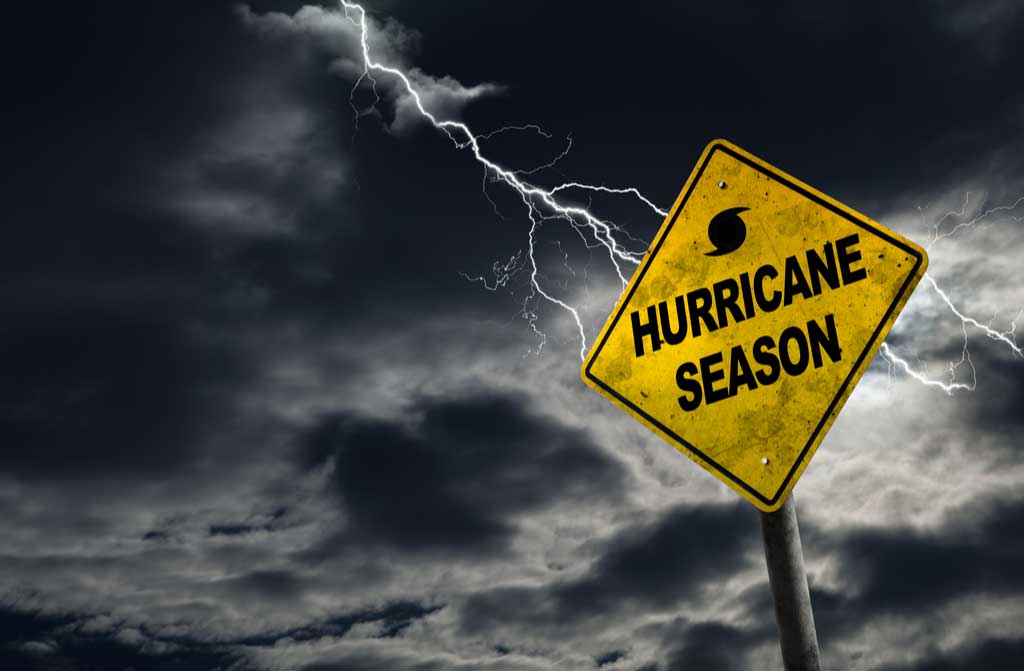 Wilmington is located on a coastal area, which means it is at risk for hurricanes. This can be a concern for residents who are worried about the potential damage and disruption that hurricanes can cause. If a storm is strong enough, the location on the coast can be problematic because hurricanes sometimes make their way toward North Carolina. The active season lasts until the end of November, so you'll need to keep an eye on the weather forecasts starting in June. Because flood damage is not covered by a typical homeowners' policy, you should ensure your insurance is active and covers all your belongings to save money. Check that any evacuation orders for your neighborhood are followed as well.
Limited public transportation
Wilmington's public transportation system is limited, which can make it challenging for residents who rely on public transportation to get around. This can be a significant con for people who don't have access to a car.
Not so many career options are available
Wilmington is a large metropolitan area with many jobs, but it is not the most career-friendly place in the state. Only those with a college degree or a background in engineering, science, or mathematics are exempt from this disadvantage. Because of the emphasis on customer service, many open positions involve tourism and hospitality. You can also find work in the restaurant and retail sectors. In most cases, finding work before moving to Wilmington is a good idea to make sure you can pay your bills. If you're an entrepreneur who wants to start a business, the city's tech influence could help.
Crime rate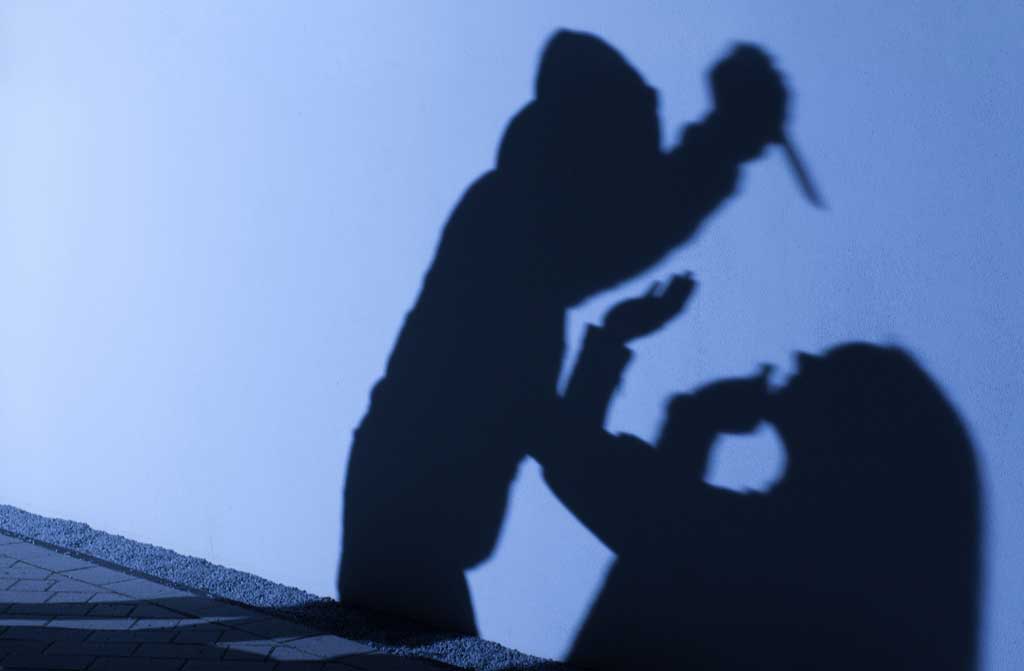 You should check the crime statistics for your neighborhood because, like in most communities, some areas are safer than others. Wilmington has a higher crime rate than the national average, which can be a concern for some people. For every 100,000 people, there are 4,318 reports of property crime and 626 reports of violent crime, which is twice as many as you'll find elsewhere in North Carolina. It is significantly higher than the rest of the state. Area Vibes assigns the city an F grade in this category because those rates are also more than twice as high as the current national average in the United States. While the city has taken steps to address this issue, it is still something to keep in mind when considering living in the area. On this list of pros and cons of living in Wilmington, NC, we believe that this is one of the most concerning cons of the city.
Rental is higher
The $872 average rent in Wilmington may seem like a minor deal if you are used to living in a high-priced area. A basic apartment will set you back approximately $60 more per month compared to the median rent in the rest of North Carolina. In addition, the state's median home income of $43,855 is 9% lower than the rest, making affordability a significant challenge for some families to manage.
Conclusion
Taking in consideration all the pros and cons of living in Wilmington, NC, this is a beautiful and historic city that offers a unique blend of city and beach living. It has a strong economy, a low cost of living and a wide range of cultural attractions. However, it also has its cons such as traffic, limited public transportation, and a higher crime rate than the national average. Overall, it is a great place to live but it's important to balance the pros and cons of living in Wilmington, NC, before making a decision to move there.