Everyone had to make a few adjustments to cope with the world's recovery from a major crisis. One is when businesses adopt a work-from-home culture and come to terms with the advantages and disadvantages of doing so. Since the switch, employees have been raving about the numerous benefits of working from home. Including working remotely, independently, and on their own schedules. But, working from home still has several drawbacks when considering the bigger picture. There are benefits and disadvantages to everything on the planet. The option to work from home is no different.
Many people enjoy working from home, but not all do. Owners of small businesses and coworking spaces have suffered losses as a result. This is because these establishments have a price, and each employee is an asset. When no employees are working in these areas, it is evident that they are becoming empty. Having said that, let's look at some drawbacks of working from home and figure out whether remote work is beneficial.
How can you work from home?
There are more opportunities than ever to take part in the work-from-home experience, whether you want to start your own business, make extra money, or work from home full-time. Some may need more training, while others may use skills acquired on-site. If your employer permits employees to work from home, the first step is to determine whether your position qualifies. If so, discuss it with your manager. If this is not the case, and it is essential for you to be able to work from home, you might look for a new job that will allow you to work from home.
Disadvantages of working remotely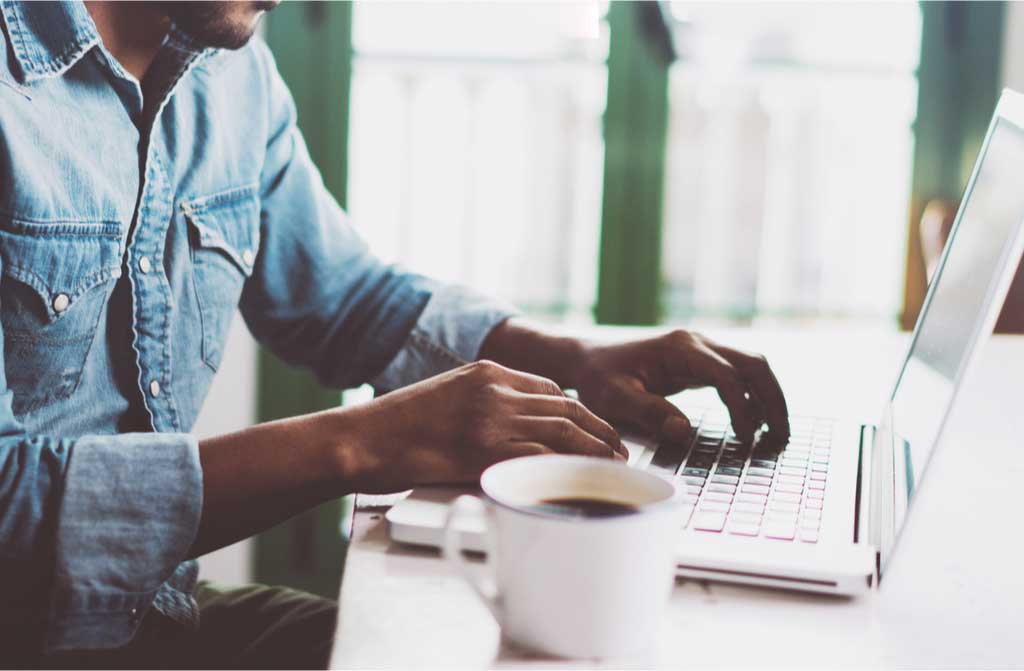 Working from home also has drawbacks, such as distractions, issues with technology, and the feeling that you always continue working. If you're debating whether or not you should work from home, here are some things to consider.
The psychological impact caused by lack of connection and interaction
As a result, it is clear that people cannot work effectively or independently alone. While some employees may find it challenging, others may be excited about working alone without the workplace's distractions. Working long hours with only a computer screen can be difficult. There is no face-to-face interaction or communication with remote team members. There are many platforms, such as Zoom and Skype, where employees can connect with one another through video calls and conferences. It might not be as effective as sitting down together and coming up with ideas to work well. If you hire a remote worker from another country, there may be cultural barriers, time differences, and a need for work culture. Employees in some cultures are expected to agree with their bosses on all matters but different points of view are encouraged in other countries.
The inability to feel motivation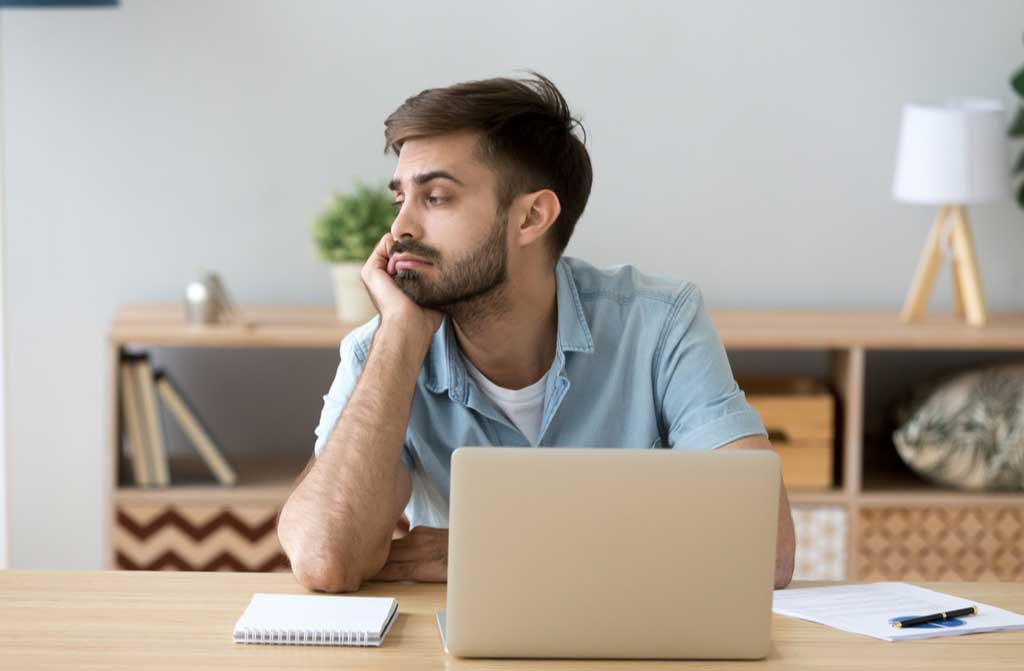 People are motivated to persevere and do their objectives. It can be easy to lose your motivation when one is in the wrong place at the wrong time. It also puts the achievement of desired business outcomes in jeopardy. External motivation can come from various sources. Including working with other workers who share a common goal or getting a boost from a supervisor. But, working from home lacks that kind of environment. Although self-motivation is effective to some extent, it is not always enough to motivate a person to continue. An employee's life can be difficult, and their productivity can suffer due to a lack of motivation.
Unsupervised efficiency and frequent interruptions
Self-regulation is a difficult job for which employees must choose. It can be hard to work alone. The position requires employees to check their own work performance. When breaks and work are not monitored, employees may linger and take frequent breaks, resulting in longer work hours. In contrast, remote work makes it impossible to be on track and perform effectively and efficiently because one is constantly reminded to do so in the workplace.
Concerns about security and a limitation of office equipment
People who work from home have embraced the change from a crowded office to a quiet and inviting home office. A home office, like everything else, has its drawbacks as well. Setting up a home office with a high-end laptop or desktop, a fast internet connection, and other equipment like printers or fax machines can be expensive. And not everyone will find that to be very convenient. Additionally, sensitive company documents are usually easily accessible in the workplace. They may be difficult to access when working online. Furthermore, sharing those documents may result in security concerns. Again, several steps must be taken. Using secure cloud access or virtual private networks are just some of them.
Distracting factors and poor working environment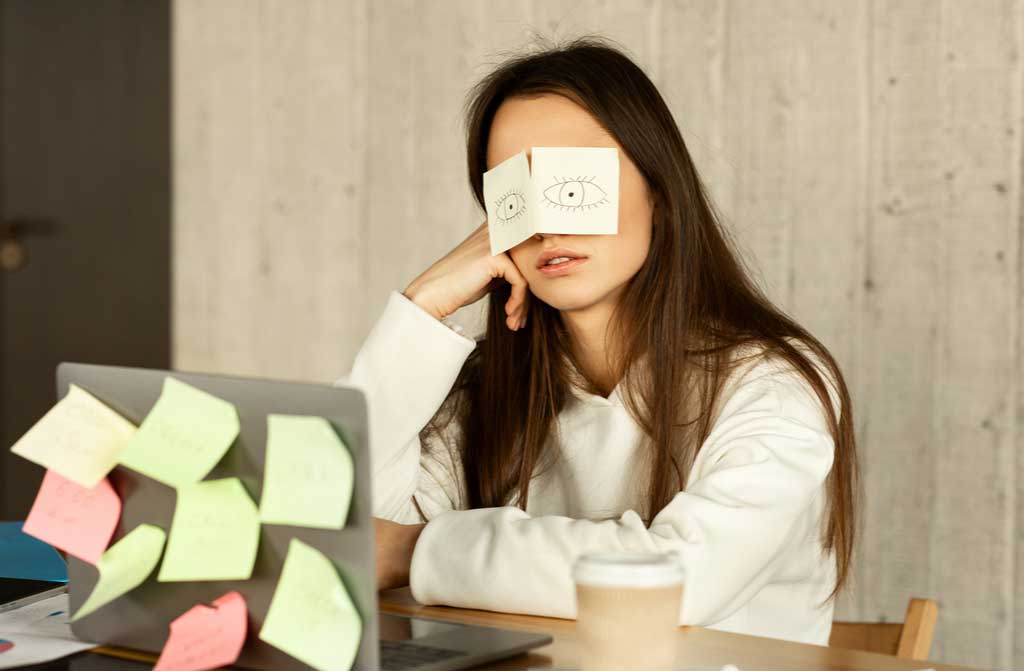 A good work-life balance is a benefit of working from home. Workers believe working from home gives them more time to spend with their families and other important life events. However, there is more to the story. Employees must maintain concentration throughout their workday to achieve the desired outcomes. It is tough to avoid being distracted by family members seeking attention or other sounds from the house. In contrast to office space, only some households can provide conducive working conditions.
A high level of stress
While working in an office helps separate one's personal and professional lives. One advantage of working from home is setting your own schedule. It allows workers to arrange their days in the best way for them. Yet, some employees may need help finding this to be a disadvantage. Some people must remember to clock out and distinguish between work-life and family life. As a result, this may result in working for longer than necessary, resulting in increased stress and employee burnout.
Productivity risk
Working from home is said to increase productivity. With all of the seductive temptations of daytime naps, online shows, and family time. As a result of the limitations mentioned, working from home might negatively influence productivity. It is difficult to focus and stay motivated in work for an extended period of time. Working from home might make you feel lonely and make it challenging to work effectively.
Work relationships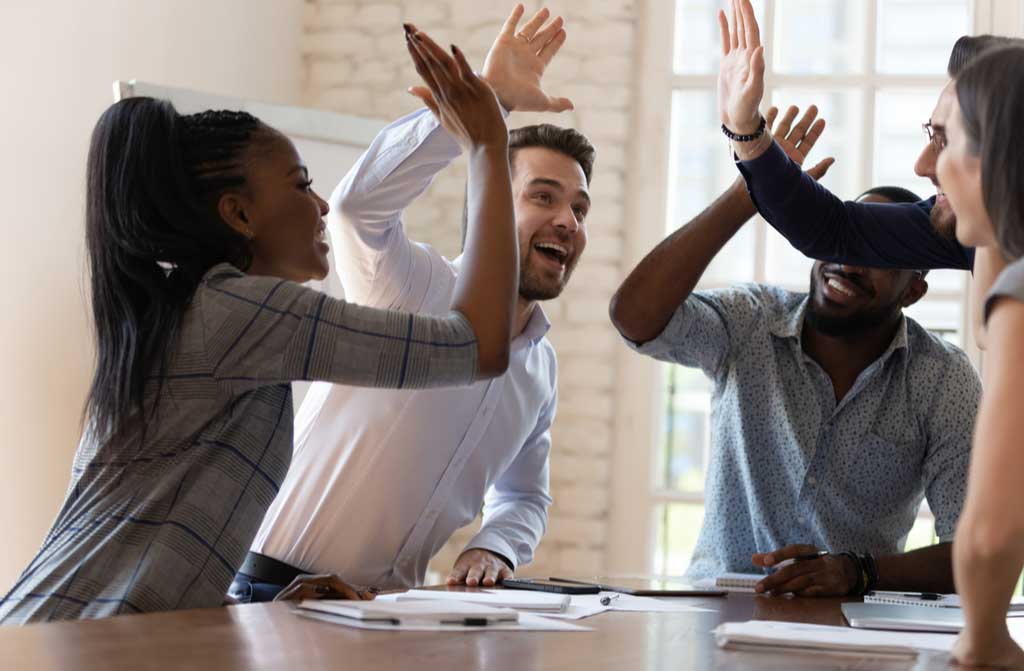 Even though technology has made it possible for us to communicate with one another online through a variety of collaborative and effective digital tools and methods, there are times when face-to-face interaction is still preferable. Online collaboration tools can take days to solve a problem that can be solved by a group of people who are sitting around a table and looking at drawings. Over electronic communication, it is simpler to misinterpret cues or misunderstand one another's words. Additionally, it may be much simpler to bond with coworkers or discuss sensitive topics in person than via video chat.
Video meeting exhaustion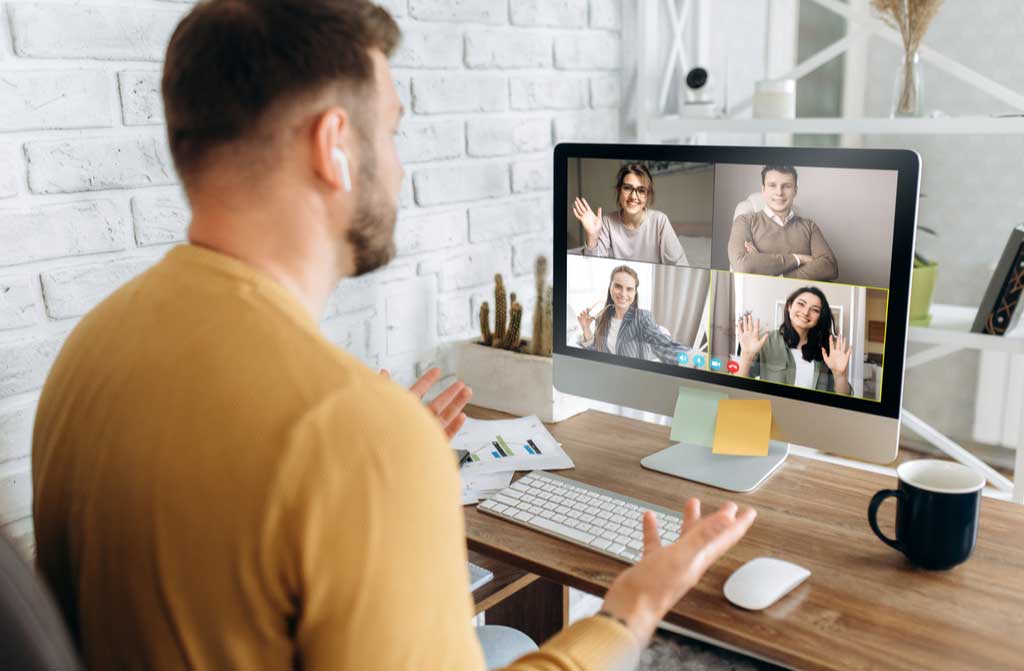 Although video meetings are advantageous because they permit remote face-to-face meetings, they also come with new difficulties. Zoom exhaustion and fatigue are real, and one of the causes is the unnatural eye contact and the size of faces displayed on screens when seen. Another cause is the fact that during video chats, you cannot move much while remaining on the screen. And the last one is that you must communicate without the usual gestures and nonverbal cues.
What can you do to overcome these disadvantages?
Describe procedures
You will be able to train another hire with the process documents and videos even if your sole marketing employee leaves. Keep detailed records of how things are being done. Keep everything online and easily accessible, and aim for the same level of quality as online tutorials.
Reward your employees
For instance, some businesses will sponsor trips and vacations and provide a monthly budget for the gym or exercise and numerous activities that can help them feel good.
Establish transparency
This encourages reasonable expectations and accountability by allowing everyone to understand each other's tasks and responsibilities. Sending a weekly report to a shared channel or making your PM tool's projects visible to all employees so they can see what's going on at the company could be enough. Consider public salaries or revenue transparency if you want to go even further.
Conclusion
We must make the most of everything, which has advantages and disadvantages of its own. Some workers are content to work from home. Others are eager to return to their workplace, reclaim their cherished office chairs, and meet their coworkers. Some businesses are still resistant to this idea. This is because of the drawbacks that have been identified, and the concern is legitimate. But, there are a variety of approaches to employee engagement that can assist businesses in overcoming these drawbacks.