We'll make no bones about it; job searches aren't fun. The endless hours spent browsing LinkedIn, the sleepless nights spent wondering how long your savings will last, the constant waiting. The waiting is the worst! No matter how many times you've been in the reeds with this process, it never gets easier. Don't worry; if you're looking down the barrel of a job search, we've got you covered.
Thing is, finding a job doesn't have to be so difficult. With the right information under your belt, you can ease your mind and take meaningful steps towards your goal of finding a new job. You'll never fully escape the stress, but with the information we're going to provide you can make it a little less impactful. Follow the advice we'll be providing you with, and you'll have a cushy new job in no time flat!
In this article, we'll be doing our best to achieve two goals. First, we'll be giving you the information you need to find a new job, and secondly sharing effective techniques to cope with the psychological pressure placed upon job searchers such as yourself. We won't dawdle or waste your time with empty filler; today we're just giving you cold, hard facts.
Finding a new job: a quick guide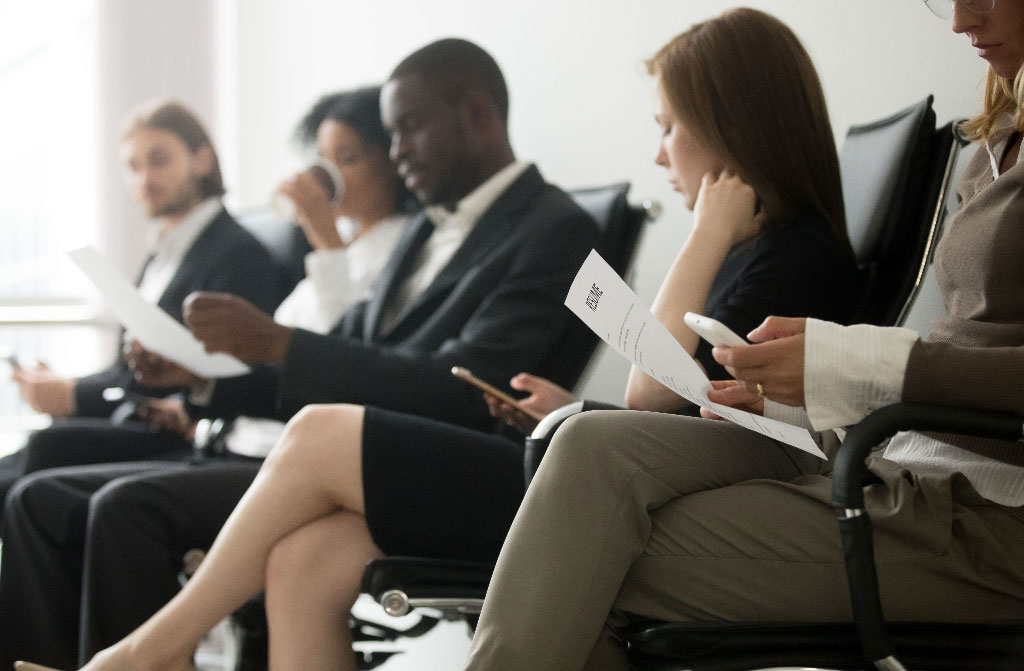 As an employment seeker, there's no way around the fact that you'll be faced with a lot of stress, a lot of down time and a lot of leg work. Nevertheless, we think we can help. In the following sections, we'll be giving you some solid tips that will come in useful on your upcoming job search. Let's get started!
Know your value
Before we tell you anything else, we've got to let you in on something: as a worker, you are a commodity. Now more than ever, working class Joes and Janes are wising up to the fact that the world is run by people like us, toiling away at our day-to-day. The fact that most of us live paycheck to paycheck has been exploited by corporations and business owners for years, but the pandemic made it clear that when we put down our tools the world grinds to a halt.
After working from home or simply not working at all for nearly two years, many workers have realized that they can get jobs with better salaries and better benefits by simply… well, asking for them. Companies and corporations around the world are being hit by an acute labor shortage, and now they're being forced to (gasp) treat their employees like human beings or risk losing a crucial component of their business!
Knowing this, it should become a lot clearer where you stand relative to employers. The employer isn't doing you a favor by hiring you; they're gaining a valuable asset. Using this to your advantage, you can obtain a job that you enjoy doing, pays well and comes with meaningful, useful benefits.
Revise your resume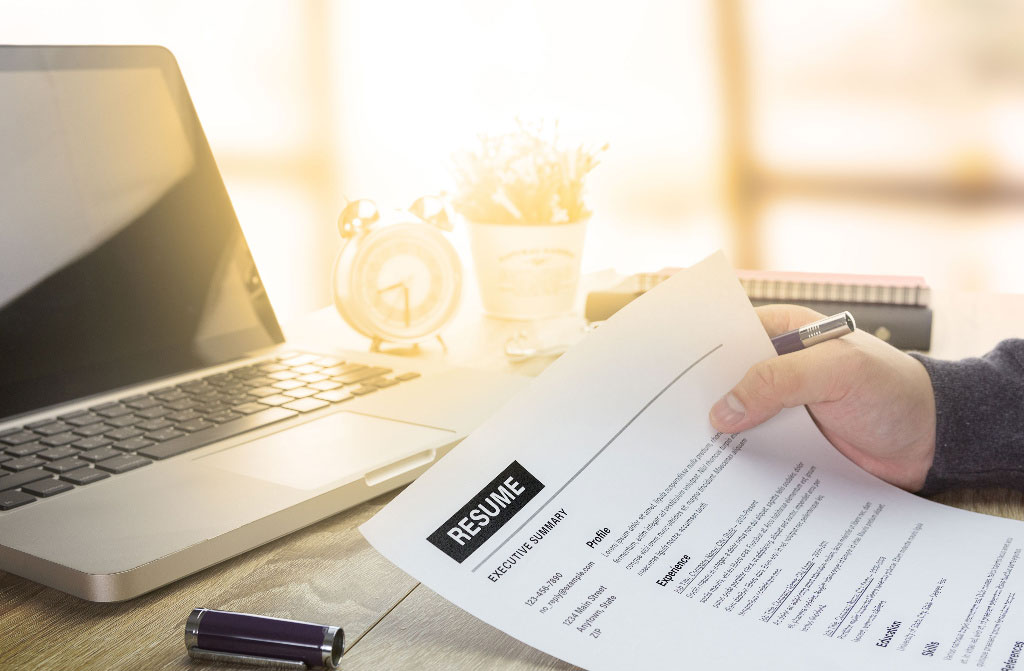 On a more individual level, one of the most important parts of finding a new job is having a good resume. The basic idea of such a document seems simple, but in reality there's a lot you can do to make your resume more effective. In many cases, things as seemingly insignificant as the formatting and presentation on your resume can mean the difference between getting the job and being passed over for someone else.
In general, you'll want to have a resume that has no filler or frills; only include information that will increase your chances of getting the job. Job experience is good, but you'll have to share exactly how your previous jobs have prepared you for the one you're applying to. Sharing your character traits, hobbies and other information can be useful too, in order to show that you aren't a layabout or anything like that.
Formatting your resume is also very important. During candidate selection, many HR managers don't even read all of the submitted resumes, instead opting to briefly scan them and choose those that are most aesthetically pleasing. This unfortunate reality means that having a dull or unappealing resume is not an option. Use a resume creation program and get to work!
Make sure your skills are up to snuff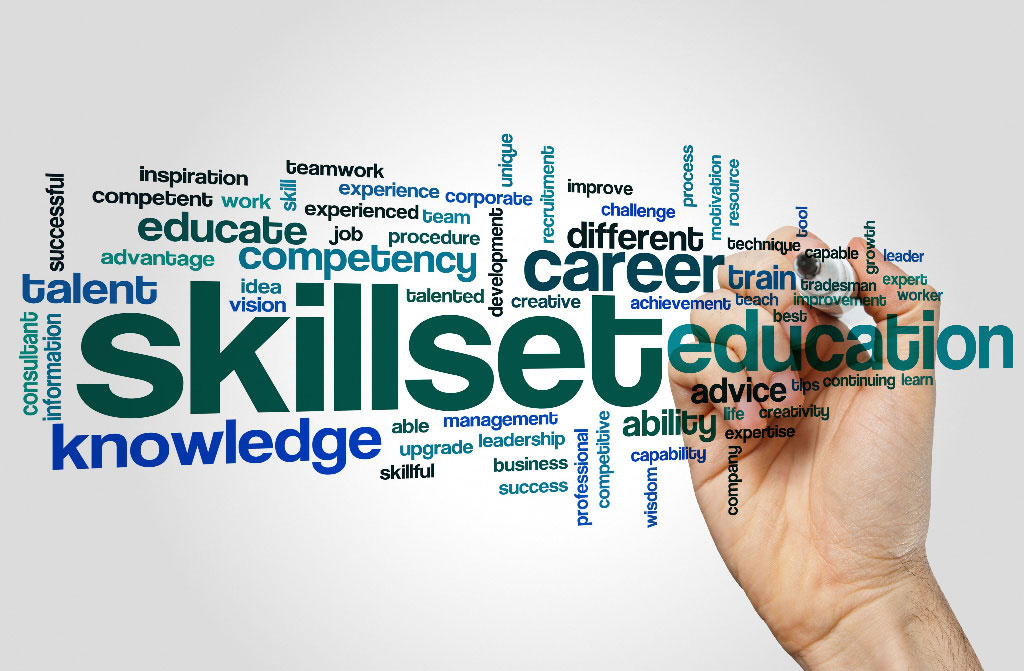 While the job market currently favors employees rather than employors, it doesn't hurt to be at the top of your game with your practical skills. Employee selection is still determined primarily by qualifications, so it never hurts to know exactly what you're talking about and how far your skills extend. If you're subjected to a practical test during the interview, you'll want to knock it out of the park.
If you're searching for a job as a real estate agent, for example, you'll want to take a course or two in order to make sure you have what it takes to perform your duties and ply your trade without issue. There's no shame in brushing up on your skills, and it will do you a world of good when you're undergoing the selection process for a demanding position.
While having practical skills that line up with the position you're applying for is always a good idea, it might also be worthwhile to get a solid grasp on what you will be asked during the interview. Knowing what to do expect during the interview will help you focus on preparing answers for difficult questions that you might have to field.
Start networking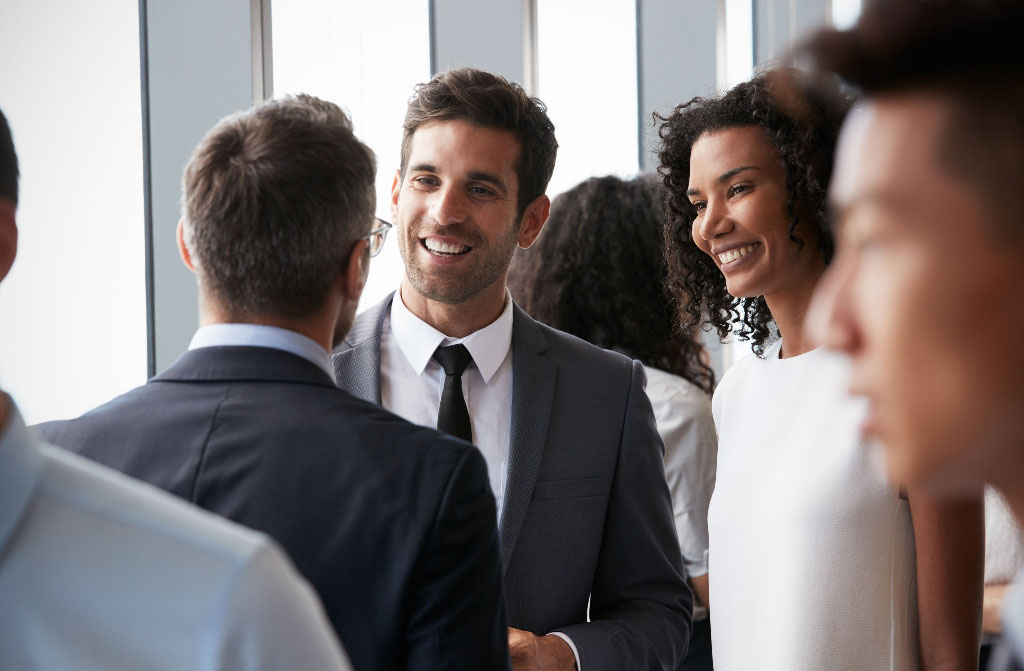 Another excellent way to find employment is by workshopping your networking skills. LinkedIn and other job search sites are great when you're starting out, but as you progress along your chosen career path you're going to need connections. When you've got friends in high places, you'll have better odds of finding a job that suits you and pays well.
If you're already employed but looking for a new position at a different employer, the first place you'll want to look when it comes to forging new connections is right within your field. Connections within your company or companies in the same industry are invaluable, and will help you find a job that suits your interests and skills. With the right connections, you can find such a job with ease!
Once you've built a network of connections inside your company and industry, you can look outside of these mediums to find valuable business connections. There are a wide variety of places where you can look for business connections, but the general principle remains the same; keep your eyes open, and make friends wherever you can!
Expand your job search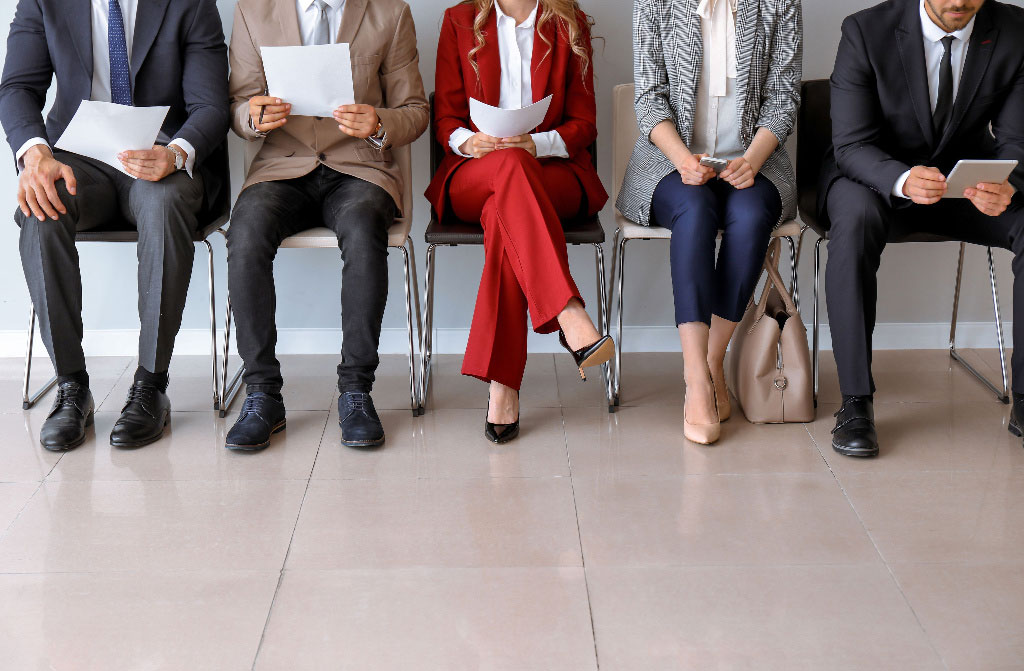 While it might be nice to find the exact job you're looking for, those who broaden their horizons will find work much more quickly. If you want to get work, you may have to look beyond the jobs you were previously considering. If you're willing to take this step, you'll have more selection at your disposal, and can demand a higher salary in negotiations.

The first thing you'll need to do when seeking to broaden your horizons is expand your skills. Considering the fact that there is a great deal of overlap between positions in many modern job markets, it shouldn't be too difficult to find similarly well-paid jobs in positions that are similar but not identical to your current occupation.
Once you've got the necessary skills under your belt, you can go on to expand your job search. Look for positions that bear aspects in common with your current position, but challenge you while paying more. This might feel a bit frightening as you move outside your comfort zone, but you'll quickly realize that there are few challenges that you can't overcome, emerging as a more qualified and capable candidate for future jobs.
Conclusion
While finding a new job will likely remain a stressful affair for all time to come, we sincerely hope that we've given you some inspiration as to how to best approach this tedious and stressful process. There will be challenges, be sure of that; with the right attitude, however, you'll be able to find a position that meets and exceeds your expectations with ease. We wish you the best of luck!
Did you enjoy this article? Want to leave some feedback, or ask a question? Drop us a comment in the comments section below! Our readers are our primary priority, and we do our best to make sure that the content we provide is as enjoyable and informative as possible. We look forward to hearing from you!