Having a hunch about whether a buyer is serious or not can really pay off when you're trying to sell your house fast. It can be tempting to take every offer seriously since you want to move on with your life ASAP, but the truth is, many potential buyers are going to disappear like smoke in air in a short while. Selling a home is just as difficult as finding one: the search for the perfect match that works for both can be challenging – but never impossible. To make your life easier as a seller, you might want to have a clue about the signs of a serious home buyer. Dealing with serious buyers makes negotiations easier, and if you want the process to be less stressful, it helps a lot if you're not in the dark about their intentions.
Serious buyers are more likely to move forward more quickly, which can speed up the selling process. If you're already frantically hunting for some good signs your house will sell fast, recognizing the signs of a serious home buyer is a valuable tool in your hand. Knowing the seriousness of buyers helps you plan for upcoming steps and contribute to a smoother transaction overall. Do you want to have more than just a gut feeling? Here are five signs of a serious home buyer!
1.They ask the right questions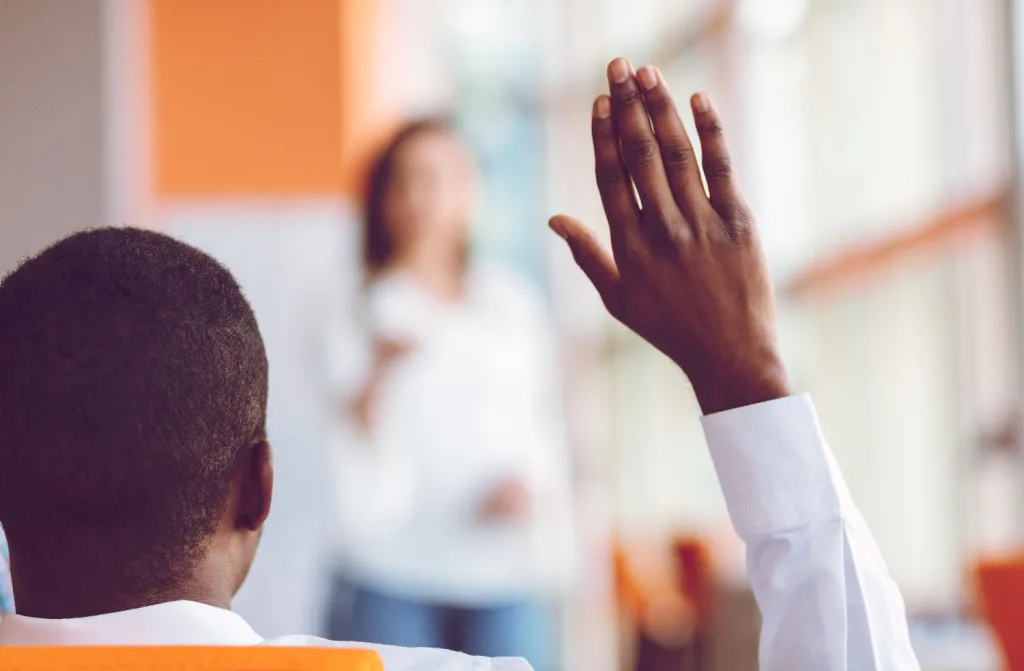 Spotting serious buyers can often be as simple as paying attention to the questions they ask. They might ask about the house's history, the neighborhood perks, or possible upgrades. These questions reveal their desire to see themselves living there and understanding the property's value. They should also be interested about the selling process, indicating that they are ready to move forward. You can easily set them apart from unreasonable home buyers if they ask similar questions. This is why it's important to chat with them to see what gets revealed. Even curiosity and eagerness to communicate can be signs of a serious home buyer.
A little chat can reveal a potential buyer's real estate market knowledge. This can be a big indicator of their commitment. If they take the time to understand property values and recent trends, they might want to make a well-informed decision. This know-how makes them less uncertain, and it's more likely that they will complete a deal in the end. Market knowledge is like a badge of dedication that can be spotted if the seller has a sharp eye for it. And similarly, sellers should be familiar with a few real estate terms to avoid misunderstandings.
2.They have a mortgage pre-approval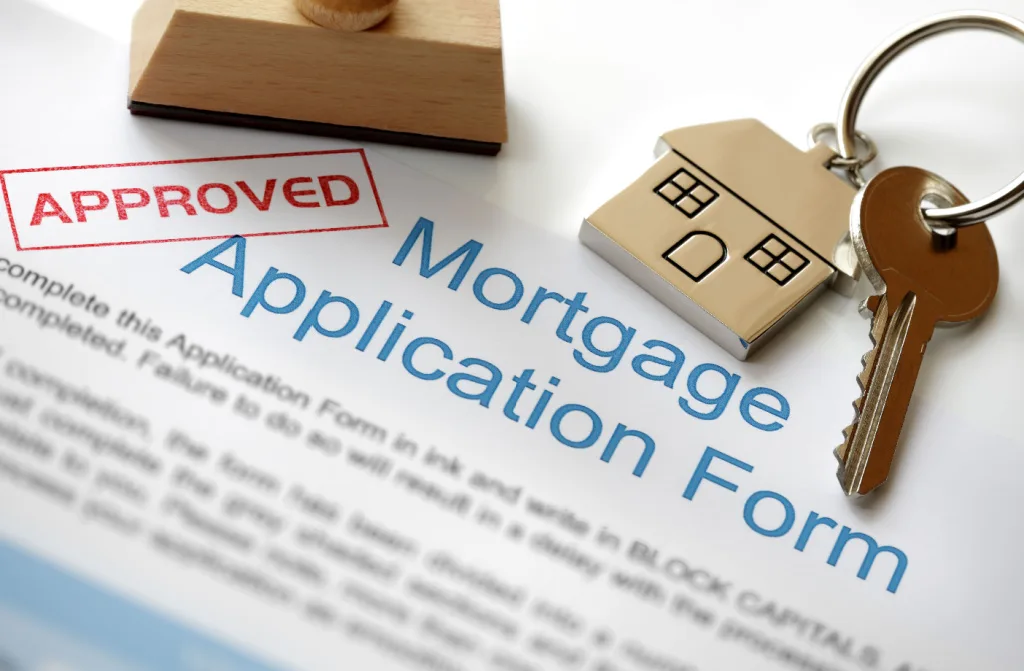 Having a mortgage pre-approval is one of the most telling signs of a serious home buyer. It demonstrates a high level of commitment and readiness to proceed with a purchase. Pre-approval happens after a detailed check by a lender to confirm they can afford a loan. This step shows they're not just window shopping – they mean business. By getting pre-approved, buyers know their budget, and can focus on homes they can actually afford. This way they can search only for those homes which fit into their financial boundaries. This approach benefits sellers too, as they often prefer dealing with pre-approved buyers because of the higher likelihood of closing the deal.
It's like a job interview, really. Candidates who come prepared and meet the requirements will stand out. In the same way, pre-approved buyers will stand out in the eyes of sellers. It's like a stamp of seriousness that separates them from others who might not be as committed. 
3.They have a timeline plan
Having a timeline is a clear sign that a home buyer is serious. When a buyer sets out a specific timeframe for their property search and the steps that follow, it shows they are really committed. The timeline tells you they've done their homework, understand the process, and are ready to make decisions more quickly.
Serious buyers usually have reasons for their hurry, like moving in for work or changing family situations. This purpose sets them apart from those just casually looking around without a real plan. Plus, a clear timeline helps everyone involved. Sellers can have the certainty that the buyer won't drag things out too much. It also speeds up negotiations and the whole selling process. Agents and lenders find it easier to work with buyers with clear timelines, making everything smoother. A genuine buyer who sets and tries to meet deadlines probably doesn't have time to waste. This is one of the key signs of a serious home buyer in the fast-changing real estate world. 
4.They follow up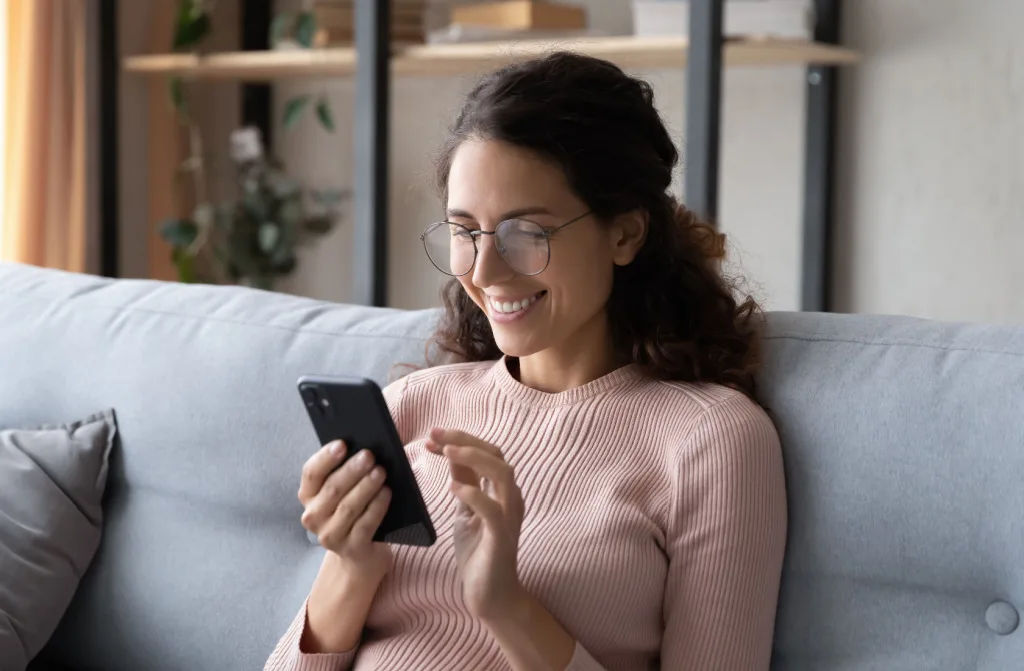 Following up is among the most evident signs of a serious home buyer. When a buyer takes the time to follow up after viewing a property or discussing details, it's a sign they're serious about the potential purchase. They know good opportunities don't last, and their proactive approach proves they're ready to take action. Regular follow-up also means they're gathering all the info they need to make a well-informed decision. Also, a potential buyer who keeps the communication going and doesn't ghost the seller clearly indicates their seriousness. When a buyer stays in touch and replies quickly it shows that they value your time. On the flip side, if they suddenly start ghosting you, it might mean they've changed their mind. Sellers sometimes forget to appreciate that buyers who stay engaged want to keep things moving. Clear communication and responsible behavior are good signs of a serious home buyer.  
5.They envision themselves living there
Imagination plays a pivotal role when it comes to identifying the signs of a serious home buyer. When potential buyers begin to visualize themselves living in the property, it indicates a deeper connection and genuine interest. This seemingly playful imaginative process goes beyond the surface and suggests their emotional bonding with the house. Thinking about where to put their favorite things like artwork or what color the walls should be isn't just about stuff – it's taking things to a personal level. It indicates they are not just treating the house as a potential real estate business deal, but as a future home that aligns with their lifestyle and goals. This emotional attachment and imaginative thinking are important signs of a serious home buyer.
Fantasizing about living there means that a potential buyer is moving beyond just looking. Their imagination transforms the house from a physical space to a potential backdrop for their life, highlighting their dedication to finding the right fit. An active imagination is a powerful sign that tells if a potential buyer is investing mentally and emotionally, into the fantasy of making it their home. Seeing the house as their future is just a step away from sealing the deal.
Trust your instincts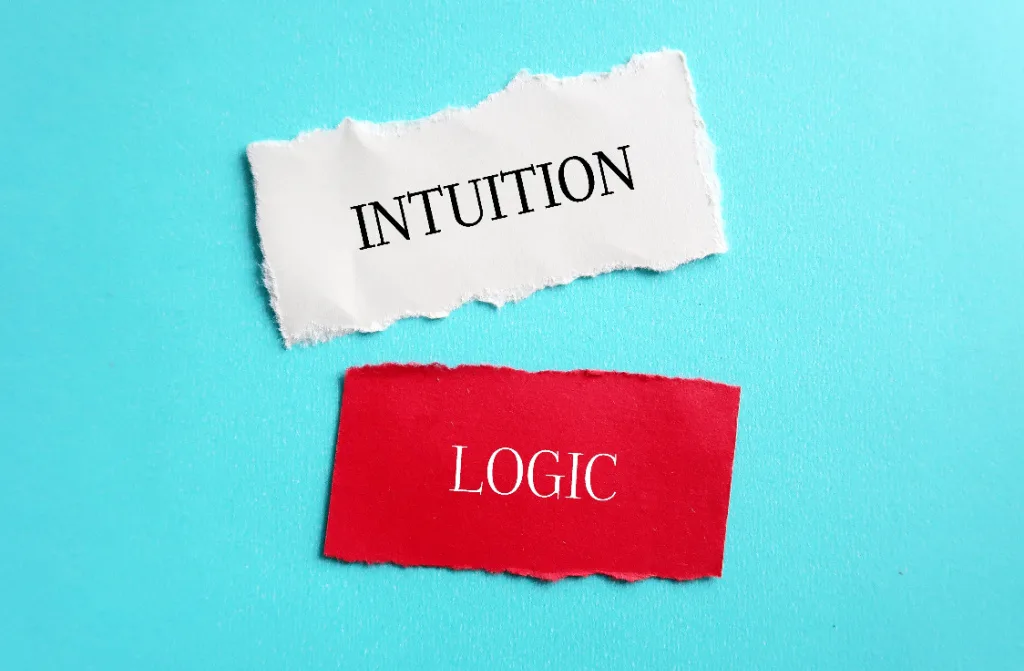 Trusting your gut feeling is a smart way to figure out if a buyer is serious. Our intuition often picks up on subtle cues that might not be immediately evident. When you feel a potential buyer is genuinely interested, it's often because you've picked up something less obvious. These signs of a serious home buyer could be their enthusiasm, good questions, quick follow-ups, or even their level of engagement during property visits.
Our instincts are shaped by experience and can quickly gauge the authenticity of a buyer's intentions. When everything matches up – what they do, say, and how they act – your gut feeling tells you they're serious. While more tangible signs and proof shouldn't be ignored when judging a buyer, intuitions can also signal both the good and the bad news ahead of time. So don't ignore your gut feelings because they can help you to see a fuller picture!
Conclusion
Spotting signs of a serious home buyer involves both clear signs and our gut feeling. Tangible indicators include quick communication, property knowledge, and pre-approval. However, our gut feeling plays a crucial role too. It's our built-in experience compass that guides us. When questions, engagement, and actions align in a true constellation, chances are high that the buyer is serious. Carefully gathered information combined with intuition can work wonders in determining the prospective buyer's true intentions. Trusting our instincts and hunting for indicators helps sellers prioritize those who truly intend to make a house their home, ensuring a smoother and more successful selling journey.