In today's unpredictable economic landscape, safeguarding our hard-earned money has become important. One of the most effective ways to achieve this is by opening a savings account. This financial tool offers many advantages. A savings account can help individuals and families secure their future, and there are a lot of financial tips for beginners out there. In this article, we will explore the advantages and disadvantages of savings accounts. We will shed light on why they remain a popular choice among savers worldwide while navigating the money market.
What is a savings account?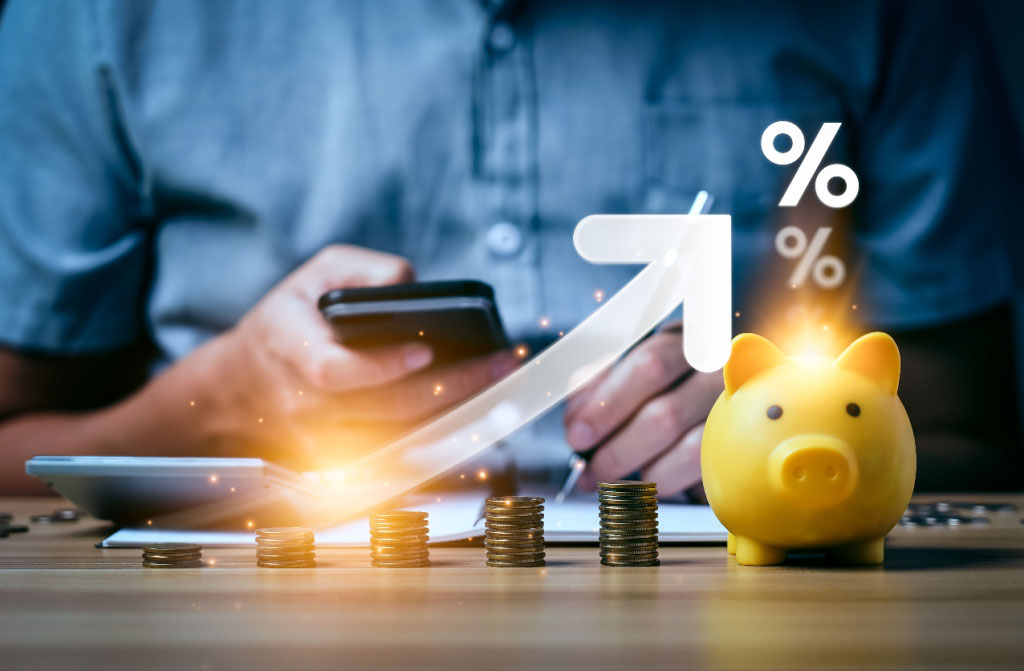 A savings account is a deposit account provided by banks and financial institutions. It allows individuals to store and grow their money while earning interest. It is popular for people who want to save money for specific goals, like saving for a vacation, or building an emergency fund. When you open a savings account, you deposit money, and the bank pays you interest on the balance you maintain. The interest rate may vary depending on the bank and the type of savings account you choose. Savings accounts offer a lower interest rate than other investment options. Still, they are considered safer and more stable. When doing your research on money market vs traditional savings, think which option is better for you. Consider savings accounts' advantages and disadvantages before opening one is essential.
How do you open a savings account?
Opening a savings account is a straightforward process. So, where should beginners start? Start by researching various banks and financial institutions. Find the one that offers a savings account that best suits your needs. Consider factors such as interest rates, fees, minimum balance requirements, and extra benefits. Once you've chosen a bank, gather the necessary documents to open a savings account. You'll need proof of identification. You will also need your address and your Social Security or tax identification number. Visit the chosen bank or access their website to begin the account opening process. Some banks allow you to apply for a savings account online, while others may need an in-person visit. Fill out the application form provided by the bank. This form will ask for personal information. This will include your name, address, contact details, and other relevant details. You may also need to specify the type of savings account you wish to open. Once your application is processed and approved, you must deposit an initial amount into the savings account. The deposit need varies among banks, so ensure you have the funds ready. After opening the savings account, monitor your balance and transactions. Set up online banking or mobile banking services for convenient access. Continue to deposit funds into the account to grow your savings.
The advantages and disadvantages of savings accounts can inform your decision-making. Be mindful of the benefits. Consider the potential disadvantages. By understanding the advantages and disadvantages of savings accounts, you can make an informed decision that aligns with your financial goals and preferences.
Advantages of savings account
Financial security
One of the primary advantages of savings accounts is the peace of mind they provide. By depositing your funds in a savings account, you can ensure your money is safe from theft, loss, or damage. Banks are regulated institutions that use security measures. This makes them a reliable storage solution for your hard-earned cash.
Interest earnings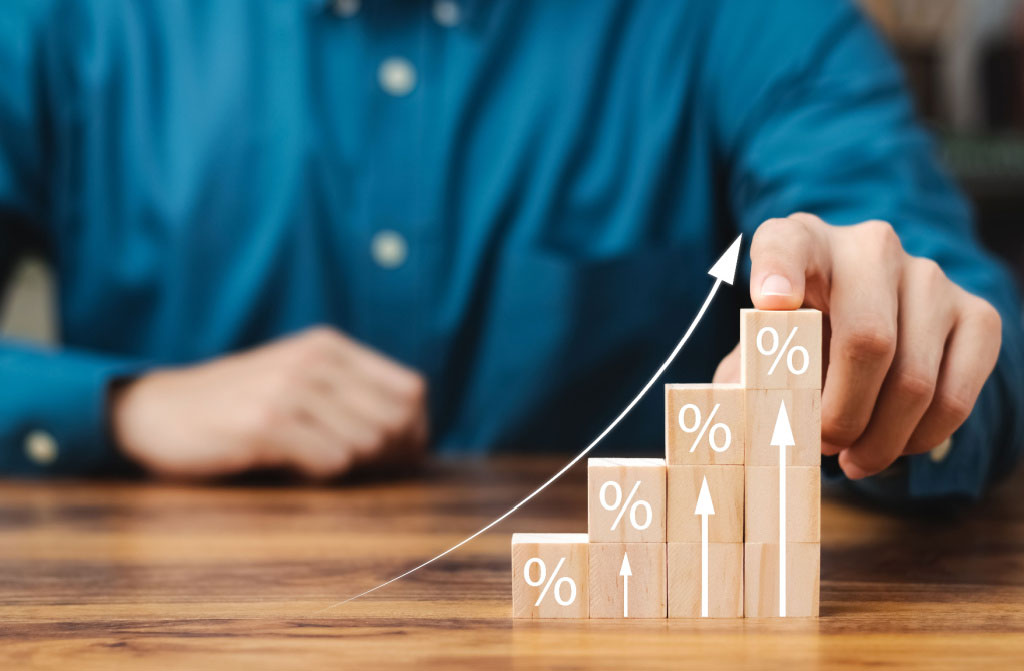 Savings accounts offer the advantage of earning interest on your deposits. Banks and financial institutions pay interest on the money you keep in your savings account. This allows your savings to grow over time. Start investing now, so you can live off the interest. The power of compounding ensures that even modest interest earnings can impact your savings.
Liquidity
Savings accounts strike a delicate balance between accessibility and security. Savings accounts provide quick and easy access to your funds whenever needed. This liquidity advantage is precious during emergencies or unexpected expenses. It provides a safety net for your financial well-being.
Goal-oriented saving
Savings accounts are excellent tools for achieving specific financial goals. Whether saving for a down payment on a home, planning a dream vacation, or preparing for your child's education, having a dedicated savings account helps you stay focused and organized. With clear visibility of your progress, you can track your savings growth and make necessary adjustments to reach your goals.
Establishing financial discipline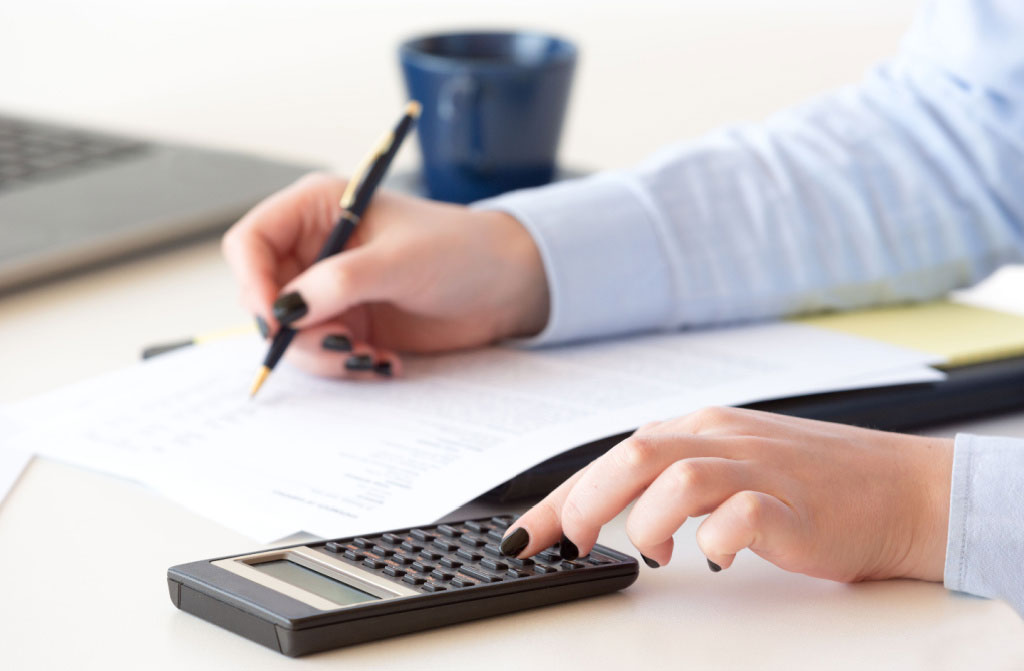 Another advantage of savings accounts lies in their ability to instill financial discipline. You develop a habit of saving by designating a part of your income to be deposited into your savings account. This practice cultivates self-control and there are some passive income strategies. It teaches you to focus on long-term financial stability over impulsive spending. Regular saving habits can be instrumental in building a solid financial foundation.
Potential overdraft protection
Many banks offer a helpful feature called overdraft protection. This means that the funds from your savings account can cover any shortfall in your checking account. This prevents costly overdraft fees and ensures you can manage your personal finances. Linking your savings account to your checking account adds more financial security and convenience.
Easy accessibility
With the advent of online banking and mobile applications, accessing your savings account has never been easier. Most banks provide user-friendly interfaces. They have seamless integration with other financial tools. Monitoring your account, transferring funds, and setting up automatic savings is simple. The convenience of 24/7 access ensures that you can manage your savings at your own pace and convenience.
Low or no fees
Many savings accounts offer low or no monthly maintenance fees. This makes them a cost-effective option for savers. By choosing an account with minimal fees, you can maximize the advantages of your savings account. It's essential to compare different account options. You need to choose the one that aligns with your financial goals.
Financial education
A savings account can serve as a platform for financial education. You can understand economic principles more by managing your account. Track your savings and observe how interest accrues. This knowledge can empower you to make informed decisions about saving your money. This is the only way you can plan for long-term financial success.
Disadvantages of savings account
While savings accounts have many advantages, it's also important to consider potential disadvantages. Depending on your financial goals, you may find that other investment options offer higher returns or better tax benefits. It's essential to weigh the advantages and disadvantages of savings accounts. You need to balance your needs and make an informed decision.
Low-interest rates
Savings accounts offer the advantage of earning interest. One of the main disadvantages is that the interest rates tend to be low. Compared to other investment options, savings account interest rates often struggle to keep pace with inflation. This means that over time, the purchasing power of your savings may erode. This will limit the potential for significant wealth accumulation.
Inflation risk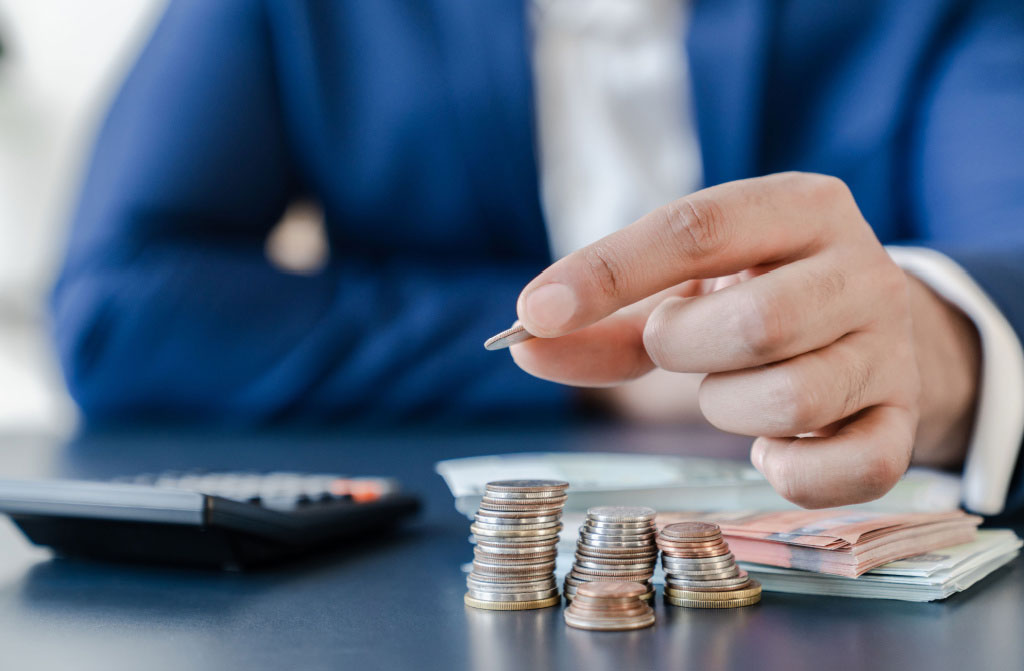 In connection with low-interest rates, savings accounts are vulnerable to inflation risk. Inflation refers to the general increase in prices over time. This results in the diminished value of money. Suppose the interest earned on your savings account is not enough to outpace the inflation rate. In that case, the actual value of your savings may decline. It's important to consider investment options. These options provide better protection against the impact of economic inflation, especially for long-term financial goals.
Fees and charges
While many savings accounts have low or no monthly maintenance fees, it's essential to be aware of other potential charges. Some banks may impose fees for excessive withdrawals related to your savings account. These fees can eat into your savings and reduce the returns you receive. This can affect the net benefits of the account.
Currency risk
Do you hold a savings account denominated in a foreign currency? There is a potential disadvantage related to currency risk. Fluctuations in exchange rates can impact the value of your savings. This happens when you convert back to your domestic currency. It is vital to assess the potential currency risk. Consider whether it aligns with your risk tolerance and financial goals.
Limited access
The liquidity of savings accounts is often touted as an advantage. It can also be a disadvantage in certain situations. Some savings accounts impose withdrawal restrictions through small balance requirements or limitations on the number of transactions allowed per month. This can hinder your ability to access your funds when you need them. This can happen in emergencies or urgent financial situations.
Opportunity cost
Another disadvantage of savings accounts is the opportunity cost involved. If you have a long investment horizon or specific financial goals that need significant growth, relying on a savings account may limit your ability to maximize your wealth over time.
One final thought
In conclusion, savings accounts have both advantages and disadvantages. On the one hand, savings accounts offer financial security, interest earnings, and other advantages. They also promote financial discipline. They offer easy accessibility and often come with low or no fees. Additionally, savings accounts can serve as a platform for financial education. It provides diversification within an investment portfolio. It is crucial to consider the disadvantages as well.
When evaluating the advantages and disadvantages of savings accounts, people should assess their financial goals. What are their time horizons, risk tolerance, and financial situation? For short-term needs and emergency funds, savings accounts offer stability, accessibility, and security. Individuals may need to consider alternative investment options. They need to find a better balance between risk and reward. The decision should be based on an individual's unique circumstances and financial objectives. It is essential to weigh the advantages and disadvantages of savings accounts and consider how they align with one's financial goals and aspirations. People can use savings accounts as a tool. It can be used for financial stability, growth, and achieving their desired outcomes.