Are you dreaming about spending your holidays at a genuinely unique and mesmerizing tourist paradise? Then your search has come to an end. We deliver you the ultimate travel experience with the charming little town of Blue Ridge in Georgia. On 2.68 square miles, this wonderfully family-friendly resort will provide you with a colorful variety of open-air and indoor activities. In 2021, Blue Ridge, Georgia, had a population of approximately 1,300 amicable and tourist-friendly residents. Get ready to receive the most satisfying customer service ever!
You might also be interested in moving to the area indefinitely. Local real estate agents in Blue Ridge, Georgia, are here to provide you with the best offers in terms of affordable rental units and apartments. Furthermore, realtors in Blue Ridge, GA, can help you with low-cost condos, multi-family homes, townhomes, or even farms and ranches if you seek a long-term stay in town.
Now let's embark on a mind-bending summer journey and explore what Blue Ridge has in store for you! Take your family on an unforgettable vacation, or you can travel with your best friends too!
Article Summary:
Natural surroundings create pleasant vibes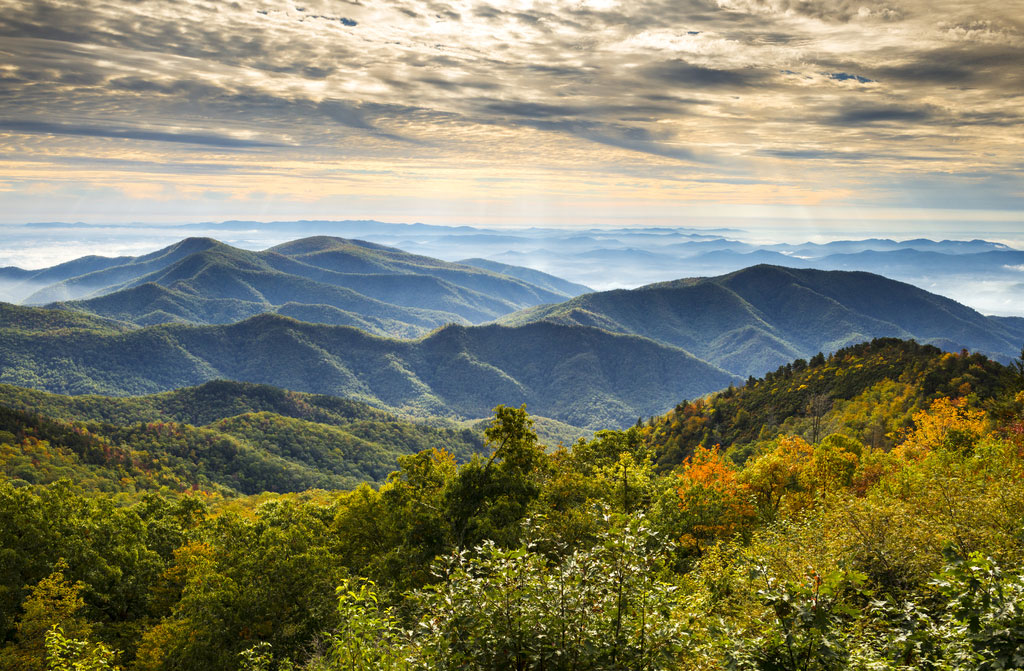 Imagine a pleasant mountain town located in the Chattahoochee National Forest. You'll find Blue Ridge in Fannin County, Georgia, in the close vicinity of the Tennessee River to the north and the Alabama River to the south.
Don't be surprised if you hear a train whistling all of a sudden! It's only the Blue Ridge Scenic Railway "running wild' on a 26-mile railway at the Appalachian foothills. Book a ticket now and get on the train! This four-hour ride will take you to the national forest and the Blue Ridge Mountains.
The city attracts countless tourists with the spectacular Lake Blue Ridge Recreation Area. The year-long open resort offers visitors a one-of-a-kind swimming, boating, fishing, and skiing experience. Once in the area, you can delve into Lake Blue Ridge's many natural beauties. So, if you're an eager angler, you'll find plenty of crappies, bass, catfish, bream, and perch in the lake.
You can go camping, trekking, and backpacking throughout these sites. Still, you'll have to respect the sanctity of nature and refrain from harming the environment.
Outdoor adventures galore in Blue Ridge, GA
Blue Ridge excels in numerous breathtaking outdoor activities inside and outside the city. Let's have a look at the must-see places for you to visit!
Long Creek Falls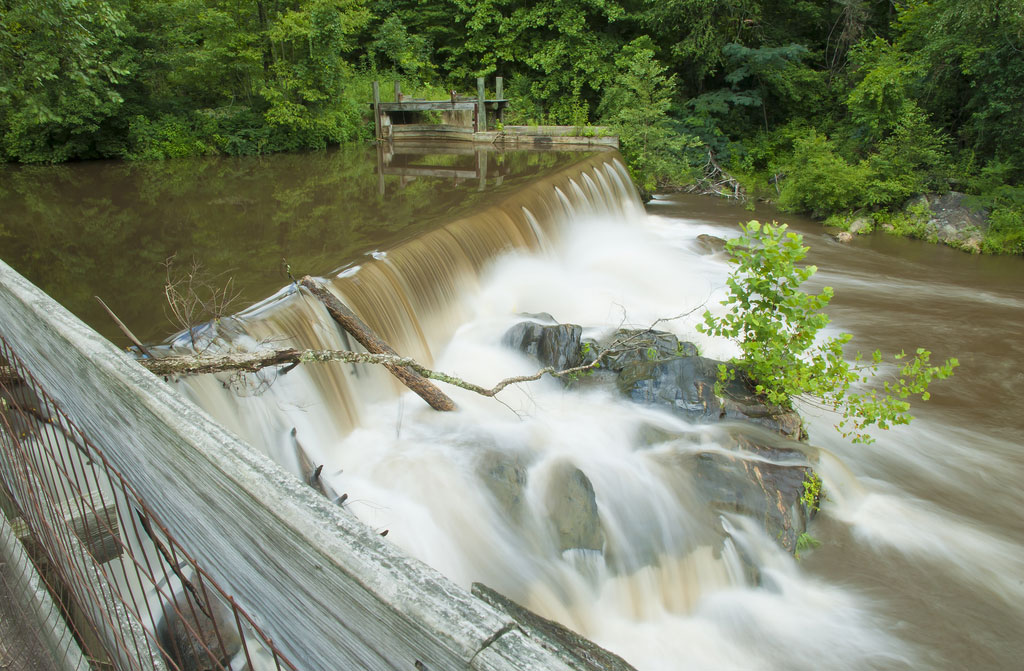 This mesmerizing 50-foot waterfall is up for a challenge with Niagara Falls. Located in the northern region of the Three Forks Valley, the site displays several outstanding hiking trails both for beginners and advanced. Once there, you can't miss the phenomenal Appalachian Trail and the Duncan Ridge Trail! The Falls has turned into a trendy spot, especially in the autumn. Travelers escape from the metropolitan areas to find a breath of fresh air and refreshing respite.
Blue Ridge Adventure Park
For starters, Adventure Park features the very best things to do in Blue Ridge, GA. Thrill-seekers will particularly enjoy modern obstacle courses with suspended bridges, tightropes, ziplines, and walls. The facility could serve you as the perfect training ground later on when you decide to climb the Blue Ridge Mountains. The venue welcomes beginners and professional climbers of all ages.
Go for an adventure on trail rides!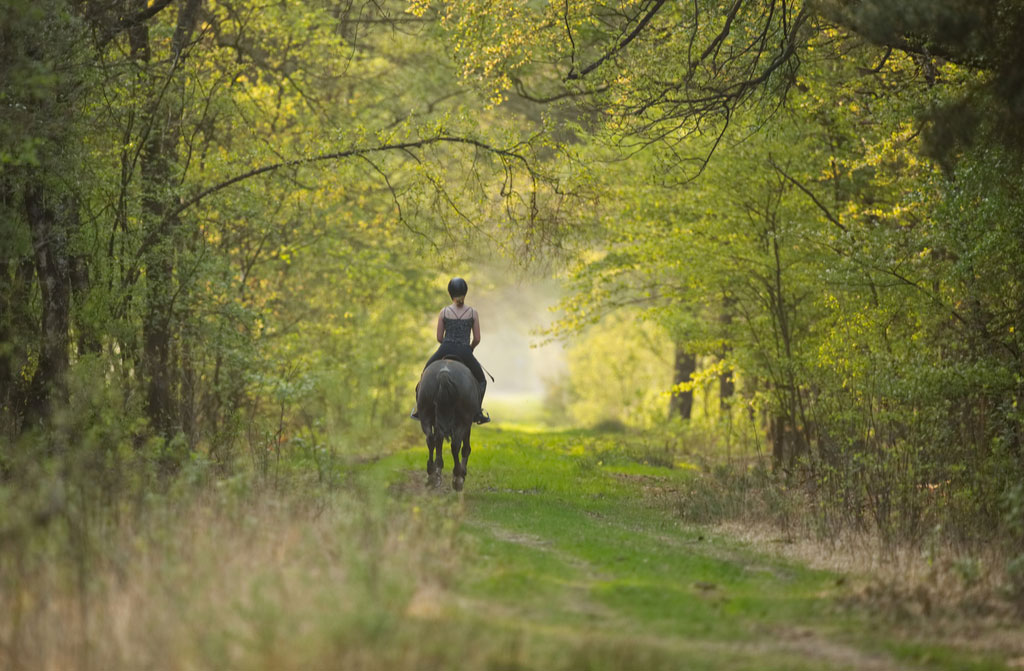 Did you know that you can rent a horse for a day to explore the lush nature and wildlife in Blue Ridge and the Chattahoochee National Forest? You can set your own pace and pick an adventurous trail. Moreover, you can take a break at your convenience at the campgrounds to fully enjoy the mountain view and creeks.
Daffodil Hill Farm and Carriage
The Daffodil Hill Farm and Carriage is an idyllic place in rural Blue Ridge. Farm animals and gorgeous landscapes will charm their way straight into your and your family's hearts. In addition, the venue provides exclusive horse-drawn carriage trips.
Ever dreamed of trying out a farmer's life? Now is your chance to interact with the friendly goats, groom donkeys, or even ride a pony. Take a stroll around the mini-farm and admire the fruit orchards, vegetable and herb gardens. Since the place's popularity is pretty high, you will have to book a tour in advance. Moreover, a romantic private apartment is also available to rent. Your significant other will most definitely appreciate a vacation here!
Historical places in Blue Ridge, GA
Suppose you've always shown a fascination for the legacy of one of the Deep South states. Then, here is your chance to have a closer look at its cultural and historical heritage. Georgia is renowned for its unique history. More than that, Blue Ridge managed to preserve a significant portion of modern 20th-century history too. Let's see where you can inspect them!
Baugh House Historic Museum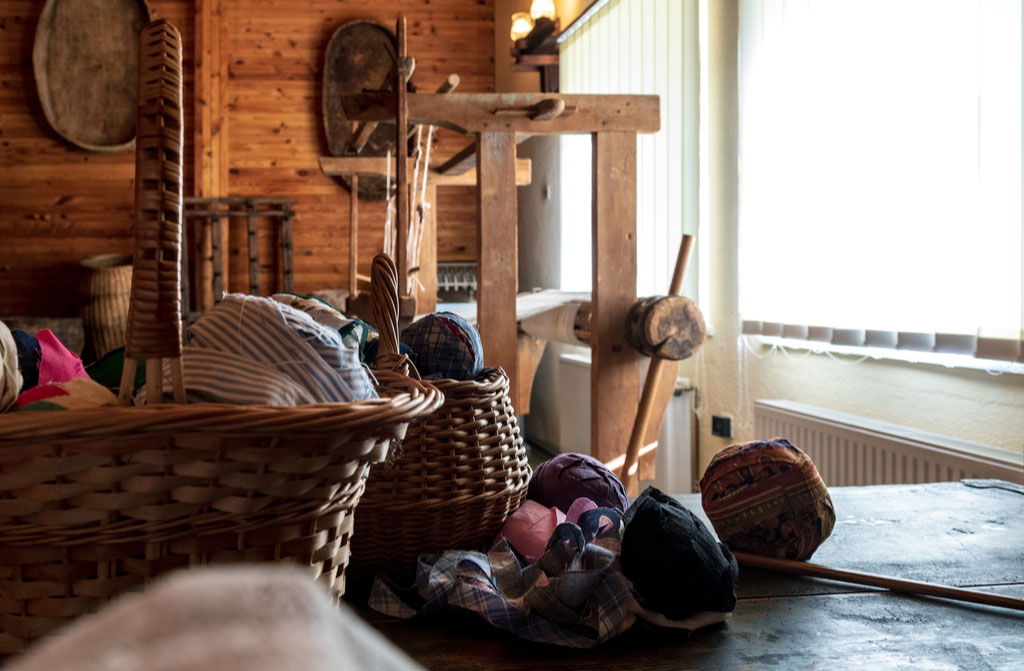 Established in 1890, the facility showcases several thematic exhibits, such as an authentic textile room and library. Investigate how previous generations of Americans lived during the last two centuries! The museum is 100 percent original since skilled masons, such as James W. Baugh and his brothers, built it from scratch using on-site bricks.
Tank Town
If you're a history buff and appreciate the Baugh Museum, then set Tank Town as your next stop on your itinerary. Let's face it; everybody wants to drive a tank or military truck at least in their lifetime! Imagine you're a G.I. preparing for your next great battle! Your guide will let you in on several secrets of the American Army and military history too. These guys know the drill for sure! Here, they will make your dream come true!
Popular venues in downtown Blue Ridge, GA
The town celebrates its historical heritage but proudly undertakes current endeavors too. The two meet in downtown Blue Ridge, featuring stylish and popular places, restaurants, and bars. There, people can meet up and be served refreshments.
The Sweet Shoppe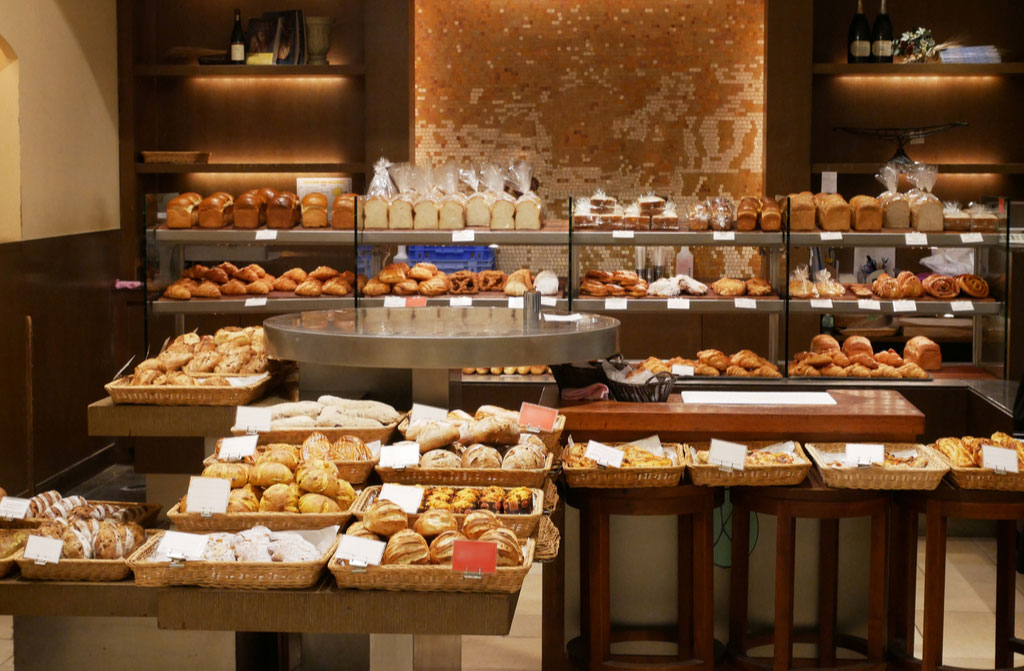 After so many exciting outdoor and indoor adventures, you can catch your breath at the Sweet Shoppe. Moreover, you can recharge your drained batteries with Southern delights, such as banana pudding, truffles, cupcakes, fudge, and the list goes on. These sweets should appear on your bucket list of foods to try. At the same time, this venue will offer you a crash course in Southern culture too.
Grumpy Old Men Brewery
Craft and artisanal beer enthusiasts assemble! Though there are numerous first-class bars and restaurants in Blue Ridge, we recommend you stop by Grumpy Old Men. Enjoy a refreshing pint of beer on Main Street! No wonder that the brewery quickly became a popular venue for locals and travelers too. As fascinating interactions ensue, people form friendships for life. You won't find any grouchy customers here!
Taste the best apples at Mercier Orchards!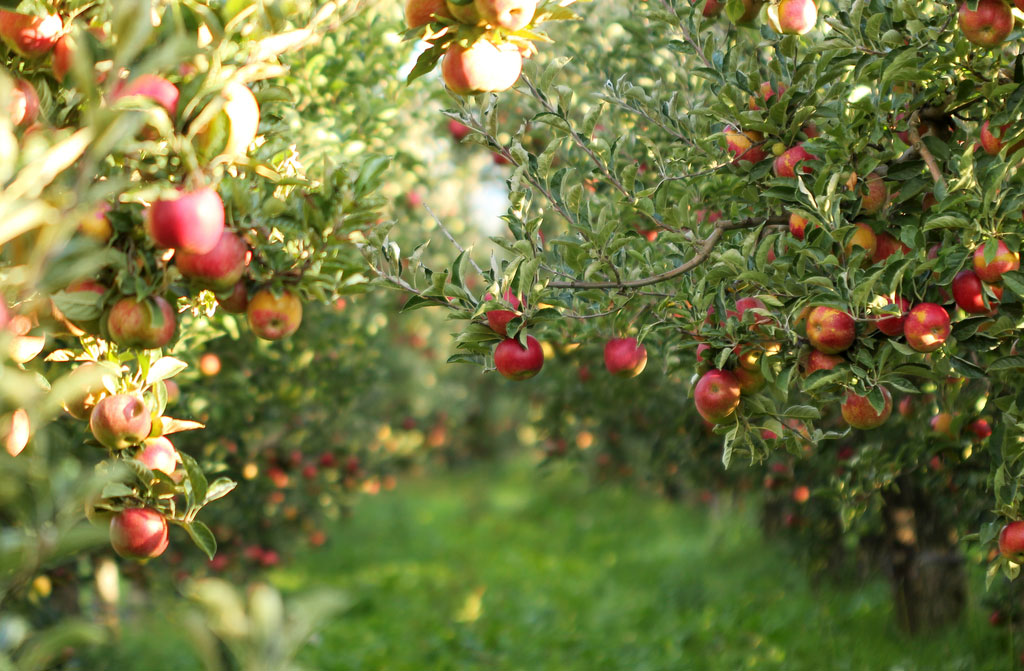 If you wish to get acquainted with true local colors, you can't miss Mercier Orchards! The orchard has become the number one apple farm in the North Georgia Mountains. Being in operation since 1943, the family-owned farm invented an interactive schedule for visitors.
After a delicious traditional breakfast with pies and home-made apple cider, you can join farmers picking ripe apples. Your kids will also find something delicious here, in candy-coated apples. Finally, you can also organize your wedding at Mercier Orchards.
Conclusion
We won't lie; there're plenty of fun things to do in Blue Ridge, GA, the perfect getaway from urban stress. Book a non-traditional vacation rental in town to be your well-organized headquarters. You can start exploring the city and its surroundings from there! And the place isn't short of new ideas on how to attract even more out-of-towners.
Spending quality time in Blue Ridge, Georgia, we can honestly confirm that the city offers unconventional vacation highlights. We wouldn't be surprised if this lovely resort town would soon become a Google-certified popular holiday destination.
Did you enjoy reading this article? For further information on this genuine tourist haven, please give us a shout-out! If you've found it helpful, please like it, and share it on your social media! And come back for more articles on hidden tourist gems in America!