College cities are hives for intellectual and cultural exchange, characterized by their youthful energy and vibrant culture. When looking for the best university cities to spend years of your life studying and living in, it can be essential to have good educational institutions, the most fun community, and also affordable college tuition. However, while some cities like New York or Boston may immediately come to mind, many lesser-known college cities offer just as much excitement and opportunity for students. Some of these college towns are hidden gems of the best cities for education in the US, but they are not as well known as their bigger brothers.
In this article, we'll take a closer look at some of the best states for education and the best unsung college cities in the US. We'll look at places where you can find top-notch academics, vibrant cultural scenes, and unique communities that might become your temporary home. Stay tuned!
How to choose where to go to college?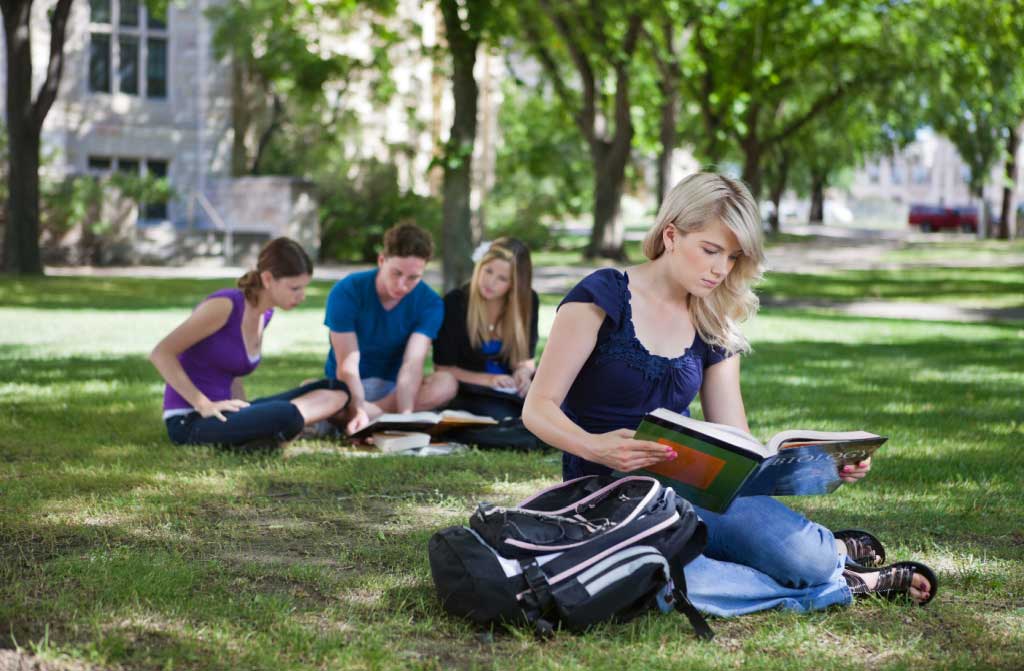 Deciding where to go to college and finding the best university cities can be a big decision that will influence the course of your life. With so many options available, making the decision can be overwhelming. However, it's not rocket science. There are many excellent college towns under the radar. By considering a few key factors and doing thorough research, you can make a good decision and enjoy some intellectually satisfying and fun college years! Here's what to take into consideration.
Academic goals
Considering your academic goals and interests can be the first step in making a shortlist of the best university cities for your pursuits and plans. What subjects are you passionate about? What career do you want to pursue? Aim to look for schools that offer strong programs in your areas of interest and have a good reputation for academic excellence.
Location and size
Do you prefer a large and bustling campus with lots of activities and events? Or would you rather prefer a smaller, more intimate campus where you can get to know your classmates and teachers? The best university cities come in all sizes! Also, think about the location of the college. Does living in a big city appeal to you? Or would you rather live in a small town? Would you like to stay close to nature, maybe mountains and city life at the same time? Do you want to be close to your family and friends, or is it ok for you to spend more time away?
College culture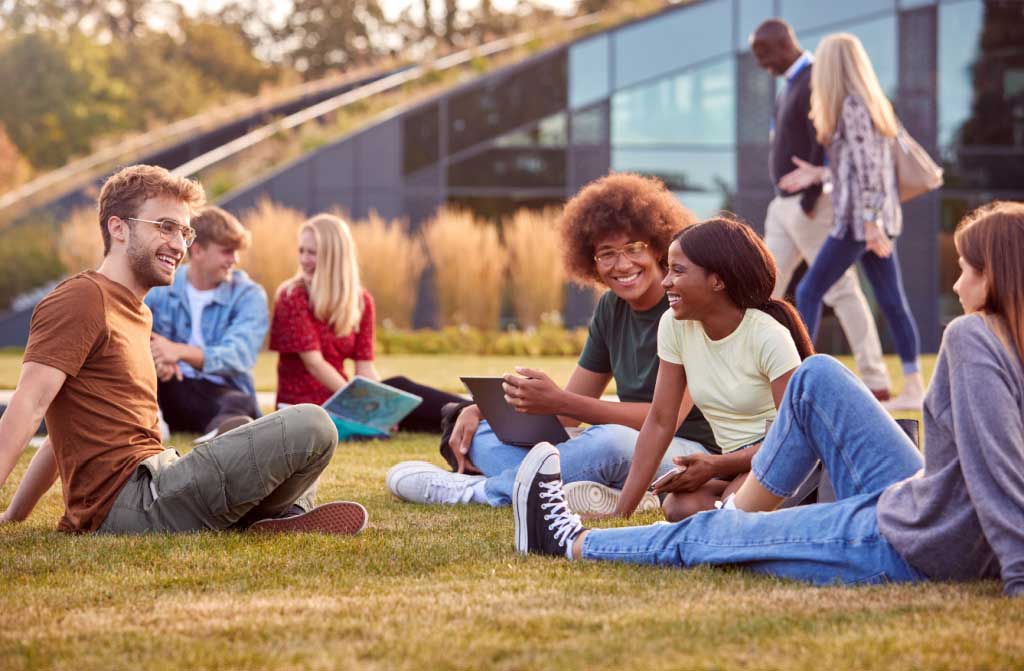 College is not just about academics. It's also about culture and community. Research the college's values, traditions, and social scene to see which of the best university cities have them aligned with your personal interests and beliefs. Additionally, consider the diversity and the resources available for student support. Visiting the campus to get a general feel of the place can be helpful. It's also a good idea to check out the college dorms to help you decide if the vibes are right for you.
Cost and financial aid
College can be expensive, so looking for the best university cities that have an affordable cost of living can be key. Look for schools that offer scholarships, grants, or other forms of financial aid to help with the cost of tuition. Many little-known colleges with great potential are out there, located in cities with lower living costs. 
The best underrated cities for higher education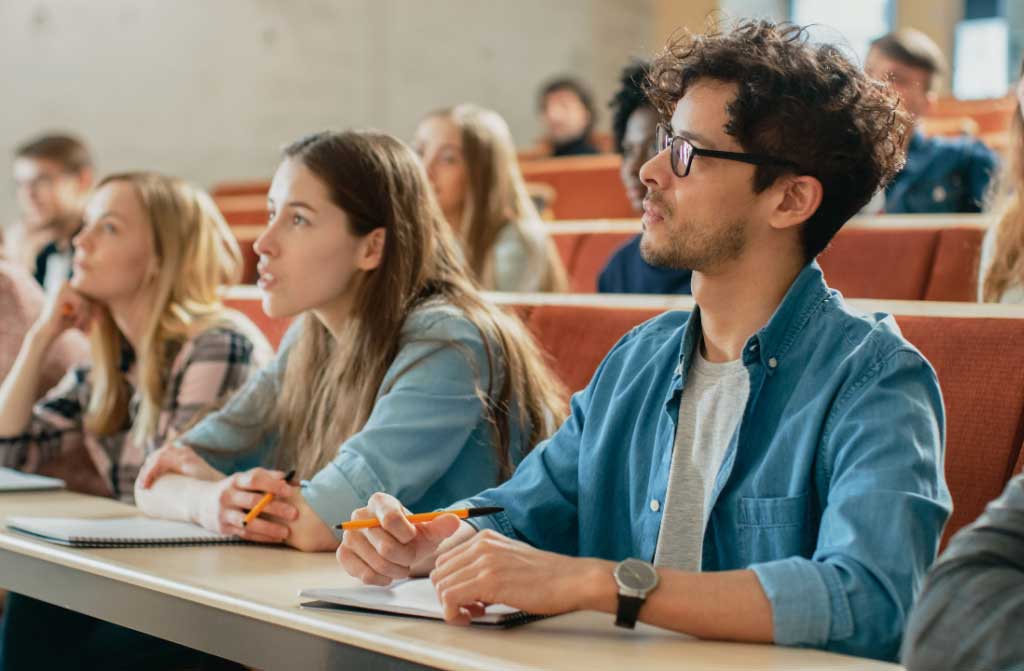 Choosing the right university city can seem hard in the beginning. Still, plenty of unsung places host some of the best educational institutions and are among the best cities for education in the US. Deciding whether to go with the dorm, rent or buy seems much easier when you already know where you'll go.
Amherst, Massachusetts
Amherst is a charming historic college town that is home to three prestigious institutions: Amherst College, Hampshire College, and the University of Massachusetts Amherst. Known for its New England specifics, and natural beauty, Amherst is one of the best cities for education in the US. A real hidden gem among the best university cities, Amherst offers plenty of cultural events and strong academic programs. Amherst is a top destination for those seeking a well-rounded college experience, a diverse student population, and a quintessential New England setting.
Burlington, Vermont
As one of the best university cities, Burlington in the peaceful state of Vermont, is a lively place, home to the University of Vermont and Champlain College. With the top-notch academics and vibrant community, it's clear that education is a priority here. But Burlington isn't just about hitting the books. Located on the shores of Lake Champlain and under the Adirondack Mountains, it's easy to find scenic places to explore here. The city is a haven for outdoor enthusiasts, offering numerous hiking, biking, and skiing opportunities.
Charlottesville, VA
Bundled in the foothills of the Blue Ridge Mountains, Charlottesville is a bustling university city that gives home to the University of Virginia. This historic university town is known for its beautiful architecture, rich culture, and awesome panoramas. The University of Virginia is a world-renowned educational institution offering academic programs ranging from business to engineering and the humanities. There are many museums, galleries, and shops to explore on the streets, but outdoor enthusiasts can take hikes in the nearby mountains, too. Being one of the best university cities in a scenic setting, Charlottesville is a place that easily captures your heart.
Oxford, Mississippi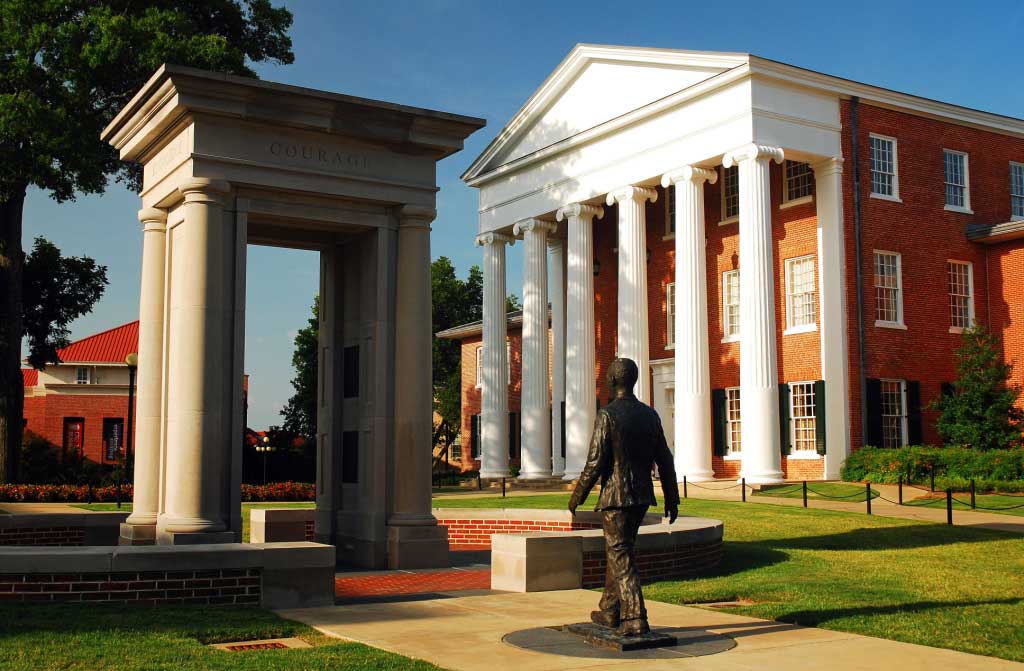 Located in the heart of the Mississippi Delta, Oxford is a college town home to the University of Mississippi, more commonly known as the Ole Miss. This picturesque town offers a cool downtown area with many restaurants, cafes, and shops, as well as a lively arts and culture scene. The University of Mississippi is a prominent institution offering excellent academic programs in fields like journalism, business, and engineering. Oxford is one of the best university cities, surrounded by beautiful landscapes and offering many events for entertainment. Oxford is a great choice for anyone seeking a top-notch education in a lively setting.
Fairbanks, Alaska
A unique and picturesque town that is home to the University of Alaska is one of the best cities for education in the US. Despite its remote location, Fairbanks boasts a thriving arts and culture scene, with several theaters, museums, and galleries. The university is a hub of research and innovation, with programs in fields like Arctic engineering, atmospheric sciences, and indigenous studies. Fairbanks is among the best university cities for those who seek quality education, adventure, and a connection to nature.
Kalamazoo, Michigan
One of the best university cities in the US, Kalamazoo is a small but mighty college town, home to Western Michigan University and Kalamazoo College. This vibrant city offers diverse cultural activities, with theaters, art galleries, and music. The downtown area is particularly lively, with lots of craft beer and entertainment. The universities are a driving force behind Kalamazoo's growth, with innovative research and academic programs in the fields of engineering, business, and healthcare. There are many hidden gems in Michigan, and Kalamazoo is without a doubt one of them. With its friendly community, affordable cost of living, and easy access to Detroit and Chicago, Kalamazoo, the town with the interesting name, is one of the best cities for education in the US.
Rome, Georgia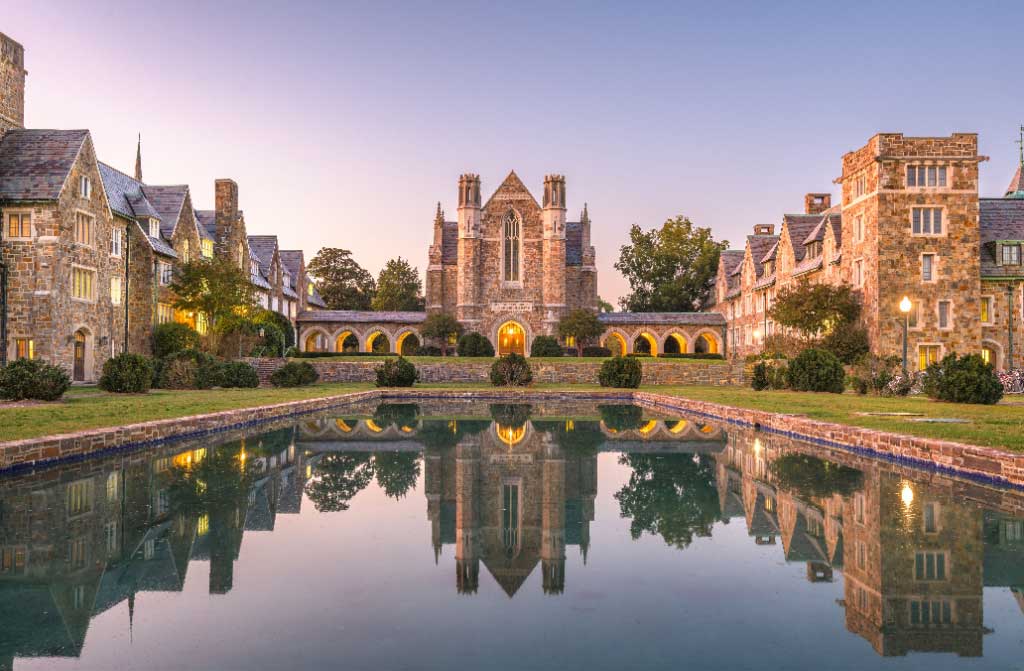 This charming place, being home to top-notch universities like Berry College and Shorter University, is one of the best university cities in the south. With its beautiful architecture, scenic parks, and rich cultural scene, Rome offers the perfect blend for a university city. Berry College is a particular standout, offering over 2,000 acres of stunning campus and some of the most exceptional liberal arts programs in the country. If you like historic cities, when you're not hitting the books, you can explore the many local attractions such as the Rome History Museum or the Myrtle Hill Cemetery. With its friendly community, affordable cost of living, and excellent education options, Rome, Georgia, is a hidden gem of the South that's worth considering.
Wrapping up
It can seem daunting to select the best university cities and ultimately choose one that is good from all points of view. Beyond the usual "suspects," many unsung university cities offer excellent academics, vibrant communities, and some extra natural beauty. Each of these college towns has its unique charm and character, making them well worth considering for anyone starting their journey as a student. Whatever you're looking for in your future university city, there's one out there that's perfect for you. Go find it!