Across the country, there are dozens of cities known for their warm, welcoming atmosphere and friendly populace. If you move to one of these cities, you'll have little trouble settling in, making friends and generally just feeling at home. If you're looking for a place where you can settle down, these friendly cities are the place for you.
Then of course, there are the unfriendly cities. These places are the diametric opposite of friendly; they're unwelcoming, unfriendly and difficult to settle down in. Depending on the city, this can leave you in a challenging quandary. When a city has compelling reasons to make it your home but fosters an unwelcoming atmosphere, making a decision can be hard.
So which of America's cities is unfriendly but still merit consideration based on their other positive attributes? This depends on you, as it turns out. It all depends how important the local atmosphere of a city is to you, in relation to the other factors that you have to consider. Let's take a look at some cities that might fit the bill!
What makes a city unfriendly?
When it comes to cities that can be considered "unfriendly", there are a lot of things to take into account. These factors can range from disproportionately high crime rates to inclement weather to unfriendly locals. While these factors may be more or less prevalent depending on the city, how important they are to you will likely vary. Now, without further ado, let's look at some of the least friendly cities in the United States!
New York City, NY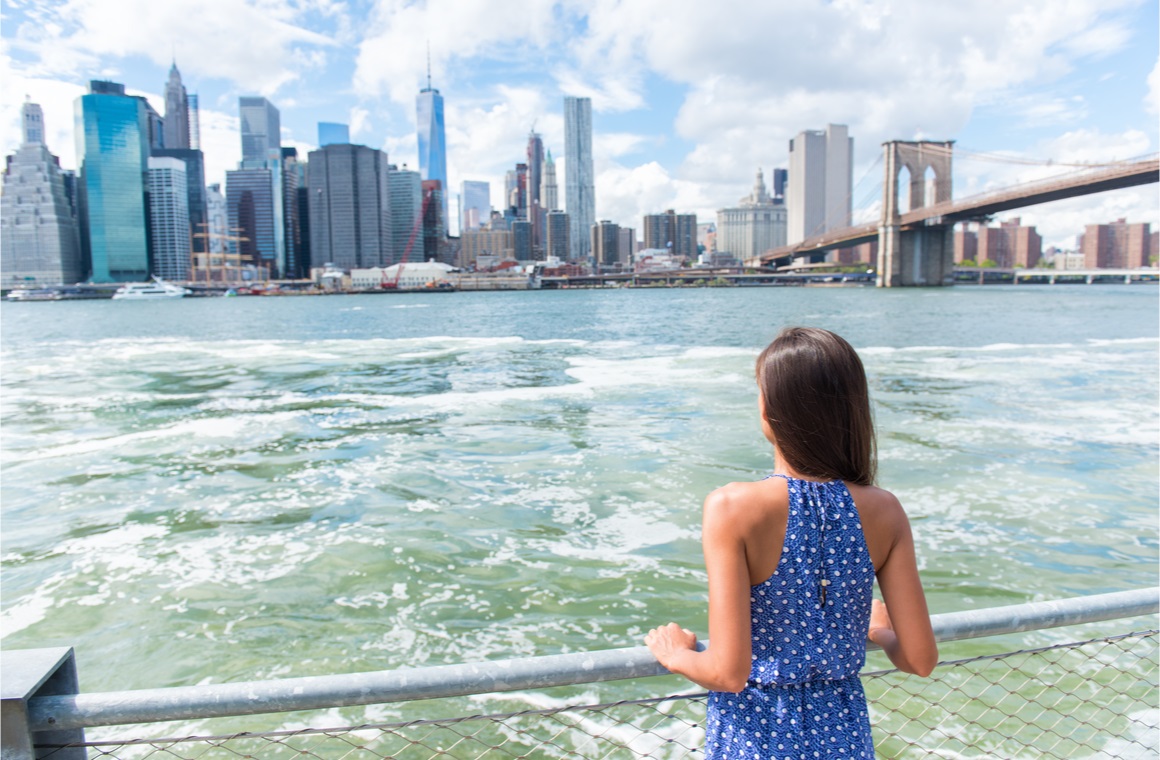 There's a lot that can be said to New York's credit. It's a thriving city, with a booming local economy, a thriving arts scene and some of the most delicious local cuisine in the country. With all of these things going for it, you'd expect it to be quite friendly, but this is far from the case. Contrary to what you might assume, New York is actually quite unfriendly.
This is down to a lot of different factors, but the most notable among them is the hostile local culture. While it's certainly possible to make friends and settle down in this city, there's a good chance you'll have a difficult time doing so due to the unfriendly attitude many of the locals have. Don't believe us? Try striking up a conversation with a passerby; you'll see what we're talking about in no time!
Despite its generally cold and unfriendly exterior, New York city does have a number of positive attributes that balance out its negative traits. If you're considering moving, you'll want to get in touch with one of the real estate agents in New York City, NY. If you're thinking about moving, it's best to do so sooner rather than later!
Miami, Florida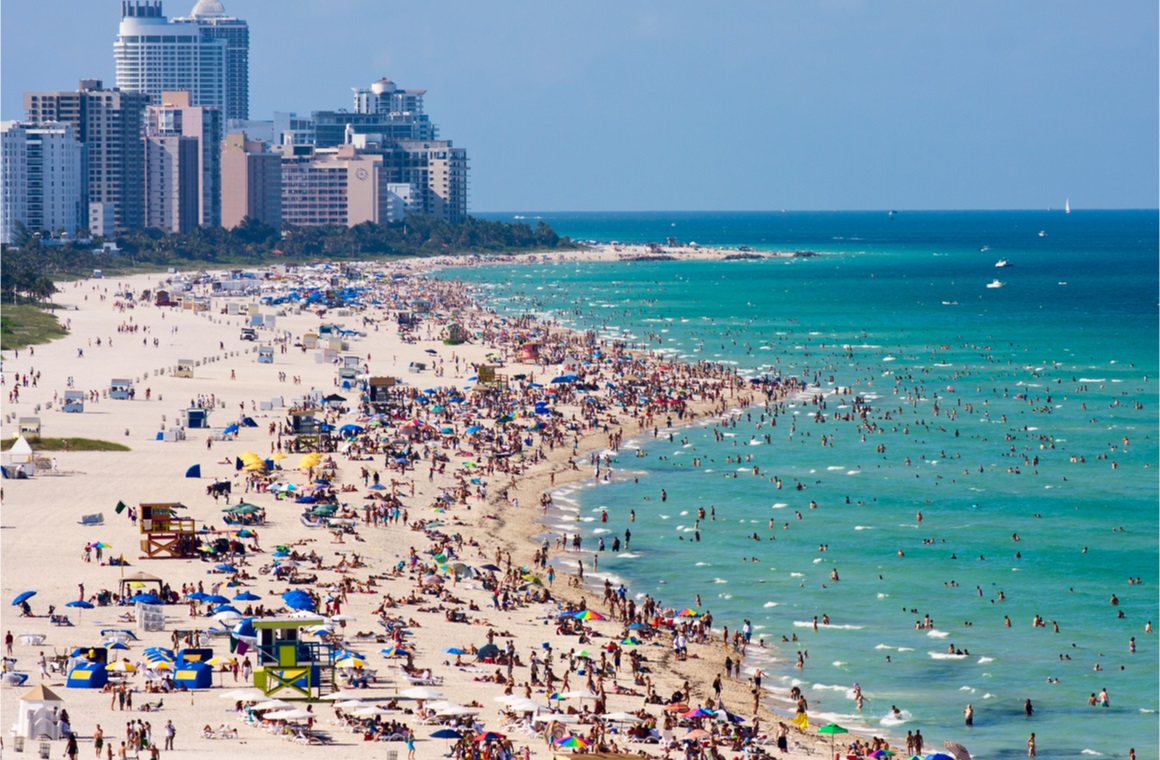 When it comes to cities that you might imagine to be quite friendly, Miami might rank quite highly on this list. It's got a great climate, beautiful white sand beaches, unparalleled municipal sanitation and outstanding local eco friendliness. What could possibly be unfriendly about this beautiful city, you ask? A lot, as it turns out.
The thing is, Miami is home to a wide variety of factors that detract from its perceived friendly atmosphere. While you might not notice it at first glance, Miami has a high crime rate and low median household income both of which affect its atmosphere and the extent to which it welcomes newcomers. While it may be a great city to vacation in, these factors make it difficult for homebuyers to settle down in this new and unfamiliar city.
Although it's not one of the friendliest cities in America, Miami does have a lot of other factors going for it. Its local economy is one of the largest in the country, and it offers great investment value if you plan to buy a home. If this is your intention, your best course of action when it comes to finding something within your price range is to get in touch with one of the real estate agents in Miami FL and see what's on the market. Before long, you might just be calling it home!
Bowie, Maryland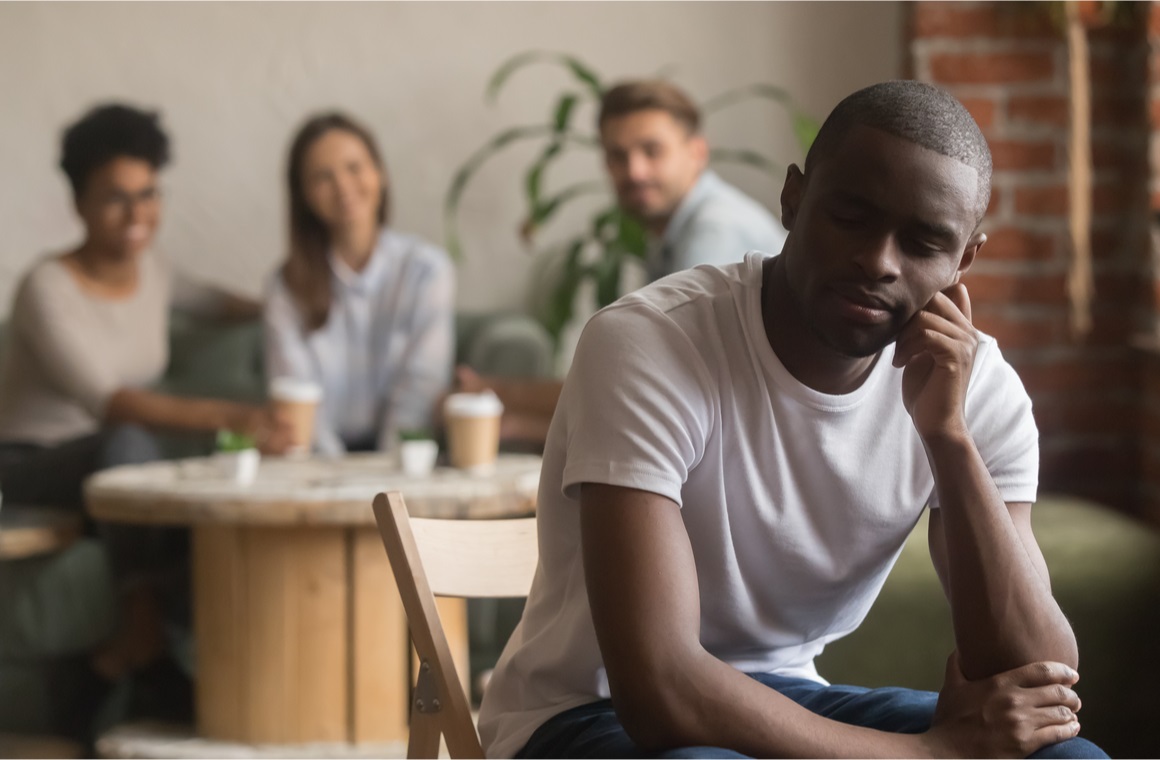 Another city that you might not expect to see on this list is the outwardly beautiful Bowie, Maryland. With a high median household income, excellent real estate investment value and low crime rates, this city might seem like the perfect place for you if you're looking for a place to make your new home.
Unfortunately, however, Bowie has borne witness to a dark and unpleasant history of racial discrimination, systemic oppression and other harrowing events. Although things have certainly turned around in the past decades, this history has left a dark and unavoidable stain on the otherwise pristine face of this town.
On the other hand, despite its tragic past, Bowie still has a lot that can be said to its credit. It has one of the highest median household incomes for African-Americans, a thriving job market and close proximity to several of the largest population centers in the state. If you'd like to buy a home here, get in touch with one of the real estate agents in Bowie MD today!
Boca Raton, Florida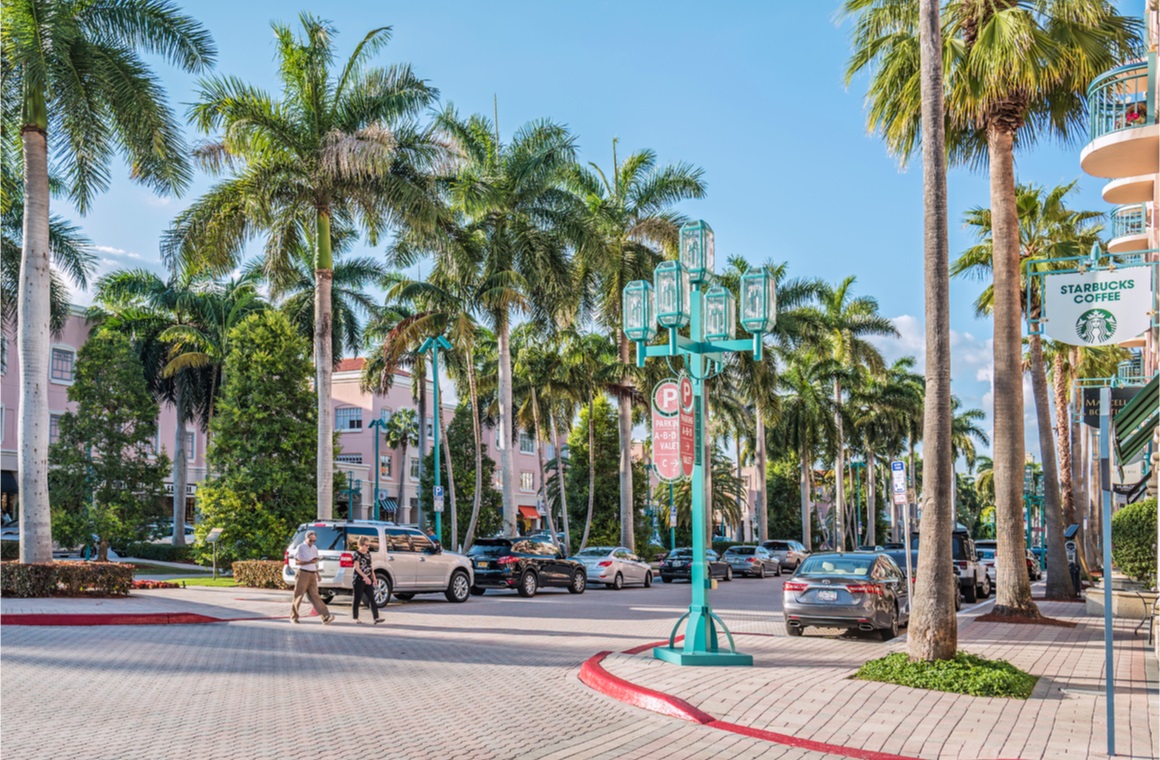 Rounding out this list, we've got a much more characteristically unfriendly city: Boca Raton. While it's exquisitely beautiful, this town has all the depth of a kiddie pool. With some of the population that's categorically vapid and materialistic, you're unlikely to find much in the way of a warm welcome if you decide to move to Boca Raton.
Boca Raton is a beautiful city, but there's no mistaking the unfriendly attitude embodied by some of its residents. While this isn't to say that all of the residents of this city fit this description, this city is simply characterized by the kind of people that make moving to a new city a challenge. If you plan on moving to this city, we hope you know someone who lives there to ease the process!
If you decide to make this city your home, you will be treated to a number of favourable characteristics. It has low crime rates, a healthy job market and a number of other positive things that can be said to its credit. Get in touch with the local realtors in Boca Raton FL and see what's on the market.
Conclusion
Well there you have it. There are plenty of places across the United States that could be considered friendly, but these cities aren't among them. While this aspect of their cityscapes might be a bit of a deterrent, there are other aspects that make these cities somewhat more attractive if you're looking for a place to live. Whether it's their high investment value or their attractive appearance, you may find something to love in one of these cities after all!
Of course, there's no such thing as a city where you can't make friends. There are a wide variety of ways in which you can meet new people and make new friends, even if your new city is not among the friendliest. You can always consider joining a volunteer group or religious organization, both of which are great places to meet new people!
Did you enjoy this article? Want to ask a question or leave some feedback? Leave us a comment in the comments section below and we'll get back to you as soon as possible. As one of our readers, you are our top priority. We're committed to making sure your reading experience is as positive as possible. We look forward to hearing from you!