It's that time of the year again; you know you've been waiting! The scary stories of ghosts and supernatural creatures crawling on the spookiest day of the year are coming.
Look beyond famous landmarks, architectural wonders, and popular attractions to see darkness and tragedy, the spirits of the dead and lost souls roaming buildings, streets, parks, cemeteries, and open spaces that don't want to transition to the afterlife.
So stay with us, and grab a pumpkin spice latte because we gathered a list of America's most scary and haunted places. You don't know what to do on Halloween? Come take a walk on America's dark side and find out what are the scariest cities and what they are so famous for. From the infamous witch trials in Salem to St. Augustine's lighthouse. Discover the city's spooky history; maybe this could be your next destination for a vacation.
Salem, Massachusetts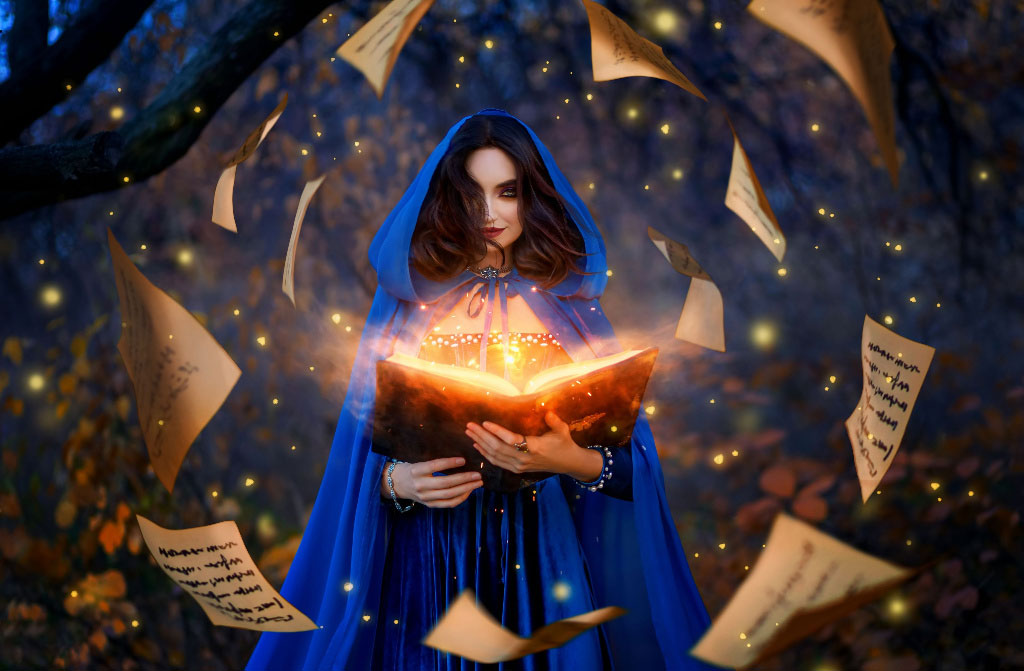 Due to the vicious witch trials in the 60s, this famous city landed as number one on the scariest and most haunted cities list in the U.S. Some people believe that Salem is haunted by the spirits of the men and women accused of witchcraft. The famous "Witch House" was the dark and ominous home of Judge Jonathan Corwin, who sentenced accused witches to death. This is the only building in Salem involved in the Salem Witch Trials that is still standing today.
The tragic events are now used to educate the visitors visiting this place, waiting to hear ghost stories, and honoring the innocent souls killed in that dark period. The town's tumultuous past has been a significant influence on witch stories and appeared in some tv shows and movies related to witchcraft like "Salem" or "Motherland: Fort Salem."
Visit Salem, Massachusetts, and discover its impressive but horrifying history. Maybe you will want to stay here. Any realtors in Salem, Massachusetts will be more than happy to help you find the haunted houses here. You will find out that the ghosts of the executed witches are not the only ones hunting this city.
New Orleans, Louisiana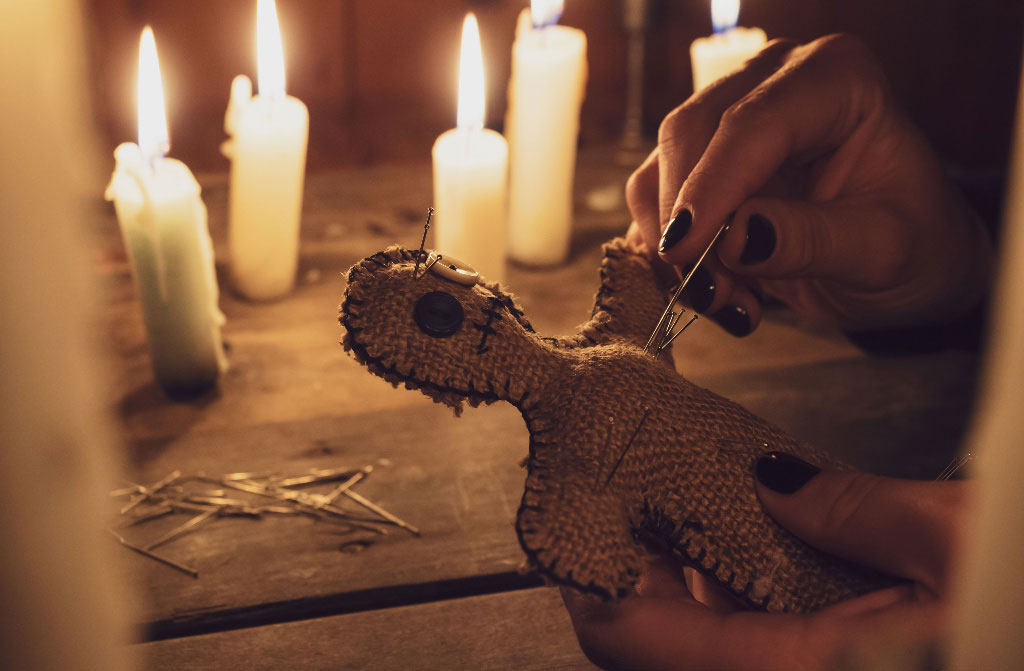 What could we say about the famous New Orleans? This deep and mysterious city is full of ghost stories. This city is one of the most haunted cities in America. New Orleans' violent and tragic past, including the largest slave market in the country, the great fires of 1788 and 1794, and the deadly yellow fever epidemic, feeds the ghost stories in this city.
If this doesn't convince you, you should know that New Orleans has its own brand of voodoo. Does Marie Laveau or Dr. John ring a bell? They were the famous personalities of New Orleans that represented the voodoo culture.
Many say that spirits haunt the city and some houses; if you don't believe us, ask any local real estate agents in New Orleans LA. No wonder the spooky and mysterious NOLA was the setting for many famous supernatural tv shows like "True Blood," "American Horror Story: Coven" or "The Originals."
Chicago, Illinois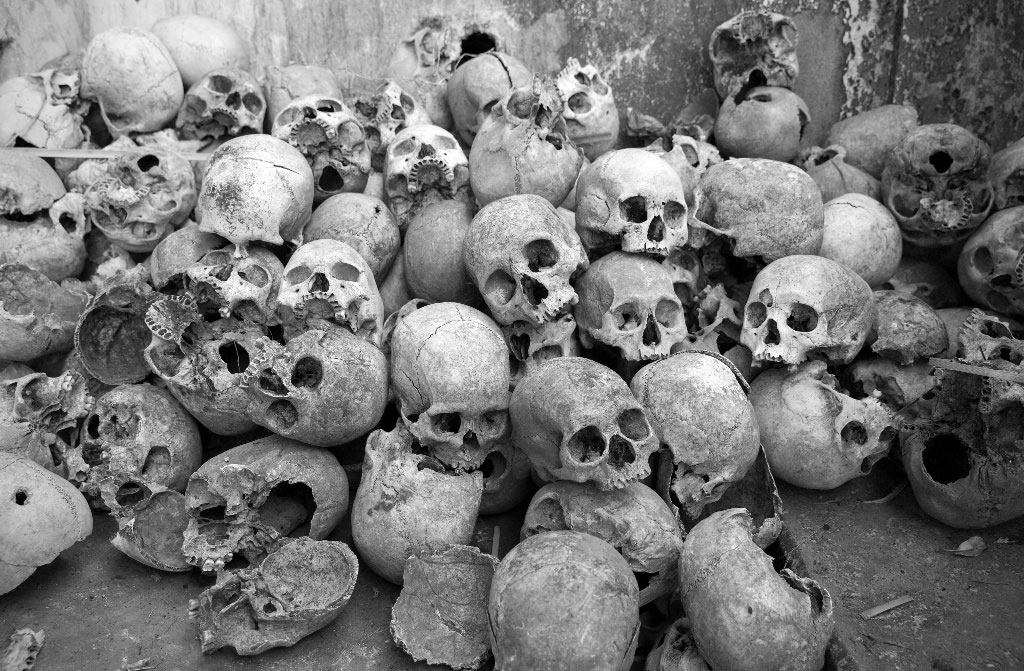 Strange things happen in Chicago every day. Chicago was the site of the St. Valentine's Day Massacre, where Scarface and his Prohibition-era gang lined up to shoot and kill seven men, with reports of strange fog, screams, and machine-gun noise still audible today. Add wildfires and a notorious serial killer. You have a breeding ground for the unfortunate ghosts roaming Chicago streets. This beautiful city of Chicago has a lot of rich history on its own, involving ghost stories and haunted places, any realtors in Chicago can confirm this.
Those who suffered at the hands of S.H. Holmes, the country's first serial killer, also haunt the city. H.H. Holmes murdered dozens of women at the infamous "Murder Castle" on West 63rd Street. That structure has been replaced, but some workers still report strange experiences working in the basement of the new building.
San Antonio, Texas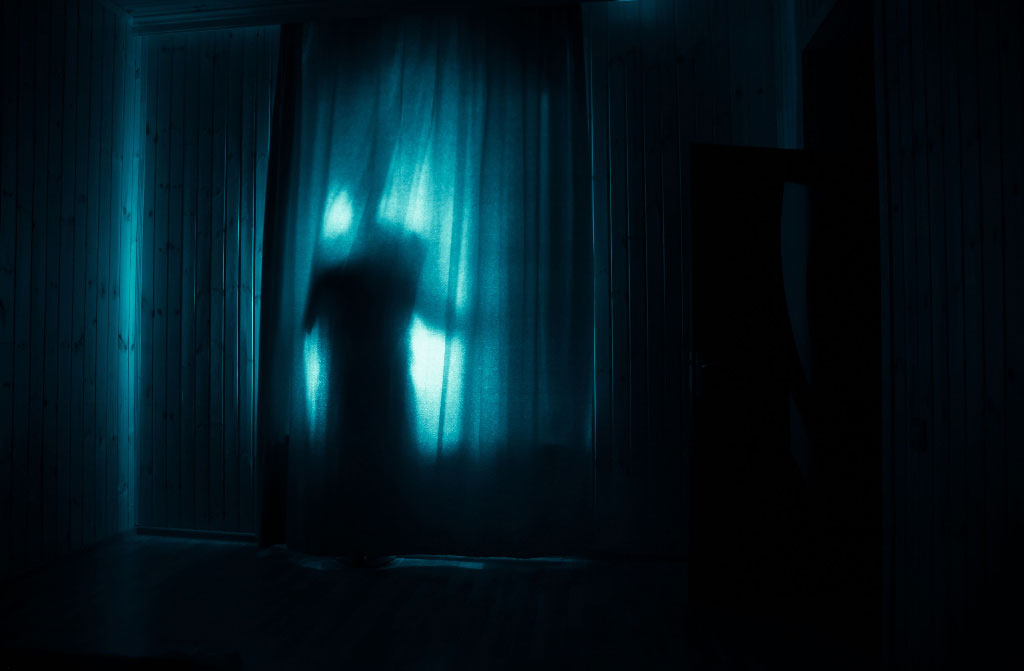 The city of San Antonio is considered one of the most haunted locations in Texas because of its history. The Battle of the Alamo claimed thousands of lives. The Alamo ranks as San Antonio's most haunted site, but what else can you expect from a historic building with a mass grave beneath it? It is said that the ghosts of those violently killed while trying to protect the Alamo still haunt the place. Guests have reported hearing moans in the building; even nearby hotels are said to have ghosts roaming and coming out of the walls. According to real estate agents in San Antonio TX, after Santa Anna surrendered to General Sam Houston in his 1836 Battle of San Jacinto, orders were smuggled into San Antonio's small Mexican army to destroy the Alamo. The men sent to level the building failed to return to the commander, reporting spirits with flaming swords guarding the shrine.
Emily's Morgan Hotel nearby is one of the busiest hotels in the country. This property was once a hospital. Guests now report seeing the appearance of a woman dressed in white in the hallway.
San Francisco, California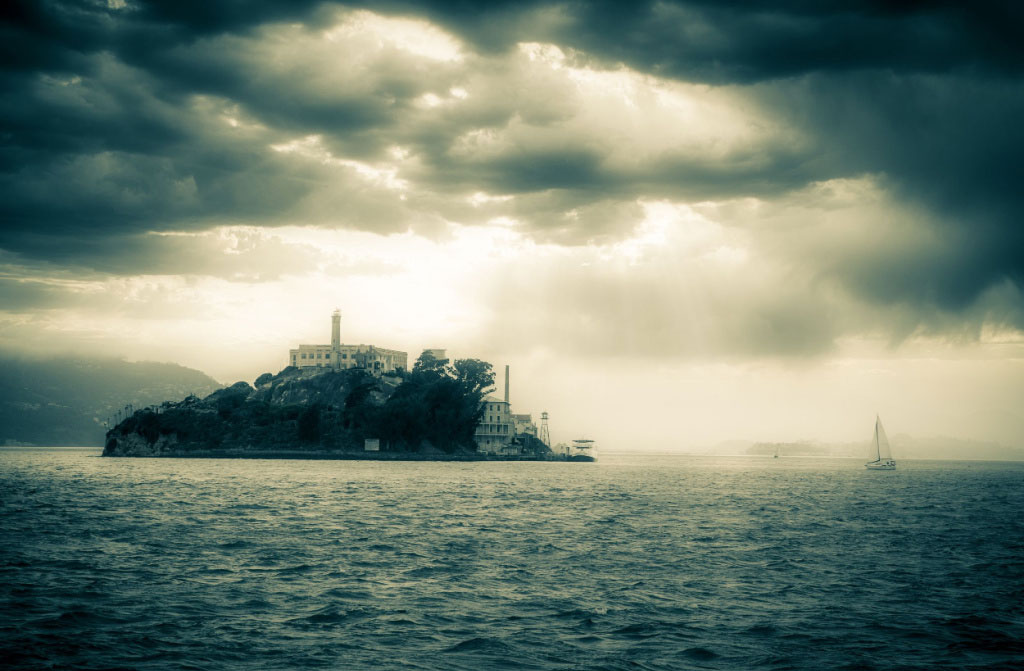 Realtors in San Francisco CA, can confirm that even if San Francisco is filled with gambling houses or dark alleys that make the city look scary at night, the town is considered haunted due to its most famous location, Alcatraz. The infamous prison is deemed to be haunted by some of its prisoners. The most famous one? Al Capone. You heard that right. Some people say that you can listen to the notorious gangster scream or play the banjo on some nights. Don't believe it? Book a tour of this famous place and let its haunted history play its key factor on you and give you a good scare. Or, who knows, maybe you'll get a free ticket to a concert by Al Capone's ghost.
Savannah, Georgia
We couldn't not have on this list the mesmerizing city of Savannah Georgia, which is considered one of the most haunted cities in the U.S.
If you come here to visit, or maybe you think of relocating, realtors in Savannah GA don't want you to miss the Bonaventure Cemetery. An ancient cemetery where undulating trees are covered with eerie Spanish moss. You might hear laughter, whispers, and other ghostly conversations as you stroll through the aisles of these cemeteries. Perhaps best known for its role in the novel Midnight in the Garden of Good and Evil, Bonaventure Cemetery has been a popular tourist destination for over 150 years.
St. Augustine, Florida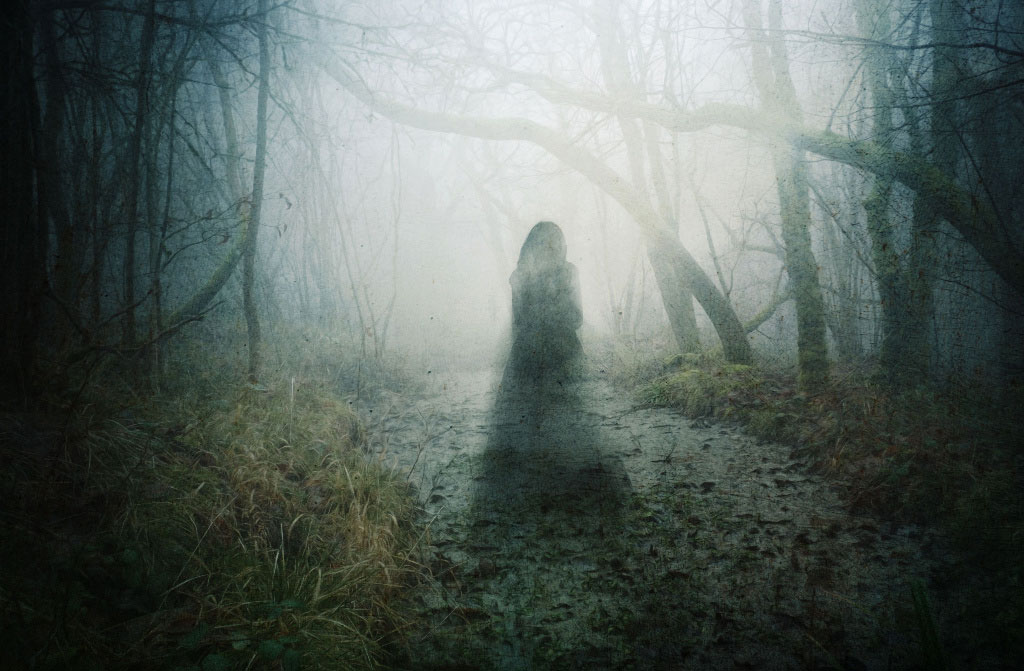 Undoubtedly, America's oldest city still has a ghost or two. Luckily for paranormal seekers, St. Augustine is a nest of haunted activity due to its Spanish colonial history. Many ghosts appear in the city.
The St. Augustine Lighthouse and Maritime Museum are one of the vital city's hot spots, said to be haunted by girls who drowned there in the 1870s. A former lighthouse worker is sometimes sighted on the building's spiral staircase, and the ghosts of his two children, Eliza and Mary Pity, who drowned during the Victorian era, are often sighted around the building and in wooded areas at night. Their haunting laughter can often be heard even when they cannot be seen. Will it be even scarier?
There are some other haunted places in the city. Explore the dark side of St. Augustine on a ghost tour, or let the local real estate agents in St. Augustine FL convince you to buy a haunted house.
Conclusion
If you are a person that loves paranormal things and stories, are attracted to scary stories that will cause you to sleep with the lights on, or you are just a curious person interested in history. We recommend you visit these beautiful cities. The beautiful but scary stories made these places so renowned around the country or the world, so why not take a trip and explore the haunted secrets it has in store? There's only one way to determine whether the stories are real. Visit them… if you dare!