As a kid, there are plenty of places that bill themselves as the end-all, be-all in entertainment. From Disney World to Dave & Buster's, there's no shortage of enticing destinations to inspire dreams in children and headaches in parents. Whether they're the destination for the annual family vacation or a fun way to spend a Friday night, they all have one thing in common: kids love them!
Once you reach adulthood, however, the objects of your desire tend to change. Places that you dreamed of visiting as a child lose some of their luster, and the idea of visiting them suddenly doesn't appeal to you like it did all those years ago. This varies from person to person, but attractions aimed at kids typically aren't quite so fun for adults.
Of course, now that you aren't busy begging your parents to take you to see Mickey Mouse, you've got to pick a new destination for your vacations and weekend trips. Sure, you could pick one of the many beautiful national parks scattered across the country, or a relaxing international destination in Mexico or Canada, but where's the fun in that? You want to visit an amusement park for adults!
If this is your goal, there's only one place on the face of the earth that can satisfy your desires: the raucous, raging city of Las Vegas! With copious amounts of gambling, alcohol and assorted flavors of debauchery, this place is a one-of-a-kind wonder that the world has come to recognize as the world's biggest playground for individuals over the age of 18. There are plenty of things to do in Vegas, and some of them don't even involve gambling; let's take a look!
Take a turn at the tables in the Bellagio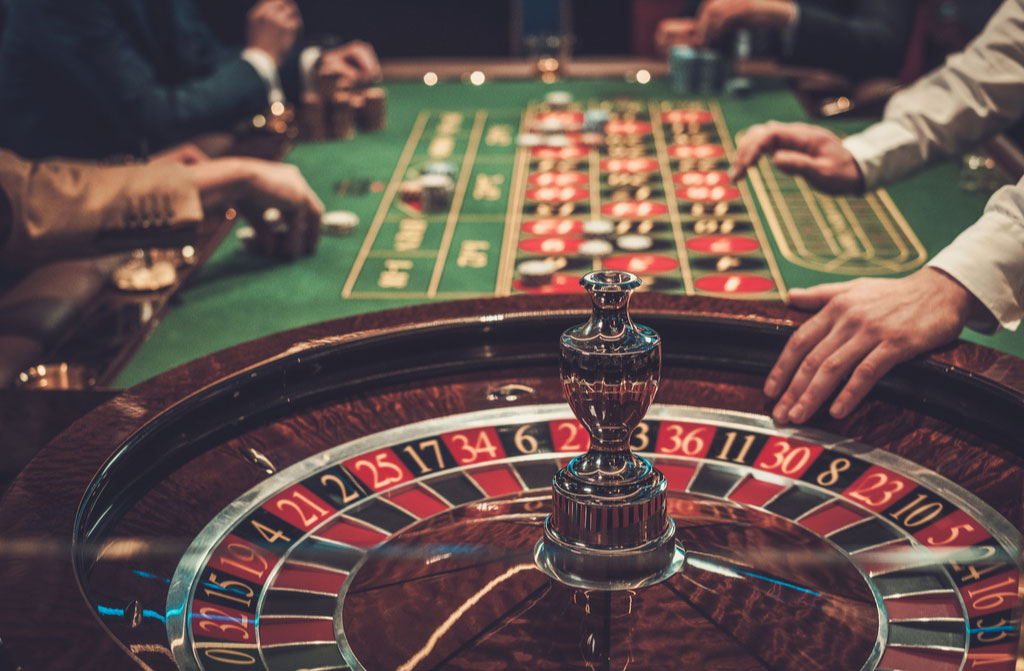 Unless you've spent your life living under a rock, you're well aware of what Vegas is best known for: gambling! Enjoyed by the ludicrously rich and the moderately well-to-do alike, gambling is what put Vegas on the map, literally! If you're in the mood to try your luck, there are few places better suited to do exactly that than the Bellagio Hotel and Casino. It's one of the most popular things to do in Vegas!
This towering monolith has stood over the Las Vegas skyline for decades as a symbol for the decadence and debauchery that goes on in this city. The casino is the most lucrative part of this business, and everyone is free to browse, game and observe at any one of the hundreds of table games and slot machines. It's one of the best things to do in Las Vegas!
If you're not the gambling type, don't write this one off just yet! The Bellagio hotel is among the most luxurious in the world, so you don't have to have a gambling problem to experience what it has to offer. If your bank account can take the hit, a room at the Bellagio is the best place to stay for your Vegas vacation!
Take a turn on the minigun at Battlefield Vegas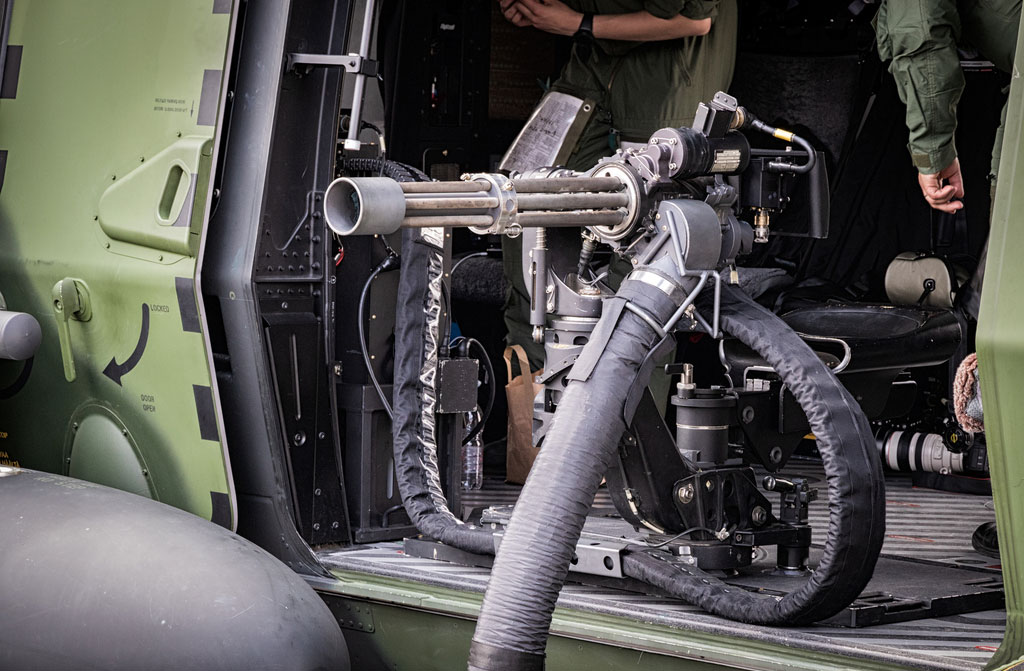 Politics aside, we think it's fair to say that most people have dreamed of firing a minigun at one point or another. After seeing it appear in movies and video games for decades, this awe inspiring bringer of death has inspired countless power fantasies and idle day dreams in the minds of kids and adults alike.
For most people, this dream will remain just that; a dream. However, if you visit the firing range at Battlefield Vegas, you can experience the singular feeling of firing a minigun in real life! For a nominal fee, you can step behind a mounted M134 rotary cannon and live out your Terminator fantasy as you unleash 6,000 rounds per minute of 7.62mm ammunition at whatever target is unfortunate enough to be downrange!
Of course, firing a minigun is an expensive and very intense experience that not everyone has the cash or constitution for. If this is true in your case, you can always try out some of the more palatable options on offer at this attraction, such as the .50 caliber Barrett M82 Anti Material Rifle or a Smith and Wesson .44 Magnum revolver. Whatever weapon you go with, this is without a doubt one of the best things to do in las Vegas
Browse the bars and clubs on The Strip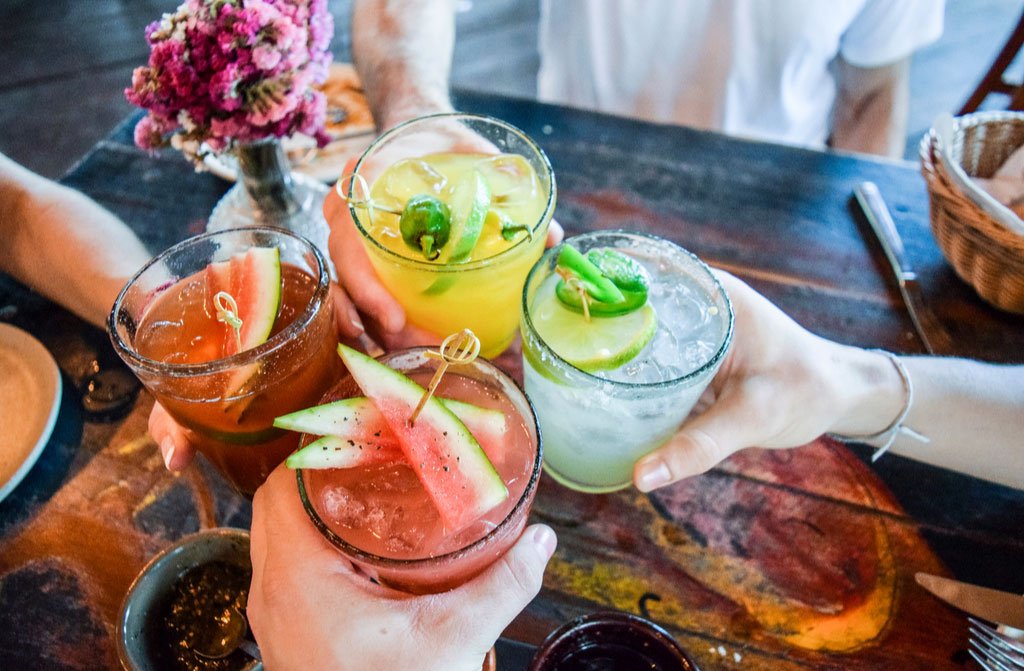 At the heart of Vegas lies The Strip, a stretch of Las Vegas Boulevard in the very center of the city. Lining this stretch of road, you'll find dozens of the most over-the-top clubs and bars you've ever seen in your life. If you aren't looking to gamble and just want to spend some time letting it all hang out, then this is the place for you!
The bars here are among the craziest and most fun you'll find anywhere. With dozens of different thematic experiences, the only problem you're likely to encounter here is not knowing which one to choose! With excellent service and delicious mixed drinks, you'll be having fun before you know it.
Then there are the clubs, and oh boy are they something else. Dance floors that stretch as far as the eye can see house party-goers from all walks of life, getting groovy to just about every different type of music imaginable. There's techno, DnB, pop, rock, and anything else you could ever possibly imagine!
Hike the hills and crags Red Rock Canyon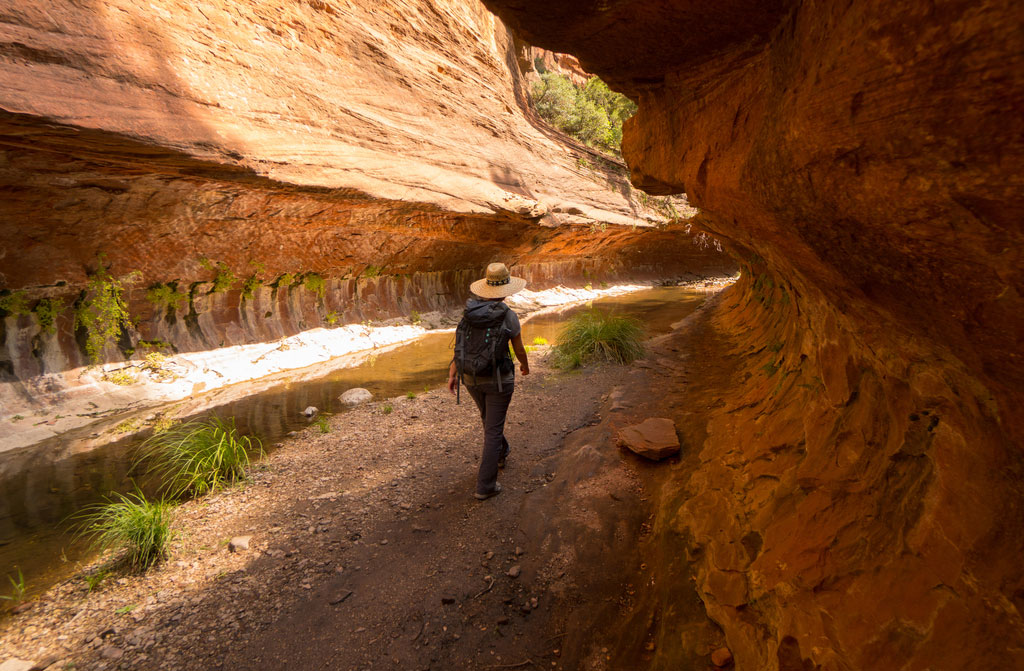 At the end of a vacation in Vegas, chances are you're going to be worn out. Partying is hard work, and Vegas parties harder than just about any other place on earth! After you've drunk your fill, danced your heart and wandered around the strip in a drunken haze, you're going to need a relaxing break.
We know a great place to take just such a break! Red Rock Canyon is a federally protected nature reserve that is home to the titular canyon and dozens of different species of flora and fauna local to Las Vegas. With miles of trails and vantage points, it's the perfect place to get away from the noise and hustle of Sin City.
If you've got the energy for it, why not take a hike here? There are few better ways to deal with a hangover than a tall glass of water and some exercise, after all! So drink up, put on your hiking shoes and see what Red Rock Canyon has to offer. We guarantee you won't regret a single moment of it. Who would have known that one of the most fun things to do in Las Vegas has nothing to do with cards or chips?
Moving to Vegas
They say what happens in Vegas stays in Vegas; but what if you stayed in Vegas? While it's certainly not for everyone, this city actually has a lot more to offer residents than one might think. With a thriving job market, surprisingly low cost of housing and many more positive practical attributes, moving to Vegas wouldn't be the craziest thing that's ever happened there!
If you find yourself falling in love with this city, open yourself up to the idea of moving here permanently! You don't have to decide all at once; simply find a real estate agent in the area and scout the market for good deals. Before you know it, you might just be going to the strip every weekend. We wish you the best of luck in Vegas, whether you move there or not!
Did you enjoy this article? Want to ask a question, or leave some feedback? Drop us a comment in the comments section below and we'll get back to you as soon as we can. Our readers are our top priority, so making sure that you have the best experience possible on our platform is very important to us!