Mother's day is just around the corner, and it's the perfect opportunity to show our appreciation and love for the special person in our lives. Usually, mothers are the ones who cook, so this time, why not give things a little twist and reverse the roles? What better way to celebrate than with some nice Mother's Day recipes you yourself prepare? Cooking is a unique and thoughtful Mother's Day gift that will make your mom feel extra special! There is nothing as delightful as being cooked for, and there are many delicious and easy-to-make recipes for Mother's Day to make this occasion special. Preparing and sharing a meal together is a heartfelt gesture that will surely bring a smile to her face on this special day.
Cooking for your mom on Mother's Day is a creative way to express your love and gratitude. And it doesn't have to be complicated or time-consuming. This can be a great opportunity to explore the best American foods you haven't tried yet, or even something exotic to surprise your mom. With a little planning and the help of easy and savory Mother's Day recipes, you can create a special meal that your mom will cherish and remember for years to come. So, let's start right away!
A great way to celebrate Mother's Day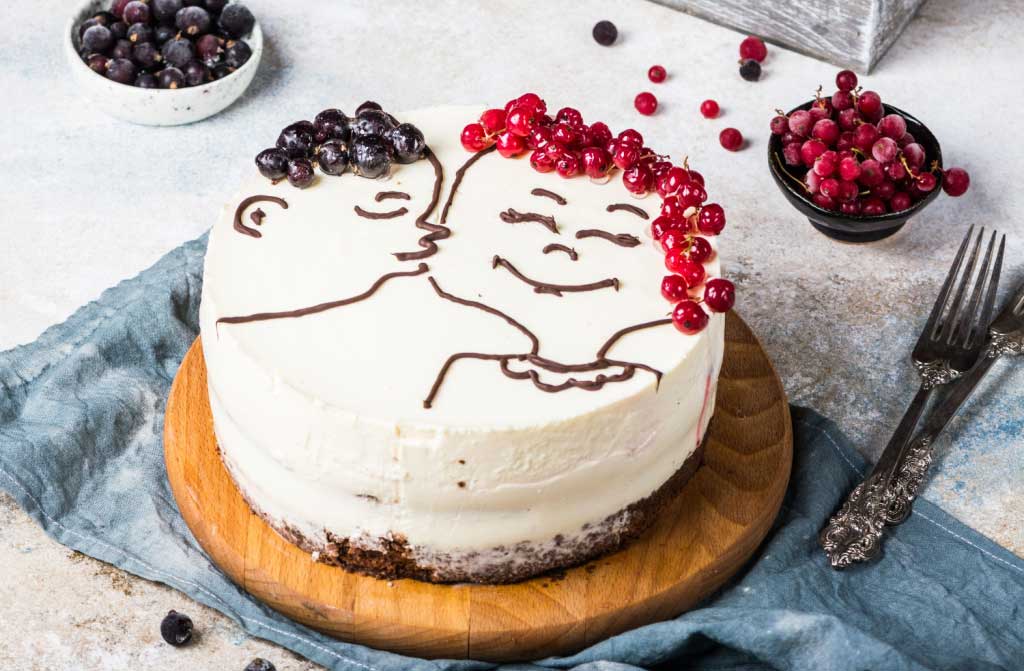 Sharing a meal is a universal symbol of love and togetherness. It allows us to slow down, relax and enjoy each other's company. In the rush of everyday life, we usually choose less time-consuming ways to have a meal. Living in a city with many options – especially if you're living in one of the best food cities in America – doesn't leave much space for cooking. It is not a necessity, and there are plenty of excellent options readily available. This makes the act of cooking even more special.
You can choose to make fancy Mother's Day recipes or keep it simple, the act of coming together to share food and conversation is what matters most. Mother's Day can be celebrated by having a meal together, and it can be a great opportunity to spend time together preparing the meal too. Cooking together allows you to share your love and appreciation in a creative way that creates lasting memories sprinkled with good laughs. Cooking Mother's Day recipes together is also a chance to learn from one another, share family secrets and explore new flavors and ingredients. Ready to see some recipes? Here they come.
Mother's Day brunch recipes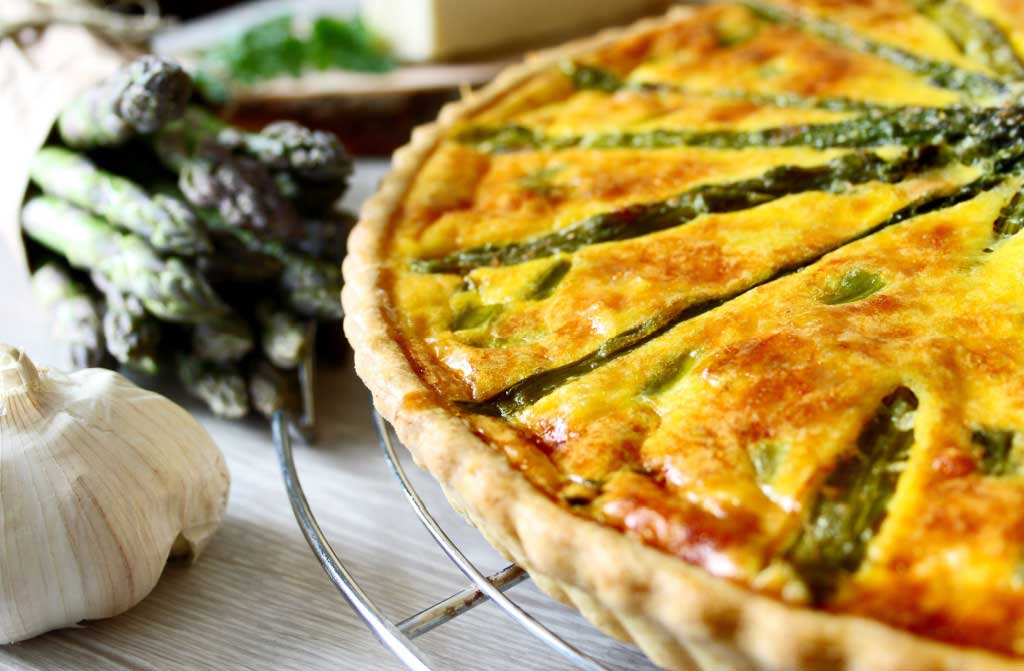 If you want to surprise your mom first thing in the morning, there are plenty of Mother's Day recipes for breakfast and brunch to indulge her. Here are a few ideas.
Avocado toast
A simple but delicious bite prepared with the most versatile fruit is an excellent choice of Mother's Day recipes to start the day. Toast some bread and top it with mashed avocado, a sprinkle of salt and pepper, and any other topping your mother likes, such as sliced tomatoes, feta, or a poached egg.
Quiche
Another excellent hearty day starter, a quiche is easy to make and leaves a lot of space for experimenting with the ingredients. You can make one with your mom's favorite ingredients for breakfast or brunch. The possibilities are endless here. If you happen to grow vegetables around the house, you can pick some of your mom's favorites for a vegetable quiche. You can make it with tomatoes and tuna or go for something like asparagus. You can use a store-bought crust or make it yourself for a better result. Pre-bake the crust, and then add the classic quiche base filling, which consists of eggs, milk, cream, salt & pepper. Add the grated smoked cheese of choice and a few stalks of asparagus sauteed previously in butter.
Pancake cake
Since this is a special occasion, it's allowed to have cake for breakfast. Cook some delicious pancakes and layer them with cream cheese or mascarpone, fresh berries, and whipped cream. If you really want to indulge, open a jar of red currant, too. The pancake cake is one of the cutest Mother's Day recipes that will absolutely make her day.
Mother's Day dinner recipes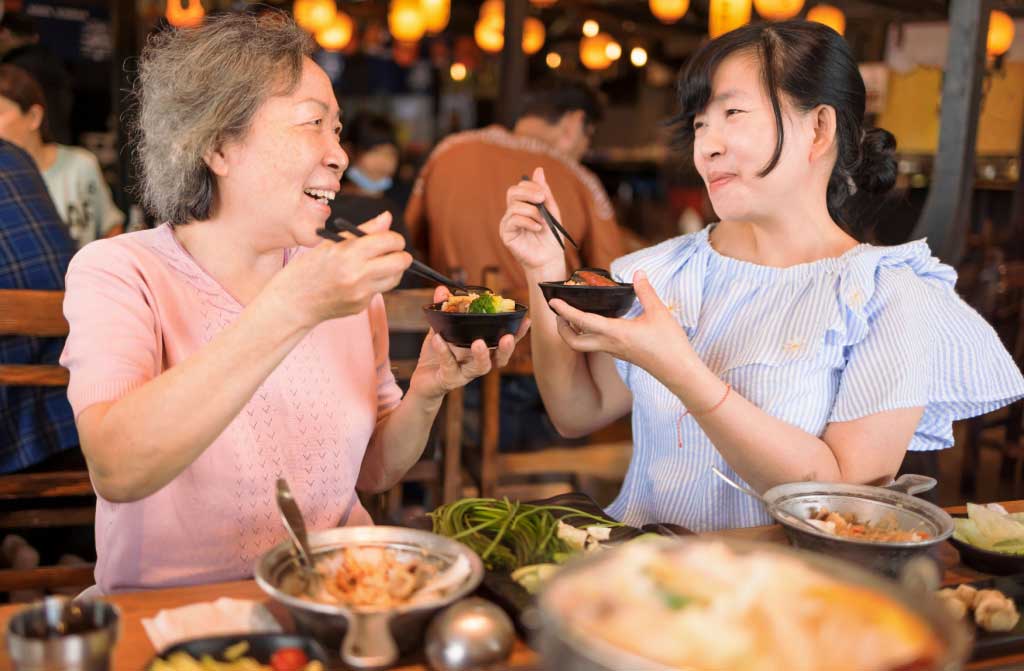 Here are a few simple and savory Mother's Day recipes perfect for a nice dinner together.
Lemon-Garlic Herb Roasted Chicken
This one is among the easiest and tastiest recipes for Mother's Day. Rub the chicken thighs or breasts with a mixture of minced garlic and chopped herbs like rosemary, thyme, and parsley. Add lemon zest, salt, and pepper. In the end, a splash of olive oil, and roast in the oven for 25-30 minutes at 375, until the chicken is golden brown. Serve with asparagus or a big colorful salad on the side.
Baked salmon with herbed butter
This refreshing and light dish is among the healthiest of Mother's Day recipes, and good health is the most important gift one can have. Place the salmon filets on a baking sheet and top with a mixture of softened butter, minced garlic, chopped herbs like dill, parsley, or chives, plus salt and pepper. Bake them in the oven at 375 for 15-20 minutes, until the salmon is cooked through and nice and flaky. Serve with extra garlic butter and sauteed vegetables.
Creamy mushroom and spinach pasta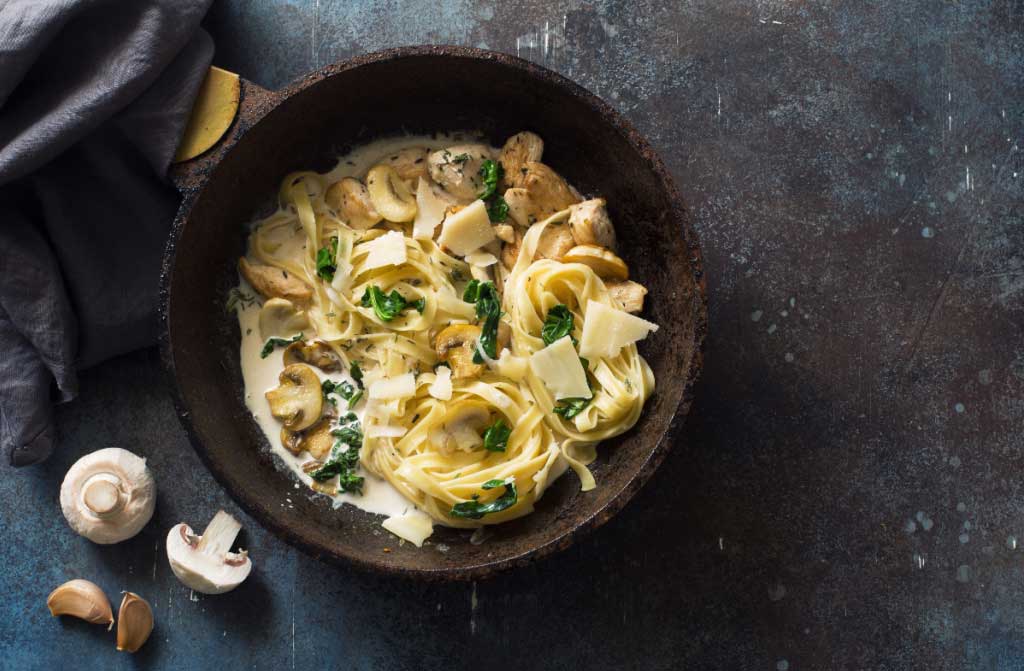 There's no recipe compilation of Mother's Day recipes without at least one pasta dish. This pasta is an easy homemade recipe, bringing a perfect combination of earthy mushrooms, fresh spinach, and creamy Parm sauce. Cook some pasta, preferably fettuccine or linguine. Saute onions and garlic, add sliced mushrooms, and cook until browned. Add some baby spinach and stir until wilted. Pour in some heavy cream and add Parmesan cheese for a smooth and rich sauce. Combine the pasta and the sauce, and garnish with parsley. This pasta will surely be a hit and will make your Mother's Day celebration extra special.
Mother's Day dessert recipes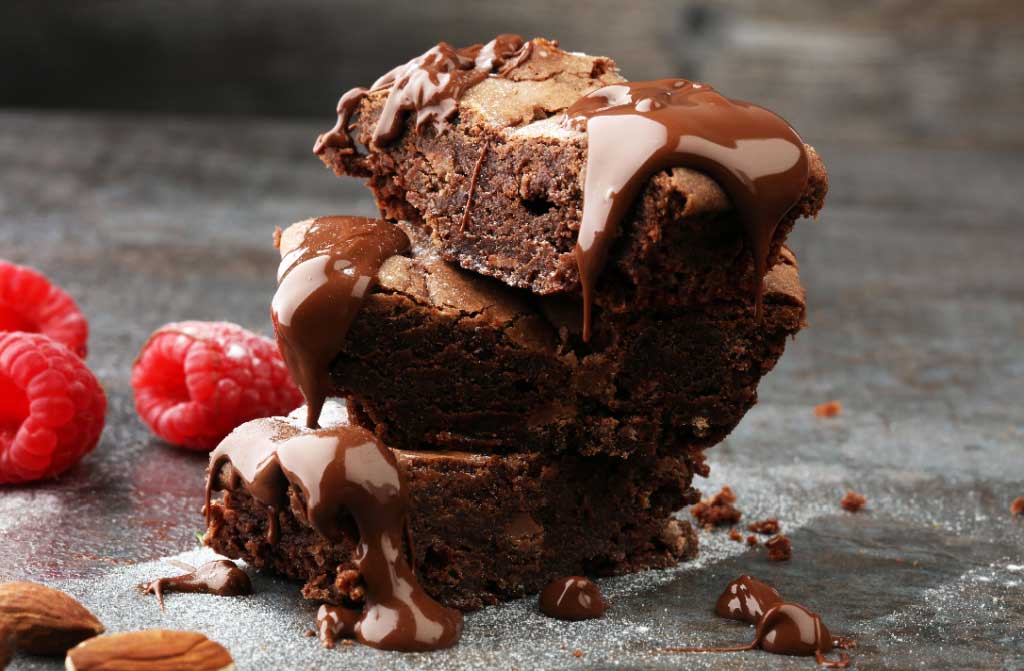 And now, time for everyone's favorite part: dessert. These Mother's Day recipes are easy to make, and you can explore more similar ones by using one of the healthy cooking apps for beginners.
One bowl brownie
Satisfy mom's sweet tooth with this classic one-bowl brownie! It's among the easiest Mother's Day recipes, and it's definitely a winner. Melt together some bittersweet chocolate chips, butter, sugar, and vanilla. When the mixture is even, add a pinch of salt, a couple of eggs, and ⅔ cups of flour. Transfer the mixture into a skillet, and for maximum success, add a few spoonfuls of caramel sauce or good-quality butter caramels. Sprinkle it with salt and bake at 350F for 25-30 minutes. This is one of the best recipes for Mother's Day, an absolute blast of easy-to-make culinary experience.
No-bake raspberry cheesecake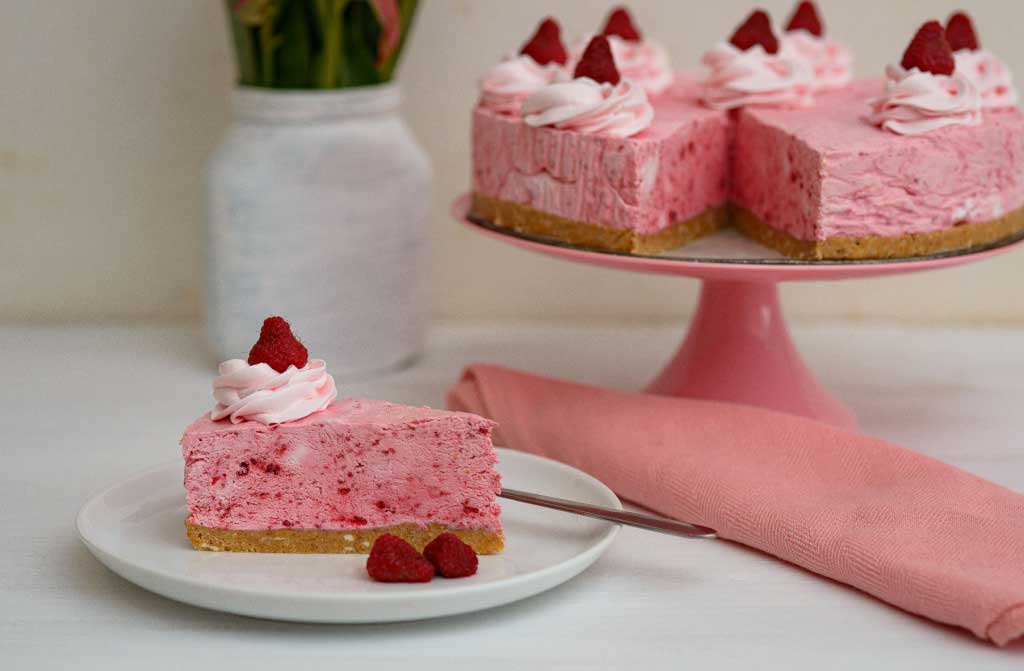 Looking for a quick and easy dessert to impress your mom? Try making a cheesecake! Simply combine graham cracker crumbs, melted butter, a pinch of salt, and sugar to make a crust, then press it into a springform pan and toss it in the freezer. Mix in a bowl some fresh raspberries, powdered sugar, and cream cheese. Use an electric whisk. In another bowl, whip up the cream, and when done, fold it into the raspberry mixture. Take the crust out of the freezer, and spread the mixture over it. Smoothen the top, and refrigerate for 3 hours before serving. Decorate with fresh raspberries.
In closure,

Cooking for your mom on Mother's Day is a thoughtful, creative, and fun way to show her how much you care. By preparing a delicious homemade meal, you can create a memorable experience and really make her day. Plan ahead to have less wasted scrap food, put on your apron, and get ready to put a smile on your mom's face! Whatever you choose to make – a flavorful side dish, a savory main course, or a sweet dessert, what's really important is the love and care you put into every stir. This Mother's Day, take the time to show your Mom how much she means to you by preparing a delicious meal for her. You know, whatever you choose to make, the effort you put in will be appreciated more than you could imagine. Have a great time together, Happy Mother's Day!