Welcome to the sunny shores of Marco Island, Florida. Here the possibilities for fun and adventure are as abundant as the seashells on its pristine beaches. If you find yourself wondering what to do in this tropical paradise, fear not because we've got a treasure trove of things to do in Marco Island, Florida, that will make your vacation an unforgettable experience. From indulging in mouthwatering seafood to exploring the enchanting Everglades, the city of Marco Island, Florida, is one of the best places to visit in Florida. So, grab your flip-flops, slather on some sunscreen, and get ready for a whirlwind tour of the best things to do in Marco Island! Let's dive right in, shall we?
Hit the beaches
As one of the best places to live in Florida, Marco Island, always welcome newbies. So if you are considering giving a try to this beauty, don't hesitate to contact any of our real estate agents in Marco Island, Florida. They will be more than happy to help you find the perfect house that suits your needs.
Seashell sleuthing
Indulge in a detective adventure that would make Sherlock Holmes proud. Embark on a seashell hunting expedition along Marco Island's shores and discover an array of unique and exotic treasures. Marco Island is known for its beautiful beaches where you can tan and go back with a beautiful chocolate skin. If you want to explore this island's beauties, book a minimum of 4 days to have a full experience of Marco Island. From conch shells whispering tales of the deep sea to intricate seashell mosaics waiting to be found, the beach becomes your personal treasure trove. It's a remarkable way to connect with nature while satisfying your inner detective. Who knows, you might even stumble upon Neptune's secret vacation stash!
Go on a dolphin quest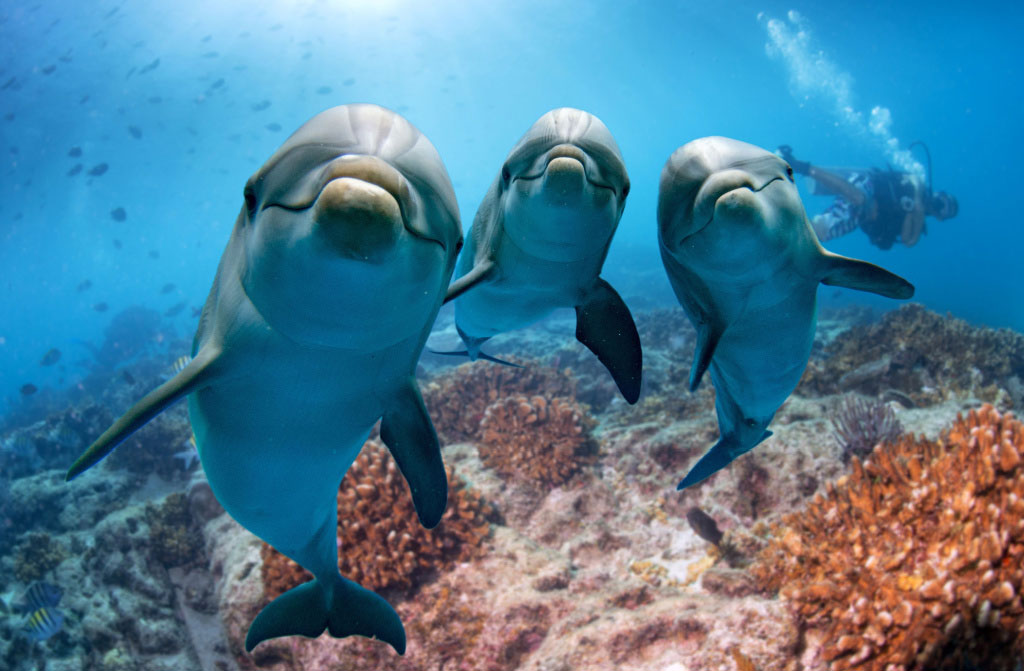 No, we're not suggesting you embark on an epic quest to find intelligent dolphins to engage in philosophical debates. However, a dolphin sightseeing tour is definitely on the "things to do in Marco Island" list. Hop aboard a boat and let these playful creatures provide a whimsical escort as they gracefully swim alongside you. It's an enchanting experience that will leave you grinning from ear to ear, reminding you that life is a playful adventure.
Please be aware that dolphins are wild animals. Their behavior can be unpredictable, and they have their own instincts, behaviors, and territorial boundaries. Approach dolphin encounters with respect, caution and follow the guidelines provided. Activities that harm, stress, or disturb the animals in their habitat should be avoided. Engage responsibly, respecting both the animals and the environment.
Enjoy the sublime sunsets
One of the best things to do in Marco Island, Florida, is grab a front-row seat on the beach and witness nature's daily masterpiece unfold before your eyes. The golden hues, fiery oranges, and cotton candy pinks will leave you mesmerized. As the sun dips below the horizon, remember to snap a selfie. The perfect hour for these beautiful sunsets is around 8 pm. This is the time to take out your phone and immortalize Marco Island's beautiful sunsets. After enjoying the sublime sunsets the island has to offer, you can explore the nicest areas of Marco Island, enjoy a delicious meal, or visit its historic places.
Enjoy a good meal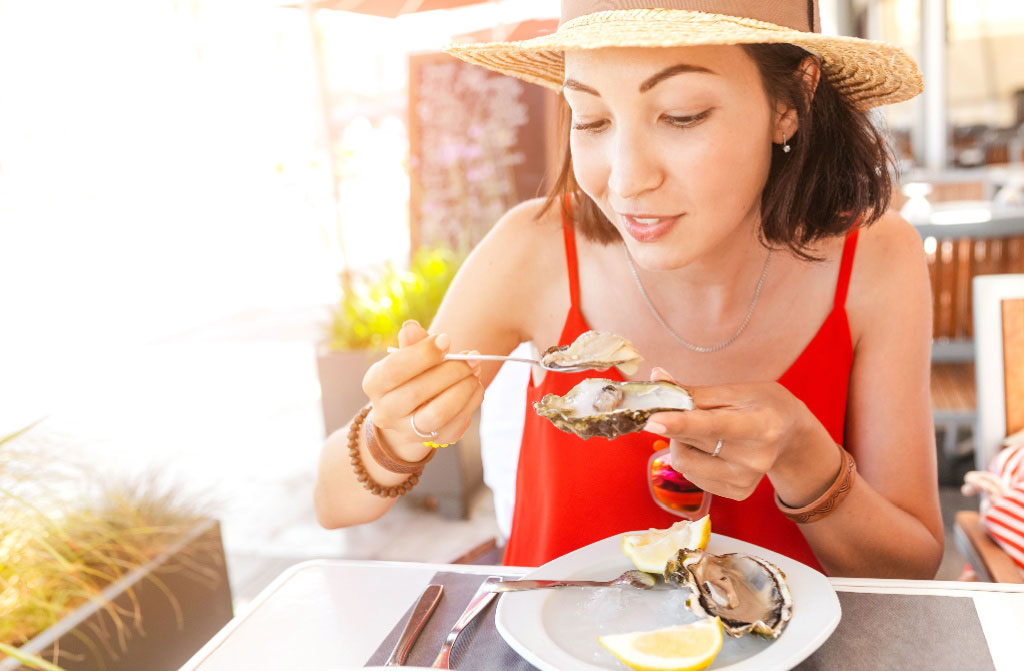 While there are countless things to do in Marco Island, FL, one thing you simply cannot miss is the opportunity to savor some mouthwatering delights. This hidden gem offers a plethora of gastronomic delights that will leave you craving for more. You may be wondering if Marco Florida is expensive, but let us tell you that it is worth every penny for the incredible experiences you get.
Sale e Pepe
An elegant italian restaurant located in the Marco Beach Ocean Resort. As you dine in the refined ambiance, you'll be transported to the heart of Italy with every bite. Whether you choose a classic pasta dish or opt for their delectable seafood options, Sale e Pepe promises to be an unforgettable experience.
Fin Bistro
This hidden gem offers a fusion of flavors, blending classic American cuisine with a touch of international inspiration. They have beautifully presented dishes and impeccable service. Fin Bistro is a must-visit for food enthusiasts seeking a memorable dining experience on Marco Island.
The Oyster Society
If you're a fan of fresh seafood and a lively atmosphere, The Oyster Society is the place to be. Known for its oyster bar and extensive raw bar menu, this restaurant showcases the ocean's bounty in all its glory. Feast on succulent oysters and crab cakes while you mingle with the locals and the travelers. You can swap stories about the exciting things to do in Marco Island.
Dive into the wild side of Marco Island, Florida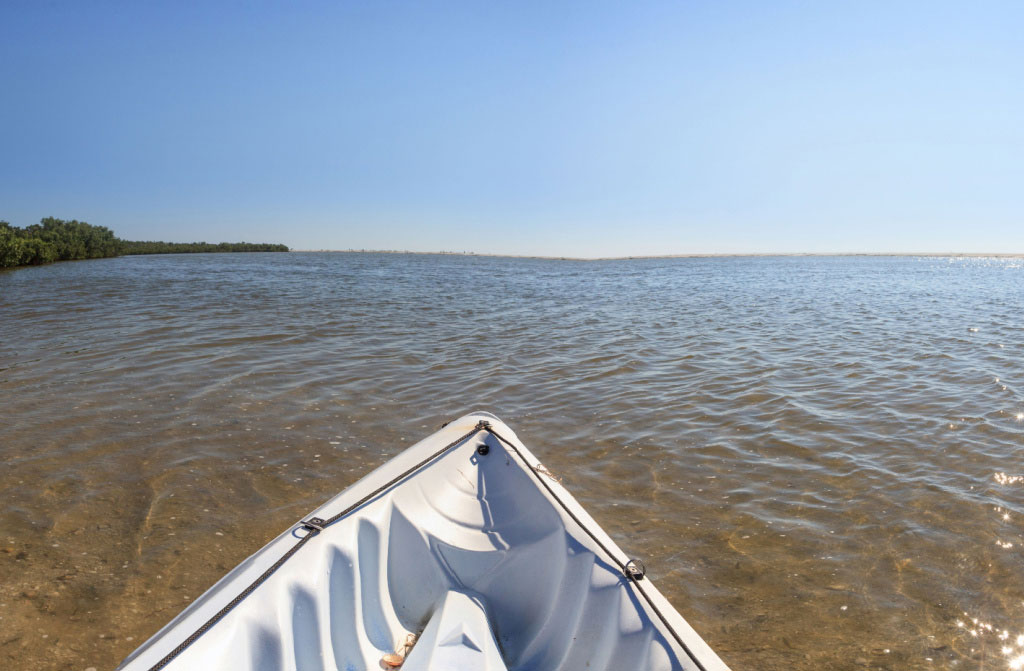 If you think Marco Island, Florida, is all about serene beaches and laid-back luxury, you're wrong. Beneath the pristine surface lies an untamed world brimming with exhilarating adventures and hidden gems that will make your heart race and your spirit soar.
Explore the mysterious Ten Thousand Islands
Board a kayak or canoe and paddle your way through this labyrinth of mangroves. As one of the cleanest cities in Florida, Marco Island boasts unspoiled natural beauty. Here nature reveals its secrets at every turn. Glide silently across the glassy waters, keeping an eye out for playful dolphins and graceful manatees. The awe-inspiring beauty of this unspoiled wilderness will make you feel like an intrepid explorer, delving into an untouched paradise.
Ride through the Everglades
Just a stone's throw away from Marco Island, this vast wilderness is home to a plethora of fascinating creatures, from alligators and snakes to exotic bird species. Buckle up and hold tight as you skim across the marshes, guided by experienced captains. It's a wild ride that will leave you exhilarated and with stories to impress your friends back home.
Discover the underwater world of the Gulf of Mexico
If you're craving an adrenaline rush, strap on your snorkeling gear and plunge into the vibrant underwater world of the Gulf of Mexico. Venture beyond the sandy shores, and you'll discover an aquatic wonderland teeming with colorful coral reefs, majestic sea turtles, and an array of exotic fish. Snorkeling is one of the most captivating things to do in Marco Island, providing an up-close and personal encounter with nature's finest.
Get your dose of culture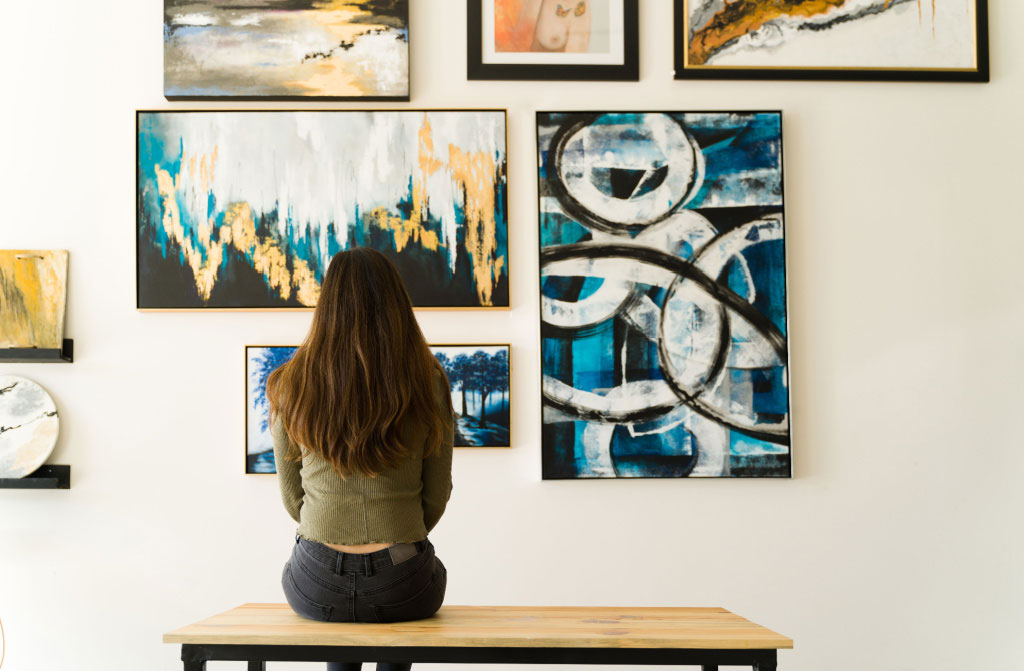 While it's true that this idyllic island paradise is a haven for sun-seeking vacationers, it also boasts a surprising array of cultural treasures that are waiting to be explored.
Artistic Ambiance at Marco Island Center for the Arts
The Marco Island Center for the Arts is a hub of creative energy. Here local and visiting artists converge to showcase their talents. Stroll through the enchanting galleries, brimming with captivating paintings, sculptures, and mixed-media masterpieces. Attend one of their mesmerizing exhibitions or sign up for a workshop to unleash your inner artist. Immerse yourself in the thriving art scene and witness the creative pulse that beats at the heart of this island oasis.
Concerts on the Courtyard
Prepare to be serenaded under the stars as you enjoy the enchanting melodies at the "Concerts on the Courtyard" series. Held at the beautiful Marco Island Historical Museum, these captivating performances feature talented musicians from various genres, from classical to jazz and everything in between. Grab a lawn chair, settle in with your favorite beverage, and let the music transport you to a world of harmony and delight.
Explore the Calusa Indian Mounds
Step back in time and unearth the rich history of the Calusa Indians at the historic Calusa Indian Mounds. These ancient shell mounds, dating back centuries, offer a glimpse into the lives and culture of the indigenous people who once thrived in this area. Traverse the winding trails, absorb the tranquil surroundings, and let the whispers of the past guide you through this captivating archaeological site.
Savor the vibrant nightlife of Marco Island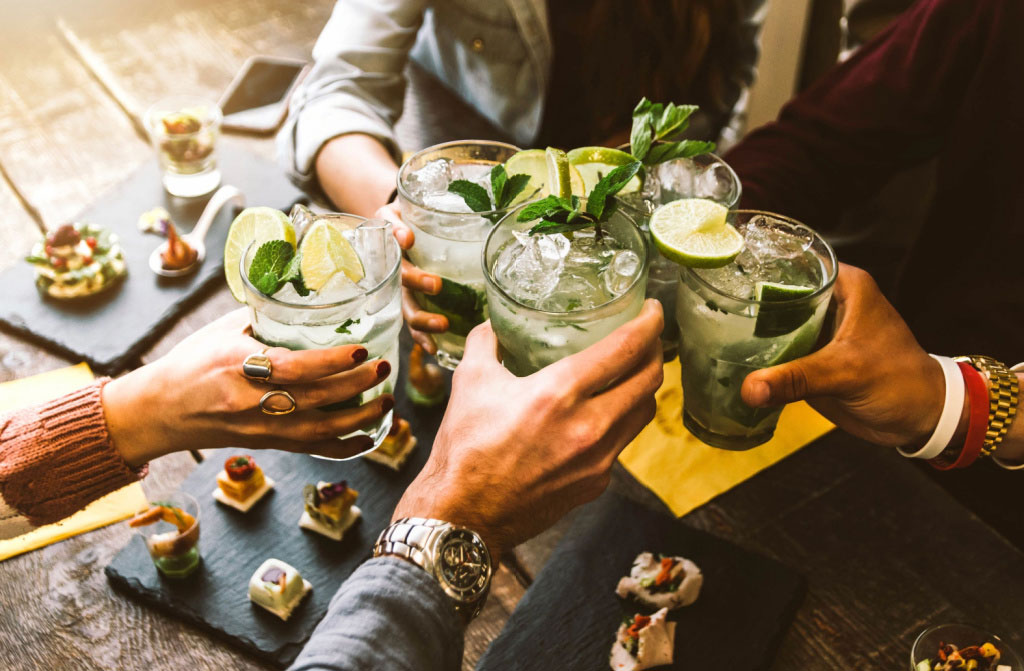 When the sun dips below the horizon, this idyllic slice of paradise comes alive with a vibrant nightlife that captivates even the most discerning night owls. Even if the nightlife is wild, Marco Island is considered one of the safest cities in Florida. So, get ready to put your dancing shoes and explore the myriad of things to do in Marco Island, Florida, after dark.
Dance the night away
Marco Island boasts a lot of trendy nightclubs and bars, but is still a safe place to live and visit. Here the beats are infectious, and the energy is contagious. Lose yourself in the rhythm of the musc, surrounded by like-minded souls, as you dance until dawn. From hip-hop to salsa and everything in between, the nightlife scene caters diverse tastes. So, embrace your inner John Travolta, and let the night lead you on a wild escapade.
Casino adventures and game nights
For those feeling lucky, Marco Island has a few surprises up its sleeves. Test your skills and try your luck at the island's lively casinos. With a range of thrilling games like poker, roulette and blackjack the adrenaline rush is guaranteed. The casinos here offer an opportunity to mingle with fellow gamblers, share tales of fortune or misfortune, and experience the thrill of the game.
Gourmet delights and crafty cocktails
As dusk descends, the island transforms into a gastronomic paradise. Treat your taste buds to an exquisite dining experience at various restaurants, where talented chefs create culinary masterpieces. Pair your meal with a cocktail, expertly mixed by skilled bartenders, and enjoy the night experience.
Conclusion
Remember, life is too short to miss out on the extraordinary. And on Marco Island, extraordinary experiences are as abundant as the grains of sand on its shores. Embrace the laughter, soak in the sun, and embark on your very own comedic odyssey. So go forth, and seize the day, for the sun-drenched shores of Marco Island await your presence. Unleash your inner comedian, detective, and nature lover as you revel in the wonders of this captivating destination. It's time to create your own narrative and discover the endless things to do in Marco Island that will leave you with a smile on your face and a story to tell. As the old saying goes, "Life is better with laughter." And on Marco Island, life is simply a beach with an irresistible sense of humor. Bon voyage and happy adventuring on the shores of Marco Island!