Are you looking for your first rental apartment? Our congratulations! Having your own home (even a rental one) brings extra freedom but also extra responsibility into your life.
There are many things to keep in mind if you decide to rent a place. And it can be pretty overwhelming, especially for the newbies in the whole renting game.
In this article, we'll help you get a better grasp of the basics and certain things to keep in mind as you embark on your first-ever apartment hunt.
Calculate All Your Expenses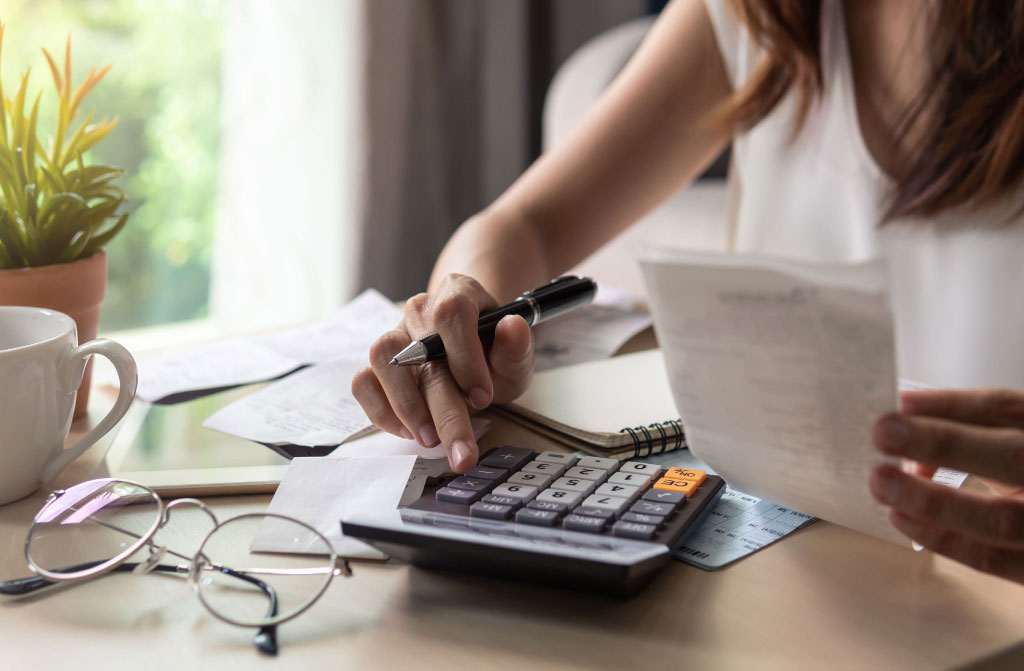 Before shaking on it with the potential landlord, signing a lease, and moving into your first adult rental, make sure you're well aware of all costs. This advice is particularly relevant when you decide to pay for a rental that's already close to your maximum budget limit. The truth is, there are plenty of expenses aside from rent that can quickly add up to hundreds of dollars each month.
There are quite a few move-in costs to take into consideration. From the first and last month's rent to application fees to the security deposit, which could equal one or two months' rent depending on your state and your property manager's preferences.
But, the costs you'd have to pay every month might be even more dangerous. Imagine you found an apartment for $1,500, the maximum you could afford for your rental. As you sign the agreement, you realize there are several extra costs you'll need to cover every month. You'd have to reassess your whole budget to squeeze in these extra few hundred dollars.
As wise people say, prevention is better than cure. So, instead of reorganizing your whole financial situation when you rent an apartment that's too expensive, make sure to take into account every single cost you might face.
Some of the most common recurring costs you might overlook when choosing your first apartment include:
Utility fees (gas, water, electricity, etc.)
Amenity fees (fitness center, pool, laundry room, rooftop patio, etc.)
Parking
Also, if you don't know how much exactly your utility bills or insurance will be, we recommend expecting to pay the maximum sum so you will never be caught off guard.
Choose an Apartment That Suits Your Needs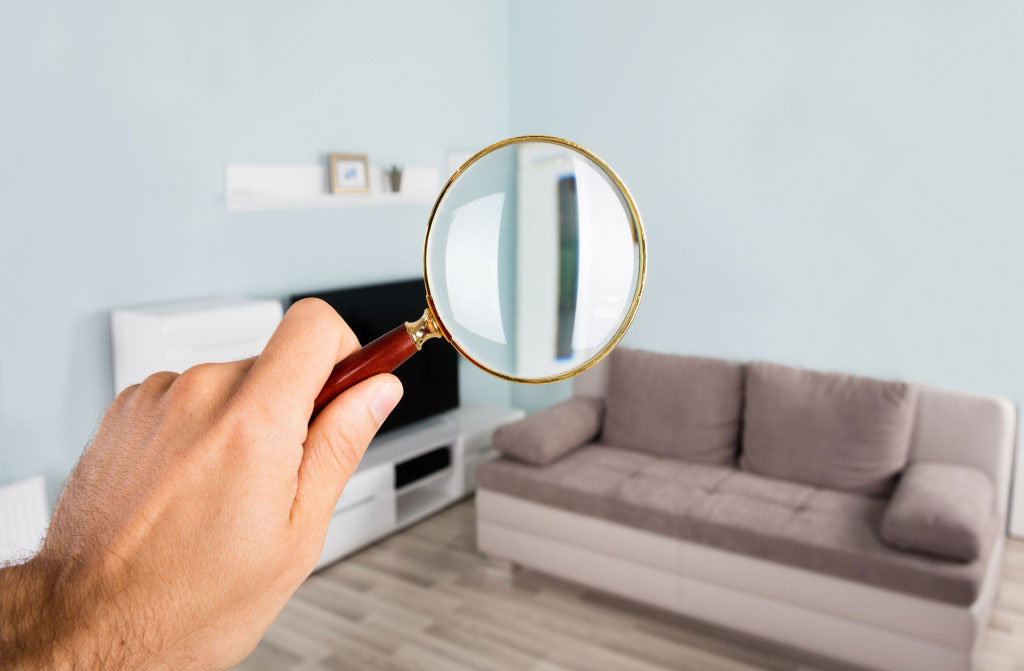 It is extremely easy to get sidetracked when you're looking for a new rental. Especially if it's your first rental ever. You might jump into the deal as soon as you see a large balcony perfect for throwing parties or realize that it's a mere one block away from your BFF.
To avoid this happening, decide on the most important features your rental must have before you start looking for one. Maybe your unit and work are located in the same area, so if you get an apartment in the neighborhood, you'll save time and money on transportation. If you have a car, dedicated parking should be a priority. If you have a pet, double-checking whether the apartment is pet-friendly should be the first thing you ask (and whether there's any pet deposit to put down).
Commit a few minutes of your time to drawing up a list of must-haves and nice-to-have attributes for your future home. Try your best not to get distracted by other options, no matter how nice the view or how adorable those bay windows are. You'll thank yourself later!
Treat the Furniture Question Wisely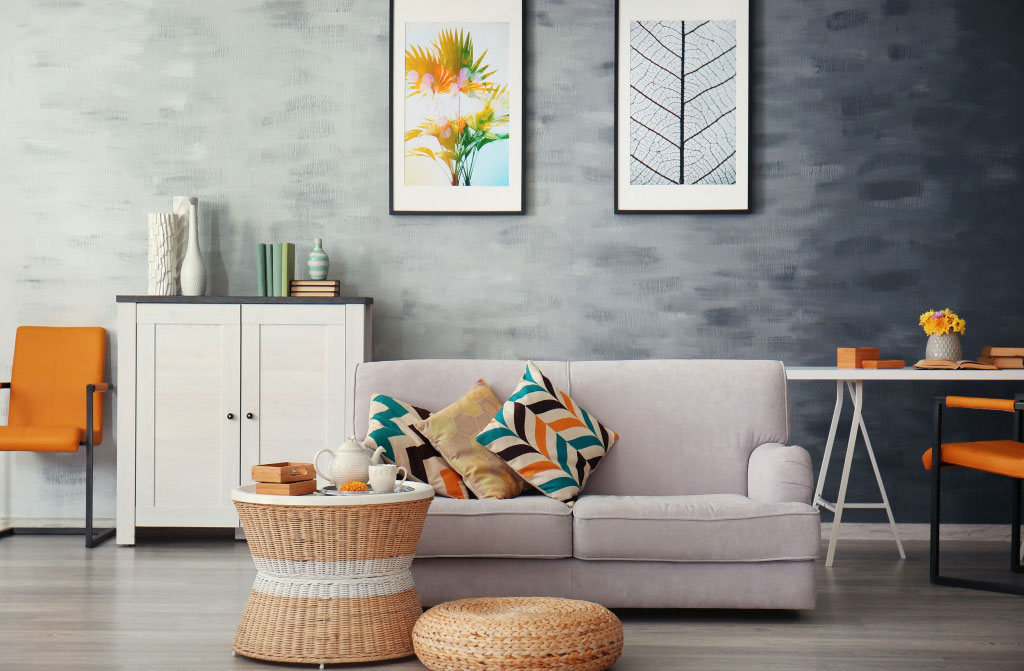 One thing about US rental apartments: most of them come unfurnished. Of course, just as with almost anything in this world, it has its pros and cons. You can build up a collection of your favorite items, enjoying your favorite armchair or mattress in every future rental going forward (and later, your own home!). You also wouldn't have to worry about the landlord keeping part of the security deposit to pay for the large stain on the sofa. Finally, unfurnished apartments are usually 20-40% cheaper, which is an important factor to consider.
What's the biggest drawback? You have to bring or buy all your own furniture when moving into your first rental. This means you'll have to spend a lot of time and money trying to gather essentials to feel comfortable in your new home. It's especially daunting when you're a student with no spare cash.
In this case, don't rush to the first furniture store: there are many ways to get everything you need cheaper. First, check if any of your friends or relatives are going to move anytime soon and if they have some free stuff to give away. Also, never underestimate thrift stores and garage sales; you can find some hidden gems there for cheap. Another idea would be to check websites with classified ads. Some people list their furniture and other large items almost for free, hoping that someone will come and take them off their hands.
Finally, if you have a tight budget, make a list of furniture you must get before anything else. That would include a bed mattress, at least a couple of chairs, and a table. This way, you can make your life in a new rental more comfortable and slowly build up additional items over time.
Be Careful With Payments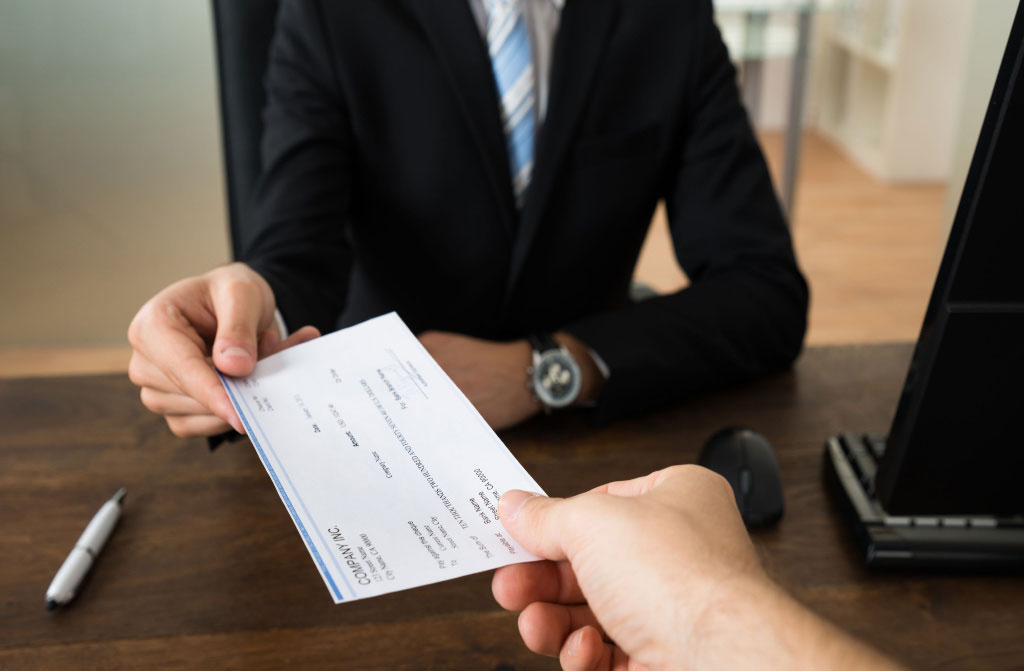 You know that scammers are everywhere. From annoying offers in Instagram DMs to that one time you had to explain to your parents or grandparents what bitcoin and PayPal were after they got worried someone stole 10 BTC from their PayPal account — scams await us on every corner. And, of course, it's much easier to fall for it when you're new to a specific sphere and don't know how things work exactly.
So, to ensure you don't become a victim of rental scams and lose any of your much-needed money, remember the following rules:
Avoid paying without receiving a receipt or payment confirmation.
Whether you pay by card, wire transfer, check, or even cash, it's always possible to receive a confirmation of your payment. So, if your landlord resists issuing a receipt or insists that paying by cash is the only option, run away fast. Optimally, you might want to pay by card, as disputing the charge with your bank might be the easiest way to get your money back, even if your potential landlord disappears into thin air.
Avoid paying large sums without seeing the rental in person AND checking whether your landlord/property management company is legitimate.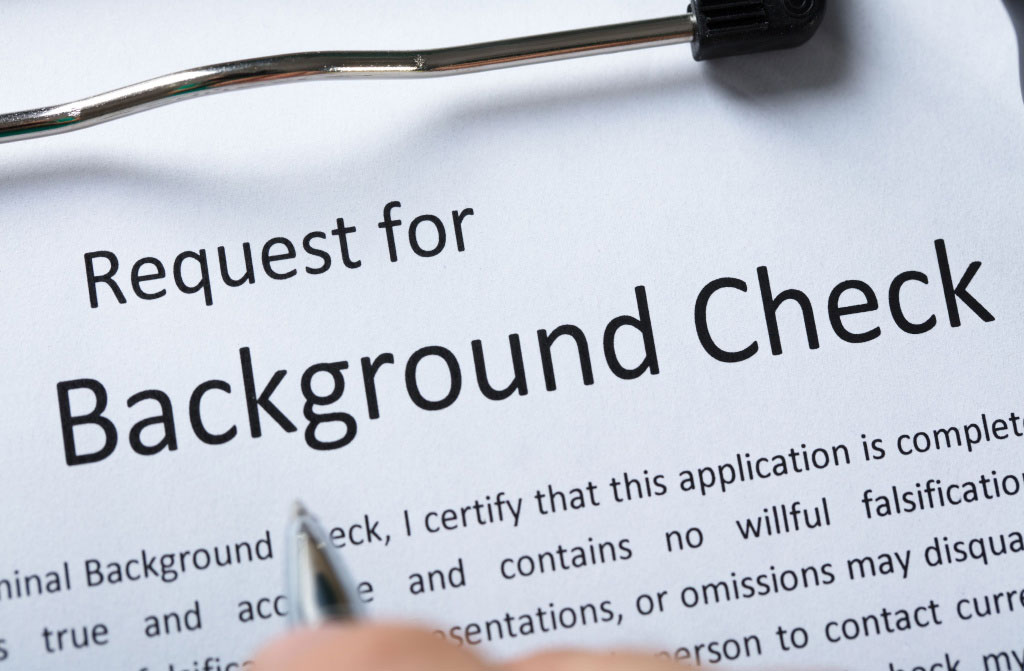 There have been plenty of instances where tenants would hand over the first and last month's rent and security deposit to the agent or landlord without even checking the apartment out. That's a rookie mistake, but many people still fall for the promise of a perfect apartment for cheap.
But, some scammers can even get the keys to the apartment and give you a tour, as any average broker would. This being the case, you should not neglect good old Google research. Check for how long this property management company has been on the market and whether they have good reviews. And, if you're going to rent from a small landlord, ask for their proof of ownership.
Read and Understand Your Rental Agreement.
This point is not so much about avoiding scammers, but it still can have a significant impact on how much money you can lose (or save) deciding to rent an apartment. First of all, make sure you understand every charge and fee and if it corresponds to what you agreed to earlier. For example, if you're moving in with a pet and the rental agreement states that you'll be charged $100 of pet rent, double-check in the contract if it's a one-time fee or a recurring monthly payment. Over a one-year lease period, paying $100 vs. $1,200 is a huge difference for any renter.
Also, your lease will give you a better comprehension of many other finance-related issues. For example, whether you'd have to pay late fees if you fail to pay your rent on time and the length of your notice period (to inform your landlord on time and avoid paying for an extra month).
Learn More About Renting Before Jumping In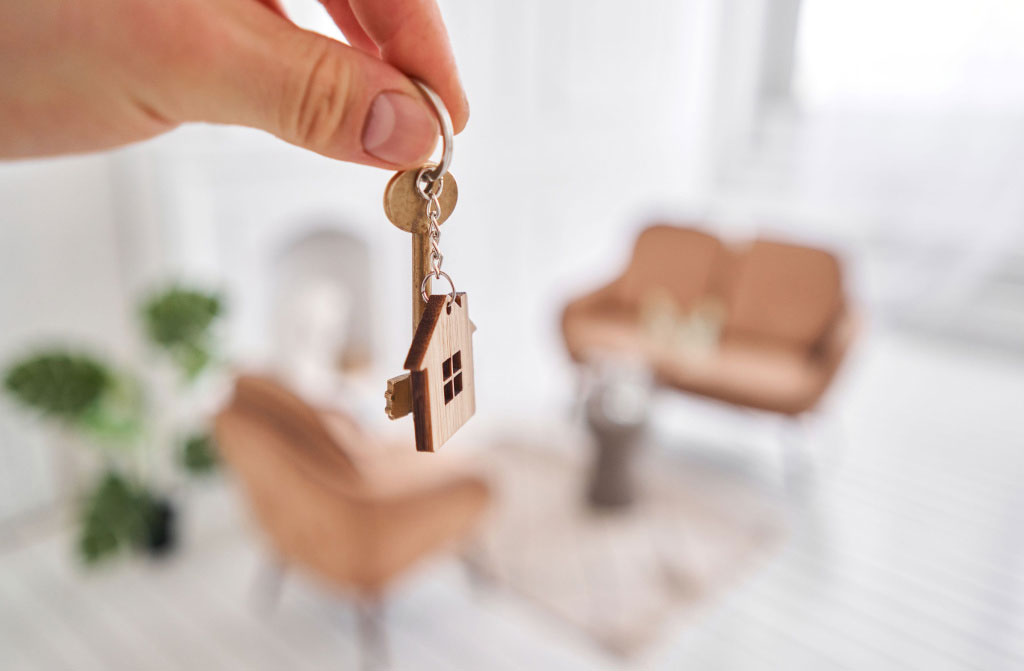 Most people hadn't known much about the renting world when looking for their first apartment. Some were taken by surprise when they couldn't terminate their rental agreement earlier than its end date. Others discovered they would not get their security deposit in full after their cat destroyed the carpeted floor.
Luckily, nowadays, there are countless ways to research new information. Check out the internet and read a few more articles with tips for novice renters like this one. Ask your friends or parents to share a few things they wish they knew when they started renting. And finally, don't forget to at least skim the landlord-tenant laws in your state.
The truth is, rental laws are quite different across the country. As they regulate every aspect of the landlord-tenant relationship, they impact everything from the maximum amount of rent the property manager can charge to whether you're allowed to sublet your rental. If you have a general understanding of what you (and your landlord) can and cannot do, it will be easier to navigate this new world of renting.
Of course, you might still encounter a few unpleasant situations during the years of renting. But, thanks to this knowledge, you might be able to avoid several mistakes of your own as well as recognize if your landlord is trying to take advantage of you.