The online environment has become one of the strongest tools for marketing in any industry.
With social media, websites, and other outlets available, you're able to reach a larger audience than ever before with minimal effort. The same principles apply in the real estate industry, where investors and businesses constantly look for ways to improve their marketing strategies.
Some would argue that old school marketing might work better than modern marketing; however, the online space has evolved significantly and it is the bread and butter of modern marketing.
If you want to boost your real estate marketing strategy, then it's time to make the switch from traditional advertising. When you go online, you can reach a wider audience with less money than if you went offline, which means more potential buyers! You'll also be able to find exactly what people are looking for in your area because of all the information they share on social media and search engines.
From larger real estate companies, individual agents or small companies, all believe that going online is the best thing you can do to promote your services, and it is essential to know why and how to do it. Stick with us if you want to find out some tips that will help make the most of your digital presence!
Develop an Email Campaign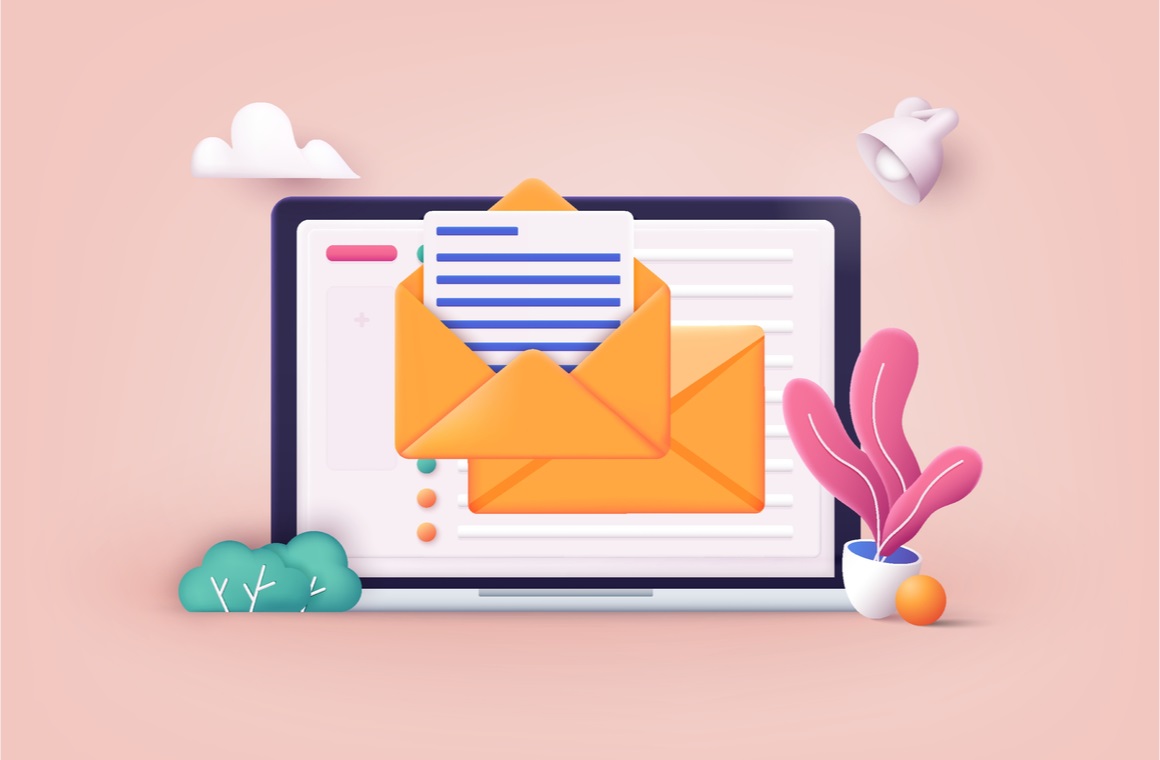 As everything gets digitized, many real estate businesses wonder if marketing through direct mail is still a viable option? Why spend so much time and money on printing a marketing campaign and then mailing it to people who won't even bother opening the envelope? We all know that trashing an email without reading it is less costly than throwing away a printed advertisement.
Regardless of the industry, an email campaign is a valuable tool that can help you expand your reach and maintain contact with past customers. Of course, there is vital content that needs to be included in your emails, but it is not as costly as if you had to reprint an entire brochure or printed advertisement.
A well-planned email campaign will funnel potential clients through their online actions, buyer profile, and previous engagements with your business. According to a study done by Smart Insights, real estate businesses have an average open rate of emails of about 27% and a click-through rate of 3%. The key is to create relevant content for your potential customers, and the more relevant it is, the more likely they are to open and read through your email. By building a real estate team you can have someone take care of the email campaign for you and leverage the benefits from this incredibly strong marketing tool.
Create a user-friendly website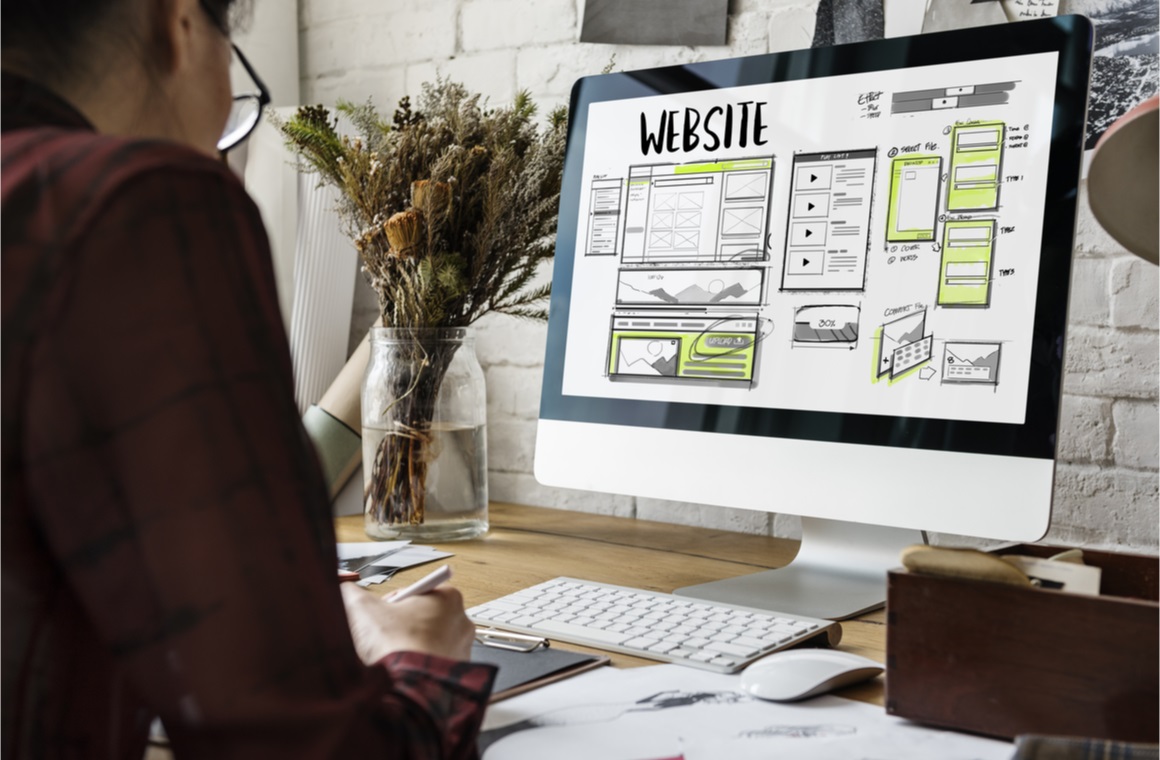 Having your own blog is one of the most efficient ways to reach out to potential customers since most real estate searches nowadays happen online. Homebuyers interested in finding a real estate agent or a property in a specific area will most likely go online. Home sellers who want to sell their house will reach out to a listing agent through an online platform such as The OFFICIAL Real Estate Agent Directory®, and their home will be listed on the Multiple Listing Service (MLS) website.
Moreso, with the pandemic, more businesses were forced to create alternative ways to offer services and products to avoid physical contact from any of the parties involved. Therefore, websites gained more traction, and it is one of the most convenient ways to reach out to customers and maintain business continuity. A user-friendly website is one of the strongest marketing tools you can have as a real estate business or service provider.
To do it right, you need to develop a responsive website that is optimized for mobile browsing. Since almost half of all web browsing happens on mobile, it is crucial to hire a professional web designer and create a responsive website. Through your platform, you need to provide the best possible experience for your customers. You can easily achieve that through blogging and uploading informative content, providing new listings, and promoting relevant services for real estate closings.
Have a social media presence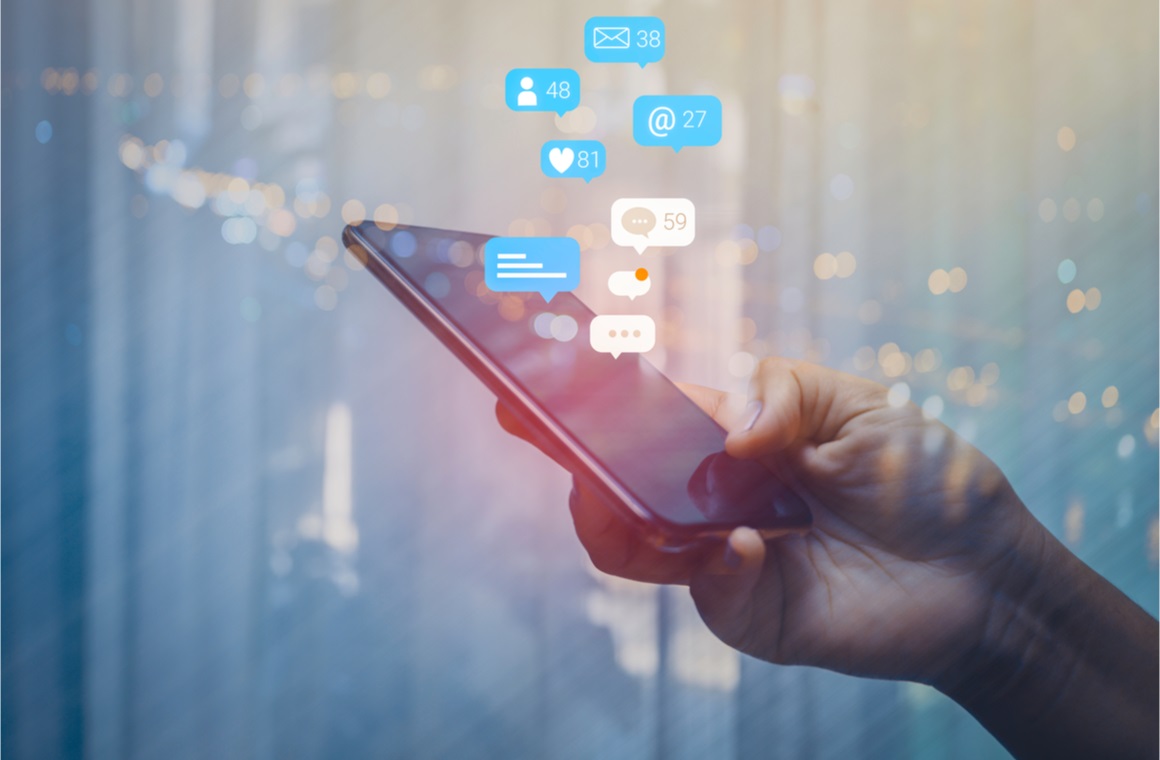 If creating a website with all the functionality mentioned above is out of your reach, at least consider leveraging platforms that already have the features and functionality you need. In particular, we are talking about social media platforms where every client is within your reach. Nowadays, millennials are making up the largest home-buying group, and Gen Z is catching up from behind; therefore, every real estate professional should aim to have a solid social media presence in order to succeed in today's digital world.
Some might question whether millennials are good or bad for the real estate market; however, statistics show that the number of closed housing transactions by millennials has drastically increased, and it can only go up from here. On the other hand, with so many social media platforms out there, such as Pinterest, Instagram, Twitter, LinkedIn, and Facebook, you have so many social media tools that you can leverage as a realtor or real estate business.
For social media engagement, you can distribute links and valuable blog posts or create a group where you tackle common real estate topics. You can share client stories and promote your services and products through storytelling, pictures, or blog posts. Paid ads on social media can yield a great return on investment (ROI) if done right. Use all these tools to your advantage in order to boost your real estate marketing strategy through social media.
Host virtual tours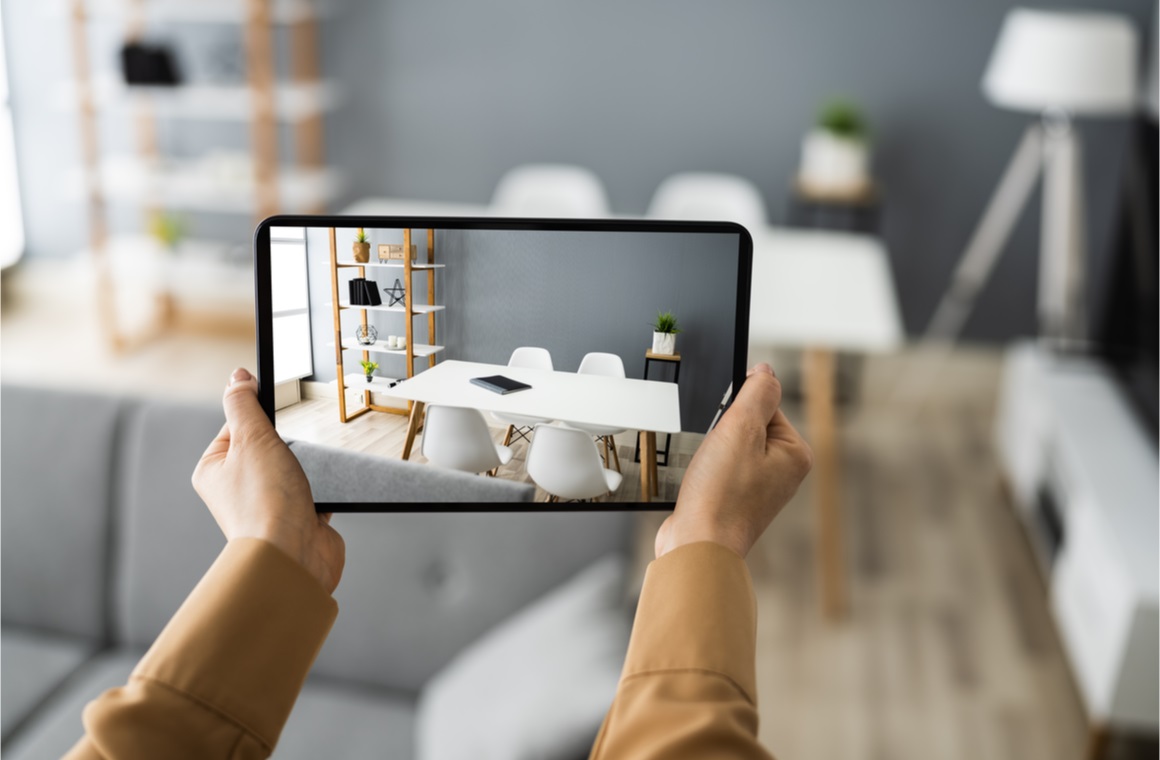 Virtual tours are becoming increasingly popular in the world of real estate, and it can be one of the strongest tools in your marketing arsenal. Since closing real estate transactions from a distance using virtual tech became possible, it was only a matter of time before technology allowed real estate agents to schedule appointments for virtual tours. From a practical point of view, your client's time is precious; therefore, providing as many details about a property before the in-person visit might be the selling point for many real estate agents.
Virtual tours are an incredible piece of content in a successful digital marketing strategy, and implementing them will always guarantee that you are one step ahead of your competition. Through a virtual tour, you can share video content which is proven to generate more revenue for marketers than non-video users. Also, with virtual tours, a client can get a good idea of what the home offers.
For many homebuyers, the process is stressful, and purchasing a home can be difficult, which is why real estate professionals need to make the home-buying journey easy for their clients. With virtual tours, agents can share critical aspects regarding the property, and any good virtual tour should include the following qualities:
Use real-time footage of the home, and avoid digital illustrations
Make the tour interactive and responsive across all viewing methods from mobile to desktop.
Create a user-friendly 3D virtual tour
Conclusion
Digital marketing is nowadays one of the most powerful tools in real estate. Any investor, agent, or business in the industry that leverages this tool will see tremendous gains in the long run. The virtual world has become more accessible and cheap than ever before, and the potential growth for your business can be massive if you go online to build your brand and presence.
The pandemic has pushed many businesses into implementing new solutions for their marketing strategy and the online environment was key for business continuity. Selling a house during a pandemic became a lot easier for agents that leverage the benefits of the digital world both for providing services and marketing.
Through this article, we have highlighted some of the best online marketing strategies that you can start implementing today and help bring your real estate marketing strategy to the next level.
If you enjoy our content and find it helpful, support us by sharing it on your social media platforms. Also, if you love our content or if you know other practical online marketing strategies, don't hesitate to share them with us in the comments section down below.