Some people can find hidden treasures in virtually everything they dig up. Using their sixth sense, they track undiscovered opportunities and turn them into money-making machines. Why wouldn't you be this person? In today's article, we take an out-of-the-ordinary example, and by analyzing its ins and outs and ups-and-downs, we will prove how to make it work.
Property investors typically dismiss warehouses. Most frequently, they consider warehouses underdogs in the housing market. It certainly has some perplexing disadvantages, such as the necessity of more considerable investment, complex paperwork, and keeping up with storing regulations and finances. Still, it can turn into a pretty profitable business. Take our word on this and invest in a warehouse today!
Suppose investing in a warehouse fascinates you. In that case, it would be best to contact expert local real estate agents! Obtain a list of eligible properties for sale in your neighborhood! Thus you can get a complex picture of warehouses as viable real estate investment options.
Summary:
Defy cliches on warehouses!
Ordinary people associate warehouses with run-down buildings where a shady business is about to happen, leading to shootouts and explosive showdowns. Or, the image of an industrial company might pop up in your head next to train tracks, usually not in the best neighborhoods. Let's take warehouses out of context provided by Hollywood blockbusters for now. And focus our attention on the multiple and beneficial purposes a warehouse can fulfill. Our main point is that they can be outstanding real estate investment opportunities if you're looking to diversify your portfolio with properties.
A warehouse can operate as an alternate business HQ.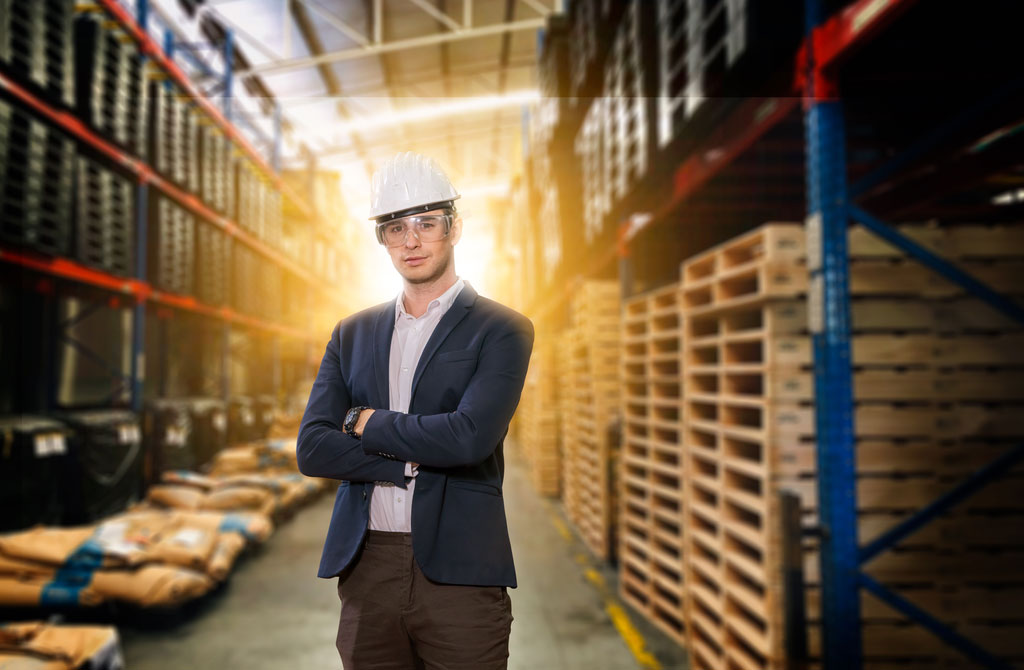 Traditionally, a warehouse is a large building located in industrial parks or abandoned airport hangars on the outskirts. By definition, companies store goods in them. More precisely, national and international product importers, manufacturers, dealers, retailers, and wholesalers utilize warehouses. The best warehouses are equipped with loading docks to pack and unpack cargo from trucks. The building also plays an essential part in transport businesses and customs. Furthermore, it assumes a paramount role in supply chain management.
Thus, warehouses assist business headquarters in tracking inventory and calculating shipping costs. Moreover, they monitor and manage the efficient and dynamic in and outflow of goods. So, there you have another reason to invest in a warehouse!
Explore different types of warehouses!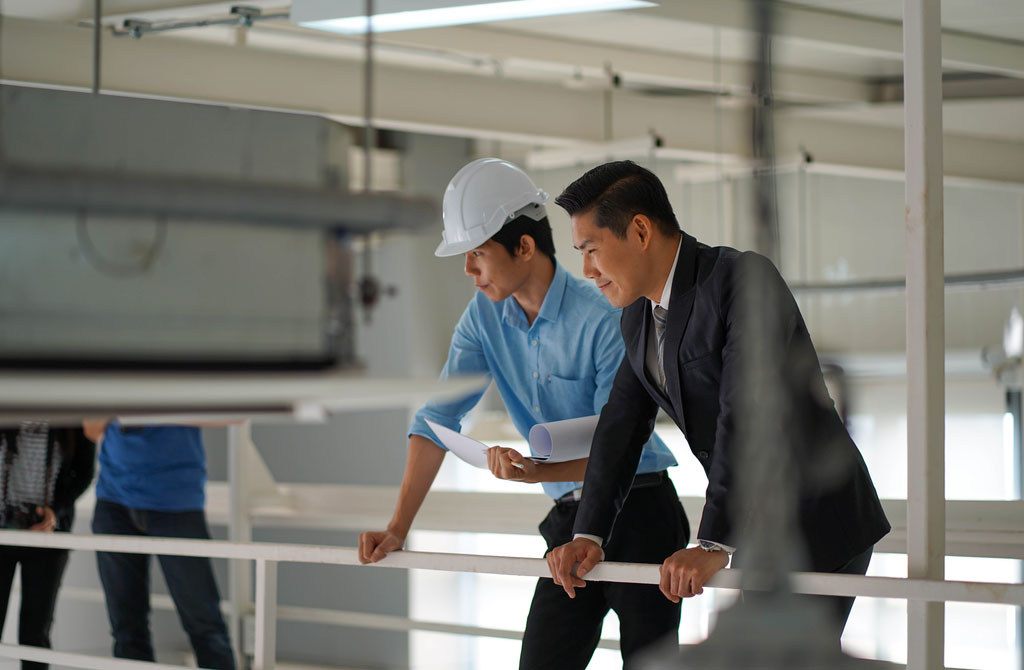 Besides general warehouses, you can find the following specialized storage in everyday life.
A warehouse can fill in the shoes of a distribution center, storing an extensive amount of items and merchandise that will be distributed to retail and wholesale businesses later.
One can run such a facility as a fulfillment warehouse dedicated to online shopping businesses or eCommerce sites (see later in detail.) People place their orders online, and companies pick up the ordered items from a fulfillment warehouse and ship them to their destinations.
Automated warehouses function purely based on robotic systems. They reduce manual labor and decrease the goods' movement for quality maintenance. Also, they cut the possibility of human error significantly.
Climate-controlled warehouses provide temperature-sensitive products (such as food and beverage, supplements, makeup products, medical devices, electrical gadgets, etc.) with the required temperature and humidity to ensure good quality. They often utilize refrigerators and humidity control services.
Purchasing a warehouse makes an excellent investment.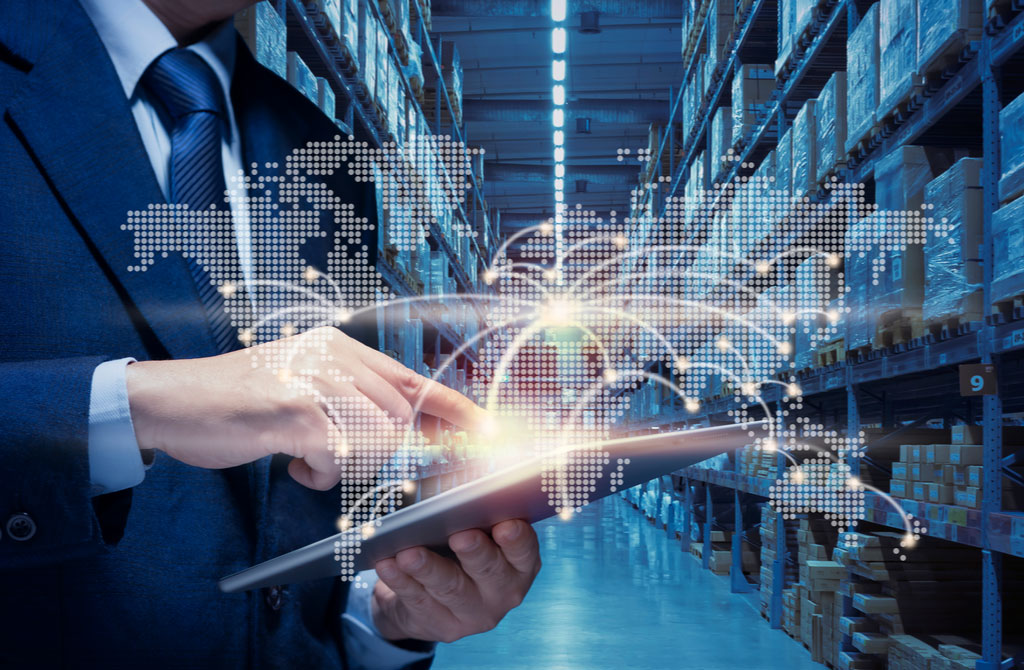 If you consider investing in a warehouse, you can choose from various options. The most obvious is using a warehouse to run your business, such as importing and exporting goods. In that case, you'd use a warehouse for obvious warehousing purposes. Secondly, you can turn an old warehouse into a loft living space. You can effortlessly convert commercial and industrial spaces into residential areas, serving as excellent workshops and impressive rooms for recreation and gyms.
Let's consider some of the substantial advantages of renting or buying a warehouse. Then, you can rent it out to other companies. It's as long profitable as it generates a considerable return on investment. Invest in a warehouse and get a mind-blowing return!
eCommerce bears down on retail trade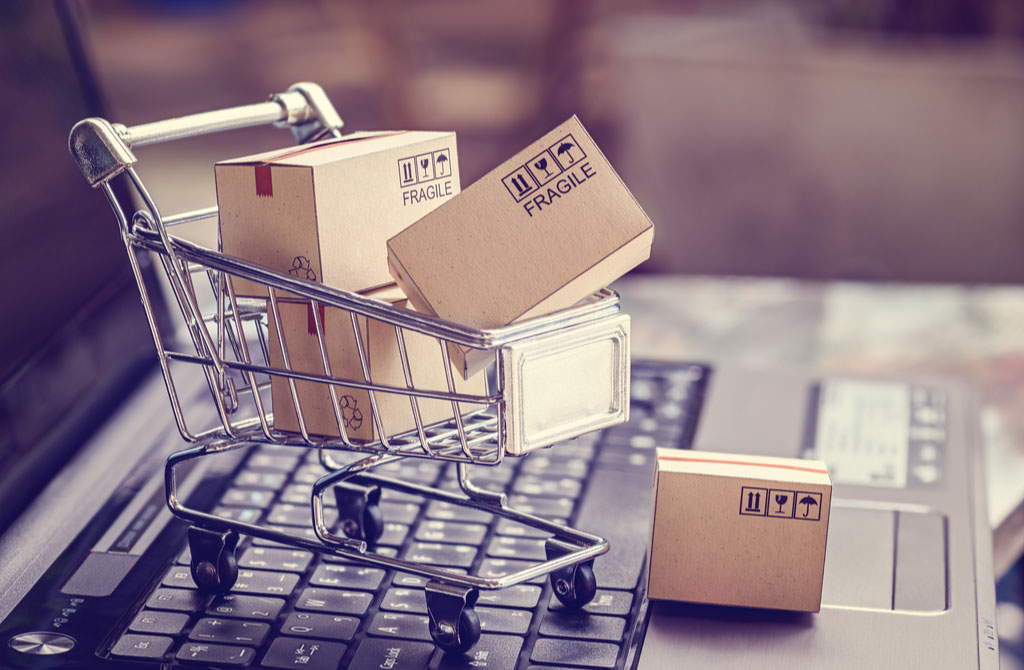 Shopping online and home delivery has become precious commodities. With eCommerce gaining momentum, more and more online shops and businesses come into existence at the expense of the retail industry. For some time, the latter has been losing ground to online companies. Moreover, the advent of Covid and the ensuing lockdown hit retailers even harder.
However, it's no secret that these ventures are in desperate need of concrete physical storage spaces from which they can distribute goods. And in warehouses, they've found the ideal medium to perform these tasks. First and foremost, they can cover regional and national distribution smoothly and fast. Amazon and Walmart are the most common examples here. Online shoppers need their products delivered as soon as possible. Otherwise, they lose interest and faith in buying from the given company.
Under such circumstances, warehouses can function as Airbnbs too. You can provide seasonal storage space for retailers and distributors, especially during the peak holiday shopping season. To spice up your business portfolio, you can provide inventory management and order delivery services.
Storage space requirements in the modern era
Realtors estimated national demand for over one billion square feet of storage space projected to accommodate the booming eCommerce in the upcoming years. Note that we have outlined merely the needs of e-Business. This projection doesn't cover the depository needs of the automobile industry, manufacturing goods, etc. While eCommerce is undoubtedly in pole position in this race for warehouses, others will need them too; for instance, local small companies will require office space.
Where to start looking for warehouses?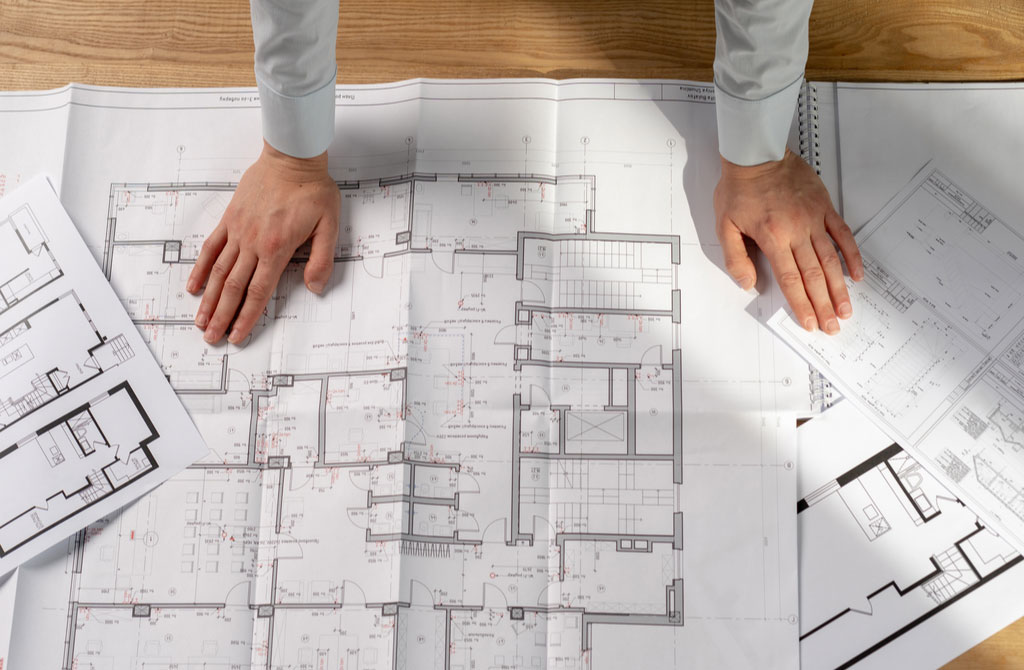 Don't think primarily of great cities for buying warehouses, though! You can purchase old buildings even in family-friendly small towns. For this reason, we recommend you hunt for turnaround properties that you can buy at a more affordable price. Then, you can renovate these buildings with minimal investment. Whether you sell or rent it out afterward, it's entirely up to you! Suppose you decide to hang on to them. In that case, you can build your own retail center. Note, however, that you don't have to start investing in massive constructions like Amazon. Instead, try smaller local buildings first that have the potential of becoming the next best thing.
Warehouses should be close to highways
Before purchasing, you should also consider the warehouse's geographical features. The closer it is to highways and interstate corridors, the better. Thus, trucks can drive in and out effortlessly. After loading or unloading products, they can return to interstate highways straight away. Suppose you live next to a highway. In that case, you can better understand highway traffic and routes and where it's worth buying a lofty strategic building.
Don't get bummed out even if you can't locate a property downtown or in another metropolitan hub, just the outskirts. The chances are that the real estate you acquire will be more cost-effective. For example, there are many deserted airport hangars right on the edge of your city, serving as relics. However, they are located close to highways, corridors, and airports due to their former function.
Expenses associated with renting warehouses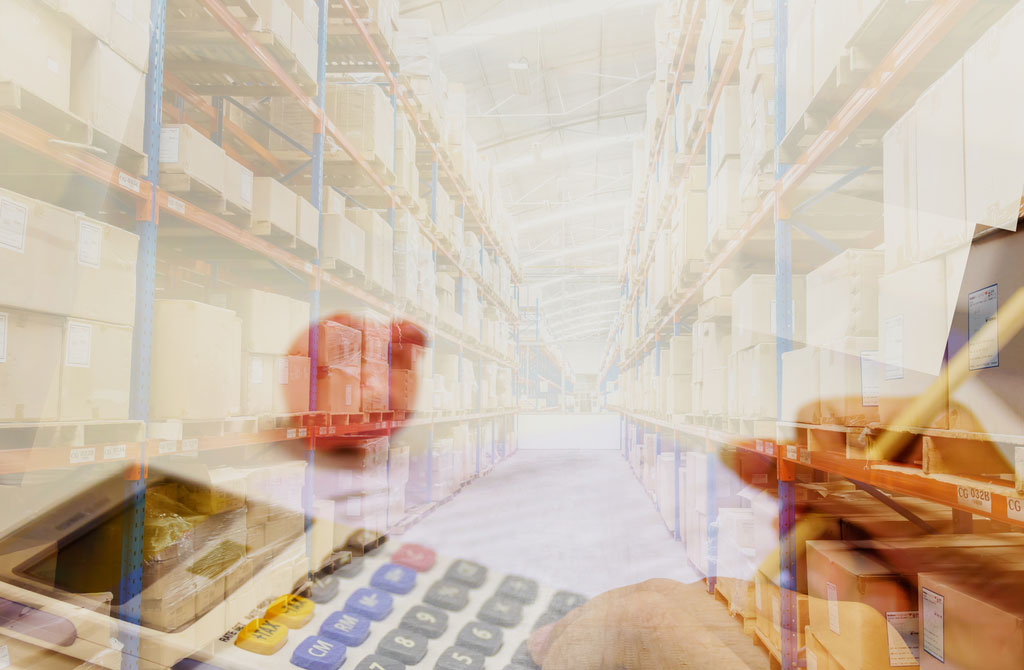 Many think of industrial warehouse spaces as jarring money-pits. However, this couldn't be further from reality. You have to expect a minimal amount of maintenance expenses. Ideally, you won't have to spend much money on structure renovation. Besides, you can cover these charges from about ten percent of your gross operating income or less in the first couple of years. This scenario applies if you revamp the place correctly right from the very start.
Running a warehouse or renting it out implies basic costs, such as servicing your debts, paying property tax, and covering real estate insurance. Once you cover these expenses responsibly, the tenant will pay for the rest, such as utility expenses for water, electricity, sewer, etc. Additionally, tenants will settle their rental insurance and standard area fees based on the percentage of their occupancy.
A good example is landscape maintenance (maintaining shrubs, trees, and lawn in a yard.) Tenants of industrial warehouses pay for about 95 percent of all the maintenance fees instead of the proprietor.
Ensure you comply with warehousing requirements!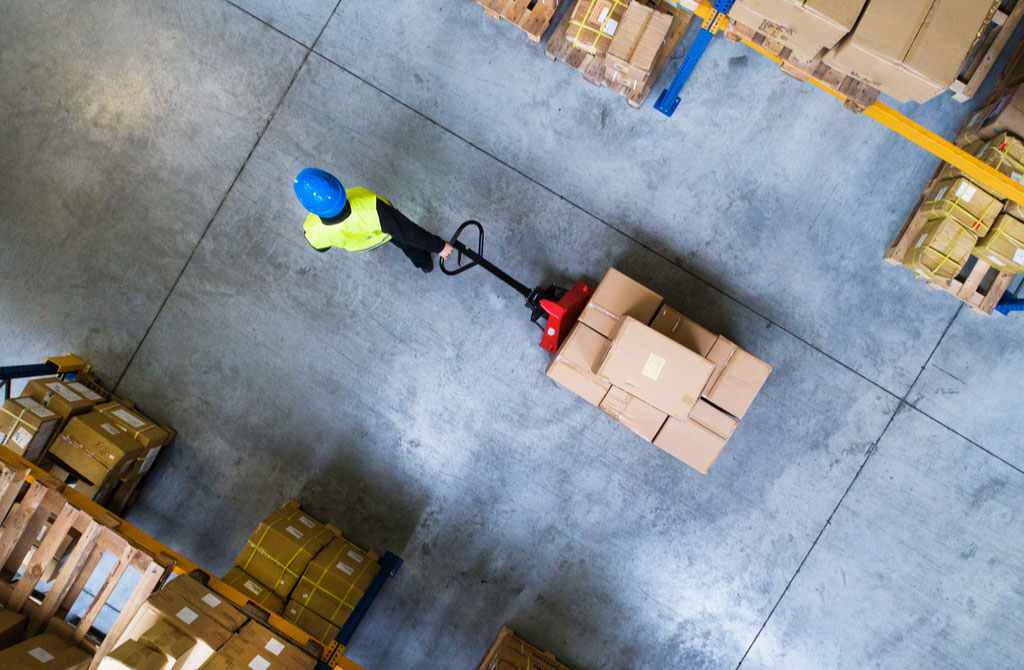 Leasing or owning a warehouse can genuinely be a challenging and complex process. Whether you choose to lease a property in the short term or the long run, you must honor specific legal provisions. By definition, a warehouse should account for protecting products against hazards and damages. Therefore, ample storage spaces should be equipped with pallet racking or carton to handle large supplies safely.
You should address security issues, such as surveillance with CCTVs. Quick access to products is vital, so you should think ahead in the layout design of the building and storage independent units. Warehouse floors must resist use and corrosion; in a word, they must be abrasion-resistant.
At the same time, the concrete floor must withstand pressure and carry loading flawlessly. Note that a general warehouse doesn't require climate control installation or a unique environment with special considerations. However, for storing special products, they must have temp- and humidity controllers.
Final thoughts on investing in a warehouse
With warehouses, you can obtain an impressive residual income over time. The 2021 average rent per square foot for industrial properties in the US (warehouses and distribution) was $7.13. You can start acquiring rental properties under half a million USD. Then, you can lease them nationally. Imagine owning a building of 10,000 square footage and multiplying it by at least seven. Shortly, you'll end up with $70,000 of rental income per year (for sure, you have to take taxes away from this amount)! Or you can sell them way above their purchase price.
Since many people completely ignore this unique investment chance, the real estate market is now open for bold investors. Dream big and invest your capital in industrial warehouse space today! And invest in a warehouse fast because the most renowned investment firms and banks are already on the move!