As a real estate agent, you face new challenges daily. Choosing a career path might not be easy, but having a real estate license offers alternative jobs for real estate agents.Stimulating salaries and commissions are some of the benefits of being a real estate agent. You can experience a thriving real estate market with multiple opportunities.

Being a real estate agent makes you get in touch with many people, so if you are an outgoing and friendly person, it means you have the right job. Interacting with many people involves subjectivity, complaints, and dealing with different personalities. At a certain point, this can become tiring. But having a real estate license offers you a wide range of job opportunities. So, if you are tired of being a real estate agent or looking for something more challenging, there are plenty of alternatives. The sky is the limit. But here, we will focus on jobs related to the real estate industry and requiring a real estate license. Check out these alternative jobs for real estate agents that will offer you a wide range of personal and financial opportunities.
What can I do with my real estate license besides sell?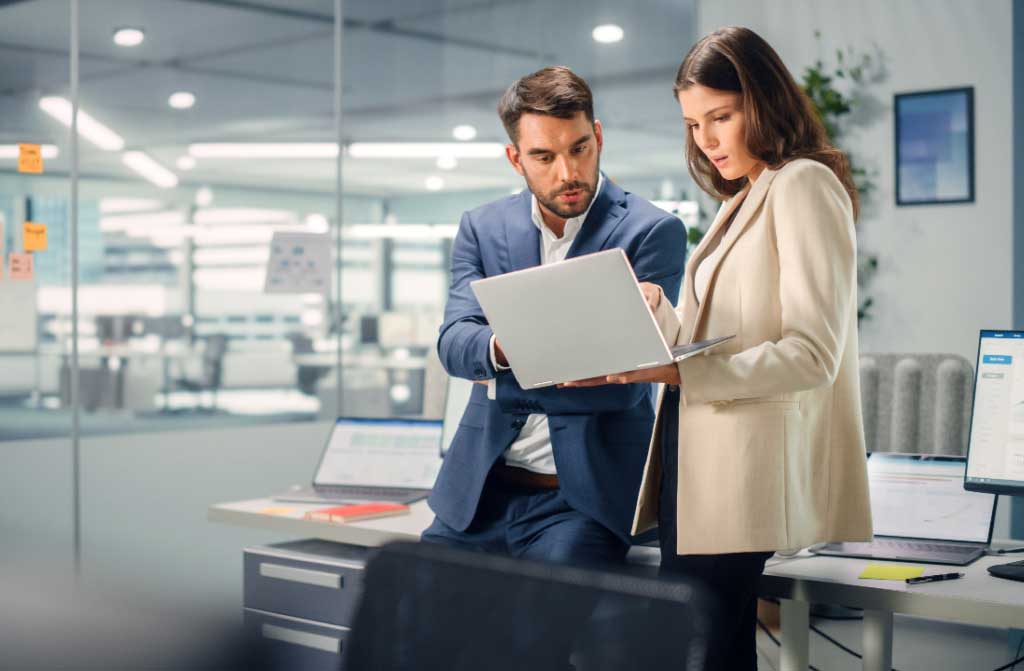 You've studied hard to obtain your real estate license, but now you feel like being a real estate agent is not as satisfying anymore. You no longer want to deal with buyers and sellers and feel like slowing down the pace without making a drastic change. There are plenty of alternative jobs for real estate agents that do not include selling. Below, you may find some job alternatives that might catch your eye.
Real estate teacher ($137,833 per year)
While performing as a real estate agent, you gained a lot of knowledge and expertise. Why not become a real estate teacher? It's a rewarding career that challenges your mentorship skills. A bachelor's degree and some teaching experience are required for the job.
A real estate teacher can either formally train individuals preparing to take their real estate license or create an online course on online platforms. The salaries are also quite competitive, motivating you to become one of them.
Real estate appraiser ($62,346 per year)
A real estate appraiser is responsible for evaluating a residential or commercial property. To estimate the value of a property, a real estate appraiser needs to know the market value and the property's physical characteristics. They must conduct site visits to establish the property's interior and exterior condition. Then start to write appraisal reports based on the information gathered.
To be a real estate appraiser, besides having a real estate license, you usually need to take a 75 hours course and take an exam at the end of it. But this shouldn't stop you from becoming one.
Real estate marketing specialist ($53,959 per year)
Your primary responsibilities involve managing the brand image of a real estate company or agent and creating content for their different social media platforms. As a real estate marketing specialist, you are also responsible for all the communications, public relations, and activities designated to support the brand and marketing strategy.
Having all the real estate agent's expertise will help you better understand your customer's needs. Thus you will be able to target your audience quickly.
A plus to being a real estate marketing specialist is that you can do this job remotely if you don't want to leave the comfort of your home.
Home stager ($50,490 per year)
Selling a house and making it appealing to the buyer might not be an easy task to do. You might not know what catches the eye of the customer, or you might not be following the latest trends in design and interior space. Thus hiring a professional may be a good idea.
Home stagers use their creative skills to increase the property's chances of selling faster. A home stager helps the buyers visualize themselves in the property by using some techniques to make the space more appealing. They are responsible for decluttering the area and decorating the rooms while enhancing the property's best features.
No specific license is required for the job, but having a real estate background or an interior design degree might be helpful.
Property Inspector ($39,517 per year)
As a property inspector, you must ensure that a house or the appliance's condition meets the standard requirements. You are responsible for regular indoor and outdoor inspections and informing the homeowners about the findings. You will also need to check for safety hazards and structural defects. Thus a keen eye for finding all the flaws is required.
While real estate experience helps apply for the job, a professional state-approved license as a property inspector is also required. That's not a problem, and you can quickly get it.
Government jobs with real estate license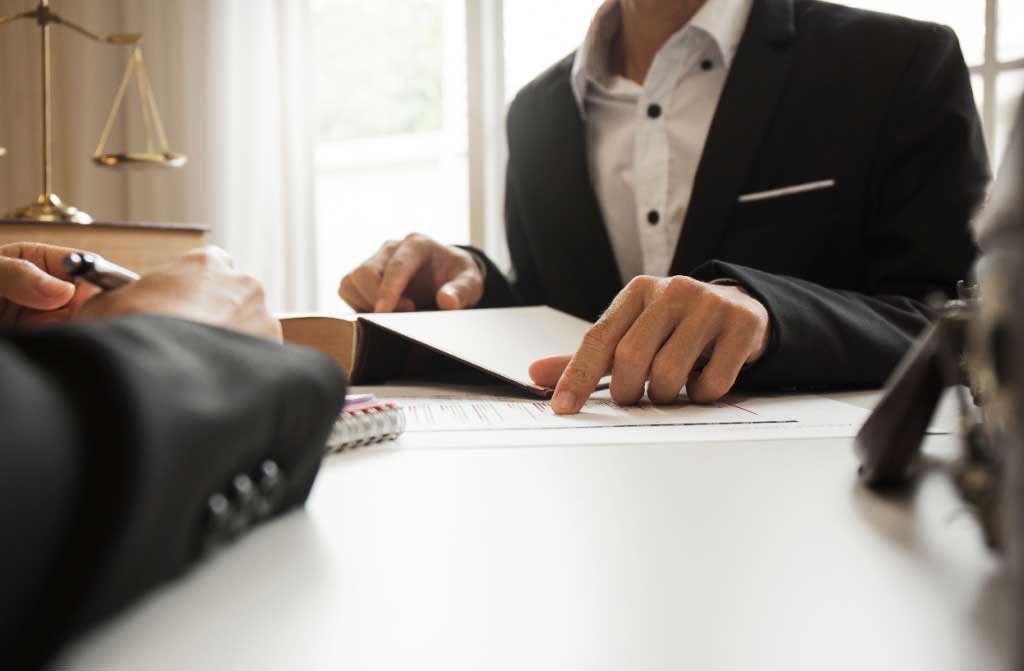 When searching for alternative jobs for real estate agents, don't forget to check out the available government jobs with real estate licenses. Having a career as a federal employee offers you multiple benefits like job security, high compensation increases, more vacation days, various health benefits, and a generous retirement plan. Given the current economic uncertainties, a steady job helps you better plan your finances without worrying so much about the future.
In search of a 9-to-7 job with a great variety of benefits, applying for one of the government jobs with a real estate license may be the right decision for you. Also, one of the most important reasons to seek one of these jobs is the competitive salary. Federal employees are more likely to earn more than $100,000 annually than private employees. In addition, individuals with high qualifications and work experience can expect constant yearly salary growth. Among the government jobs with a real estate license, we can name Auditor Appraiser, Real Estate Service Agent, Senior Project Inspector, Principal Appraiser, Real Property Agent, and many more.
Second Jobs for real estate agents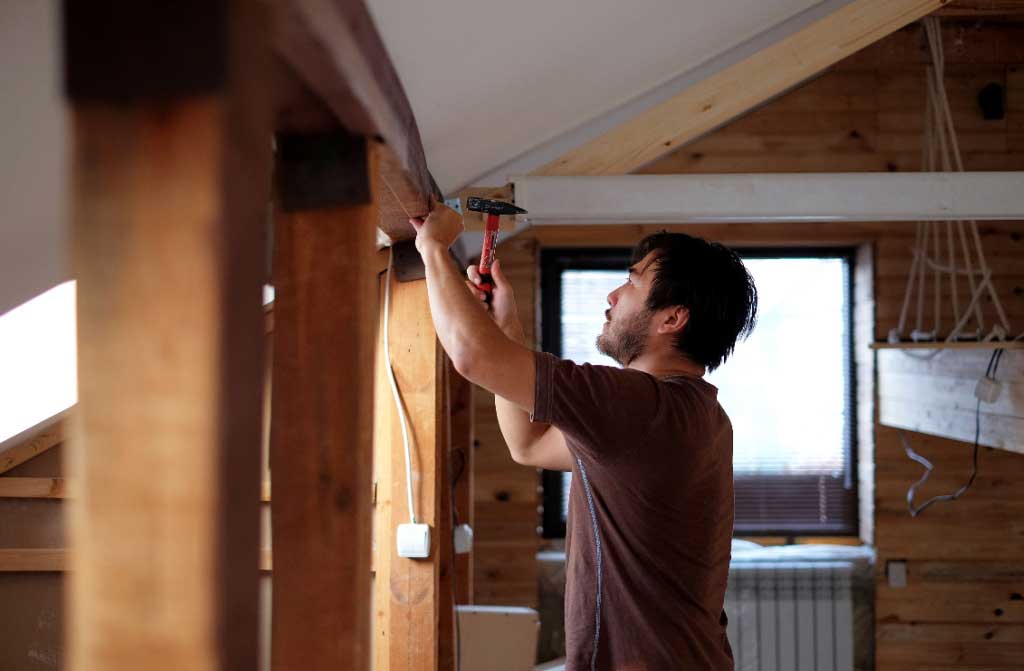 While being part of a thriving industry like the real estate market might not necessarily mean you become rich overnight and your pockets are filled with money. On average, a real estate agent earns between $40,000 and $90,000, which might not be enough because of inflation, and the cost of living is not that affordable anymore. So having a side hustle, it's the perfect way to earn some extra income.
While being a real estate agent, you have a flexible schedule, so having a second job won't automatically feel like a hassle. Let's see some of the options available for real estate agents in search of a second job.
When choosing a side hustle, there are some things you should consider. For example, you must ensure you are legally allowed to perform the job or check whether it will negatively affect your reputation.
In the following paragraphs, we will suggest you some side hustles that are convenient and related to the real estate market.
One of the most common side hustle in the industry is house flipping. It involves buying a house, not in such good condition, renovating it, and selling it afterward for more than you purchased. It can be time-consuming. But having all the knowledge about the market trends and strategies for finding the best house at the right price will make your work much more manageable.
Another second job suitable for a realtor is offering education through e-books and online courses. E-books and online courses have grown in popularity in the last few years. Thus sharing all your expertise and knowledge has become pretty accessible. Many people are searching for new skills and information, and online platforms are the most efficient way to do it. To monetize, people would have to pay to read your e-books or subscribe to your online platforms. Depending on your resources' success, it might lead to future business opportunities with local companies.
You can easily make money if you have a taste and passion for photography and videography. There is a large number of real estate photography companies that are looking to hire currently on the market. Or you can sell your pictures online on stock photography websites.
These are just a few of the options available regarding second jobs for real estate agents.
Conclusion
When searching for alternative jobs for real estate agents, plenty of options are available. Whether you want to make a job change or looking for a side hustle, there's a wide variety of choices. You need to pick up your sleeves and embark on a new journey. Don't be afraid to try something new while putting into practice all of your expertise.