Nestled in the heart of Cobb County, just a stone's throw away from the bustling metropolis of Atlanta, Marietta, Georgia, is a hidden gem that beckons visitors with its unique allure. As you embark on your journey through this enchanting city, get ready to be captivated by its vibrant atmosphere and the countless things to do in Marietta, GA.
Marietta effortlessly combines the best of both worlds. It offers a perfect blend of old-world and modern amenities. Stepping into its picturesque streets feels like taking a step back in time. Here, historic buildings whisper tales of yesteryears. From the iconic Glover Park, surrounded by quaint boutiques and bustling cafes, to the awe-inspiring Marietta Square, with its vibrant arts scene and lively community events, every corner of this city is infused with character and charm.
Whether you're a history buff, an art enthusiast, or simply seeking a weekend getaway, Marietta has something for everyone. So pack your bags, prepare your sense of adventure, and get ready to uncover the hidden gems and endless things to do in Marietta, Georgia.
Exciting things to do in Marietta, GA
In the following paragraphs, we will explore exciting things to do in Marietta, GA, that make the city a good place to live and what attracts thousands of tourists yearly.
Step back in time to Marietta Square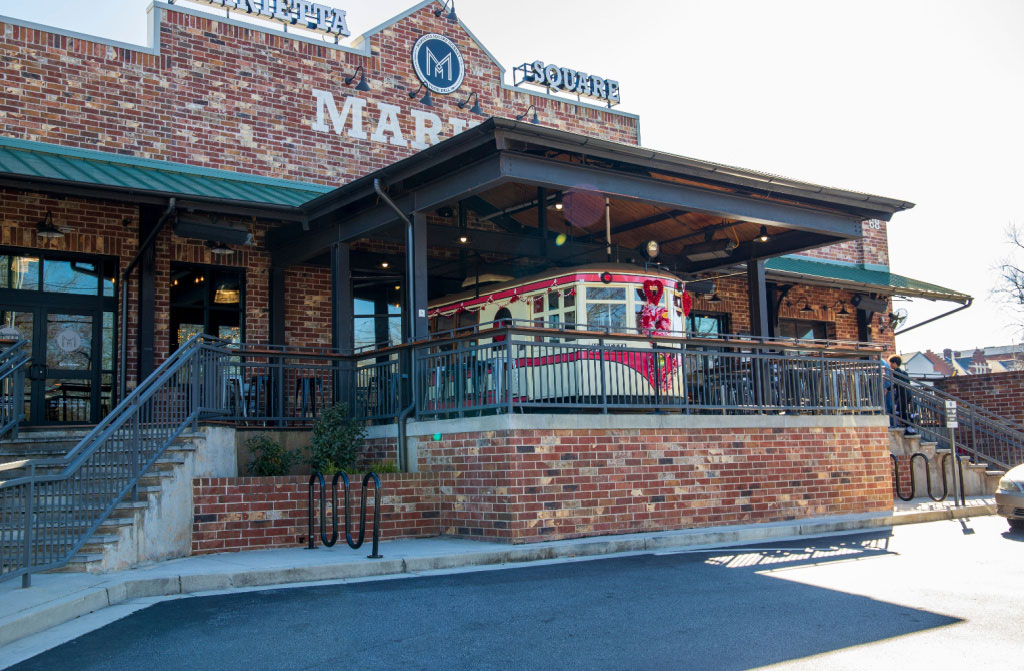 The moment you set foot on Marietta Square, you'll feel transported to a bygone era. Meander along the tree-lined streets, flanked by picturesque historic homes and buildings. From Victorian mansions to quaint cottages, each architectural gem whispers stories of the past. As you walk, take note of the vibrant murals adorning the walls, paying homage to Marietta's rich history and community spirit.
If you're a history buff looking for things to do in Marietta, Georgia, the Marietta History Center, located just steps off Marietta Square, is an absolute must-visit. Housed in the Kennesaw House, the museum showcases the city's remarkable heritage through captivating exhibits. Immerse yourself in the tales of Civil War battles. Explore artifacts from the early settlers, and learn about Marietta's pivotal role in Georgia's history. The museum's knowledgeable staff will amaze you with fascinating stories. They will transport you to a time when life was simpler yet significant.
Marietta Square is a haven for antique lovers and vintage enthusiasts. Stroll through the quaint shops lining the square, where treasures from yesteryears await discovery. Browse through antique stores brimming with timeless artifacts, vintage clothing boutiques that evoke past glamour, and quirky shops housing peculiar curiosities. Whether you're hunting for a retro fashion statement or a one-of-a-kind conversation starter, Marietta Square's shopping scene will surely deliver.
Explore Kennesaw Mountain National Battlefield Park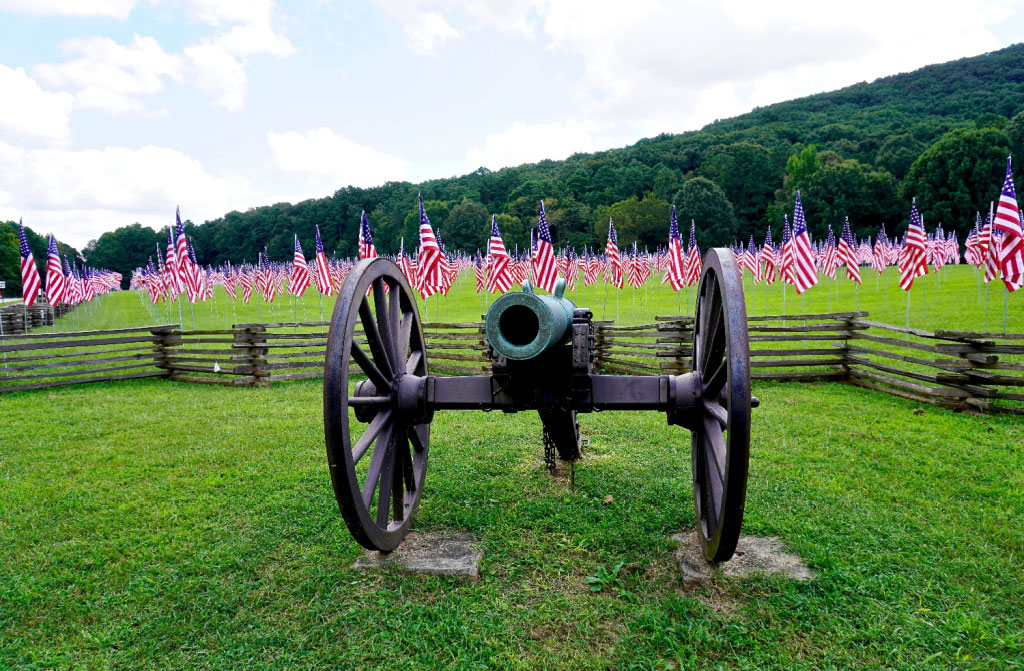 If you're looking for things to do in Marietta, GA, then Kennesaw Mountain National Battlefield Park should be at the top of your list. Located just a short drive from downtown Marietta, this park offers visitors a chance to step back in time and explore one of the most important battlefields of the Civil War.
The park is home to over 2,900 acres of stunning natural beauty, including rolling hills, lush forests, and breathtaking views of the surrounding countryside. But it's the park's rich history that sets it apart. Here, you can walk in the footsteps of soldiers who fought and died for their beliefs and gain a new appreciation for the sacrifices they made.
One of the best ways to explore the park is by taking one of its many guided tours. Led by knowledgeable park staff, these tours will take you to some of the most critical sites in the park, including the Illinois Monument, the Confederate Cemetery, and the famous "Dead Angle," where some of the fiercest fightings of the Battle of Kennesaw Mountain took place. You can engage in conversations about the infamous battles with your fellow history enthusiasts, and who knows, you might even make a new friend.
There are plenty of hiking trails for those who prefer to explore independently. These trails wind through the park's beautiful terrain, ranging from easy to challenging. They offer stunning views of the surrounding area and plenty of opportunities to spot local wildlife.
Immerse yourself in art and culture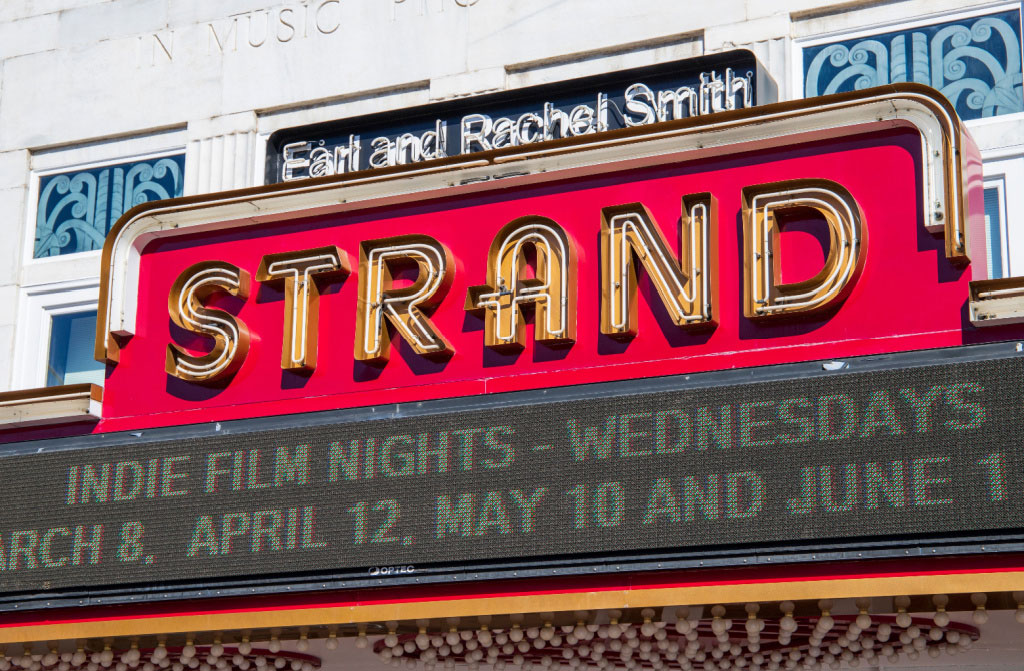 If you're into culture and arts, don't miss out on a visit to the Marietta Cobb Museum of Art. This treasure trove of creativity showcases diverse artistic expressions, from breathtaking paintings to thought-provoking sculptures. Let your senses run wild as you explore each curated exhibit. Whether you find solace in abstract masterpieces or prefer the realism of the classics, this museum has something to satisfy every artistic appetite. Plus, the vibrant atmosphere and knowledgeable staff ensure an enriching experience.
Once you've had your fill for visual delights, it's time to tune into the melodic rhythms of the Earl Smith Strand Theatre. This historic gem has entertained Marietta's residents since 1935. It continues to captivate audiences with its stellar lineup of performances. This theater is a gateway to another world where emotions are laid bare on the stage, from soul-stirring plays to toe-tapping musicals. Treat yourself to an unforgettable night out and revel in the magic of live performances at one of the many events held throughout the year.
Of course, an artistic expedition is only complete with embracing the local talent scene. Marietta's charming streets are home to many art galleries featuring talented local artists' works. Stroll through the Marietta Square Artisan Market, where you'll discover an eclectic mix of paintings, sculptures, handmade crafts, and more. Engage in conversation with the artists, learn about their creative process, and perhaps even bring home a masterpiece to adorn your walls.
Delight in culinary experiences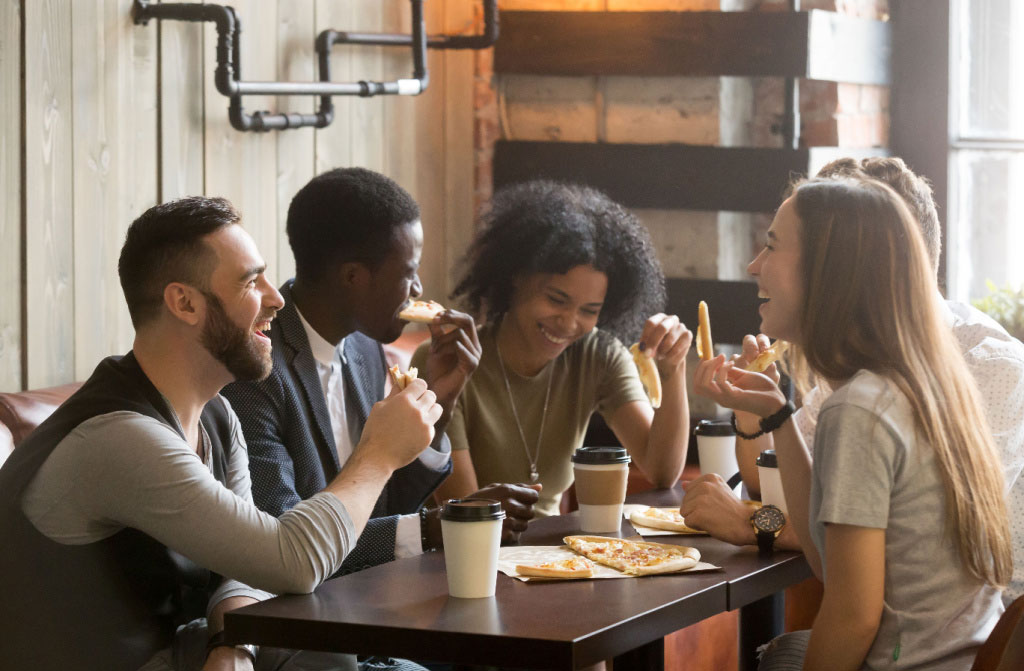 If you're a foodie looking for your next culinary adventure, Marietta, Georgia, is the place to be. You will find some of the best American foods here. This charming southern town offers many dining options to tantalize your taste buds. Whether you're a fan of classic Southern cuisine or looking for something a little more exotic, there are plenty of things to do in Marietta, GA, that will satisfy your cravings.
If you're in the mood for classic Southern comfort food, head to Williamson Bros. BBQ. This family-owned restaurant has been serving up some of the best BBQs in Georgia for over 25 years. Their menu has mouth-watering dishes, from hamburgers and brisket to ribs and chicken.
For those looking for a more upscale dining experience, Seed Kitchen& Bar is a must-visit. This award-winning restaurant offers a modern twist on classic American cuisine. Their menu features locally sourced ingredients and innovative and delicious dishes. Be sure to try their parmesan garlic fries and their merchant burger.
Another great option is Taqueria Tsunami. This Asian-Latin fusion restaurant offers a unique dining experience that you won't find anywhere else. From their empanadas to Korean tacos, their menu is a fusion of flavors that will take your taste buds on a journey.
Engage in family fun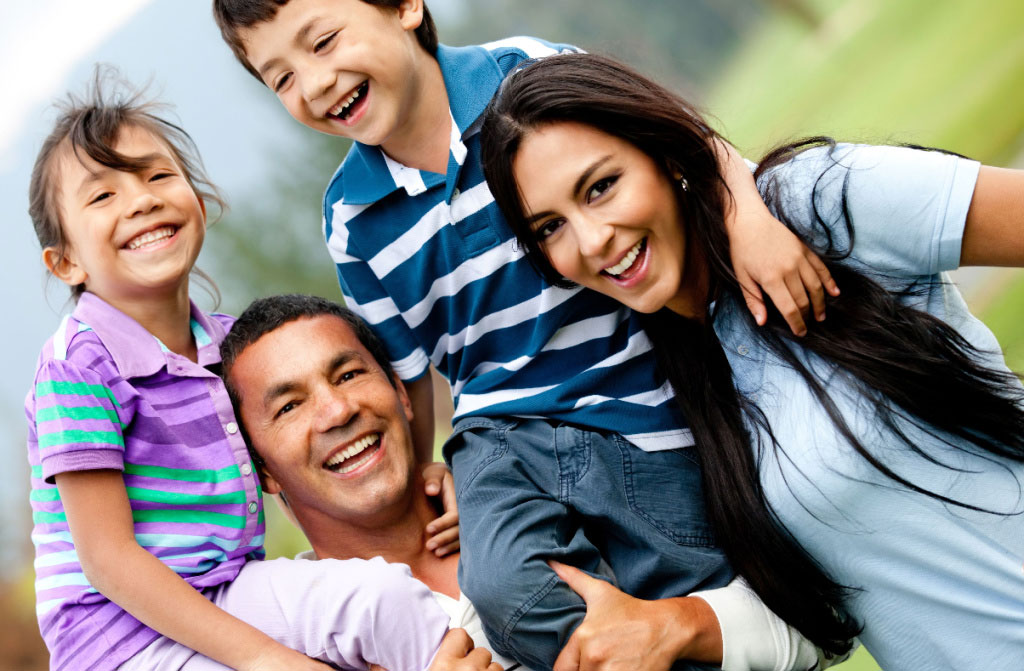 Are you ready to put your problem-solving skills to the test? Marietta, GA, offers an array of escape rooms and puzzle-solving experiences perfect for families. Gather your little detectives, challenge their minds, and work together to solve mind-boggling riddles and unlock hidden secrets. These engaging activities will provide hours of entertainment. They will also create lasting memories to strengthen your family bonds.
If you want a unique family experience, hop on board the Southern Museum of Civil War and Locomotive History. This fascinating museum will transport you back to the era of steam engines and civil war tales. Learn about the history of railroads, explore the impressive collection of artifacts, and ride on a full-scale replica of " The General" locomotive. All aboard for an educational and exciting adventure!
Escape the hustle and bustle of city life and embark on a nature-filled escapade at the Chattahoochee Nature Center. Located along the serene banks of the Chattahoochee River, this haven of tranquility offers a breathtaking backdrop for outdoor enthusiasts and curious minds alike. Stroll along the picturesque trails, observe wildlife in their natural habitat, or even embark on a guided canoe trip. This center is an oasis of natural wonders that will rejuvenate your spirit and bring your family closer to Mother Nature.
Conclusion
Marietta, Georgia, offers many captivating experiences that will leave you with lasting memories. Whether you're a history enthusiast, a nature lover, or an avid foodie, this charming city has something for everyone. From exploring the fascinating museums and landmarks to indulging in delicious culinary delights, there are plenty of things to do in Marietta, Georgia. So, immerse yourself in the rich history, soak in the natural beauty, and embark on thrilling adventures. Discover the countless things to do in Marietta, where every moment is an opportunity for experience and enjoyment.
If you fell in love with this beautiful city and considering relocation here, one of our real estate agents in Marietta GA, will be happy to provide you with more helpful information. Don't hesitate and reach out to them to make your dreams come true.