Welcome to the world of cutting-edge technology and innovation with the iPhone 15! This anticipated device promises to elevate the user experience to new heights. The new iPhone 15 features and quality are promising. Apple continues its commitment to excellence. The iPhone 15 is a testament to its unwavering dedication. They want to deliver a service that blends functionality, aesthetics, and performance. For this exact same reason, you should step up your realtor game with the latest real estate technology. This article will explore the groundbreaking iPhone 15 quality that distinguishes it from its predecessors and competitors. Get captivated by the iPhone 15's remarkable design and build quality. This new phone redefines the very essence of modern smartphones.
iPhone 15 updates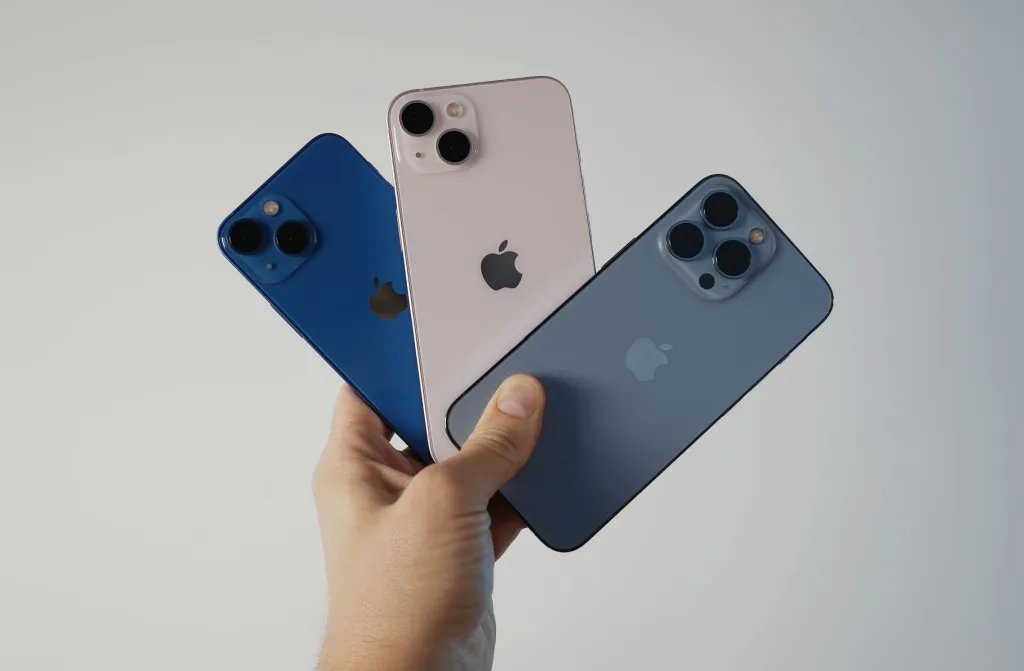 We live in an era where gadgets and devices are everywhere around us. We are surrounded by technology. Technology continues to upgrade constantly. In such a world, we can't help but ask ourselves if technology is making us smarter or dumber. We live almost every day with a phone in our hands, and the upcoming iPhone 15 has generated considerable anticipation. This is due to the expected significant camera upgrade. But, recent information suggests that the upgrade may not be as extensive as anticipated, impacting the iPhone 15 quality. Apple aims to enhance the iPhone 15 quality by introducing a long-awaited improvement. The significant upgrade is set to the main camera on the more affordable iPhone 15 models. The plan involves increasing the sensor resolution from 12 to 48 megapixels. This is a resolution featured in Apple's "Pro" iPhones. There is excitement and speculation about the possibility of achieving iPhone 15 Pro quality with the new budget iPhone 15 cameras. Besides, a new report indicates that the standard iPhone 15 primary cameras might match the Pro lineup pixel resolution. Their imaging sensors will be much smaller. This will result in inferior performance compared to their iPhone 15 Pro counterparts.
The size distinction is of utmost importance. It impacts the camera's ability to gather light. It influences image quality, particularly in low-light conditions. The iPhone 15 Pro and Pro Max models are expected to have a Type 1/1.28 (10 x 7.5mm) sensor. In contrast, the regular iPhone 15 and iPhone 15 Plus will feature a smaller Type 1/1.5 version (approximately 8.2 x 6.1mm). The primary cameras of the iPhone 15 Pro models are anticipated to outperform those of the standard iPhone 15 and iPhone 15 Plus. This will lead to superior photo quality. For videography enthusiasts, this is great news. They can take high-quality pictures and record videos.
Apple fans hoping for iPhone 15 quality akin to the Pro models may be disappointed to learn that the best camera features will be reserved for the Pro lineup. Nonetheless, the new 48-megapixel iPhone 15 camera represents a significant improvement over the current iPhone 14. The previous smartphone incorporates a much smaller 12-megapixel component. Either Type 1/1.9 (6.85 x 5.14mm) or Type 1/1.7 (7.6mm x 5.7mm), depending on the source, as Apple does not publish these specifications. The larger sensors and higher resolutions of the non-Pro iPhone 15 range will offer an enticing upgrade over the iPhone 14. It will underscore the dedication to iPhone 15 quality when released this year.
Still, how the iPhone 15 will use its 48-megapixel upgrade remains a mystery. IPhone 14 Pro users must switch to Apple ProRAW mode to capture proper 48-megapixel shots. Without this feature, the output remains at 12 megapixels. Whether Apple might introduce a similar 48-megapixel mode for the standard iPhone 15 and 15 Plus remains uncertain given that ProRAW is considered a pro-level feature. Even without a 48-megapixel mode, the iPhone 15 primary camera can leverage the increased resolution of its new primary sensor to enhance the iPhone 15 quality digital zoom function, benefiting the lower-end models that are expected to lack a dedicated telephoto lens, as per the leaks.
These updates make the new iPhone 15 one of the best phones for real estate agents out there, and it should be on every realtor's bucket list. Or, if you have someone you really care about, you can always give it away. The upcoming iPhone 15 is the perfect gift for those you care deeply about.
Is the iPhone 15 going to feature a USB-C charging port?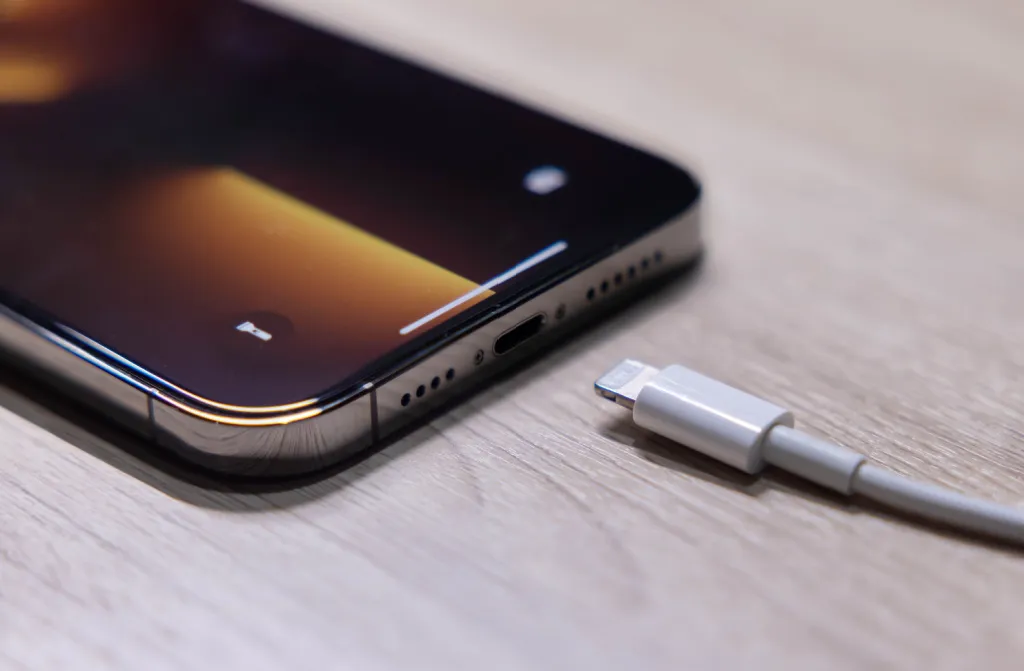 Starting from 2012, the company has relied on its proprietary Lightning charger for iPhones. Still, the iPhone 15 will change to USB-C charging support. The iPhone 15 Pro and Pro Max models will feature titanium edges instead of stainless steel. aiming to optimize the iPhone 15 quality by reducing its weight. The widespread adoption of USB-C as a standard in modern gadgets, including Android phones, tablets, and most of Apple's iPads, as well as some Amazon Kindle eReaders, underscores the commitment to iPhone 15 quality. This compatibility allows users to use a single charger that works across all their devices. By doing so, Apple promotes convenience and enhances the iPhone 15 quality.
Last year, EU member states' ministers granted final approval to a common charger law. They mandate that electronic devices, such as mobile phones and tablets, must support USB-C charging by 2024. So, to meet these regulations and to ensure iPhone 15 quality is upheld, Apple's proprietary Lightning charger will no longer be adequate in specific markets.
Will all upcoming iPhones adopt USB-C, or will it be exclusive to those in Europe?
When Apple releases future iPhone models, we will know the answer to this question. Maurice Klahne, senior research analyst at Counterpoint Research, believes that Apple will more universally transition the iPhone to USB-C instead of limiting it to specific regions.
What happens to the solid buttons?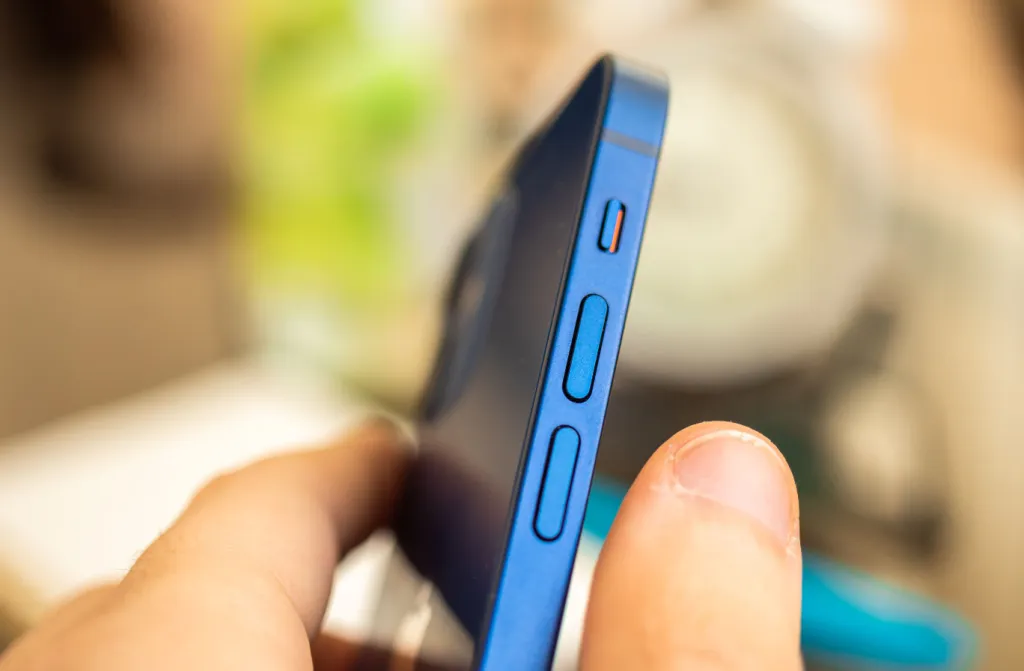 Many sources suggest that the iPhone 15 Pro will showcase iPhone 15 quality with its innovative solid-state volume buttons. They will feature haptic feedback akin to the Home Button introduced with the iPhone 7. Recent reports state that the iPhone 15 Pro may not incorporate these solid-state buttons due to manufacturing challenges. By doing this, it may affect the quality of the iPhone 15. In light of these challenges, the company might choose to revert to the classic volume button. This could impact the quality of the iPhone, as the new solution would need a much more complex design. It will involve the integration of three new haptics engines inside the iPhone. Including solid-state volume buttons may be deferred and reserved for future iPhone models. This will allow Apple more time to enhance the iPhone 15 quality and produce the necessary parts. This unexpected development contrasts with previous expectations and the "market consensus." Prior rumors supported the notion of new volume buttons being integrated into the iPhone 15 Pro.
How much will it cost?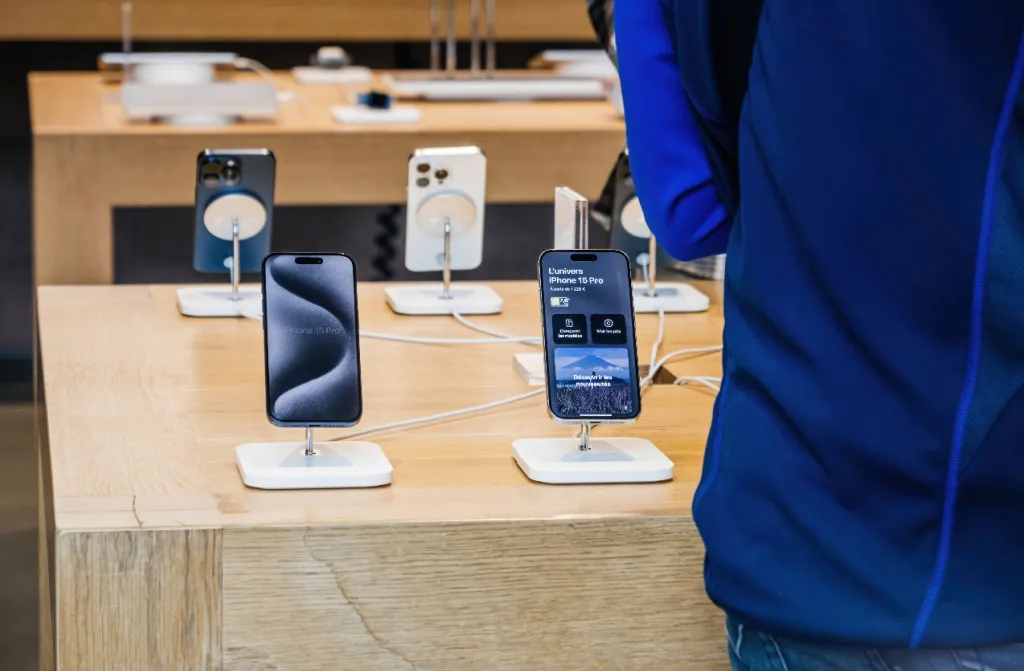 As of now, there is no official news about the price of the iPhone 15. The entry-level iPhone 14's starting price at £849 / $799 / AU$1399. It is reasonable to expect that the iPhone 15 will be priced, maintaining the iPhone 15 quality, with a customary slight increase. Recent iPhone 15 price rumors have surfaced, suggesting the following prices:
iPhone 15: $799, showcasing iPhone 15 quality.
iPhone 15 Plus: $899, emphasizing iPhone 15 quality.
iPhone 15 Pro: $999, highlighting iPhone 15 quality.
iPhone 15 Max: $1199, further underscoring iPhone 15 quality.
In the UK and Australia, the iPhone 14 launched at a price £150 / AU$200 higher than the iPhone 13. This demonstrates a consistent pattern across all models. For example, the 14 Plus retailed at the previous price of the 13 Pro (£949 / $899 / AU$1579). Further price increases can likely be expected in 2023. Speculations already indicate that the iPhone 15 may cost up to $899 in the US. $100 more than the iPhone 14.
Apple's CEO, Tim Cook, has hinted at the iPhone's essential role in people's lives. He justified higher prices to maintain the iPhone 15 quality. An analyst has even projected that the top-of-the-range model will cost more than last year's equivalent. The precise price increase is yet to be confirmed, all while keeping the focus on iPhone 15 quality.
Our thoughts?
In conclusion, the design and build quality of the iPhone 15 showcase Apple's commitment to delivering exceptional products to its consumers. The iPhone 15 quality is evident in its sleek and modern design. It's coupled with meticulous attention to detail in its construction. Incorporating new solid-state volume buttons with haptic feedback adds to the premium feel of the device. By adding these upgrades to this new smartphone, Apple increases iPhone 15 quality. Moreover, the iPhone 15's potential transition to USB-C charging highlights Apple's dedication to adopting cutting-edge technology while ensuring a seamless user experience. The iPhone 15 quality extends beyond aesthetics. It incorporates titanium edges contributing to a lighter and more robust construction.
There have been discussions about the potential delay in implementing solid-state volume buttons. This delay is due to manufacturing challenges. The company's unwavering commitment to iPhone 15 quality remains steadfast. Apple's pursuit of excellence is evident throughout the iPhone 15. As consumers await the official release and pricing details, one thing is sure: the iPhone 15 quality will set new standards. It will continue to impress users worldwide. This will help reaffirm Apple's position as a leader in the smartphone industry.