The internet. Where it all begins, and where it all comes to an end…oh wait, that's space. Anyway, the internet has become one of the most important things in our lives. It has become a man-made necessity, a sweet and useful burden we carry around not just on our gadgets but also in our brains and hearts. Internet speed, thus, is a powerful force fueling our digital lives. We surf, stream, and soar through the virtual world, all thanks to the ever-faster, optimized connections. In the unstoppable progress-orientedness of our days, you might ask, "Can internet speed get any faster than this?" Well, in some locations, it definitely could.
While in some US cities, internet speed is almost impossibly fast and makes everything go smooth, in others, the loading icon just keeps the eyes rolling. Let's see which US cities have the best and worst internet speed and why internet speed is such a big deal in the first place.
Our minds and the digital landscape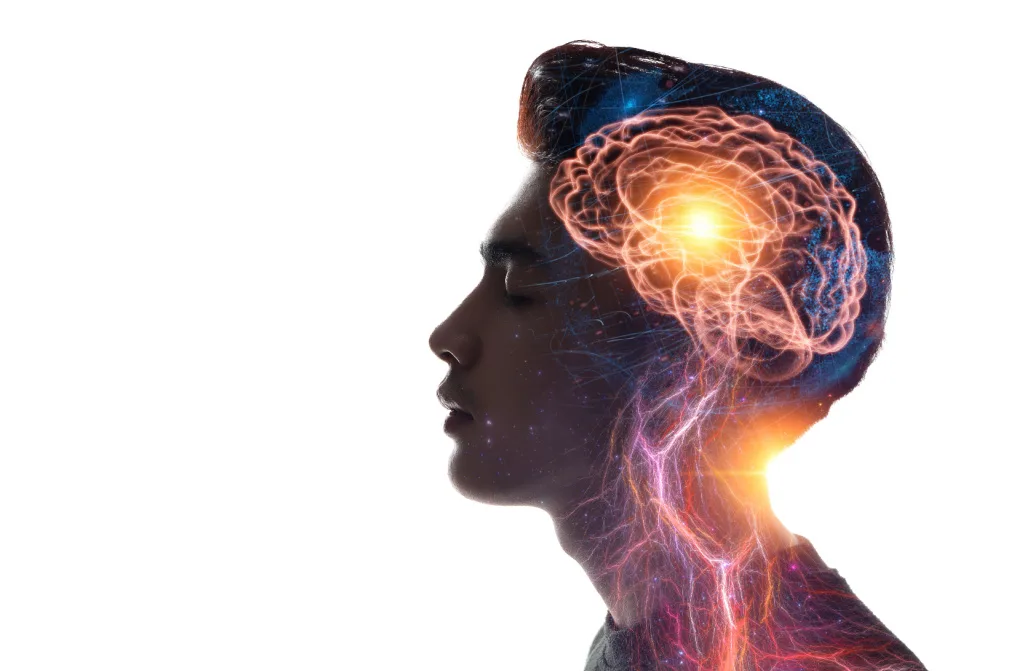 We are living in a world centered around technological advancement. And internet speed plays an important role in shaping our digital landscape. As our connections become swiffer, the world shrinks. Information flows without effort, making our lives easier. But from the same progress emerges the lingering question: is technology making us smarter or dumber? There's a complex debate reflecting the duality of our relationship with technology. Access to a vast base of knowledge and instant communication broadens our horizons. It empowers us with unprecedented learning opportunities. Still, there are growing concerns that excessive reliance on technology has its downsides. Hindered critical thinking, eroded attention spans, and lower-quality face-to-face interactions are just a few of the problems.
Everything is poisonous if consumed in excess. In the same way, we are responsible for harnessing the benefits of technology and internet speed in a wise manner.
Why is internet speed so crucial?
Internet speed has transformed the way we live, work and communicate. Faster internet speed allows us to access and process information quickly. It enables us to be more productive and get more things done. Fast internet speed facilitates smooth, real-time communication regardless of distance. Streaming platforms, online gaming, and social media depend on the quality of the internet. Good internet speed is essential for media consumption. Internet speed is also very important for online services. From e-commerce to cloud storage, fast internet speeds ensure quick and seamless access to online services. Whether it's shopping or banking, a speedy connection enhances convenience and efficiency.
Also, fast internet speed is a catalyst for innovation and economic development. It enables the growth of technologies like artificial intelligence, virtual reality, and the Internet of Things (IoT).
What's a good internet speed?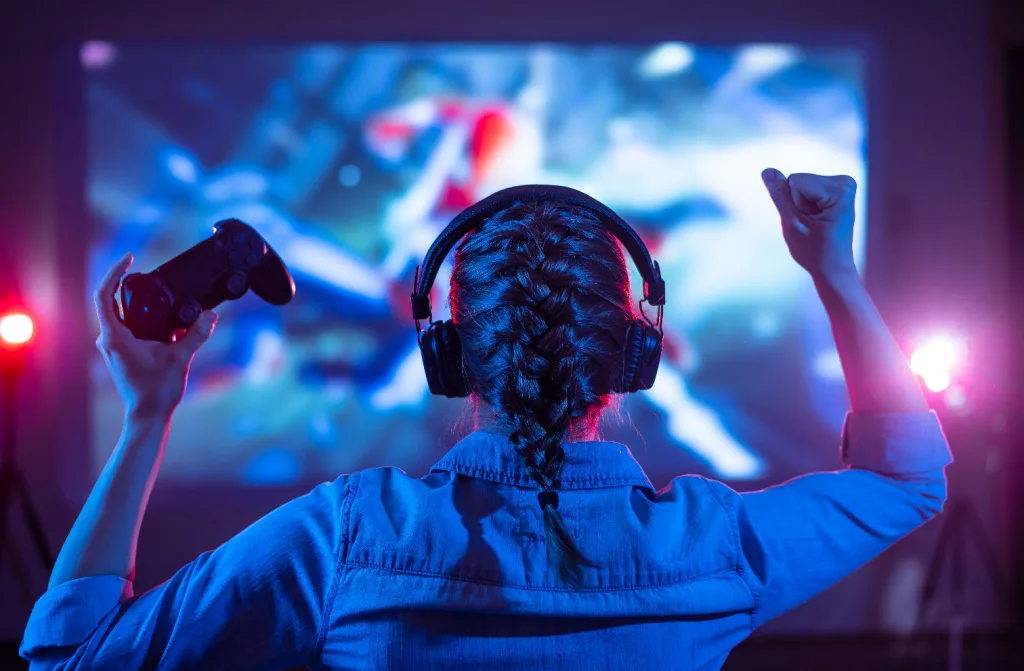 The definition of "good" depends, of course, on individual preferences and what you use the internet for. But there are a few benchmarks of quality connection to consider.
Download speed
How quickly data can be gathered from the internet to your device. That's download speed. For most typical internet activities like web browsing, streaming videos in HD, and downloading files, a minimum download speed of 25 Mbps (megabits per second) is considered adequate. Still, in reality, a larger household using multiple smart devices needs at least 100 Mbps. For activities like online gaming that require more bandwidth, you might prefer a faster download speed.
Upload speed
Upload speed is the inverse of download speed: it measures how quickly data can be sent from your device to the internet. Activities like uploading files frequently, using video conferencing, or engaging in online content creation require higher upload speed. 5 Mbps or more is considered suitable for regular usage.
Latency/Ping
This measures the time it takes for data to travel from your device to a server and back. Lower latency is preferred, especially for activities like online gaming, video-conferencing, or real-time interactive applications. A latency of 20 milliseconds or less is considered good for most online activities. Optimal internet speeds have low latency and high bandwidth.
These are, however, general guidelines. Internet speed requirements vary based on the number of devices connected, the type of online activities, and number of users. In the U.S., the average internet speed is 109 Mbps download and 40 Mbps upload. Checking the recommended Internet speed in an average household can be useful in determining what internet speed you need.
These are the cities with the best and worst internet speeds in the US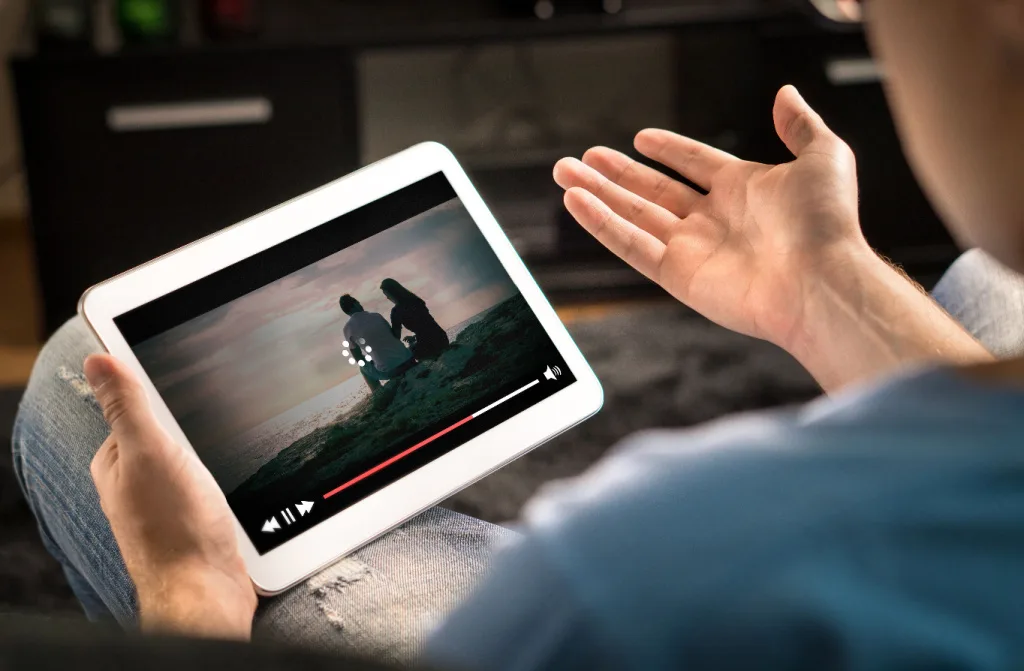 When it comes to speed, some locations are just better than others. This is a race on the information superhighway, and these cities are leading.
Best and worst of broadband internet speed
According to an article by ookla.com, the five best cities for fixed broadband speed are the following:
Frisco, TX with 260.31 Mbps
Raleigh, NC with 255.37 Mbps
Irvine, CA with 250.37 Mbps
Jersey City, NJ with 246.05 Mbps
San Antonio, TX with 244.98 Mbps
The worst cities for fixed broadband speed are as follows:
Memphis, TN with 49.01 Mbps
Detroit, MI with 107.08 Mbps
Atlanta, GA with 108.74 Mbps
Dallas, TX with 115.89 Mbps
Toledo, OH with 116.5 0Mbps
Best and worst of mobile internet speed
The best ranking major US cities in mobile internet speed are:
Saint Paul, MN with 153.57 Mbps
Kansas City, MO with 139.90 Mbps
Scottsdale, AZ with 138.95 Mbps
Plano, TX with 137.97 Mbps
Columbus, OH with 136.95 Mbps
The worst ranking cities in mobile internet speed are:
Laredo, TX with 44.60 Mbps
Reno, NV with 48.65 Mbps
Lincoln, NE with 48.93 Mbps
Lubbock, TX with 53.22 Mbps
Lexington, KY with 54.47 Mbps
Checking your internet speed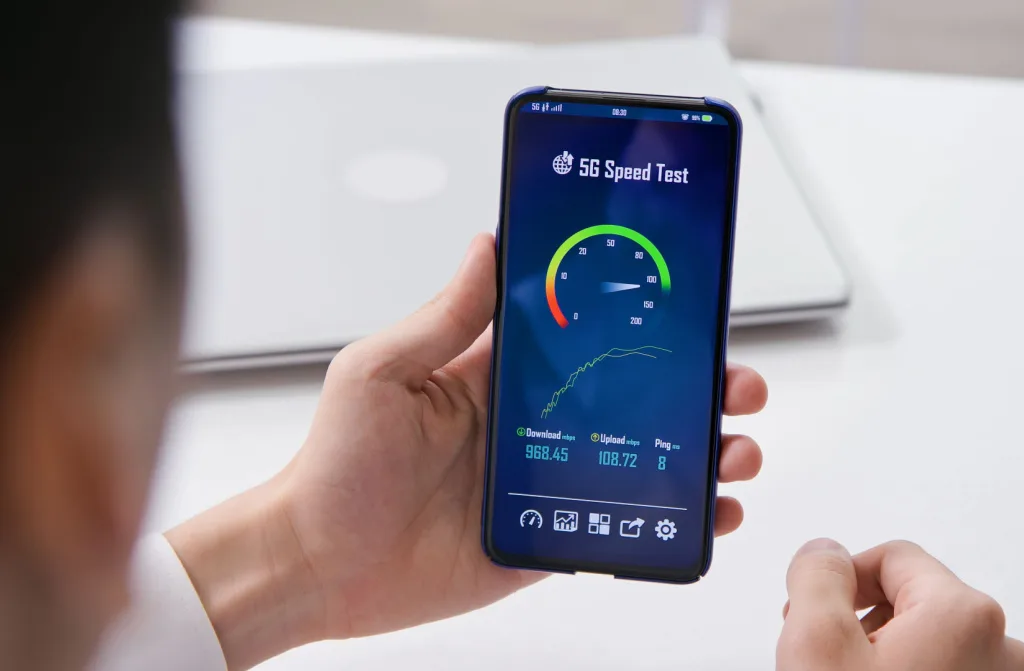 If you want to check your internet speed at home, for making your home smart, maybe, you just need to follow a few easy steps. Make sure that currently there is no device using the internet heavily, and open a web browser. You just have to type in "internet speed test" and voila. Choose a reputable internet speed test provider like Ookla, or Speedcheck and perform the test. You'll see the results showing your download, upload and latency. This will help you see the performance of your internet connection. Knowing your exact internet speed can help you assess what it enables you to do.
In conclusion,
Fast internet is crucial for our ever-so-digital lives. It helps us work efficiently, communicate seamlessly, and enjoy scrolling without interruptions. We've seen that technology and the internet can make us more productive and more connected. And internet speed is one of the main pillars on which we depend for that. Fortunately, internet speed keeps getting better and better at a fast pace. One day, in the not so distant future, all cities will be able to enjoy the benefits good internet speed brings to our lives. Until then, some of us will have to see a few more loading icons.