Figuring out which trends in community amenities are the most effective at increasing the revenues for developers or real estate investors isn't always easy. Firstly you need to think of what your prospective clients want to have access to in your community. You also need to determine what kind of community you want to develop. Those two factors depend on each other because you can't develop a retirement community if most prospective clients are college students or young professionals. The same goes the other way around. You need to understand that need in the market and what that need requires from the community you are developing.
Some of the best planned communities manage to do this from the drawing board. Seeing as everything starts from the beginning you can't plan a community without being aware of your target audience. Because only after you establish your target clientele can you figure out what they want. If you're unsure of where to start in this venture then you came to the right place. The following guide will help you select the correct community amenities list for your community, while also giving a few examples of the best planned communities that offer the best trend in community amenities in the US.
Trends in Community Amenities List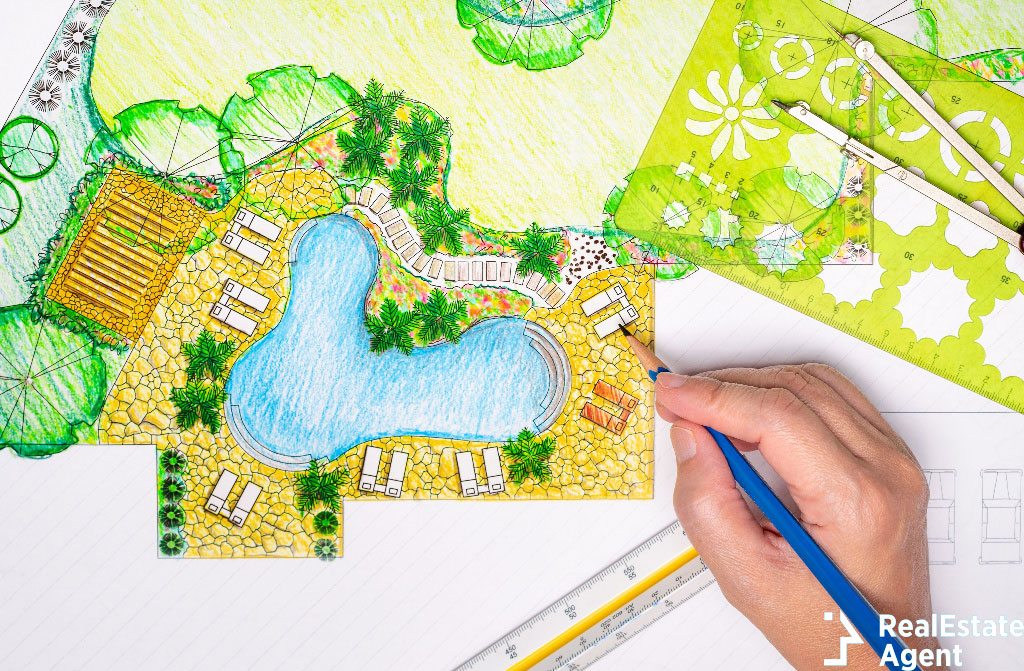 When people start looking for a new home, before they narrow their search down to the number of bedrooms and bathrooms they want, they look at the neighborhood and community amenities list available. Finding the right neighborhood for their family's needs isn't easy as they might want to be close to work, while their daughter needs a great karate studio and their son might want to try out for the school swimming team, meaning they'll need a pool to practice if there isn't an option on the property.
Homes are easier to find than neighborhoods because while it's easy for a home to have what a family needs, the neighborhood might not. At the same time, while you can include some features in a home, it's not easy to get an amenity to be developed within an already built neighborhood. While the Homeowner's Association has the protocol for suggestions, a family isn't likely to get what they need in time. Which is why, firstly, prospective clients look at the neighborhood, before they start looking at the houses.
There is another reason why prospective clients look at the trends in community amenities present in the neighborhood and the potential of property value growth over time. If the neighborhood is up and coming, chances are that the value of the property will only increase in a few years when amenities will become available. However, when the tennis courts and big recreation centers become amenities, homes in the area will appreciate and owners may sell their properties for a profit. Here are some of the best amenities that people look for in a neighborhood but it depends on the type of clients you target as a developer, so keep that in mind.
Proximity to Grocery Stores
Living close to grocery stores or Farmers Markets might be slightly overrated for many developers especially in the age of delivering everything from Covid tests to female hygiene products. Still, families want to have the option to pick their own groceries, not because they love spending time at the till, but because they want to make sure that the groceries they buy are ripe enough and healthy. Any neighborhood that's thriving provides easy access to fresh food.
HOA Benefits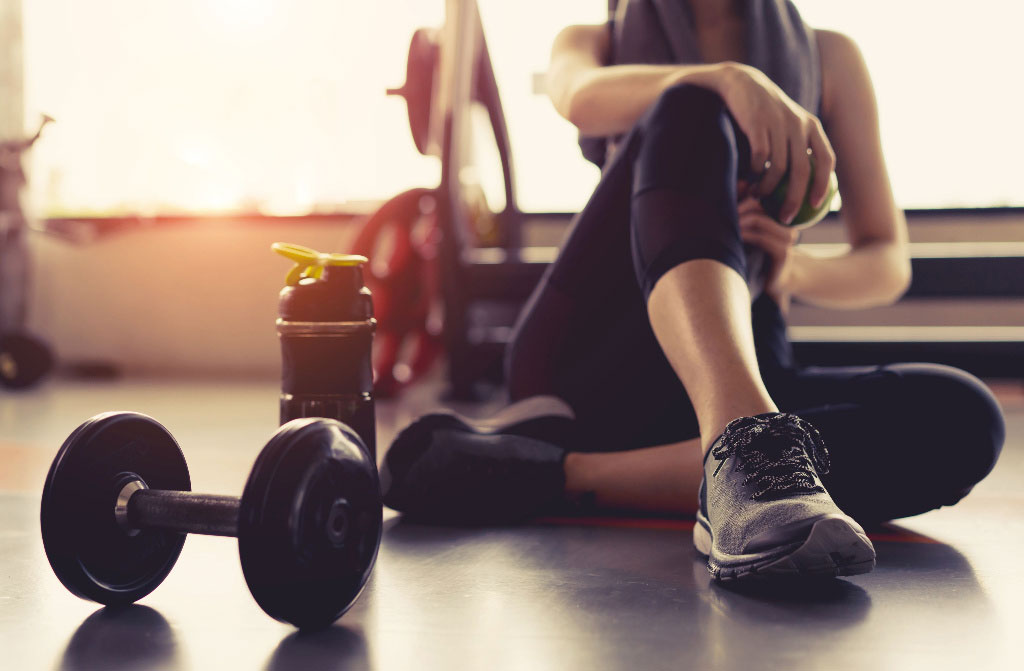 As we already mentioned Homeowners Association, if a person is already thinking of moving into a community that is under the control of a HOA, they should become aware of the benefits that come from paying HOA fees. While these dues can vary between $200 to $500 per month, it also matters if they are going to benefit from that community amenities list. Which is why it's important to know your target audience. Best planned communities always keep their target audience in mind so provide amenities that they are likely to want to have access to and pay for.
Easy Drive to Offices
Whether we are talking about young professionals or old timers in the workforce, having easy access to their office is important. A trend in this field can be seen to take over the suburban spaces that create smaller offices in some of the best planned communities to create the same creative environment usually seen in downtown areas of larger cities. The reason for this is that employees want to be closer to work, while at the same time, there is a growing demand for a decreased dependence on cars. An hour-long commute is not something that people find acceptable, especially with remote work options available in so many industries.
Schools and Parks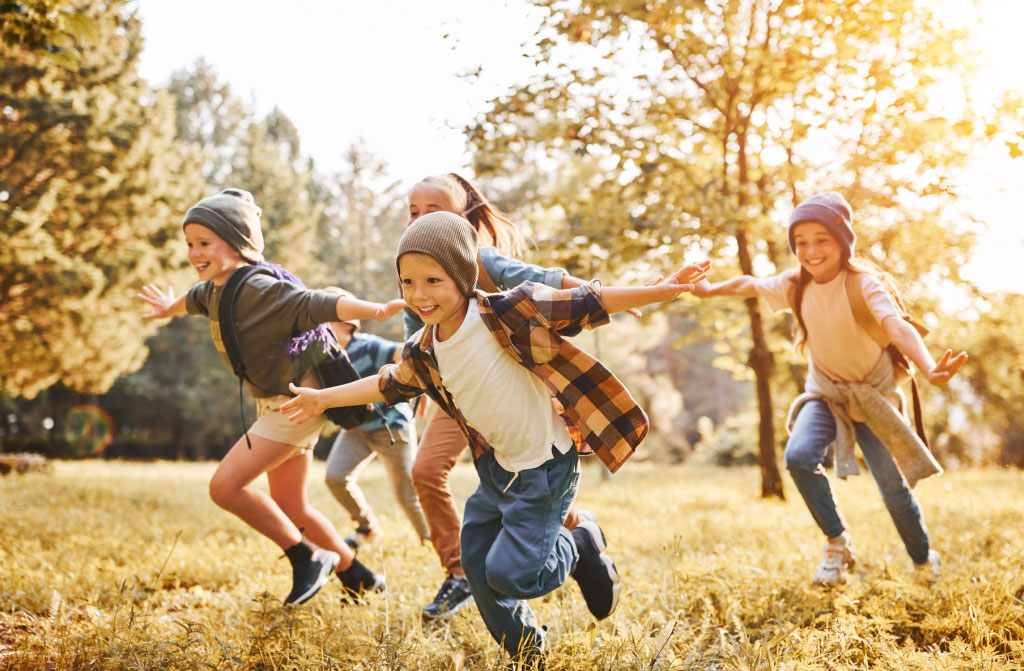 Having the right schools close to their home will help many young professionals and young families to choose a neighborhood over another. If they plan for or already have children, knowing that their children will have access to good education is a great incentive to prospective clients.Good quality schooling can also be a factor that increases the property's value over time making it a great long term investment for prospective clients as well. Parks also make for great amenities for families as it provides them with ample opportunities to spend time with their children. Still, the features of those parks are also important. While benches give a good sitting area, ponds, playgrounds, barbeque areas, dog parks and adventure courses make quite a big difference in the quality of the park.
The Best Planned Communities for Families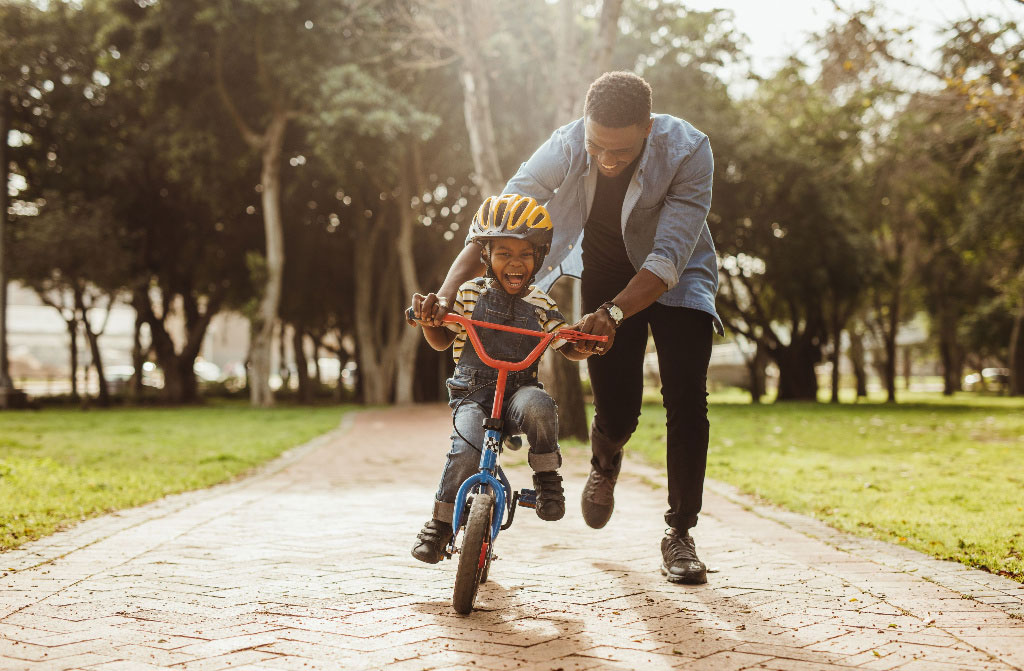 With all the amenities available at the following master-planned communities, it's no wonder people are jumping at the opportunity to live their best lives in them. While affordability can be an issue, when it comes to the best planned communities for the best trends in community amenities, we all want the best of the best and the price tag that comes with these is understandable. When you look at luxury master-planned communities they are built with their future residents in mind. They make sure that those choosing to buy property within those communities have access to everything they could possibly want right there, without even leaving the area. Besides incredibly functional and beautiful homes, these communities offer the highest quality of life for those that choose to live there as well as a thriving social life for both adults and children.
Up next, you'll find the best master planned communities available across the US. In these best planned communities, residents are offered the best community amenities that can be found within the country's borders. It's no wonder people are delving deep into their pockets to land a home here, so we'll give you a few examples to take into consideration when you're planning your next residential development, even if you don't aim to target affluent perspectives.
Bayside in Fenwick Island, Delaware
The quiet resort town of Fenwick Island is the best location for the Bayside community. Residents of Bayside live in a convenient area to enjoy all of the best the region has to offer. As a beautiful coastal destination, Fenwick Island offers a kind of serenity that people usually only get during their holiday, but also a wide variety of activities, including golf courses, outdoor swimming pool complexes, health club and aquatic centers, all at the highest quality available. Residents have access to the bay where they have all the water-related amenities imaginable.
The Cliffs, North Carolina & South Carolina
If potential home buyers are interested in finding their own piece of paradise, they should look no further than the Cliffs. As one of the best planned communities, this large community includes seven master planned communities that are tucked into three different regions, in close proximity to some of the best small towns in the country – Greenville, Asheville and Clemson. Residents can choose to live close to Asheville, the lively mountain city in the heart of the Blue Ridge Mountains, on the shores of Lake Keowee in the Lake Region, or in the middle of the Blue Ridge Mountains where the giants surround them on all sides. With golf clubs, restaurants, wellness centers and great outdoors, all these communities can become homes for those looking for a place where their active lifestyles can thrive.
Conclusion
One of the best things you can do when you start planning your next real estate development is look at what the most successful master planned communities are doing. However, sometimes that is not useful, especially if your target audience may be unable to afford those high price tags. Still, it's not like the best community amenities should only be seen in those luxury master planned communities we briefly looked at. Community amenities list should be available for everyone looking for a new home, whether it's in a condominium, an affordable living community or suburban bedroom community. As long as people are interested in those amenities, they should have access to them.
So, once you decide on which amenities are important for your next project, let us know in the comments below what made you choose those amenities. Like & Share this article with friends and family that might be interested in your next project and maybe bounce some ideas off of them.