The world has changed a lot in the last couple of years. And, if you're out there searching for an affordable rental, we have investigated the current real estate market, so you won't have to. As a result, we came up with a list containing the most budget-friendly cities, and, well, those which might be a little bit expensive for anyone's financial plans. Have faith that $1,000 will get you a good deal across the US!
A realtor can help you with the ABCs of rentals
Before making a hasty decision in moving into a rental property, we suggest you do some research yourself. Still, the most efficient method is finding a real estate agent who can provide you with a regularly updated list of rental properties available at different prices.
Additionally, you can rely on them for practical things. You might have been wondering whether you are required to pay for rental insurance. Secondly, they can give you a hand at keeping away from greedy landlords who wish to overcharge you as a tenant. Thirdly, they are experts in seemingly minor details, too, such as finding a pet-friendly rental.
The "sunny side" of the pandemic in 2020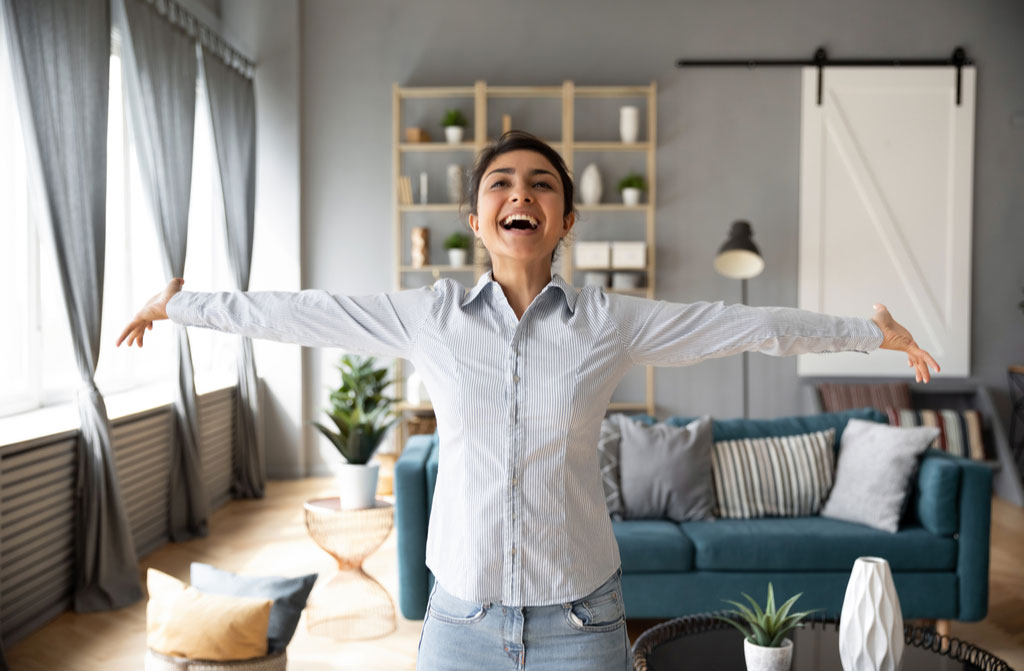 Before we jump into the deep waters, let us explain why you could lay your hands on cheaper rentals in leading metropolitan areas. For starters, the COVID-19 virus outbreak and the consequent restrictions took a massive toll on most of the US business world. However, people still needed a place to live. Nobody can and will restrain them from pursuing their dream of improving their living conditions. Neither can they be obstructed from finding a more fitting home for themselves.
Due to the strict regulations, city lockdowns, social distancing, and remote work, people started to migrate to the suburbs and smaller cities. They wished to have more free space on their hands, pay less rent, and enjoy tax exemptions. The more peaceful suburbia won the classic battle between renting a place in the suburbs vs. downtown.
It's interesting to examine the cities where the real estate industry boomed during the pandemic. One will find out that the majority of the traditionally great cities became less popular destinations for renters and homeowners in 2020. Consequently, the traditional ways of the housing market temporarily turned upside down.
The current health in the real estate business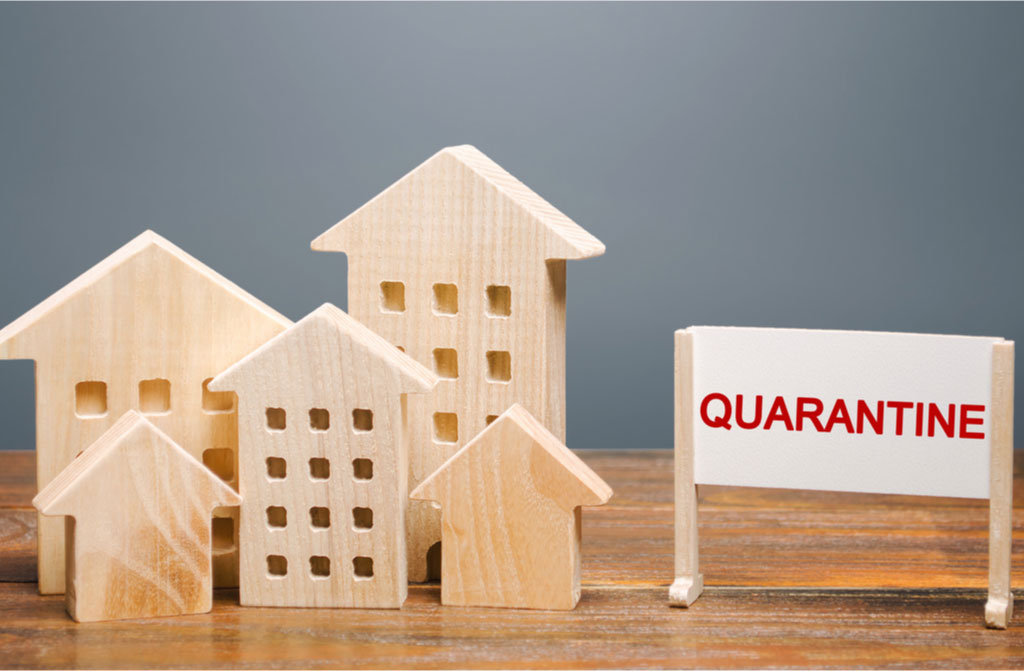 In 2021, however, the housing market prices seem to jump back to "normal numbers." Apartment List reported that the median rent increased to $1,300 in September 2021, a 15% increase compared to last year's figure. In the same month, five large cities, San Francisco, Washington, DC, Minneapolis, San Jose, and Oakland, CA, maintained rents below the pre-pandemic prices.
Analysts agree, though, that rents may have reached their climax in value. The most telling example is Boise, Idaho. The city experienced the most remarkable rise in rent, approximately 40%, since March 2020. Now, prices in rent dropped by about 0.1% in September 2021. In other words, the rental market shows promising signs of stabilization.
The Sun Belt rebound in rents
The southern tier of the United States, commonly known as the Sun Belt states (Arizona, Florida, Mississippi, Texas, and California, etc.) and their largest cities (Los Angeles, Houston, Phoenix), reported a rebound in the increase in rents overall. People were returning to metropolitan areas for work and schools, which led to rental prices soaring again.
In addition, many couldn't afford to buy a house because the real estate suddenly went crazy, new properties sold like hotcakes. And new house-hunters were priced out quickly. Of course, the process resulted in a shortage of housing. Consequently, would-be house owners remained renters. And, unfortunately, the Sun Belt cities real estate market took advantage of this drawback.
The most high-priced real estate markets for renters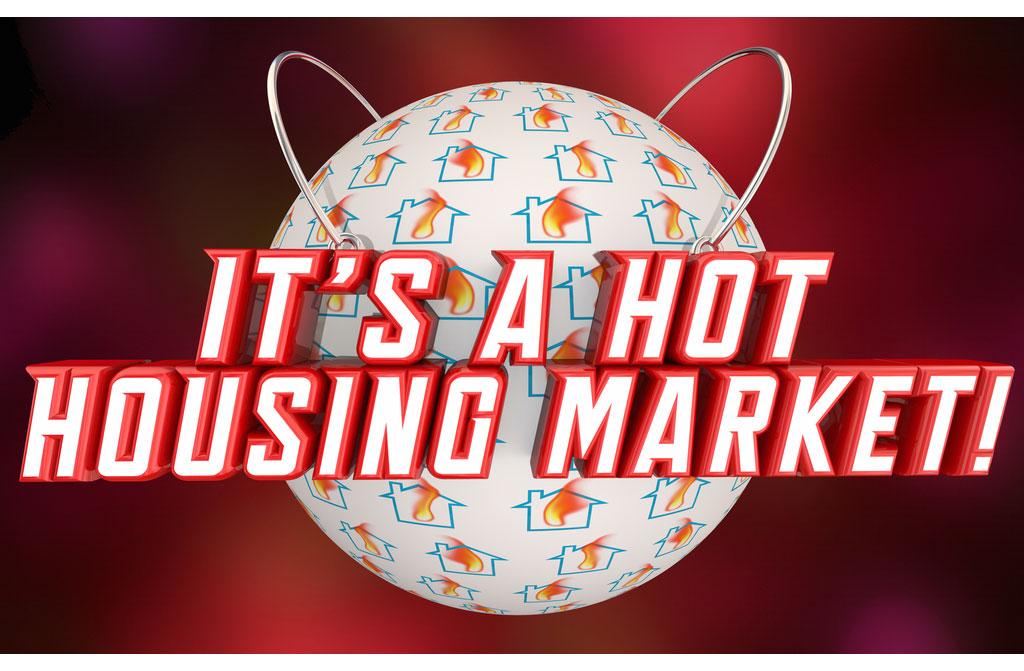 Our research relied on Apartment Guide's statistics containing cities with the most expensive rental units. Not surprisingly, these are the nation's largest urban areas. They picked up on rental prices after a "short relapse" Let's have a look at the top five (each followed by the current median rent):
New York, NY: $3,800
The Big Apple experienced the deepest plunge in rents during the US pandemic. Still, it also saw the most incredible comeback. You can expect the rents to climb higher, as big corporations move their employees back to the city.
San Francisco, CA: $3,200
The city of San Francisco had its fair share of ups and downs. The rental prices plummeted from $3,500 during COVID, reaching about $3,200 for a one-bedroom apartment. Honestly, it's still pretty expensive by nationwide standards. Once the pandemic-affected job market gets back on its feet, specialists predict another boom in rents.
Boston, MA: $3,120
A one-bedroom rental property costs approximately $3,120 a month in the beautiful city of Boston. The city enjoyed a steady rise in population. The economy recovered; therefore, there is a high demand and low supply in rental places. In 2021 the city is still an attractive destination for job-hunters and also a thriving city for the realtors in Boston MA.
San Jose, CA: $2,480
San Jose has maintained a top position in the US economy. This implies that apartments to rent are slightly pricier in the city. Currently you can rent a one-bedroom apartment for $2,480. During the pandemic, when many people worked remotely, San Jose residents decided to stay, which caused the median rent price to rise above the 2020 average. Realtors in San Jose will confirm that rental properties are in high demand.
Washington D.C.: $2,200
The housing market in the capital city has constantly been exposed to economic changes. Real estate agents in Washington DC, can inform you that after a minimal drop in rent prices, their city is still one of the most expensive cities. One-bedroom units rent for $2,200, while a two-bedroom apartment rents for $3,100.
Where can you find affordable apartments to rent?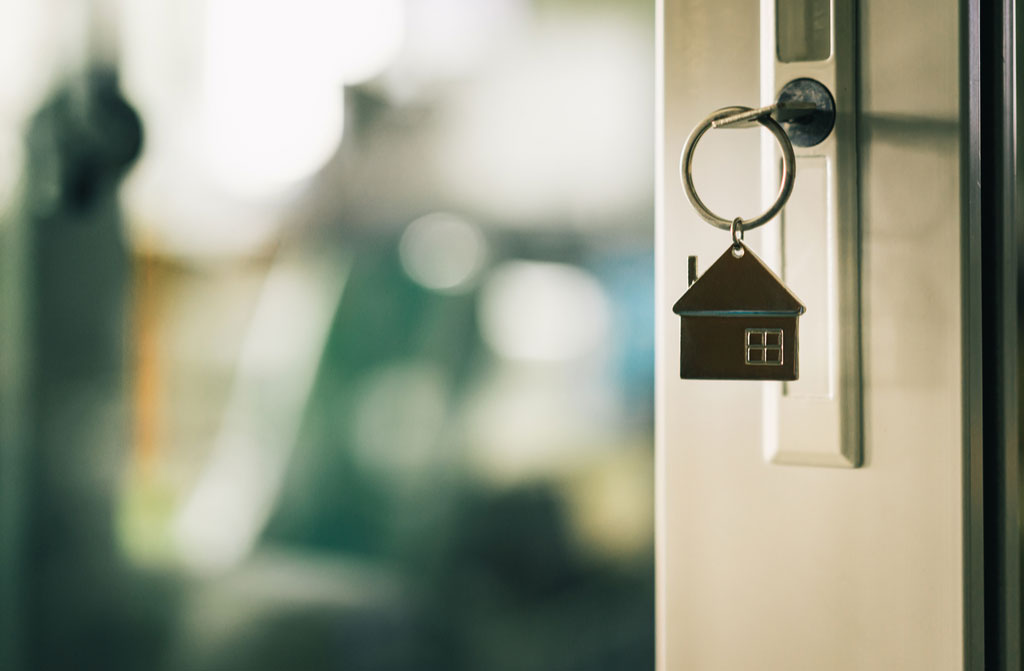 In the past, we already covered topics relevant to your quest in the best cities for renters. Now we know that the search for a cost-effective rental is strenuous. But it doesn't have to be that way! We're here to assist you and make the process smoother. Also, there are many walking in your shoes in the most renter-friendly urban areas. Low rents and plenty of social events to choose from are attracting millennials, among others, to these cities. Why don't you try it too?
Let's see some of our top choices for low-cost rentals across the nation:
Leesville, LA: $650
Landlords charged 650 dollars for a one-bedroom apartment in Leesville, LA, in October 2021. In other words, this is a 24% rise in rents compared to the previous year. The city serves as a popular getaway and a housing town for a significant military base in the US.
Tulsa, OK: $760
With a six percent increase compared to 2021, the rents went slightly up in the city of Tulsa, the cultural and arts center of Oklahoma. The Old West and modern cosmopolitan vibes, see the Art Deco Downtown, collide in the state's second-largest city. The city is worth checking out for it showcases a large variety of apartments to rent!
Greenville, TX: $770
In October 2021, the median rent for a one-bedroom rental unit in Greenville, TX, was $770. Low, as it may seem, there still has been a solid six percent increase compared to 2021. With an increasing job market and enticing rental prices, the city expects many newcomers to visit and stay in Greenville in the second half of 2021 too.
Akron, OH: $790
Ohio is most definitely a renter-friendly state with several sister cities (Cleveland, Toledo, Cincinnati). Realtors in Akron OH can inform you that their city, close to Cleveland, is rapidly growing and is a worthwhile contender. Combining traditions with a thriving business district and a constantly increasing population, it became one of Ohio's most promising economic centers.
Fort Wayne and Marion, IN: $918
The second-largest city in Indianapolis, Fort Wayne, has a population of approximately 277,000. Even though many renters and house-hunters chose Fort Wayne, the town maintained rental prices on a decent level. Many consider Marion, IN, the cheapest great city (with a population of nearly 30,000) for renters in America. According to February 2021 statistics, the median rent was $540 for a one-bedroom apartment.
Conclusion
Renting a place gives you precious mobility when you need it the most, for example, when switching between jobs. Let's face reality, though! It is merely a temporary solution. When you're about to establish a family, you must think about buying a home. Then comes future investments into the picture. We can offer you a list of the cities where you can buy the best rental property. Subsequently, you can either move in with your family or rent it. Either way, you can substantially reduce your monthly costs and obtain an additional source of income.
Quality and up-to-date information from a reliable source are paramount in the business. Though there are indeed pretty expensive US urban regions, see the Sun Belt cities, you will always find an apartment to rent customized to your budget with expert assistance. Our realtors will be happy to supply you with news on rentals in any city.