From the coastal islands of rural Japan to the heavily populated metropolitan areas of northern Europe, you'd be hard pressed to find more than a handful of people who aren't aware of the city of New York. This thriving population center may not be the largest city on the planet, but it's one of the most populous in the country and one of the most iconic.

Considering the fact that it's a world famous destination for tourism and travel both domestically and internationally, it should come as no surprise that New York has its fair share of widely known attractions. Every year, the Statue of Liberty is visited by millions, while the Empire State Building is visited by millions more. From Broadway to Central Park to 5th Avenue and Times Square, world famous landmarks are dime a dozen in NYC.
For the average traveler, these landmarks make for perfectly suitable entries on the agenda when it comes to planning a trip. Hit the major points of interest, take a few pictures and go home; that's all there is to it, right? Well, not really. If you really want to experience this city, you're going to have to delve a little deeper. In this famously expensive city, you might also want to manage your budget too!
So, you want to discover the hidden gems of NYC. How do you go about achieving this goal? If you've come to this article with that specific question in mind, then you're in luck, cause we're about to tell you! This article is all about showcasing the many excellent hidden gems in NYC, so you know what to see when you're in town. Whether you're looking to buy property here or just pay the place a visit, you'll want to read this!
Hidden gems in NYC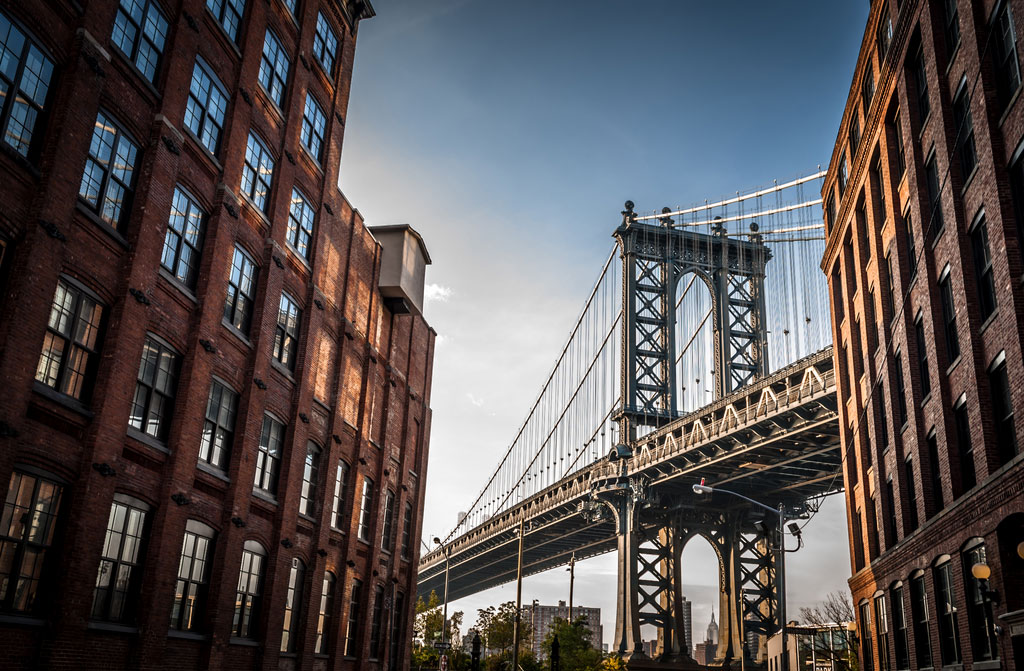 In this next section, we're going to be recommending some of New York's most secretive hidden gems. You won't find these talked about too much in the media, and if you don't venture off the beaten path you probably won't stumble across them either. These are the real, genuine attractions of New York, made by the people of New York. Let's take a look now, shall we? According to real estate agents in New York NY, there's a lot to see!
The Morgan Library
"Wait… books? New York has to have something more interesting than that!" We hear you, but this isn't just any old library. This beautiful, historic building is much, much more than just a library. It's an integral part of the city's past, and a fascinating place to spend some time. Before learning about this one, we had no idea a library could be so engaging!
Once you pay it a visit, you'll quickly realize that the Morgan Library bears very little resemblance to the smaller, more modest libraries you're likely to find in other cities. For starters, it serves as more than just a place to store books; it's also a research library, playing a vital role in a number of academic fields. Even though it isn't technically a museum, it ranks among the best such establishments in the city!
As far as the library's origins are concerned, it was founded by J.P. Morgan in 1910 to house his ever-expanding book collection. As one of the most influential banking magnates of the 20th century, Morgan was also influential in preserving academic and historical records through his philanthropically motivated efforts. This library is just one in a long line of such efforts!
Visiting the library, you'll be treated to one of the most vast and impressive collections of literature in the United States, housed in one of the most visually and architecturally impressive buildings in the city. No expense was spared to make this institution a truly lavish and regal place, and it still holds up today!
The Back Room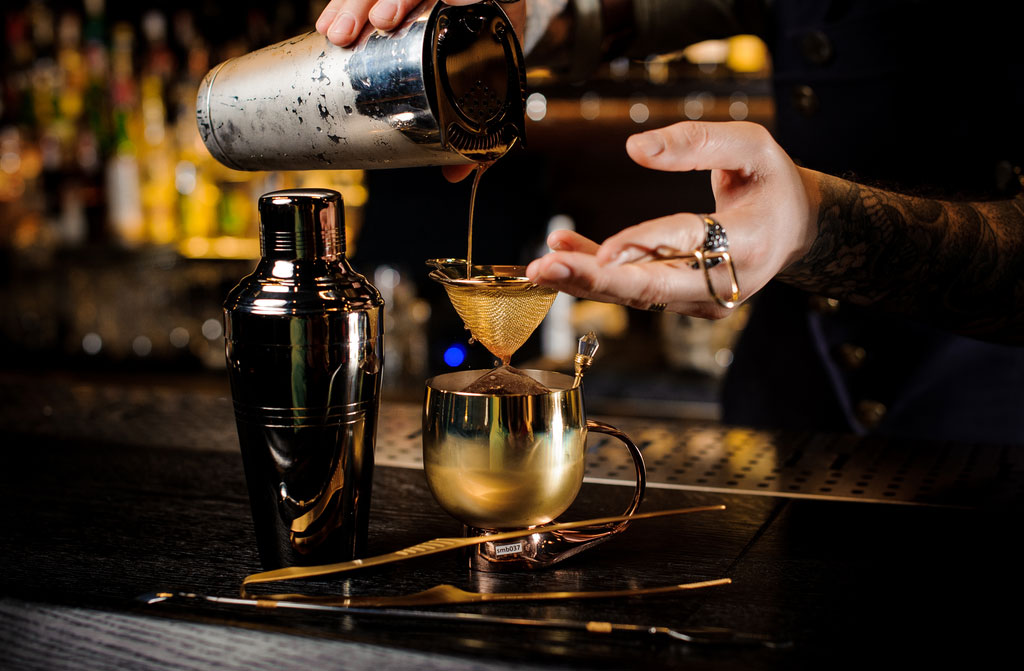 What comes to mind when you think of the prohibition period? Is it fedora-wearing gangsters riding around on running boards holding tommy guns? Perhaps the phrase conjures images of austere and overzealous government agents stolidly enforcing the law, or perhaps it brings to mind a mental picture of crates with "xxx" printed in bold letters on the side. Whatever it is that comes to mind, there's a good chance that this place has seen its fair share!
The prohibition era was a strange and fearful time for many Americans. Seemingly overnight, one of the most widely available and heavily consumed commodities was made illegal, throwing the country into a state of chaos. Just as quickly as the law had been made, criminally ambitious businessmen on the wrong side of the law saw an opportunity to profit from this state of affairs. This is where speakeasies come in!
During the prohibition period, a truly staggering number of secretive, illegal bars opened up with the aim of helping millions of Americans slake their thirst. If they happened to make a profit in the process, so be it! The Back Room opened up during this period, and it was one of the only such bars in New York City to survive the prohibition era.
Today, alcohol isn't as heavily controlled as it was during the Back Room's heyday, but the management of this whimsical little joint don't mind. The bar is still open, and bears a fun and ever so slightly mysterious resemblance to the place that it used to be back in the dark days of prohibition agents and bootleg liquor. Next time you're in the Big Apple, drop by and pay them a visit; we guarantee that you won't be disappointed!
5 Pointz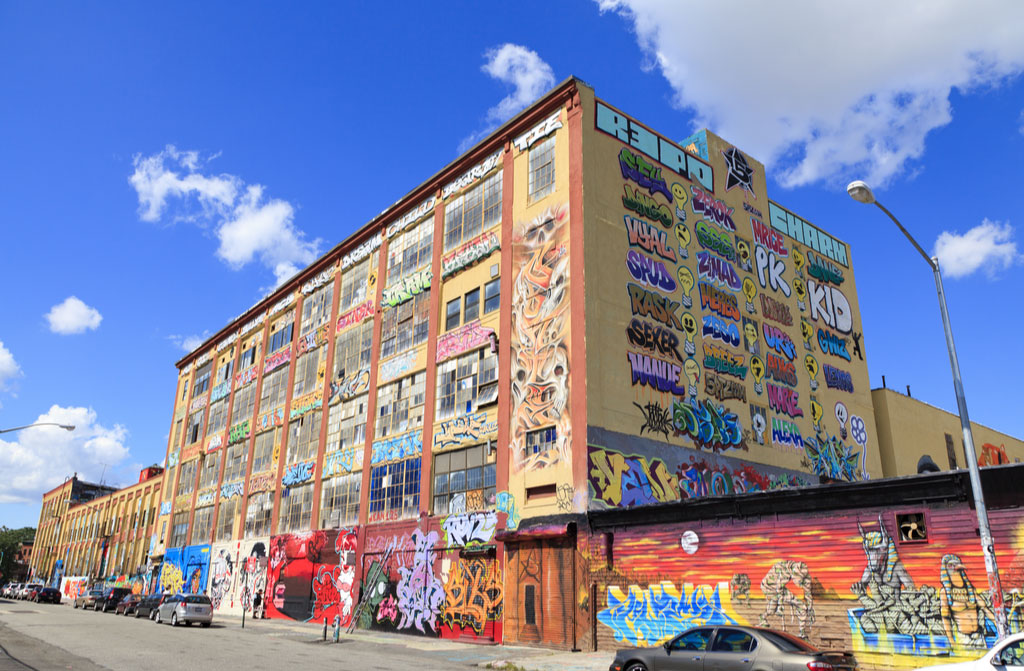 No matter which city you live in, how far you've traveled or which continents you've managed to set foot on in your time on this earth, there's one thing that you've doubtless seen throughout the entirety of your life experience: graffiti! These spray painted murals and doodles are sometimes aimless, but sometimes they're every bit as beautiful and intentional as a Van Gogh or a Monet.
Regardless how you feel about graffiti, there's a good chance you've never participated in this somewhat-illegal pastime. In most cities, those caught defacing public or private property are penalized with fines, forced to do community service or even held responsible to the penal system. But what if there was a place where you could create street art to your heart's content, without worrying about legal repercussions? Enter: 5 Pointz!
This sprawling industrial area used to be home to a number of factory buildings, but the place was vacated during the great depression, never to be used as a manufacturing hub again. Later on, however, the site became a mecca for graffiti artists around the world after the property owners agreed to let artists paint there with impunity. For decades, this site was one of the most heavily decorated places on earth!
In 2010, the golden age of 5Pointz came to an end. The family who owned the property announced that they would be demolishing the structures currently in place and replacing them with an apartment complex. Although the artists whose works were destroyed in the demolition took legal action, in the end it was all for nothing; today, all that remains of this once unique and vibrant place is a shell of a soulless future apartment complex. There's some graffiti here and there, but ultimately this one is more of a downer.
The Staten Island Boat Graveyard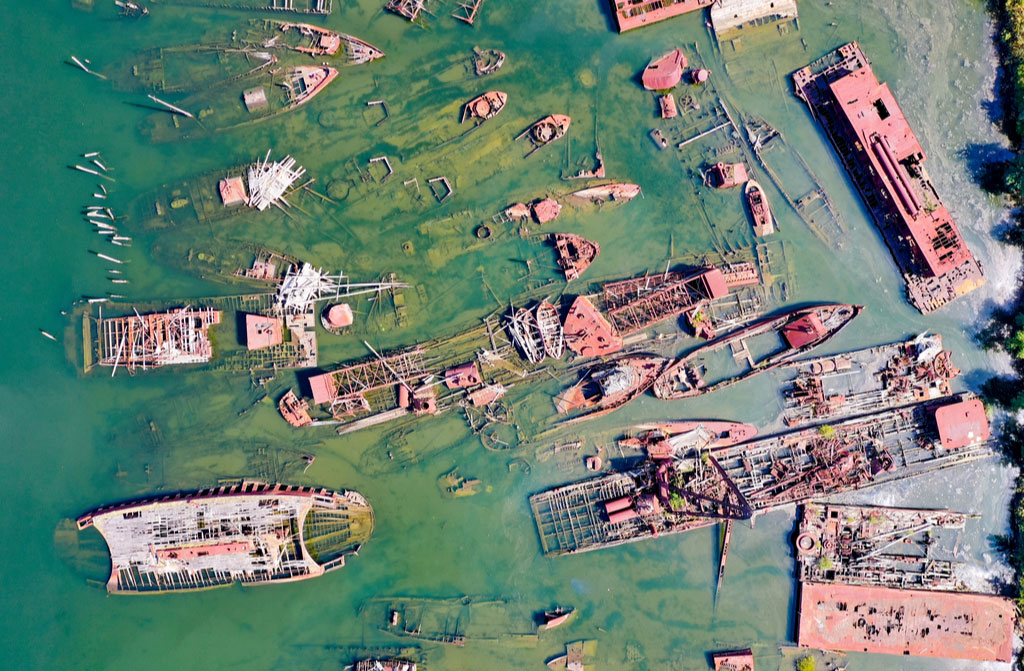 Yeesh. That one got kind of sad. Nothing like a reminder of how powerless the individual is in a corporatized world. On a somewhat brighter note, the next entry on this list has nothing to do with cultural injustice or small-minded greed; it's just a graveyard for boats! While it isn't exactly a glitzy or glamorous tourist attraction, this fun little hidden gem in NYC is perfect for anyone with a love of nautical curios.
This one isn't exactly for the faint of heart. When we mentioned that these hidden gems in NYC are off the beaten path, we were speaking literally in this case! While you'll have to do some exploring to find a viable path to the heart of this now defunct naval scrapyard, we'd argue that it is well worth the effort.
Once you make it to the center of the scrapyard, you'll be greeted by an eerie but fascinating sight. Dozens upon dozens of skeletal vessels lie partially submerged in water or lying destitute across the ground. Scavengers have stripped away most of the valuable bits and pieces, but the place remains a fascinating attraction.
Generally speaking, anyone who wants to visit this attraction will have to either bring some old clothes and strike out across land or put on a life jacket and reach it by boat. Whichever mode of ingress you choose, rest assured that it will be worth the trip!
Conclusion
While the more popular attractions might be a little too mainstream for you, we sure hope that you find some inspiration in our list of the best hidden gems in NYC. These fascinating corners of the city aren't always the easiest places to get to, but they offer some of the most authentic and enjoyable experiences the city has to offer. We hope you enjoy it!